Is Working in Singapore Worth It? How to Decide
Singapore has numerous office spaces and coworking spaces that one might wonder if all Singaporeans know how to do is work, work, and work. (Spoiler: this is not true!)
Several surveys have shown that a majority of the foreigners working in Singapore have a good working experience here.
So is working in Singapore worth it? This post can help you decide.
Singapore ranks high in global competitiveness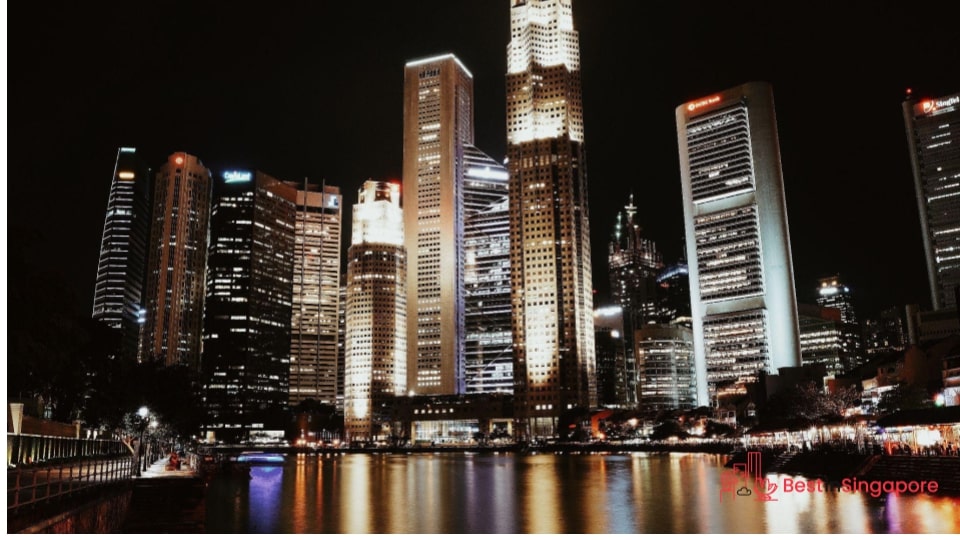 Singapore was considered the second most globalised economy in the world in the 2014 – 2015 Global Competitiveness Report. This means it offers a healthy investment climate and plenty of opportunities for employment and better wages.
Having higher wages and fewer chances of being unemployed create a happier working environment. And when that happens, people have a better work-life balance.
It's not really recommended to live in Singapore without a job, as it can get quite expensive here if you don't have an income. But Singaporeans generally don't have a hard time getting employed.
As our guide on Singapore education statistics shows, nearly 88% of Polytechnic graduates in 2020 were employed within six months after they graduated!
Companies offer top salaries in Singapore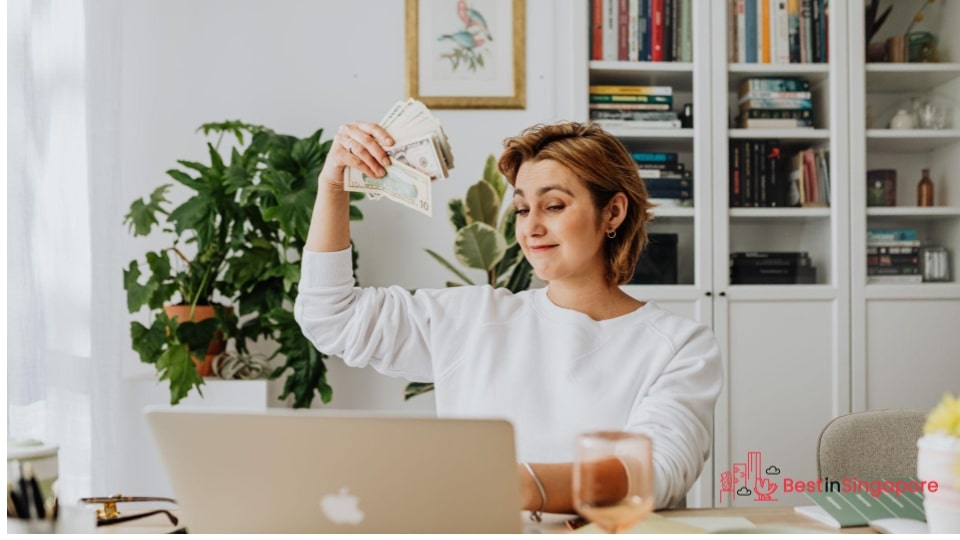 Singaporeans are generally better paid than their other Asian counterparts. Thanks to a stable economy and continuous investments, the median salary here is around S$3,500 a month.
This kind of lucrative salary setup extends to foreign workers, as well. Most Singapore companies seek overseas talents and specialists and can offer them the same kind of attractive benefits and salaries as they do Singaporean employees.
No wonder practically every Singaporean can set aside considerable savings or start retirement planning early. Their skills are financially rewarded the right way.
It's not hard to get a work or residence permit here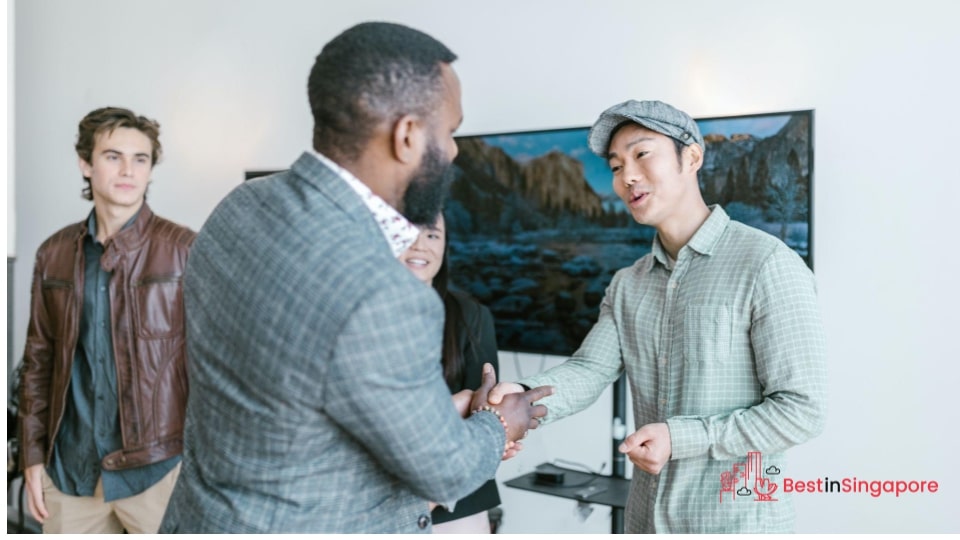 The Ministry of Manpower website makes it relatively simple to apply for a work permit once you've accepted your job offer to work in Singapore. You'll know the results in as short as 24 hours.
The same kind of convenience and ease applies to business owners who want to relocate to Singapore. Residence permits are typically issued along with work permits to make the entire process hassle-free.
And don't worry about your health if you're a foreigner working or running a business in Singapore. There are great health insurance options for foreigners, along with firms that offer personal loans for foreigners in case you need a financial boost.
Filing for taxes is easy, too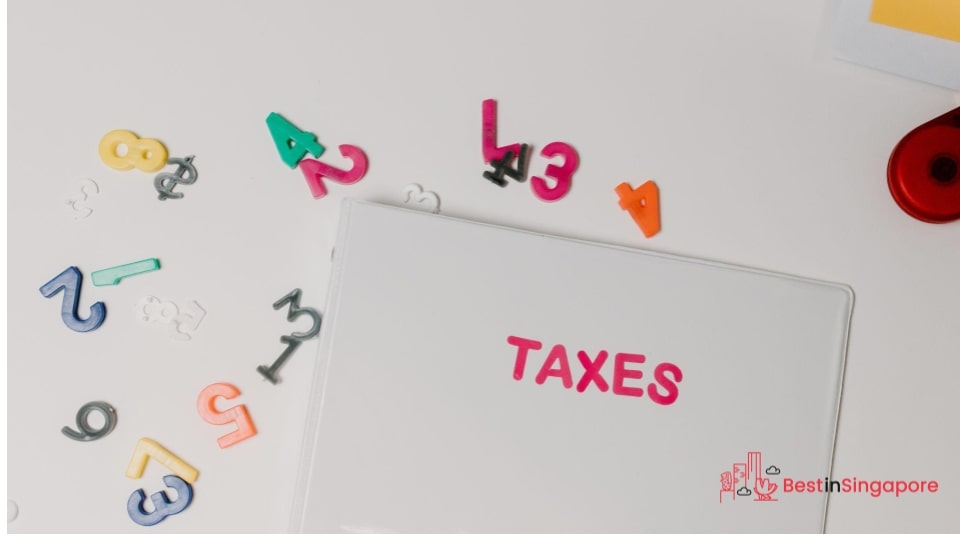 Singapore's tax system is so straightforward and easy that it won't cause anxiety when tax season is near. People can submit their online tax returns and be done in half a minute!
If you're a non-resident, you'll be expected to pay a 15% flat rate from all the income you've acquired in Singapore. It's really as simple as that.
The income and earnings you receive from outside Singapore aren't subject to taxation, either.
So it's not likely you'll be needing the services of tax consultants in Singapore once you decide to work here. But if you have plans of expanding your business here, you might benefit from the advice of the best corporate lawyers in Singapore.