How do Singaporeans view foreign workers?
Have you ever wondered if Singaporeans like foreigners? 
Because getting married in Singapore as a foreigner is possible, this might give you a clue about how welcome they are.
But there seems to be a mixed reception towards foreign workers in particular, which is why this post hopes to shed some light on the issue.
58% of survey respondents see migrant workers in a positive light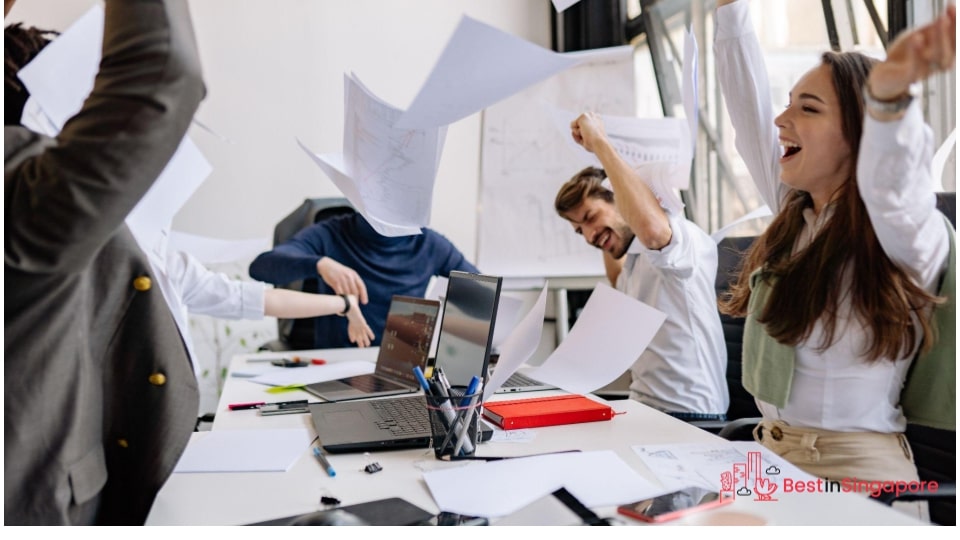 Generally speaking, foreigners and immigrant workers enjoy relatively friendly treatment in Singapore. A 2019 survey revealed that 58% of Singaporeans regard foreign workers as having a positive effect on Singapore's economy.
The report was called Public Attitudes towards Migrant Workers in Japan, Malaysia, Singapore, and Thailand, and involved over 1,000 Singaporean respondents.
Singapore had a higher percentage of positive feelings toward migrant workers compared to the other countries in the survey.
So it's safe to say there's good overall support for the foreign workforce in Singapore. For instance, the country has services for personal loans for foreigners as well as health insurance options for them. 
30% of survey respondents see migrant workers as economic liabilities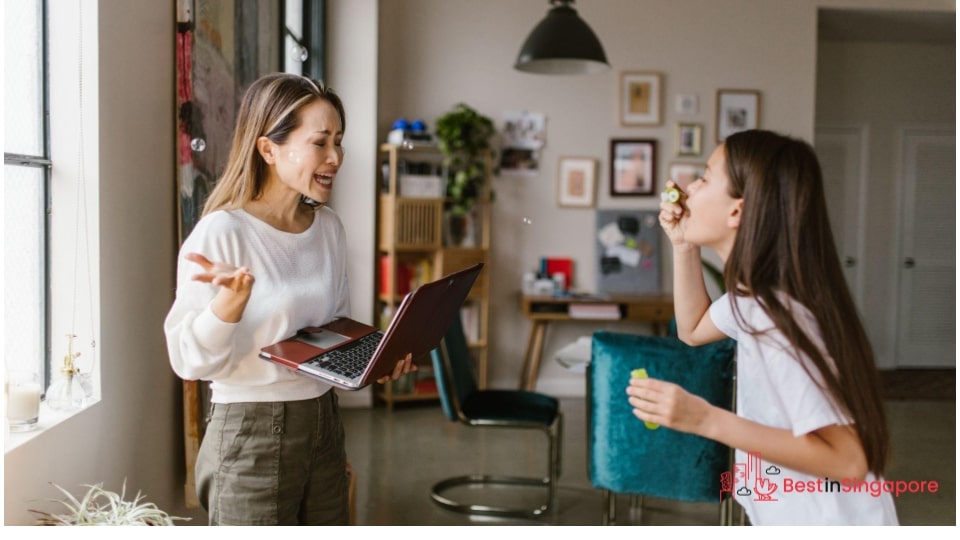 Not all Singaporeans feel optimistic about the presence of foreign workers, though. In the same survey, 30% felt that they contribute to an economic drain even though many admit there's a labour shortage in Singapore.
Immigration has been a touchy subject for Singaporeans since the General Election of 2011. 
Some of them also felt that their jobs were threatened by the influx of immigrant labourers and that housing prices have risen because of them.
Since then, discussions on the national budget often mention taxing foreign work or easing the country's dependence on them.
But even if support for migrant workers has continued to fluctuate through the years, employment agencies in Singapore are still open to hiring overseas skilled professionals.
Some Singaporeans are generally more accepting of foreign lower-wage workers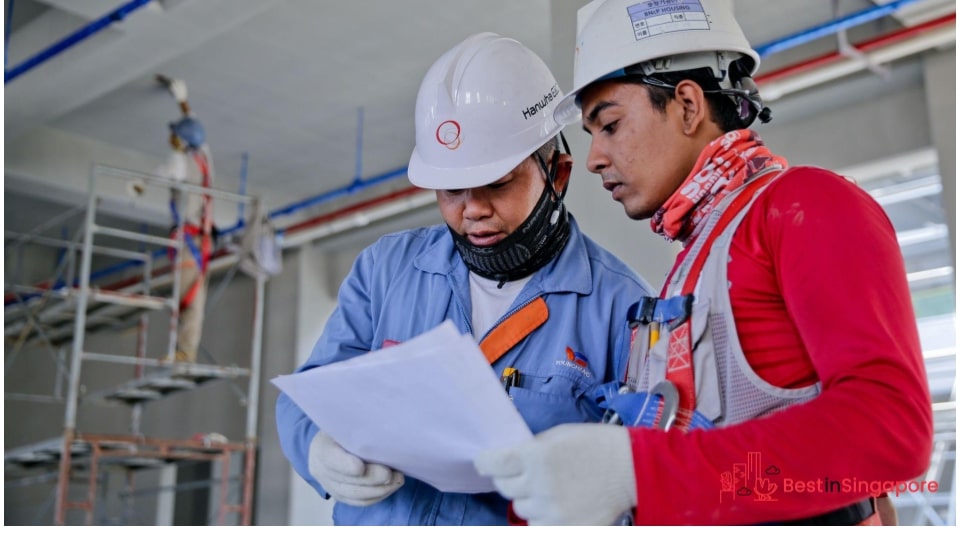 Between skilled professionals and lower-wage workers, a lot of Singaporeans generally feel more welcoming toward those who do rote manual work.
These include domestic helpers from maid agencies in Singapore and workers for construction companies. Labourers and staff in the manufacturing, maintenance, and security industries have lots of positions to fill here, too.
The ones that locals feel are direct competitors when it comes to their jobs are those workers requiring S Pass and Employment Pass salaries.
These professionals, managers, and executives (PMEs) have been typically viewed as threats by Singaporeans vying for the same high positions.
There were 1.2 million foreign workers by the end of 2020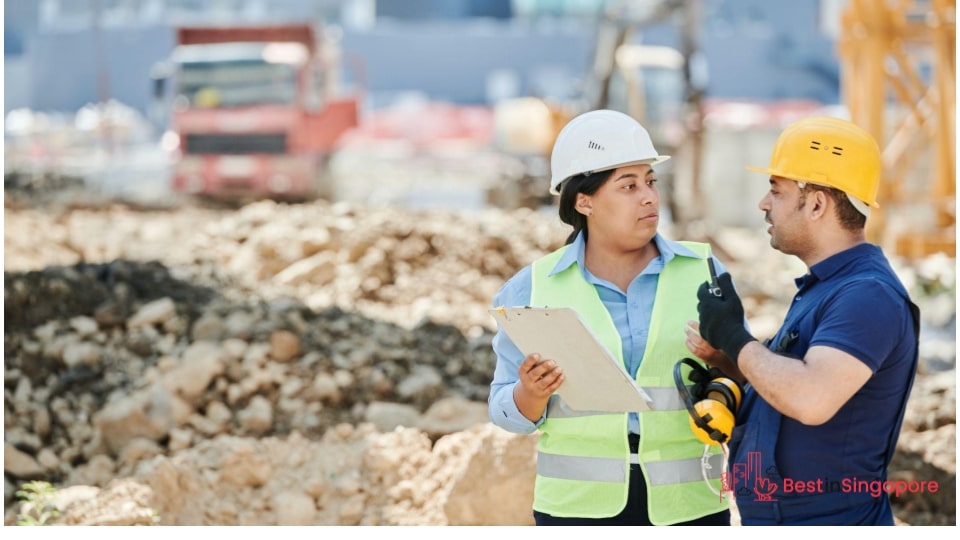 Around 60% of the Singaporean survey respondents also felt that foreign workers shouldn't have the same benefits as local workers.
But with the relatively high cost of living here, it's nearly impossible to live in Singapore without a job that pays a living wage. 
Near the end of 2020, there were 1.2 million members of the workforce who were non-Singapore residents. They included nearly 259,000 domestic helpers and over 284,000 construction workers.
But as our article on debunking immigration law myths revealed, unfair distribution of wages rarely happens when foreign workers are involved.
Why are foreign workers important in Singapore?
It's largely for economic reasons that migrant workers play an important role in Singapore's workforce.
Foreign labourers can fill in the gaps that require their specific skills. In turn, the creation of jobs would also mean income growth for all Singaporeans.
However, most Singaporeans' disdain for routine manual labour has led to low salaries offered to foreign workers who are willing to take them on.