Are Singaporeans Friendly? What You Need to Know
They say the best way to greet someone in Singapore is to ask if they've already eaten. This is a humorous yet genuine way for locals to show that they care about people's well-being.
But are Singaporeans generally friendly? While we think not all Singaporeans will go out of their way to greet a stranger, they have their ways of accommodating people.
Here are some important things you need to know about certain Singaporean traits.
Singapore was rated "most emotionless country" in 2012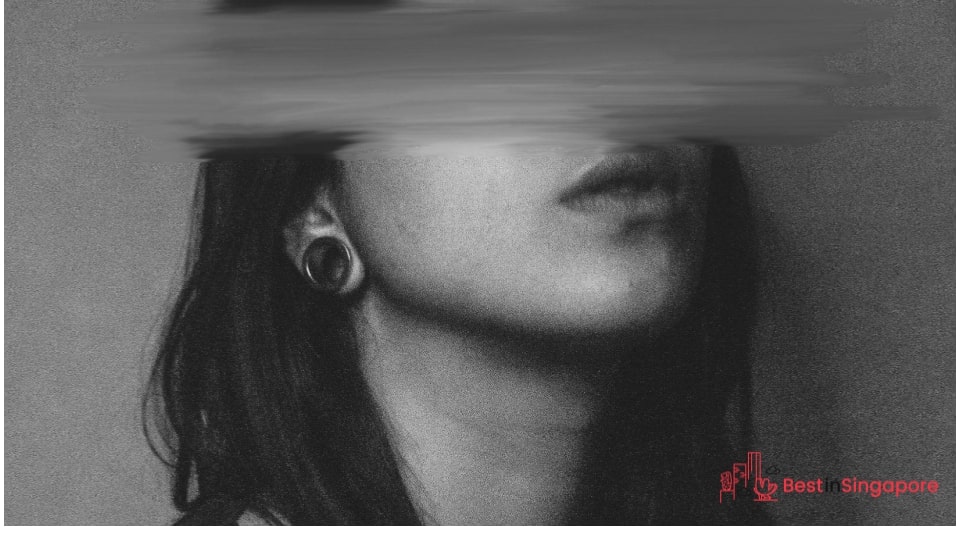 A 2012 Gallup poll revealed that Singapore ranked as "the most emotionless country" in a list of over 150 countries.
The survey measured daily emotions using five positive and five negative emotions experienced on the previous day. Only 36% of Singaporeans reported feeling either way on a daily basis.
While these results are inconclusive as to whether Singapore has a lot of unhappy people, it does paint a picture of how friendly you can expect Singaporeans to be as compared to the citizens of other countries.
But even a lack of emotions can be indicative of something wrong.
At any rate, prevailing (or the total absence of) negative emotions, whether they involve sadness, anger, or anxiety, can be professionally addressed by the best psychotherapy clinics in Singapore.
There's a Singapore Kindness Movement
Now here's something uplifting about Singaporeans. There's a Singapore Kindness Movement that places special emphasis on creating a more gracious society one kind act at a time.
The nonprofit organisation's goal is to encourage Singaporeans to commit to simple acts of kindness day by day. And if that means flashing a friendly smile or extending a helping hand to someone, then that's a step towards living graciously.
Luckily, there are many other volunteer centres in Singapore to widen the scope of kindness and friendliness. They involve everything from helping the elderly to delivering free food to the hungry.
Or if you prefer helping out furry friends, there are a lot of Singapore animal shelters and charities to spread love and care, too.
Singaporeans can be competitive and perfectionists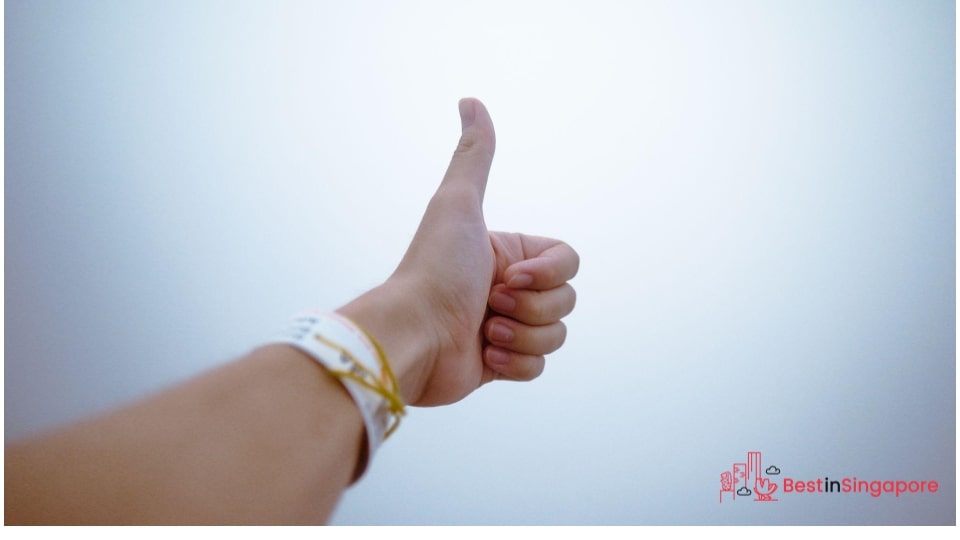 A quick look at Singapore's education statistics already shows that the average Singaporean student is months ahead in English and math compared to counterparts in other developed countries.
To say that Singaporeans have a competitive streak would be an understatement. And it's not just in educational attainment but in most other aspects of their lives, as well.
Whether this kind of competitiveness can be perceived as friendly competition in sports or other arenas remains to be personally seen or experienced.
One thing's for certain, though. Singaporeans can often be seen as kiasu or having the fear of not getting or being the best at anything.
Singaporeans can be inherently orderly and respectful
If friendliness among locals isn't readily apparent to Singapore's visitors, the way they present their country to them should count for something.
Singapore's famous cleanliness and orderliness didn't happen overnight. The reason why Singapore is so clean and has been so for decades is largely due to its citizens being inherently orderly and respectful of other people's spaces and well-being.
And even though there are efficient waste disposal services in Singapore, the people themselves see to it that nothing is littered, vandalised, or left dirty on their premises.