4 Things to Know before You Take Pilates Classes
Ready to get toned, fit, and healthier using the Pilates method? You're in luck because today's post is all about how to prepare for this unique workout.
There are four things you should know before you take Pilates classes. They can help you expect what to do before, during, and after a session for the best results.
It doesn't really require exercise tools and equipment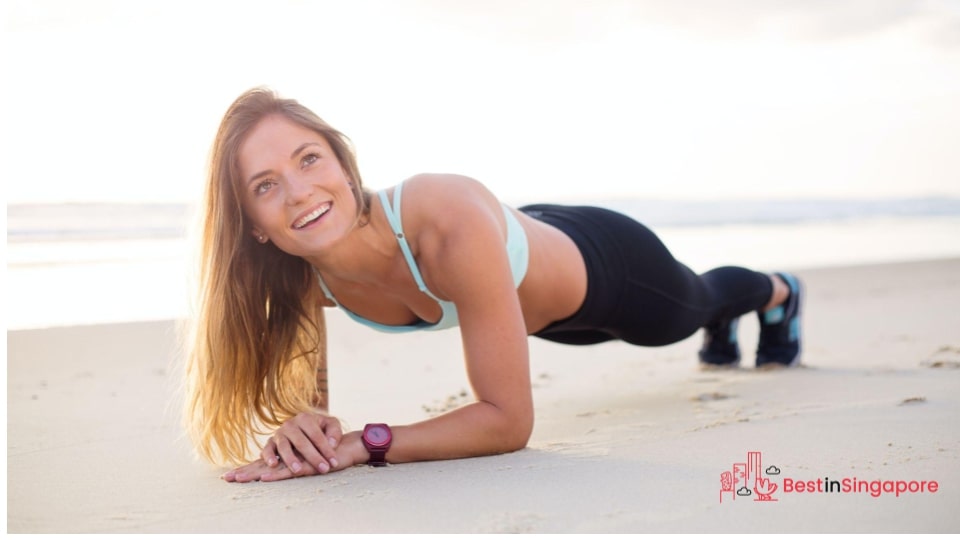 Pilates is one of the most versatile workout classes around as far as location, age, fitness range, and even equipment are concerned. It can strengthen your muscles, improve flexibility, and is safe enough for even older people to do because it's low-impact.
It also doesn't require a lot of tools, unlike other workouts, which is convenient for those who don't have the time, budget, or inclination for them. So while resistance bands and exercise balls may come in handy for some of the workouts, they're not really necessities for optimal performance.
At most, you'll probably need a yoga mat to protect your elbows, knees, or other body parts for some poses and exercises.
Each Pilates class builds on the same set of beginner's moves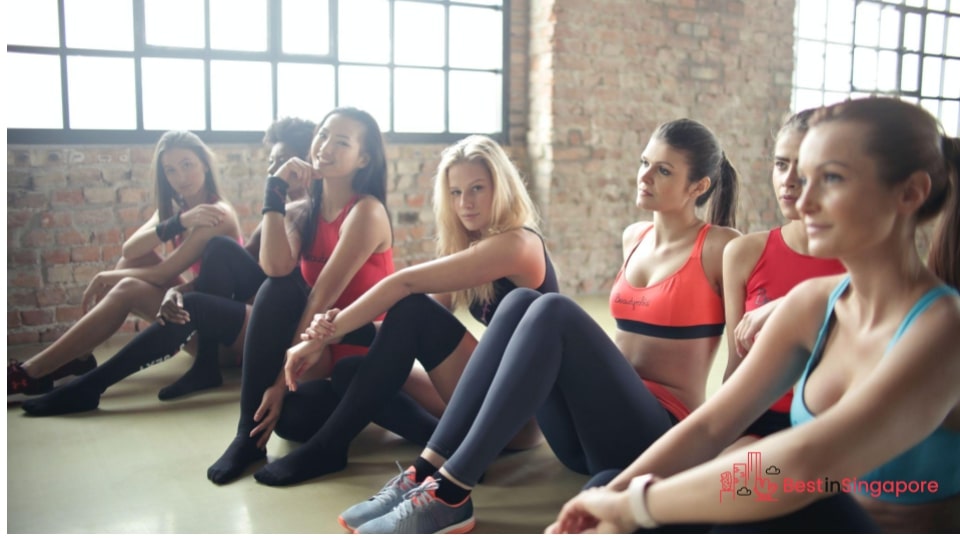 Like most yoga classes, Pilates has a core set of poses and exercises that often crop up in beginners' classes. These are foundational exercises that the best personal trainers often build on for intermediate and advanced students later on.
Some of them include a core-stabilising breathing exercise and a spine-stretching roll-up move that's meant to be slow and precise. Pilates places special emphasis on conscious breathing, which is the key to overall body strength.
Other exercises involve abdominal and back muscles because the core must be engaged in Pilates at all times. As you get familiar with the moves, your trainer can add more challenging progressions to build your muscles and give you more stability.
You'll likely feel soreness a few hours or days after a class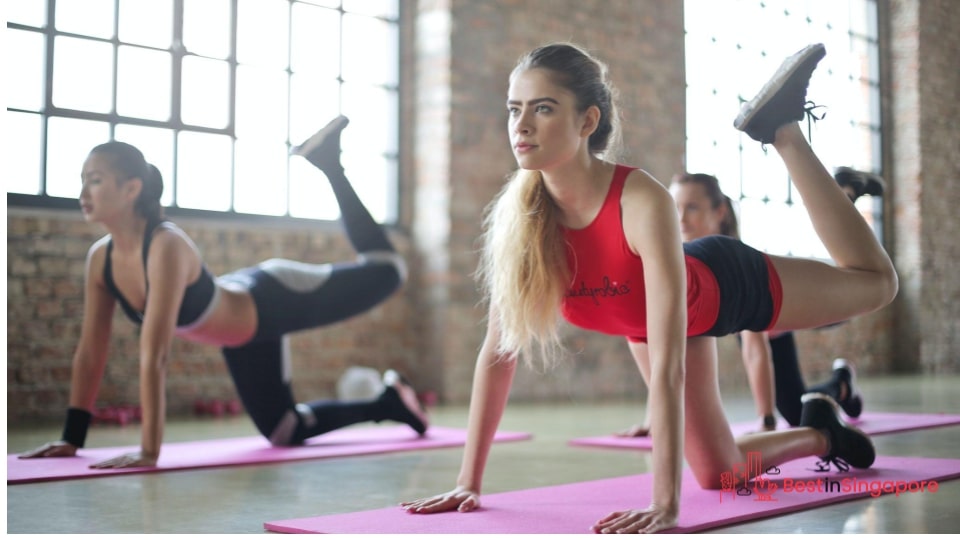 The best osteopaths are familiar with muscle soreness brought on by workouts, so don't be embarrassed if you feel sore a few hours or days (or even right after) attending a Pilates class. This is especially true for those who have been out of shape for some time.
Pilates can be slow, but it can get quite intense. Each small movement is designed to work the muscles so you can expect to be sore and maybe even have a bit of back pain afterwards.
The great news is that Pilates routines can be modified to suit your flexibility range and strength. And a good massage is usually enough to rub and knead the soreness away.
You can do Pilates at home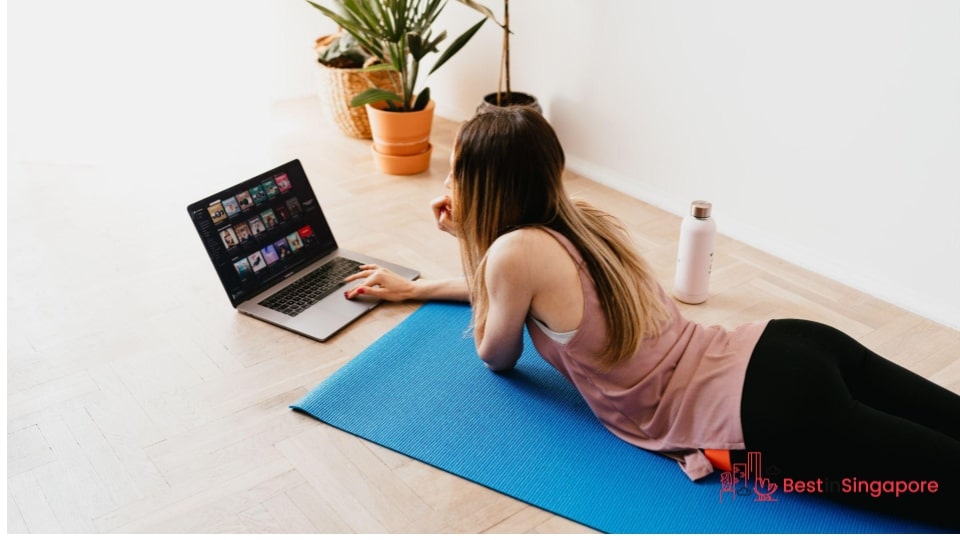 Feeling shy and not ready to join a proper Pilates class? Don't worry because you can do it at your home gym and with a personal trainer via virtual sessions!
As previously mentioned, Pilates is versatile and doesn't have to be confined to a studio. For beginners, foundational exercises can be easily guided by a competent trainer who's used to conducting online classes.
So there's really no need to be self-conscious about embarking on a new workout, not when there are Pilates apps, virtual classes, and videos to guide you in the comfort of your home.