If you're the type of gamer who has everything within reach (including your trusty gaming mouse), you might be interested in how the year's new gaming trends are evolving and changing the norm.
A big trend is that gaming is no longer just something to pass the time. In fact, it's become a favourite new way to get in touch with friends (whether they're online or real-life ones) without leaving one's home.
With that in mind, let's take a closer look at the four gaming trends of 2022 that could change the way you enjoy playing.
Augmented Reality Games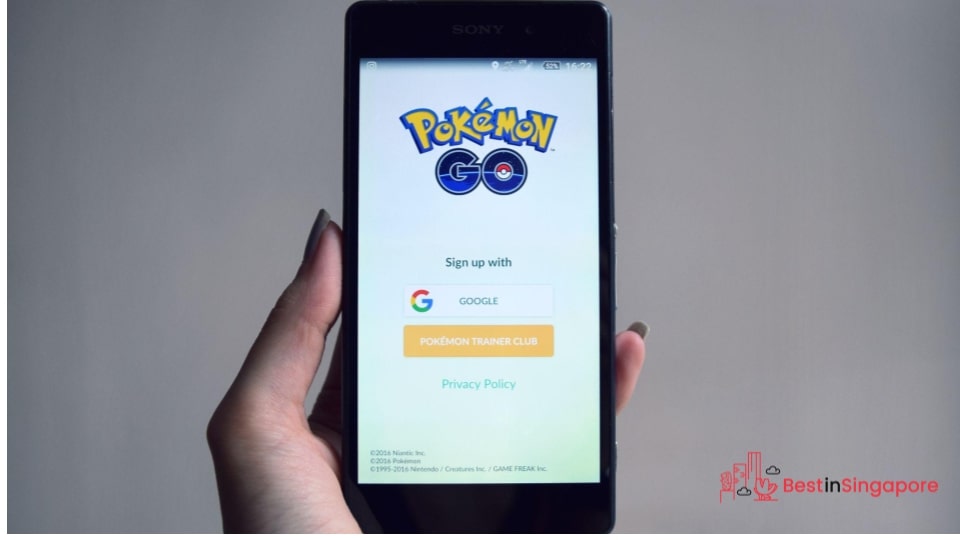 These days, you no longer need to be confined to a small space with all your gaming equipment to enjoy what a game has to offer. This has been made possible by augmented reality (AR).
Perhaps the most recognised augmented reality game that uses a real-world environment is Pokémon GO. It combined reality with technology and helped expand gaming as no other game has done before.
And unlike virtual reality (VR) games that require special headsets for them to work, you'll just need your surroundings and your smartphone or tablet to start playing. So instead of an artificial immersive environment, you'll be playing the game in real-life locations as you would in escape rooms.
Nostalgic Rebooted Games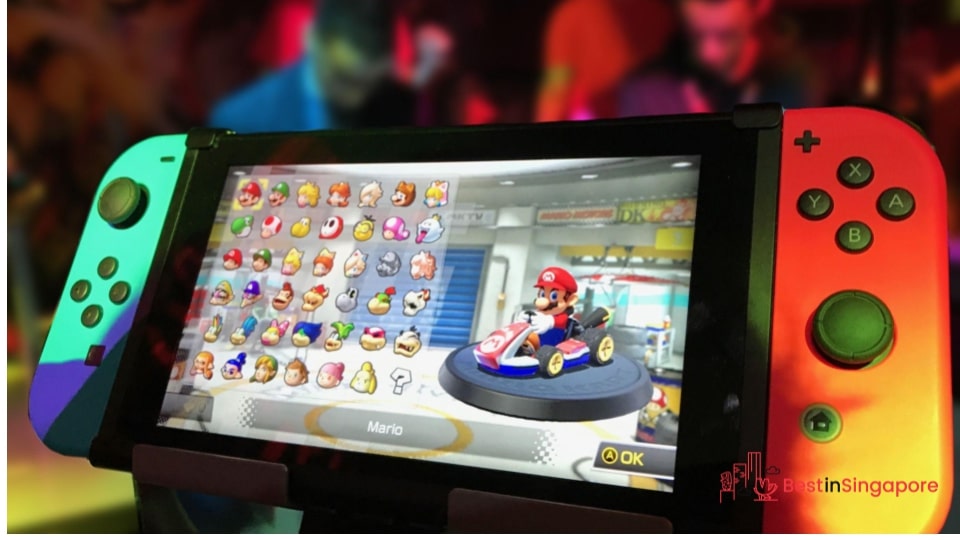 Like most aspects of pop culture, games also thrive on nostalgia and the memories of a more innocent and carefree time. That's why 2022 is likely to see even more remakes and reboots of games featuring popular gaming, cartoon, or toy characters.
This makes gaming not just something for kids' entertainment but also for adults who enjoyed Mario, Donkey Kong, or Street Fighter as kids and are nostalgic for them. The marked difference is in better graphics and the fact that they can play them on their Android phones.
Gaming nostalgia is here to stay in 2022 and beyond. In fact, we can safely predict that we'll be seeing more familiar characters, settings, and storylines built with new stories, better graphics, and more engaging challenges in the mix.
Competitive Gaming/eSports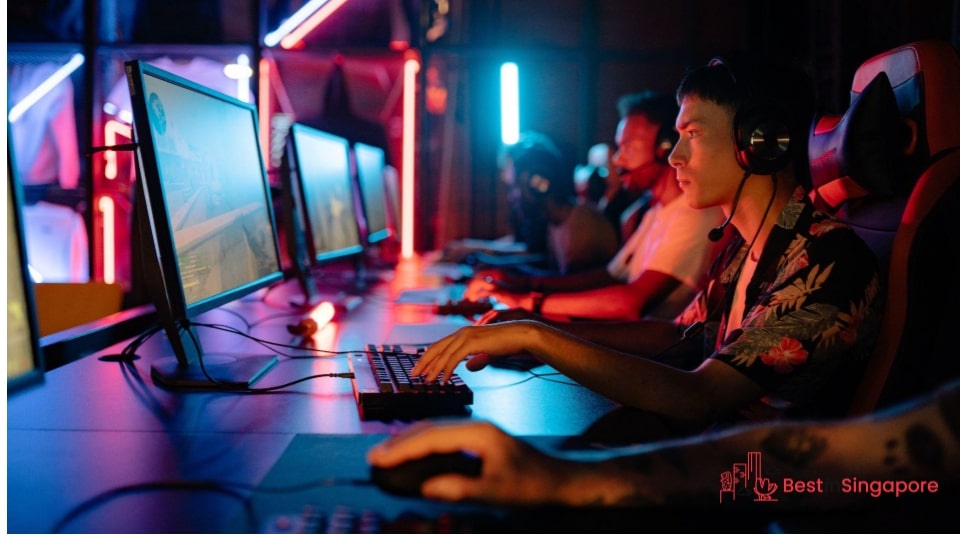 Gaming laptops are versatile tools for sound and video editors and of course, gamers. But those who consider themselves competitive are bound to have a complete set-up with gaming monitors, gaming chairs, and gaming headsets as must-haves.
These elaborate set-ups are considered investments by professional gamers in the world of eSports who wish to be regarded as the best at what they do. They often compete in global gaming events that are streamed online or on live television the way other sports and traditional games are.
Current events may have emphasized how even the most competitive gamers have had to settle for playing at home (for the time being). But we're betting that the global eSports market will continue to grow in popularity and revenue in the coming years.
Cryptocurrency Gaming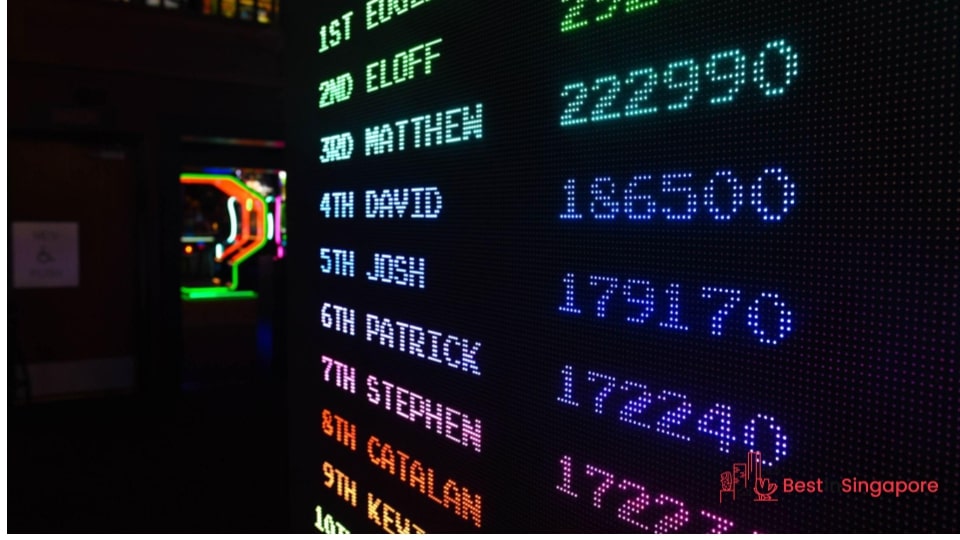 Gaming has definitely entered a new era with cryptocurrency changing the way game developers are creating and designing games.
Bitcoins can be earned with new Android games and can allow players to enjoy their games without restrictions. Crypto gaming also paves the way for more characters, skins, and other extra features to be purchased and traded by players instantly.
It's an efficient form of transaction that's done in less time and ensures the safety and protection of users.