What is the divorce process in Singapore like?
Have you and your spouse tried marriage counselling and other couples' mediation sessions, but they haven't worked? Then perhaps this post is for you.
Today's guide deals with what the divorce process in Singapore is like. It also aims to debunk some divorce law myths that could spread misinformation about the entire process.
Hopefully, this article provides helpful resources and information should you need to know more about how to officially dissolve a marriage in Singapore.
There is only one legal ground for divorce in Singapore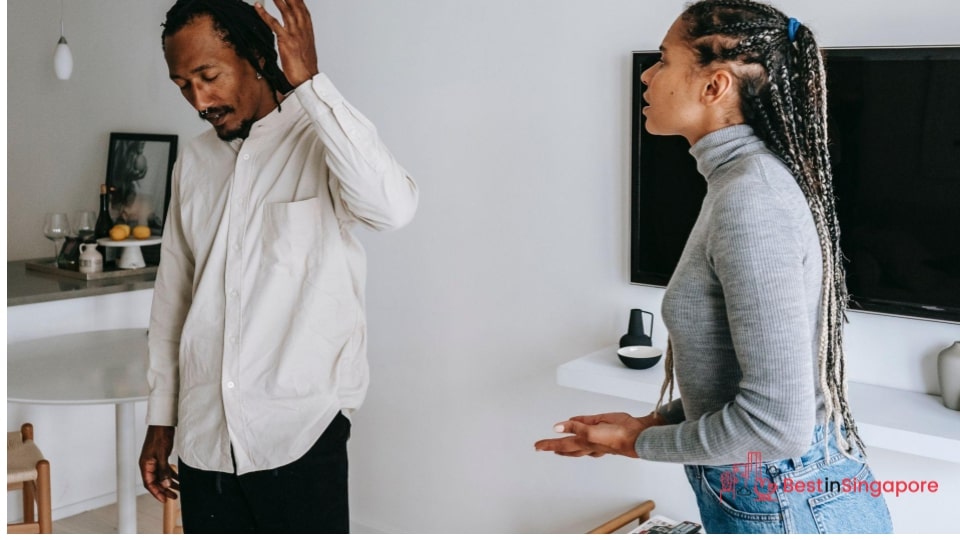 For a married couple to divorce, they must have been married for at least three years. However, there are some exceptions to this rule, such as if the spouse filing for the divorce has undergone exceptional cruelty or hardship in the relationship.
The best divorce lawyers in Singapore can tell you that there is only one recognised legal ground for divorce here. It's referred to as the "irretrievable breakdown of a marriage."
Singapore's legal system is structured so that civil marriage divorce laws are covered by the Women's Charter Act. This Act further describes the ways that a marriage has irretrievably broken down under Section 95(3):
The divorcing parties have been separated for at least four years.
Defendant has exhibited unreasonable behaviour which Plaintiff cannot reasonably live with.
Defendant has committed adultery and the Plaintiff can no longer tolerate living with Defendant.
Plaintiff has been deserted by Defendant for at least two years.
There's a Mandatory Parenting Programme for divorcing couples with a child under 21 years old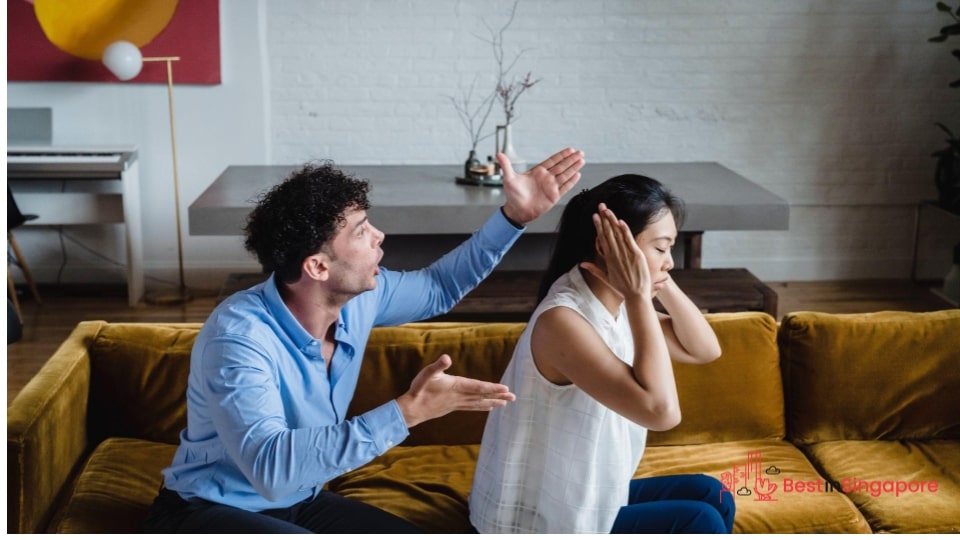 We previously published a post debunking Family Law myths in Singapore. In it, we mentioned how Family Justice Courts always look out for the children's best interests in divorce cases.
This means that parents who are divorcing will be required to attend a Mandatory Parenting Programme before they can even file for a divorce. This applies to couples with kids who are below 21 years old.
Doing so ensures that their children will receive proper care, housing, finances, and positive co-parenting treatment even after their marriage is dissolved. That's why a Proposed Parenting Plan is also required to be filed with the Family Justice Courts before the official divorce process starts.
There are two stages involved in the divorce process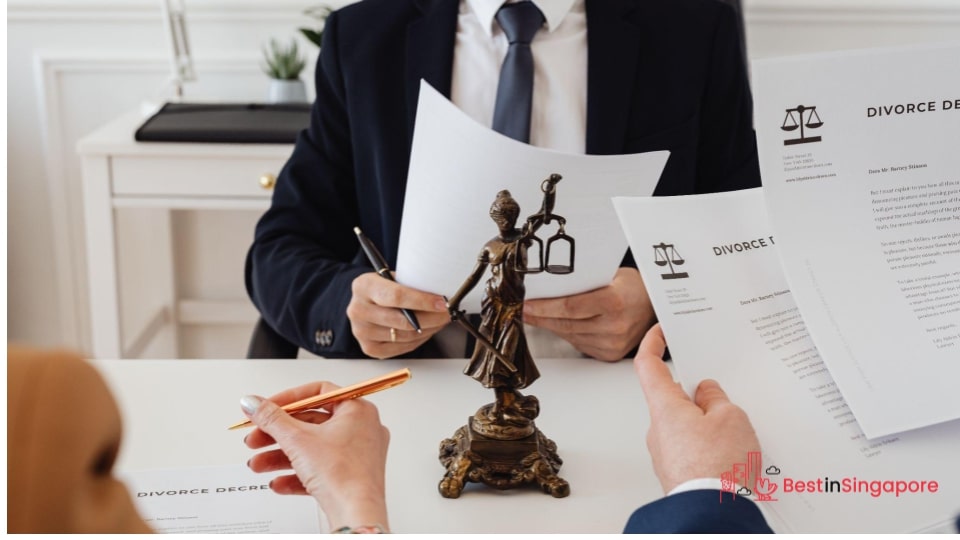 The divorce process in Singapore has two stages. Stage one is the dissolution of the marriage, and stage two involves ancillary matters.
There are certain documents (along with their fees) needed to be filed by the party who wants to begin the divorce process. These include the Writ for Divorce, the Statement of Claim, the Statement of Facts, a Proposed Parenting Plan or Agreed Parenting Plan, and others required by the courts.
For ancillary matters, both parties will need to disclose all their assets and liabilities, income and expenditure, and attend hearings set by the court.
If you got married in Singapore as a foreigner and wish to know the legal ways to dissolve your marriage, the best ex-pat divorce lawyers in Singapore can help you.
It's possible to file for a divorce without a lawyer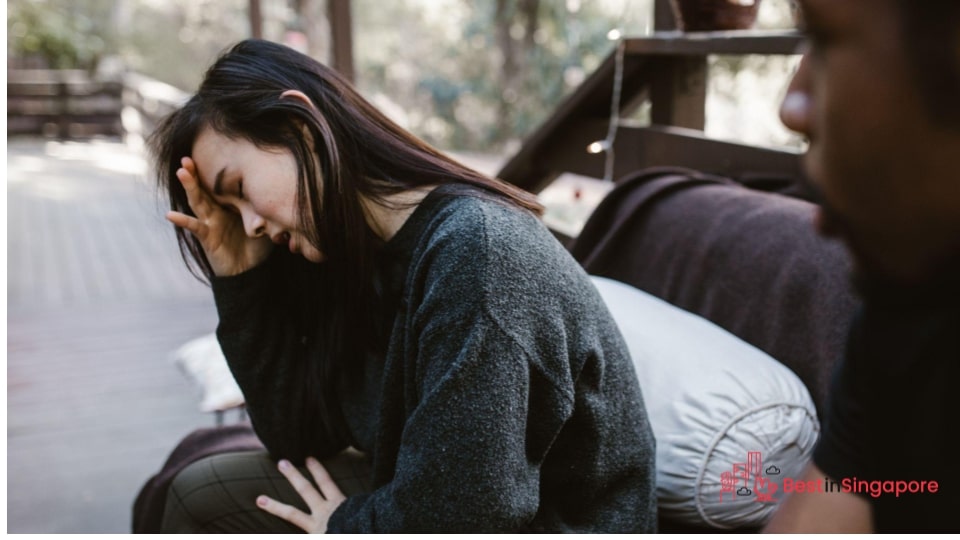 For Muslim divorces, the best Syariah lawyers in Singapore can make the process less complicated and in full compliance with the requirements under the Administration of Muslim Law Act (AMLA).
But if it's an annulment you're seeking instead of divorce, there are some reputable annulment lawyers in Singapore who can help you out.
However, it is possible to get divorced without legal representation. This is applicable to uncontested divorces, though it's important to note that the Family Justice Courts won't excuse the absence of a lawyer when it comes to meeting the legal and procedural requirements in the divorce.