Legal Grounds for Getting a Divorce in Singapore
In our post on divorce law myths in Singapore, we debunked four mistruths about the process of ending a marriage. It also provided handy resources for more information and facts.
Today's post will deal with the legal grounds for getting a divorce, with input from the best divorce lawyers in Singapore. For Muslim divorces, it's practical to consult with the best Syariah lawyers in Singapore to know the proper way to go about it.
Adultery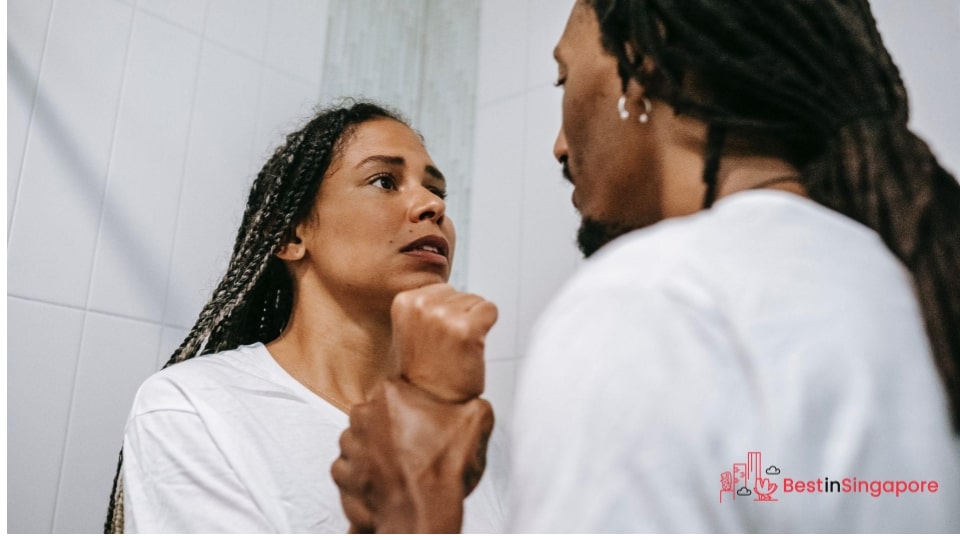 Technically, the sole ground for divorce in Singapore is the "irretrievable breakdown" of the marriage. But this can be proven with four legally defined facts, with adultery being one of them.
A lot of private investigators are hired to provide irrefutable evidence of a spouse committing adultery. This evidence can back up what the other spouse deems an irretrievable breakdown, especially if the other party doesn't readily admit to committing adultery.
Of course, there's always marriage counselling to consider if the married couple thinks their union is still salvageable. But if things like pregnancy caused by adultery are in the picture, divorce is likely the most viable path for all involved.
Unreasonable behaviour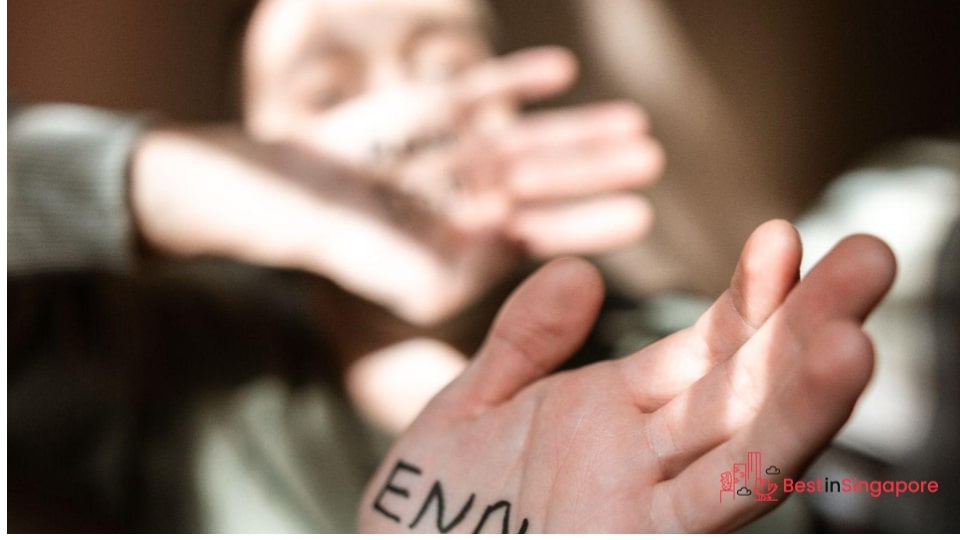 Another ground for divorce in Singapore is called "unreasonable behaviour." It's more definitive than some traits of grounds for annulment in Singapore, which has to prove that the union is a voidable marriage in the first place.
Under section 95(3)(b) of the Women's Charter, unreasonable behaviour can include domestic violence, alcoholism, drug addiction, refusal to contribute to household expenses, lack of respect, concern, affection, or care, and verbal abuse.
Of course, it's a lot more complicated to prove these accusations (and their resulting consequences) compared to something like adultery. But if the divorce is uncontested, unreasonable behaviour is often enough reason for the union to end.
Desertion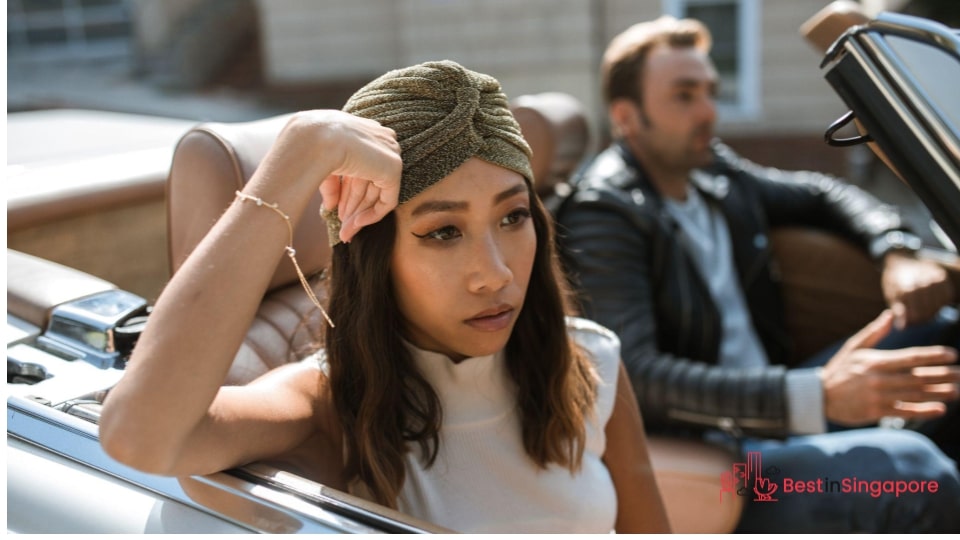 If the deserting spouse has walked away from the marriage for at least two years, then it becomes a ground for divorce in Singapore. Of course, it must be proven that the intention to abandon is there and that no justifiable reasons can be given for desertion.
For this particular reason, there should be solid proof that the married couple has been living apart continuously during those years. Again, a private investigator or other evidence-collecting entities could help build this case.
Desertion can also be used by family lawyers to help decide on important post-divorce matters like child custody and support. And as our guide on debunked family law myths in Singapore states, Family Courts always look out for the children's best interests.
Separation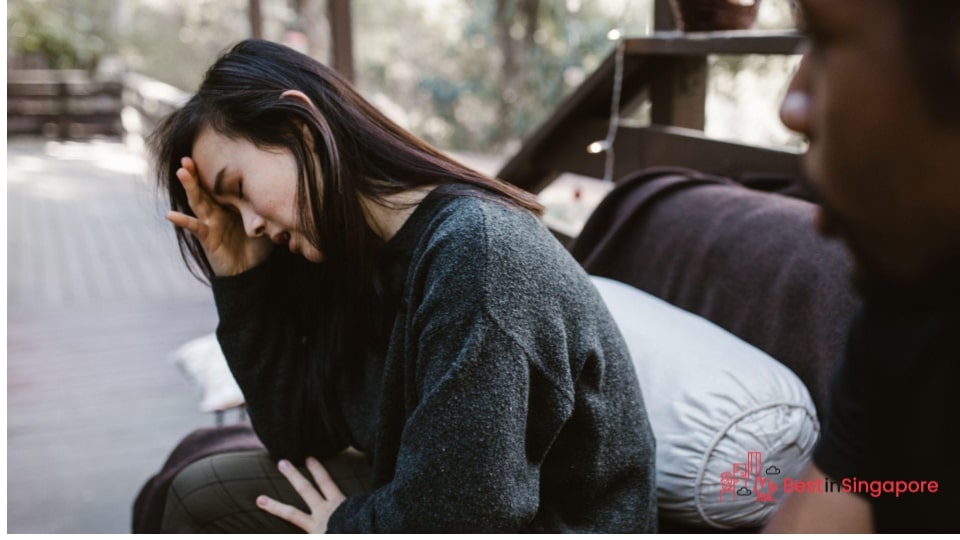 Separation is also a legal ground to get divorced in Singapore. However, it needs to be proven that the married couple has been living apart continuously for at least three years.
Things might be a bit more complicated for those who got married in Singapore as a foreigner, especially for those who need to be away for long periods. The best ex-pat divorce lawyers in Singapore can shed light on the matter further.
Still, the evidence must be shown that the time lived apart wasn't the result of a necessity like being posted overseas for work-related matters.