4 Most In-Demand Jobs in Singapore
Today's post will shine a light on the most in-demand jobs in Singapore. 
Beyond what employment agencies are looking to fill, we'll also take a look at which jobs pay a substantial salary, and which ones are considered high-paying.
Which job pays the most in Singapore?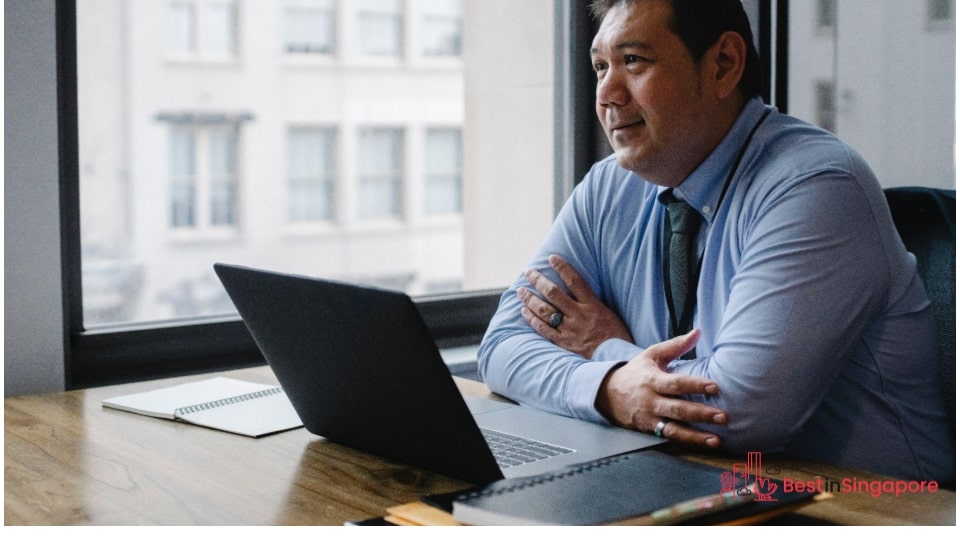 Executive positions are still considered the highest-paying jobs in Singapore. These include CEOs, COOs, and CFOs.
With a salary range of S$300,000 to S$525,000 a year, these roles are at the forefront of most successful businesses and companies. Executives influence, supervise, manage, and basically exhibit strong leadership skills in many industries.
Most of them work with corporate lawyers to navigate legalities within an industry. They are also expected to constantly upgrade their skills and tech know-how, from email marketing to the latest business trends.
Here's a quick comparison of salaries among the in-demand jobs we have on this list, arranged from highest to lowest:
| Job Title | Earnings per Year |
| --- | --- |
| Executive positions | S$300,000 to S$525,000 per year |
| Data scientist | S$102,000 per year |
| Clinical specialist | S$80,000 to S$90,000 per year |
| Digital marketer | S$84,000 per year |
| AI specialist | S$58,000 per year |
Which jobs are currently the most in-demand in Singapore?
Now let's take a look at some of the most in-demand jobs in Singapore today, along with how much companies are willing to pay for them.
1. Digital Marketer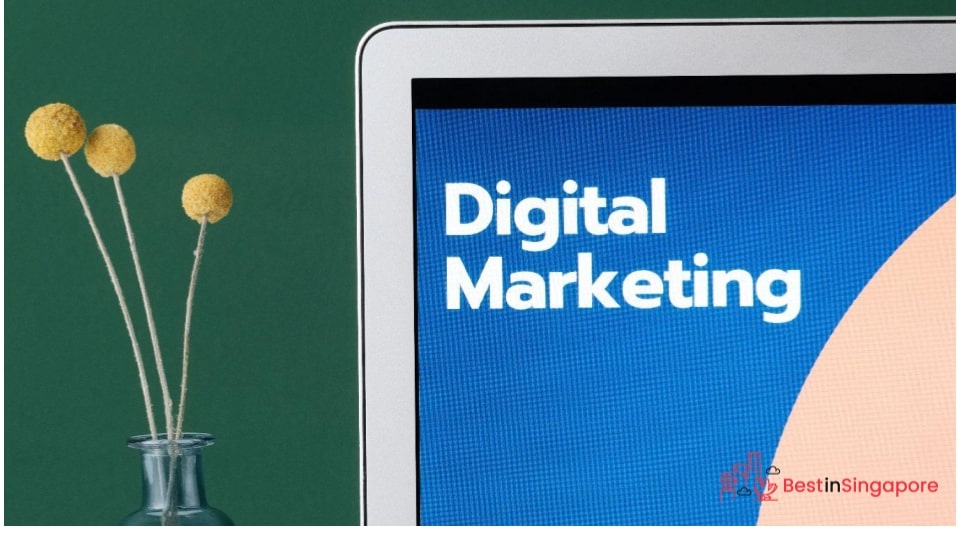 Average Pay: S$7,000 per month
Digital marketing is one of the most in-demand jobs in Singapore, It has become a popular way of creating awareness for different brands and services.
Digital marketers have been doing their thing for businesses way before people decided that working and shopping remotely is the new norm.
In particular, public relations and digital marketing have become go-tos for clients who want to create brand awareness on online platforms. 
That's why digital marketing agencies are always looking to attract the business of startups who need to attract new clients, in turn.
The knowledge of major advertising platforms across digital channels is a must to generate leads for the client. It takes familiarity with trends and the pulse of different industries for a digital marketer to be considered successful.
And that knowledge can earn them up to S$7,000 per month!
2. AI Specialist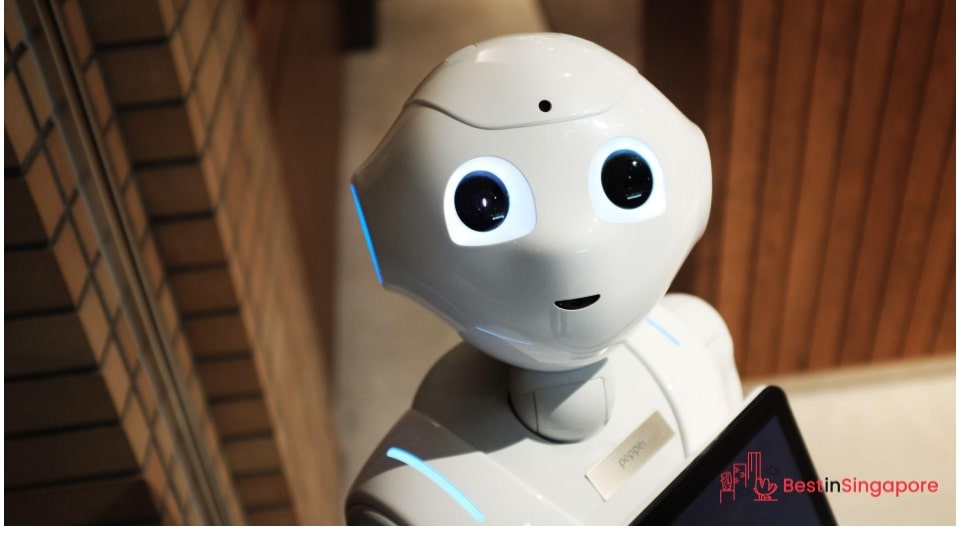 Average Pay: S$58,000 per year
From seamless financial transactions to efficient manufacturing processes, businesses can benefit immensely from robots and artificial intelligence. Even the healthcare and automotive industries have been using AI more frequently.
Artificial intelligence specialists can help improve software development in Singapore, as well. AI can correct codes being written by software developers while fixing bugs in the programme.
Multinational companies are always looking to hire these specialists. Because it's becoming such an increasingly in-demand job, an AI developer or engineer can earth around S$58,000 per year.
3. Data Scientist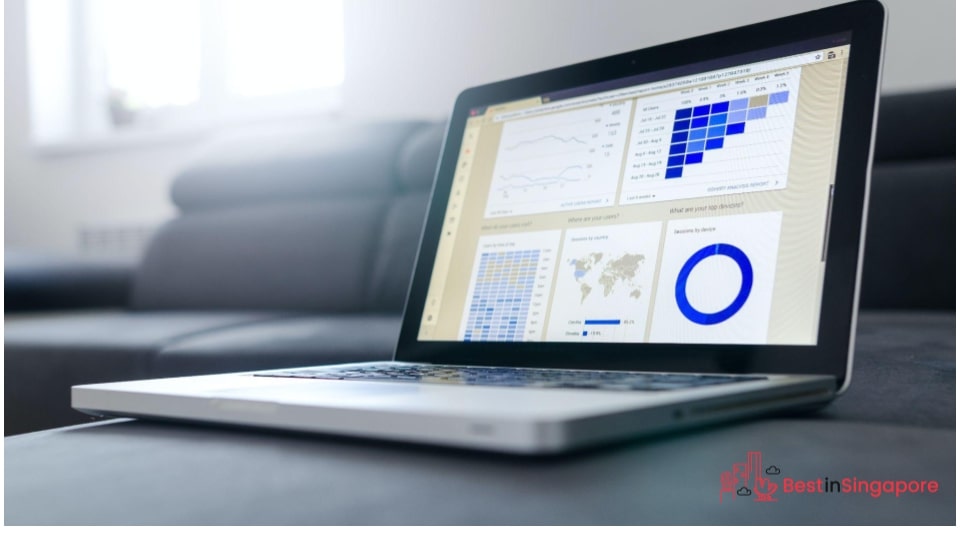 Maximum Pay: S$102,000 per year
Data analytics can tell the story behind statistics, graphs, bars, and charts. They're at the forefront of decision-making for a lot of industries.
Business consultants, SEO consultants, and market researchers often turn to the guidance of data analysts to come up with solutions to problems. 
The data analyst doesn't just make sense of numbers and figures but also proposes improvements for businesses.
The current prospects for data analysts and scientists are quite good, given that data analysis is now part and parcel of any company's progress. A particularly skilled data scientist can earn up to S$102,000 per year! 
4. Clinical Specialist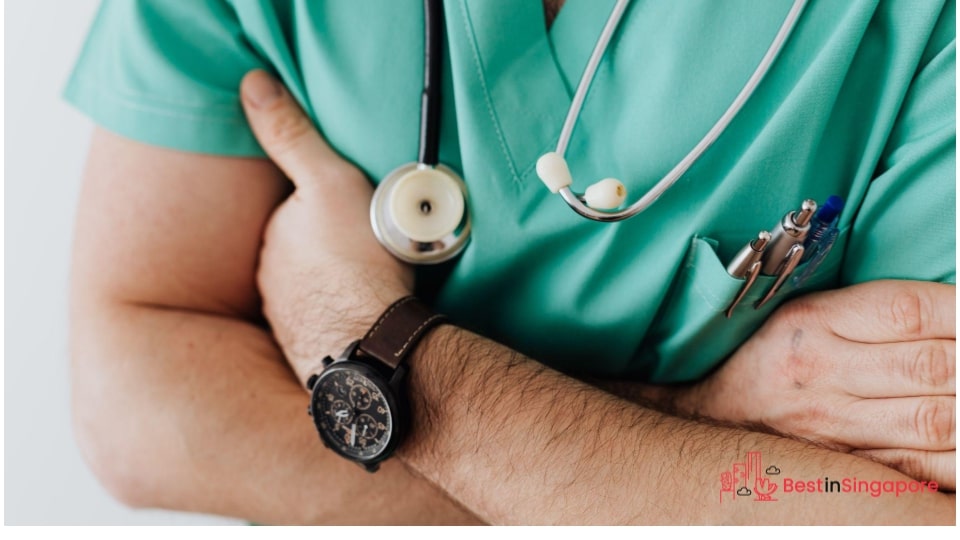 Pay Range: S$80,000 to S$90,000 per year
With the pandemic requiring medical front liners to quickly respond to patient needs, a clinical specialist has been in particular demand these past few years.
This demand has them earning anywhere between S$80,000 to S$90,000 per year.
Clinical managers are responsible for the administrative duties of healthcare institutions, clinics, and hospitals. They ensure that everything goes smoothly from the admissions to liaising with medical specialists.
Thyroid specialists, pain specialists, and other medical professionals often rely on clinical managers to arrange patient appointments and schedules of procedures. They often work behind the scene, but they're efficient at what they do.