Complete Guide to Dealing with the Police in Singapore
Singapore has a pretty low crime rate, yet it still has its police force and criminal lawyers.
This means a couple of important things for Singapore citizens and visitors. One is to know the Singapore legal system in order to follow its rules, and two is to know how to deal with the police in Singapore.
Today's post will focus on the latter but will discuss a bit of both.
Make use of your right to legal counsel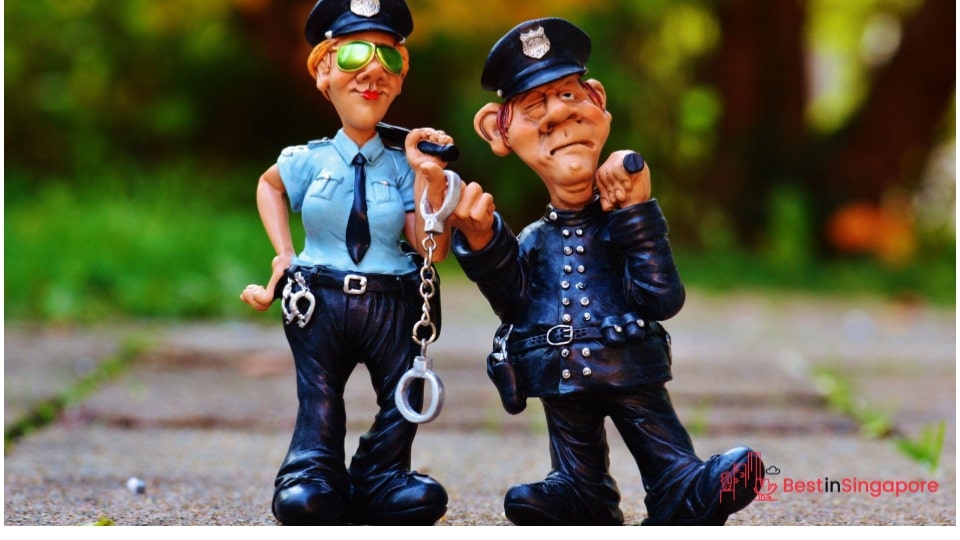 Should you find yourself under arrest in Singapore, know that you have the right to legal counsel. This is according to Article 9(3) of the Singapore Constitution.
However, this doesn't mean you can immediately contact your lawyer and have access to their representation right away. Singapore is quite strict about the police carrying out its investigation effectively.
"Reasonable time" is needed between the time of arrest and when the arrested person can be granted access to a lawyer. What this means is that you can be interrogated by the police before you're allowed contact with legal counsel (more on this in a bit).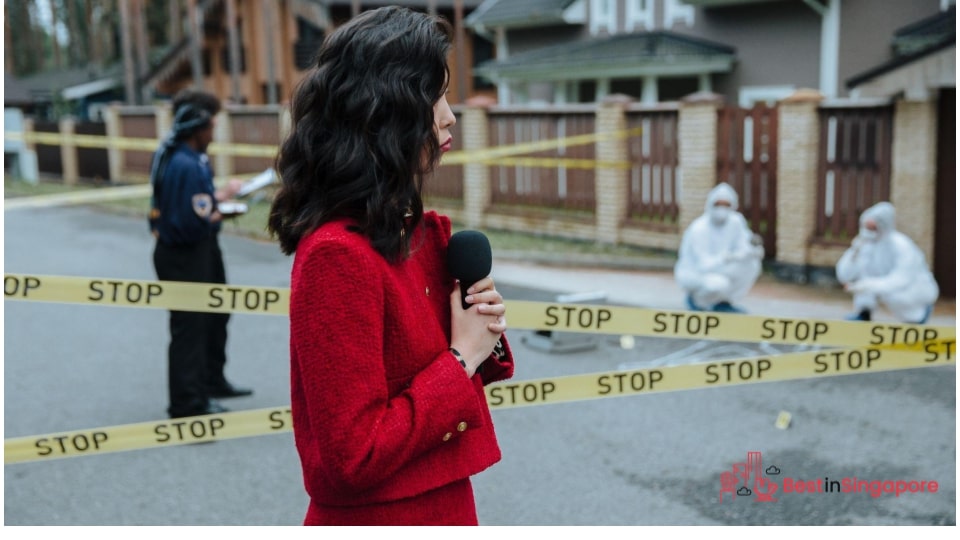 The right to silence isn't a constitutional right in Singapore. What it does is provide the accused with the privilege against self-incrimination.
However, this silence can also be used by the Court as the failure to disclose facts during a trial. It's not the same as being read the Miranda rights by a cop, as is often shown on television or in movies.
Section 22 of the Singapore Criminal Process allows the SPF to conduct oral examinations on suspects and arrested persons.
Police investigators will aim to see what the person being interrogated knows about the ongoing case, though full disclosure isn't required. But as previously stated, the Court can use your nondisclosure as a sign of guilt.
The police must read out a warning before you make a statement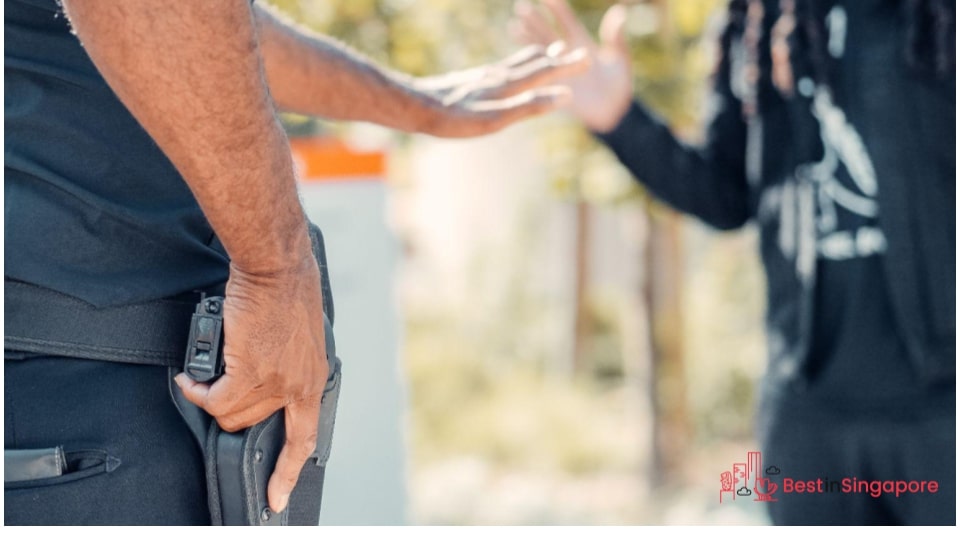 In the course of an investigation, the suspect could be informed by the police that they are going to be charged with an offence. But before doing so, a verbal warning must be issued before the suspect can make a statement.
It resembles a Miranda warning and starts with "You have been charged with…" It will go on to remind the person to speak up about any facts and matters in their defence, which will be written and handed back to the suspect for correction.
So while the right to silence does exist, it isn't as substantial as other countries' rights to silence. If you want to know more about this, consult a litigation lawyer to expound further.
Can police check your phone in Singapore?
The Singapore police can check your smartphone if you've been placed under arrest. This could include pictures or videos you've taken using your camera phone.
The refusal to assist in an ongoing case is an arrestable offence in Singapore. The penalty for it is a maximum $5,000 fine or six months in prison (or both).
However, random spot checks on people's phones who aren't under arrest or have committed an offence in Singapore are regarded as an abuse of authority. But people are often afraid of being arrested for obstruction if they don't oblige.