Singapore vs Canada: How Do They Compare?
Canada made it to our list of common countries that Singaporeans want to migrate to. But how does Singapore compare to Canada in practical aspects?
So before you go to your favourite travel agency and get a one-way ticket to Canada, let's compare the two countries first.
Is Singapore costlier than Canada?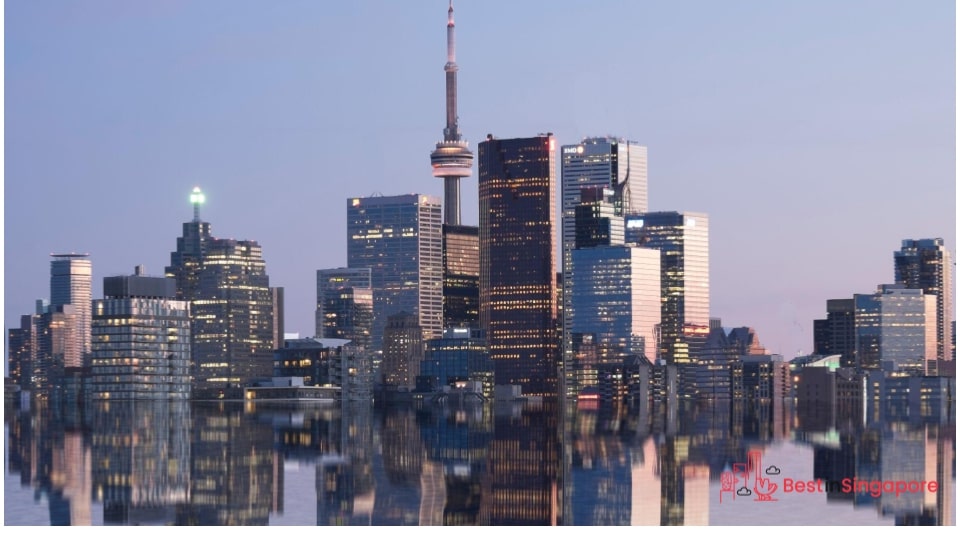 The overall cost of living in Singapore is around 26% higher than in Canada. This discrepancy is evident from supermarket price tags to paying for monthly apartment rentals.
Canadians also make less money than Singaporeans. By 2017, Canada's GDP per capita was at $48,400, while Singapore's was already at $94,100.
In the following sections, let's look at how much basic commodities cost in the two countries.
| Commodity | Singapore Avg. Cost | | Canada Avg. Cost |
| --- | --- | --- | --- |
| Food | | | |
| Fast-food meal | $5.76 | | $8.79 |
| Restaurant meal | $10.81 | | $14.02 |
| Housing | | | |
| 1-bedroom downtown apartment | $2,204.05 | > | $1,070.21 |
| Clothes | | | |
| Men's shoes | $111.55 | > | $99.66 |
| Running shoes | Over $100 | > | Less than $80 |
| Midrange summer dress | $53 | = | $53 |
It's slightly cheaper to dine out in Singapore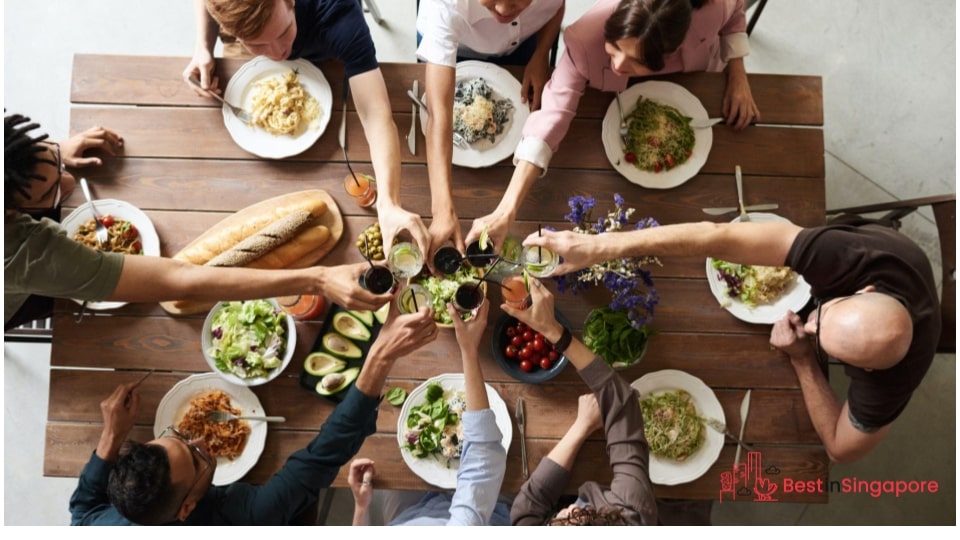 Singapore is a foodie destination, and it can make budget-conscious gourmands happy to know that there are a lot of affordable dishes here. Hawker centres in a particular have cheap, filling, and tasty offerings.
For simple and speedy dining, fast-food combo meals like a burger, fries, and a drink can cost just $5.76 in Singapore. In Canada, it can set you back around $8.79 (a significant 34.4% difference).
And if you want to dine in a simple restaurant without all the bells and whistles of a fine dining place, expect a 22.9% difference between Singapore and Canada.
A basic meal with a drink can come with a $10.81 bill in Singapore. Meanwhile, the same kind of order in Canada will cost you $14.02. 
Canadian housing is more affordable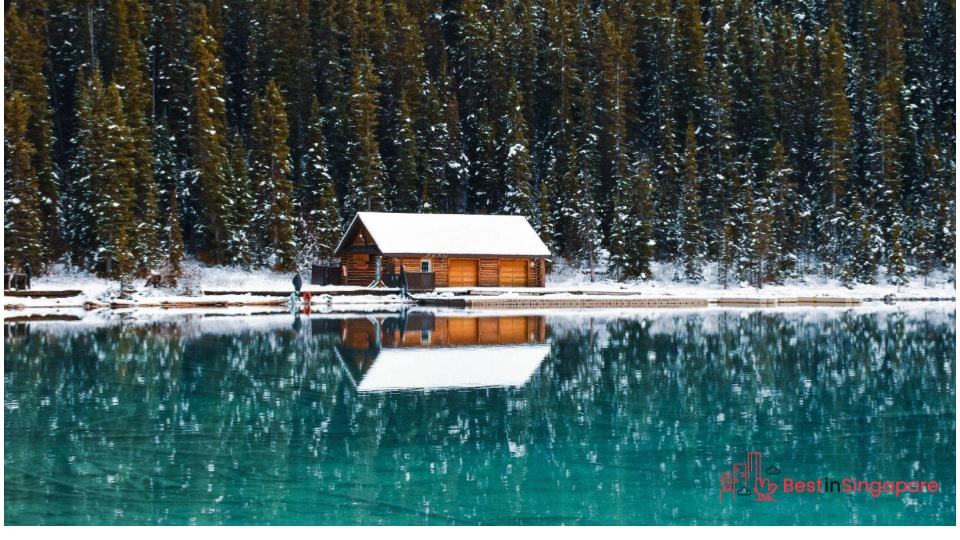 Singapore is also known for having one of the most expensive real estate markets in the world. This is primarily because the country's total land area is so small that properties are rare and people are willing to pay a higher price for them.
Landed properties in Singapore are particularly hard to come by. There are only around 70,000 landed housing units available island-wide, with semi-detached houses already costing S$3,200,000  to S$13,300,000.
Even small housing units like apartments are more expensive in Singapore compared to Canada. A one-bedroom apartment in a downtown Canadian area costs $1,070.21, and $2,204.05 in a similar Singapore location.
Clothes cost more in Singapore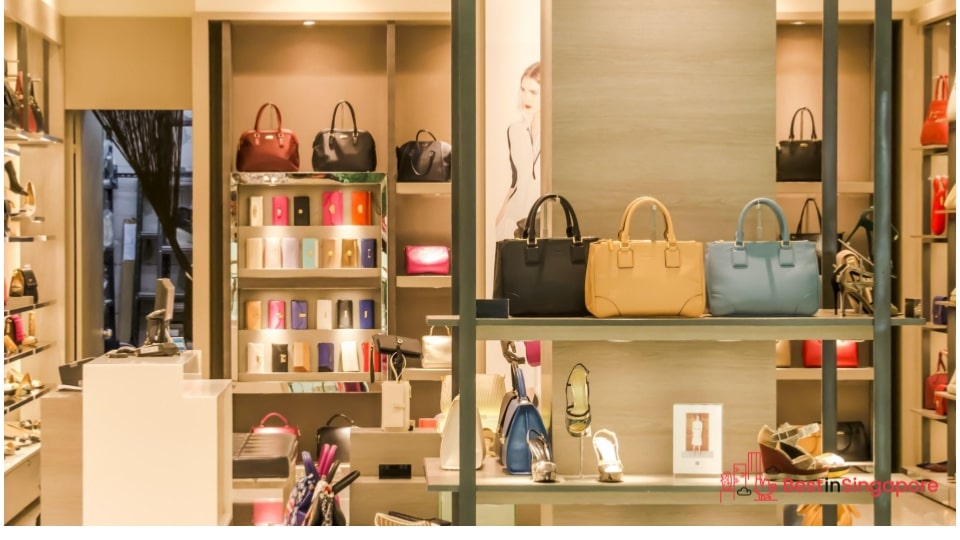 Compared to those in Canadian shoppes, Singapore's clothes and accessories cost around 5% more. A pair of new jeans already has a 20% difference between the two countries.
Men's boots or leather shoes usually have a $111.55 price tag in Singapore. They're relatively more affordable to buy in Canada at around $99.66 a pair.
Running shoes are also more expensive in Singapore. You can get a decent pair below $80 in Canada, while the same would cost over a hundred dollars in Singapore.
Surprisingly, summer dresses from midrange clothing brands only have around a 1% discrepancy between the two countries. They would cost $53 or so in Canada and Singapore.