Singapore Airline vs Emirates: Which Airline Is Better?
You can be protected as a traveller with your travel insurance, but there's still the matter of selecting the airline you think is safe and has the best service.
Of course, you can always inquire with reputable travel agencies about particular airlines. But we can start the ball rolling by comparing Singapore Airlines with Emirates in today's post.
Is Singapore Airlines good or Emirates?
If we're talking about their variety of planes, Singapore Airlines has a better fleet. However, if we're comparing their number of destinations, Emirates reaches more locations than Singapore Airlines.
Let's delve into these differences further below.
Singapore Airlines uses a wider variety of plane types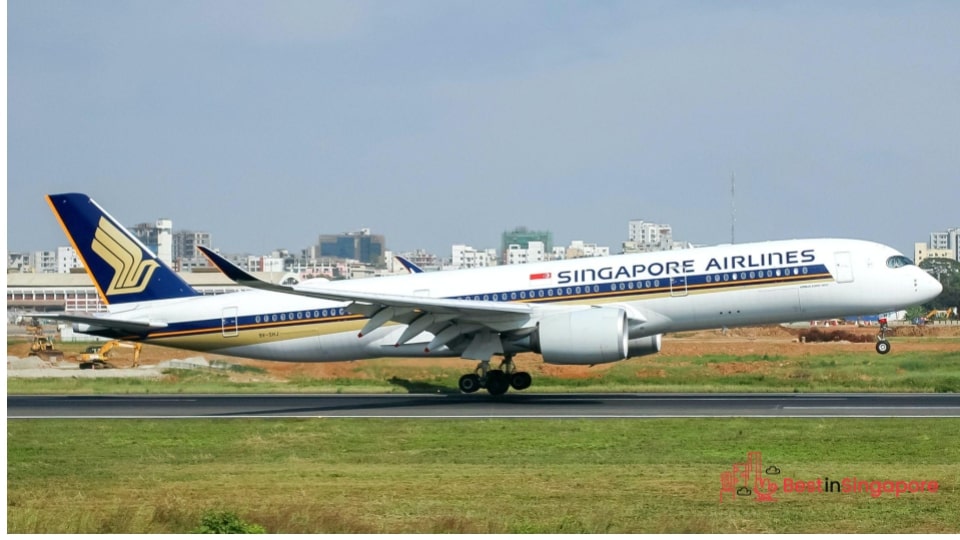 Emirates is the world's biggest operator of A380s but also uses the Boeing 777 in its operations. Meanwhile, Singapore Airlines uses A380s and the Boeing 777-300ER, 777-200ER, A380-800, 777-300, 777-200ER, and the A350-900.
Perhaps it's owing to how often Singaporeans travel, but Singapore Airlines operates with a wider variety of planes compared to Emirates. However, the spaciousness of the A380's cabin might mean a more comfortable flight for economy class passengers.
And if you're wondering whether Emirates or Singapore Airlines are good and safe for flying, wonder no more. Both of them make it to the list of AirlineRatings' top twenty safest airlines for 2022.
Emirates has more destinations all over the world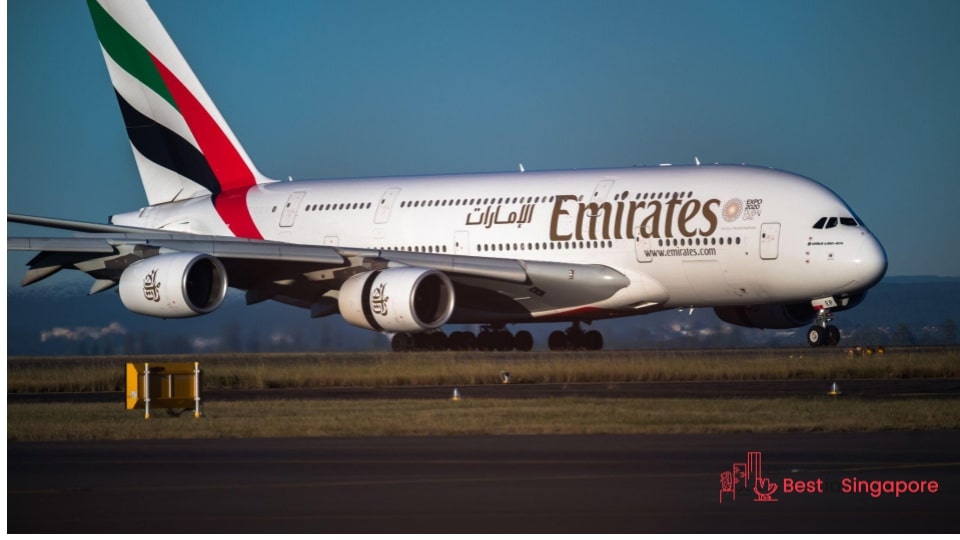 Emirates reaches slightly more destinations than Singapore Airlines. It connects to around 150 airports in Africa, Europe, and other parts of the world.
On the other hand, Singapore Airlines can reach more than 130 Asian, Middle Eastern, and other global destinations.
Both long-haul airlines have great in-flight catering and entertainment. However, more passengers have given testimonies about how good Emirates' frequent flyer programmes are.
Singapore Airlines is affiliated with the krisFlyer and The PPS Club, while Emirates is under the Skywards programme.
So if you're thinking of how to maximize the traveller's perks on your miles card, you might want to check out what Emirates has to offer you.
Singapore Airlines offers a bigger luggage allowance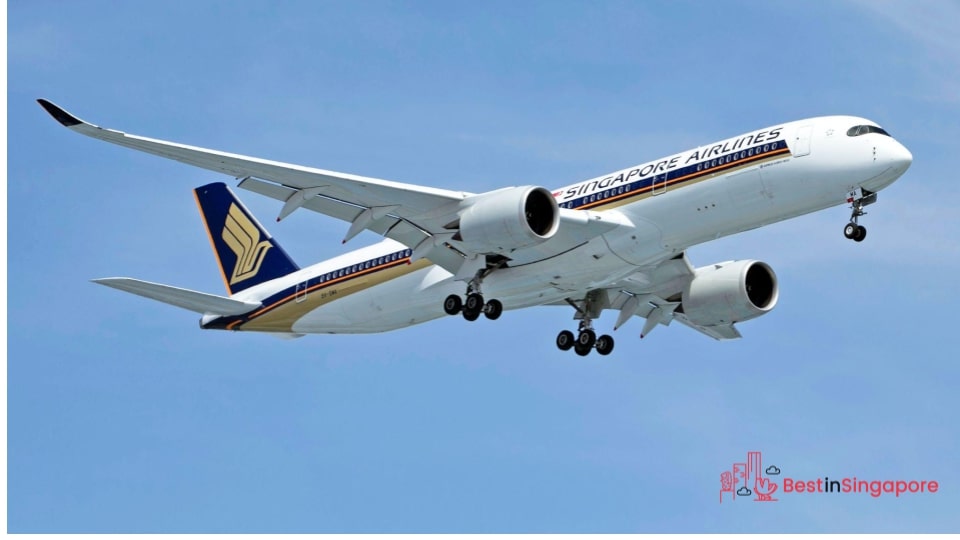 If you often travel overseas with lots of luggage, you'll be glad to know that Singapore Airlines allows up to 30 kilogrammes of baggage to be booked on an economy flight. Please note that this is applicable only under the Flexi and Standard classes. 
In contrast, an Emirates' economy class flight only allows two 23-kilogramme bags to be checked in. 30-kilogramme baggage is allowed in Economy Saver but only for particular destinations and journeys.
At any rate, using suitable packing cubes can help you sort your luggage and help you organise what you should check in and what you can carry to the cabin.
Both airlines allow one 7-kg carry-on bag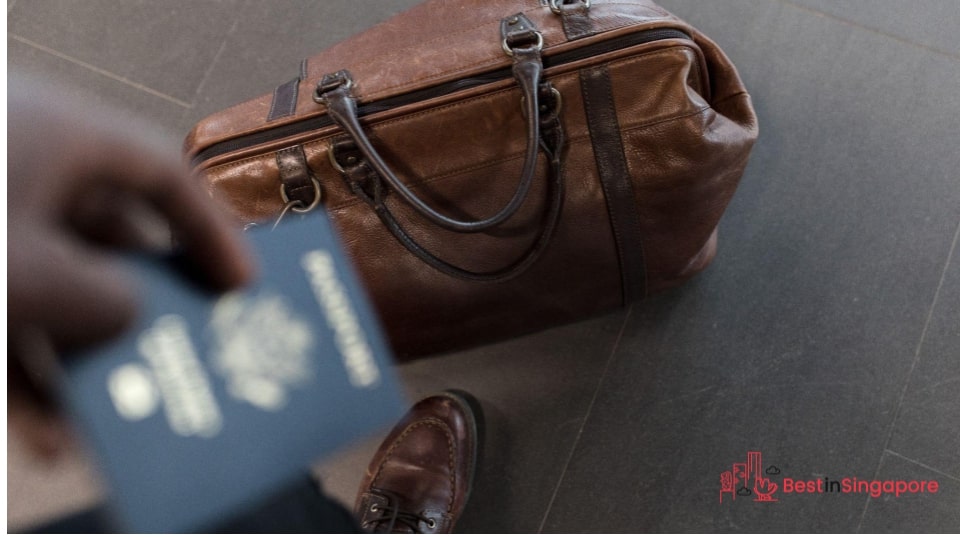 The cabin baggage allowance for Singapore Airlines is up to seven kilogrammes per passenger. This applies to both Premium Economy Class and Economy Class flights.
Emirates allows one piece of carry-on for each passenger as long as it's either a laptop bag or a handbag. Either way, the weight of the carry-on baggage shouldn't exceed seven kilogrammes.
Meanwhile, travel backpacks and duffle bags are allowed on Singapore Airlines as carry-ons, provided they meet the size and weight restrictions. 
It's also good to remember that Singapore Airlines' Economy and Premium Economy flights allow only one piece of a carry-on bag for free.