Singapore vs Oman: How Do They Compare?
Today's article will examine Singapore and Oman through certain practical lenses.
And while these two countries may be as different as night and day, we'll be comparing their quality of life and other factors.
We hope this guide can help you in case you're planning to travel to either destination in the future. 
People in Singapore live 9.7 longer than people in Oman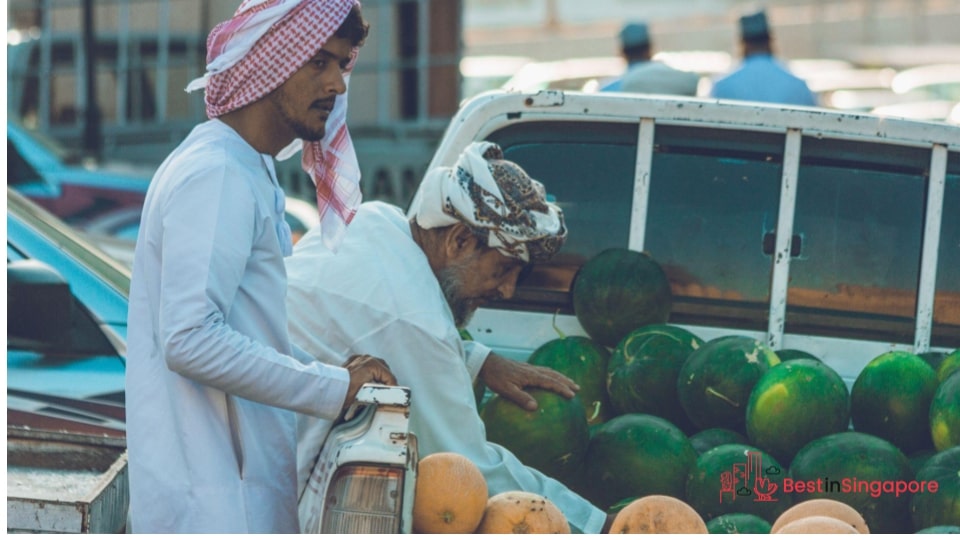 The life expectancy in Singapore is significantly higher than in Oman. According to 2020 findings, Singaporeans live up to 9.7 times longer than Omanis.
Singaporean men can live up to 83 years old while Singaporean women can reach 89 years. Meanwhile, the average life expectancies for Omanis are just 74 years for men and 78 years for women.
Oman offers full pensions to all of its local state employees for early retirement. On the other hand, Singaporeans can use their CPF funds to ensure that their senior years are taken care of.
There are also great nursing homes in Singapore where elderly Singaporeans can be given the kind of care and rehabilitation they need in their golden years. 
Omanis have 2.6 times more babies than Singaporeans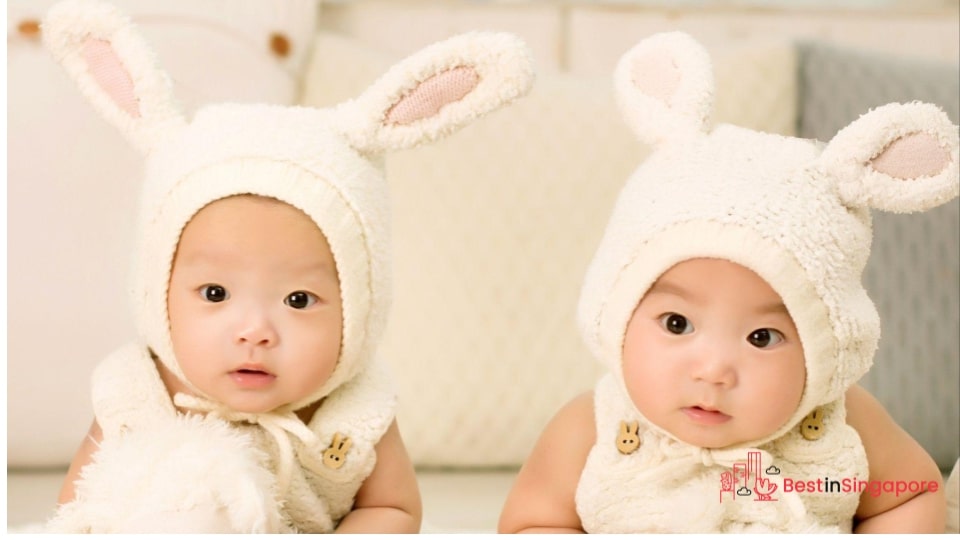 Omani women give birth 2.6 times more than Singaporean women. There are only around 8.9 infants born in Singapore per 1,000 people compared to 23.1 babies born per 1,000 Omanis.
This discrepancy could be a reflection of the cost of giving birth in Singapore, which can get quite expensive for the average Singaporean. Baby essentials, services, and equipment can quickly add up to the cost of raising a child.
The low birth rate in Singapore can be due to several other reasons aside from the expected expenses that come with having a child.
At any rate, there are some great fertility test clinics in Singapore to help couples embark on their journey to parenthood. 
Singaporeans make 51.1% more money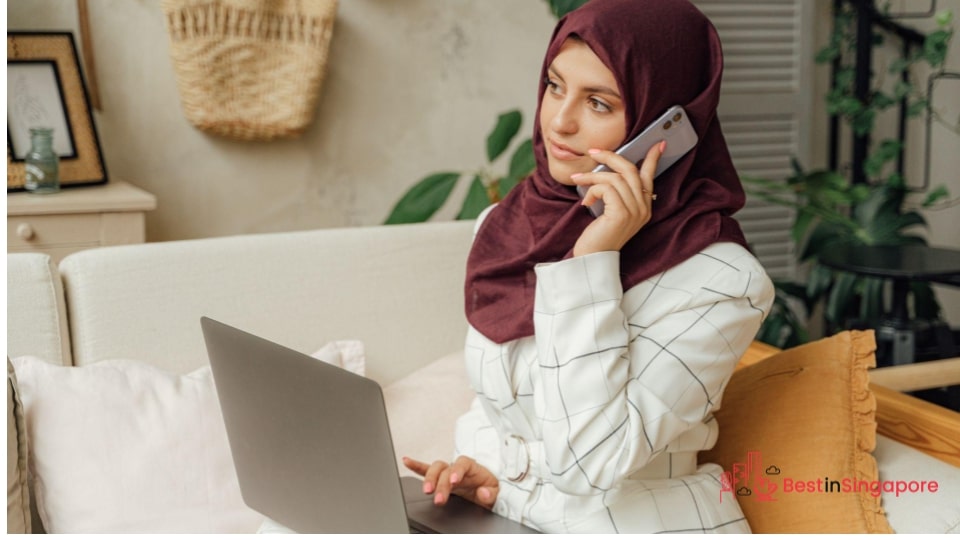 Nearly 51% of Singaporeans have enough savings to last them for half a year. Meanwhile, 56% of Omanis surveyed in 2017 revealed that they have at least one account in a local bank.
Both cultures seem to know the wisdom and practicality of saving money for a rainy day. However, Singaporeans have the distinct advantage of living in a country with a higher GDP per capita (around $94,100 as of 2017).
This means they can make more money than their Omani counterparts, who have a GDP per capita of around $46,000. That's over 51% less income compared to Singaporeans. 
Omanis pay 38.9% cheaper when dining out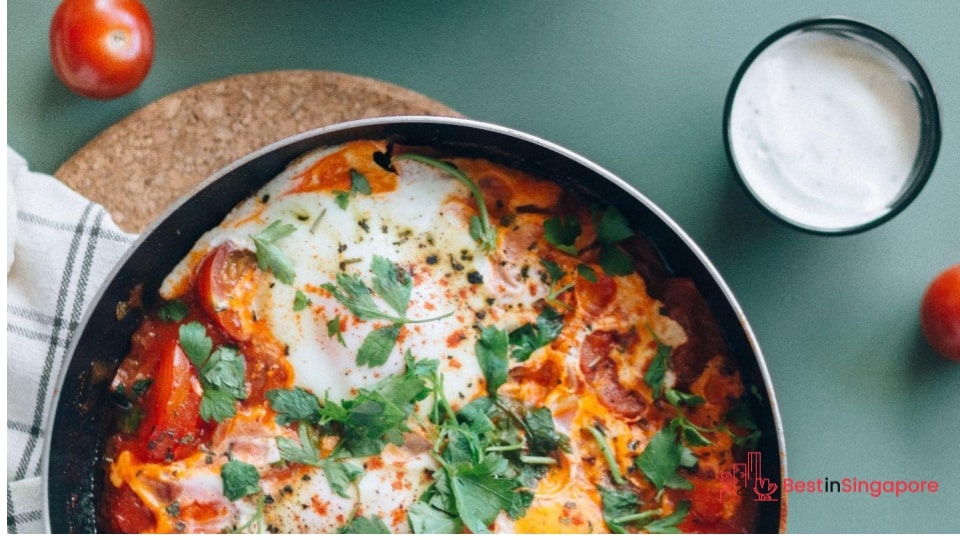 The overall cost of living in Oman is around 35.1% cheaper than in Singapore. This can be illustrated when Omanis and Singaporeans choose to dine out.
An Omani who chooses a basic meal with a drink at a relatively affordable restaurant can expect to pay around $4.03. On the other hand, a Singaporean ordering pretty much the same thing in an inexpensive place can be billed around $10.81!
The same applies to grocery and food delivery services in Singapore. One kilogramme of apples costs $3.41 in Singapore, while it's only around $2.19 in Oman.