Is Singapore Airlines good and safe?
When it comes to travel plans overseas, you'd want to be on an airline that has a reputation for being secure and efficient.
Of course, this also applies to your travel luggage. An airline with a reputation for losing them shouldn't make it to your list.
With that in mind, let's look at Singapore airlines and what makes it a good and safe option for travellers.
It received a five-star rating from Skytrax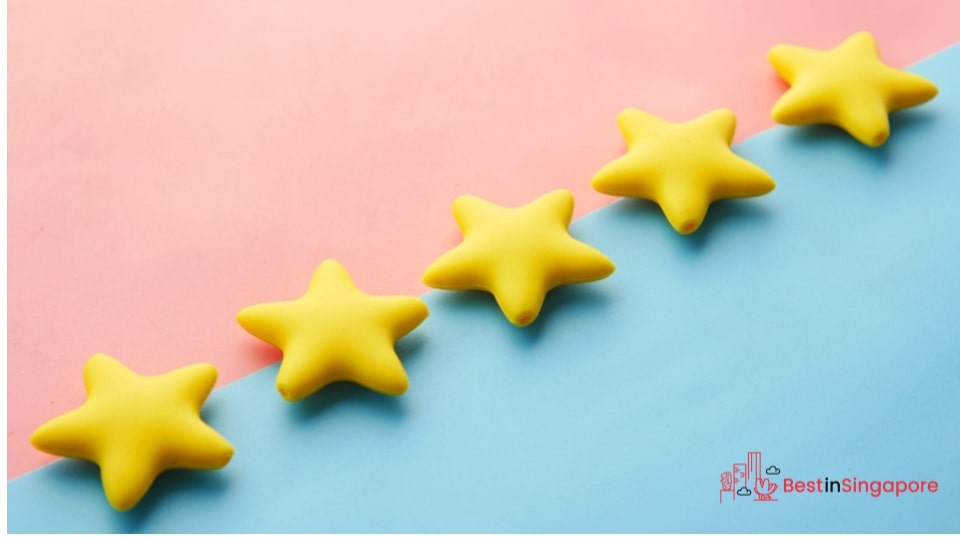 In 2021, Singapore Airlines received a five-star rating from Skytrax, an international organization that rates airline excellence. In particular, Singapore Airlines met nearly 200 of Skytrax's COVID-19 hygiene and safety protocols.
The airlines' standards on health and safety measures have resulted in a five-star certification from the London-based group.
So let this reassure you if you're wondering how thorough the airlines' disinfection services, social distancing, sanitiser and mask use, and other health measures are. 
Singapore Airlines makes it a point to keep its clients and staff comfortable and safe with every flight.
It offers clients innovative services and tools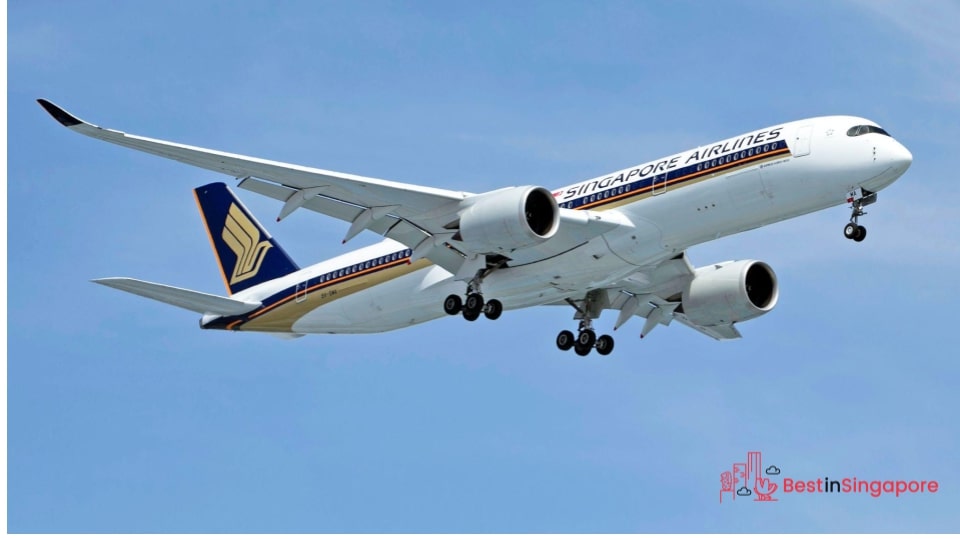 Gone are the days of dull air travel "entertainment" with boring magazines and movies shown on one pop-down screen for everyone on board. Today, it's all about safety while having a pleasant flight.
Singapore Airlines uses new technology in travel to up the entertainment and security of its passengers. Instead of magazines and books, there's a free e-library with hundreds of international publications for customers to access.
The airlines also introduced ScootHub in 2020, which is an inflight portal that passengers can access on their mobile devices.
With this innovation, they can order food and drinks, play games, read blogs, and look at in-flight menus and duty-free catalogues while lessening physical interaction with others.
It offers a wide range of seat selections for passengers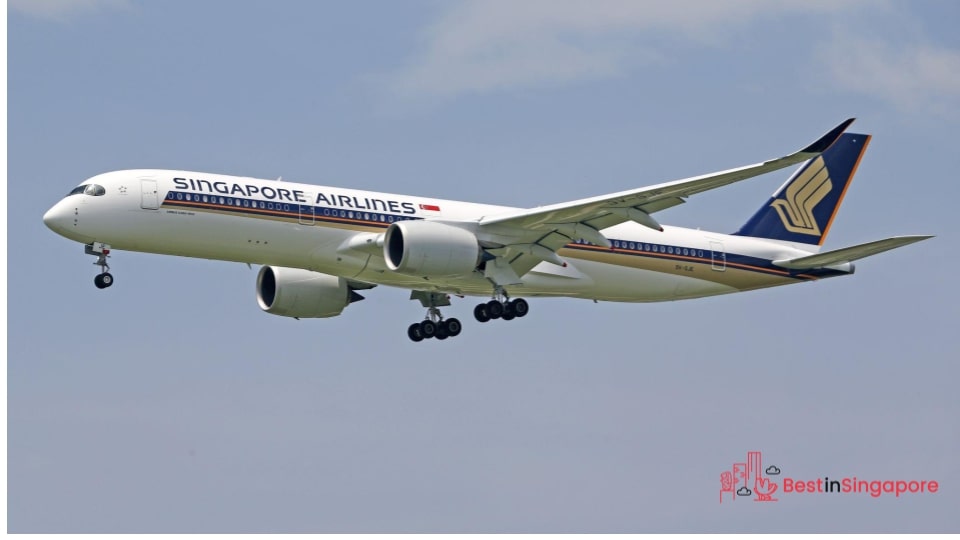 When it comes to seat selection, Singapore Airlines has got your back (literally!). There are five classes to choose from so you can rest assured you won't suffer from back pain during your flight.
But whether you're on a Suite, First Class, Business Class, Premium Economy, or Economy flight, you can be sure it will be a comfy one. There's enough legroom for the tallest passenger and space for travel backpacks.
The airlines' strict hygienic and sanitary practices extend to flight accessories, as well. It restocks fresh supplies of headsets, pillow covers, blankets, bedsheets, and headrests for each flight.
Customers are offered regular promotions and discounts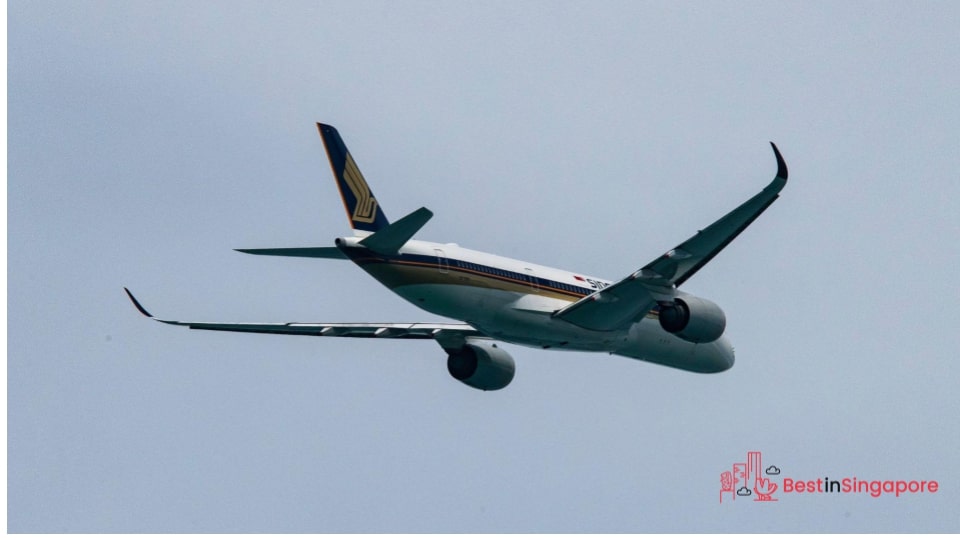 If you truly enjoy travelling and like the perks that come with it, you'll be happy to know that Singapore Airlines has plenty of co-brand miles cards to offer you. 
Some card companies provide ample travel insurance coverage to keep you safe and protected while you travel abroad. Others offer perks and rewards like flyer miles and partnerships with great hotels in different countries.
So it's also good to look into the kind of promotions and discounts that Singapore Airlines offers, especially to its loyal customers. Every passenger deserves the occasional upgrade, frequent flyer miles, and other privileges, after all.