How often do you wash your hair in Singapore?
Do you have to constantly fix static hair or need to do something about your tangled hair? Then you might be curious about how often you need to wash your hair while in Singapore.
Today's post focuses on practical tips to know how frequently you should wash your tresses and keep your hair healthy at the same time.
Consider your hair type to know how often to wash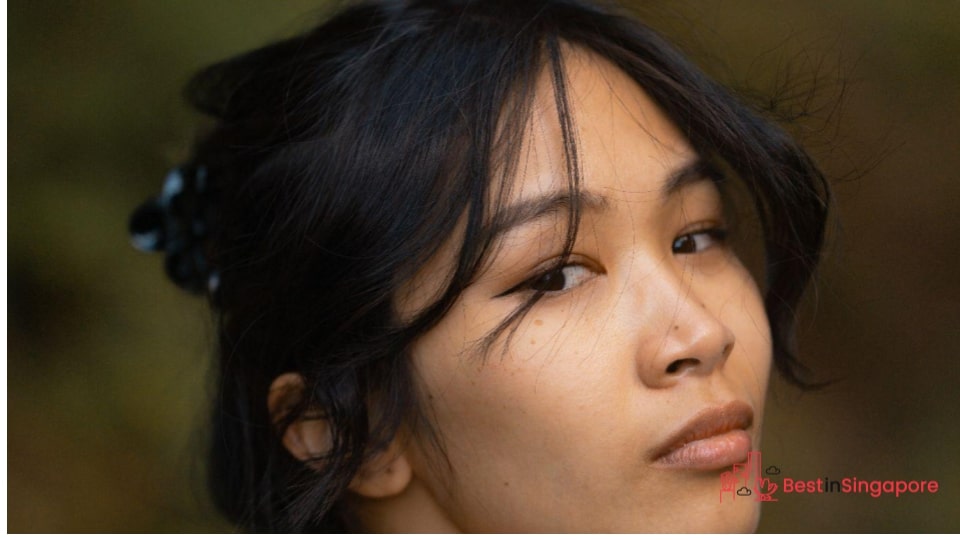 The frequency of washing should depend on your hair strand type and density. Under or overwashing could affect the health of both your hair and scalp.
Infrequent washing can render your locks greasy, limp, and dirty-looking. Your scalp could start smelling sweaty and musty, too.
On the other hand, washing too often can result in a dry itchy scalp, flyaways, and dry, brittle-looking hair.
So strive for the ideal balance and choose the right shampoo for your hair type while you're at it. You'll also need to consider if your hair is over-styled or coloured that it might need salon-grade treatments.
Two to three times a week is ideal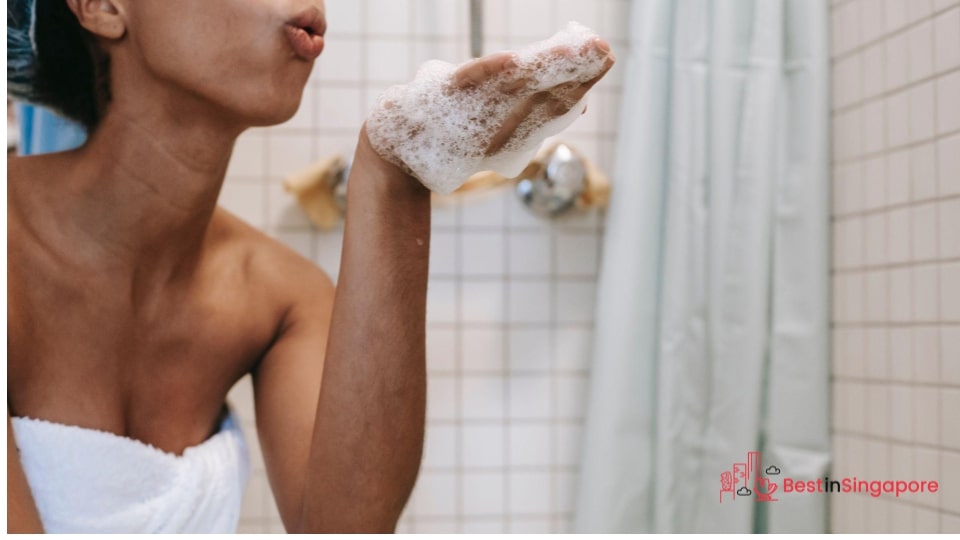 You can wash your hair in the shower two or three times a week, according to hair experts. Doing this can help protect your hair shafts with natural oil in-between shampooing days.
Washing every day can strip your hair of sebum and render it dry and lifeless. It can also result in hair loss especially if you have delicate hair with thin strands.
On the flip side, washing less often can result in dandruff, greasy hair, and an unfavourable odour. You could consider using dry shampoo every other day to lessen the oily look and feel.
As you age, your scalp produces less sebum, so you won't need to shampoo as often. But it's still a good idea to consult your dermatologist about your scalp and hair needs.
Wash more frequently if it's extra hot or humid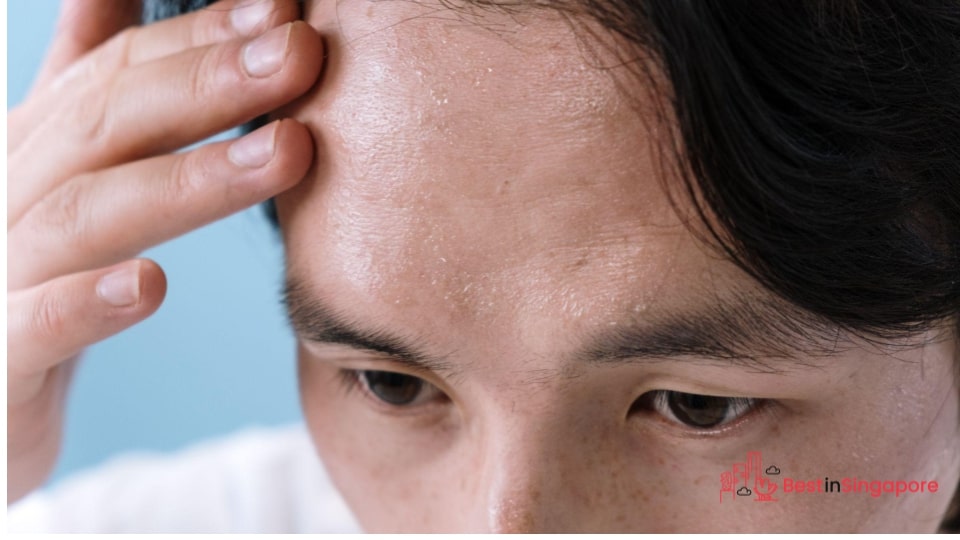 Showering several times a day could be one way to deal with the heat in Singapore. But should you shampoo as often?
If you find that your scalp is getting a bit smelly from being out in the sun too much, then go ahead and shampoo your hair to freshen it up. But instead of rinsing with cold water, try using warm water instead to keep your tresses healthier.
If you have the time, you can also consider the reverse washing technique for your hair. It's supposed to give your hair better hydration and keep it cleaner for longer.
Focus on your scalp for deep cleaning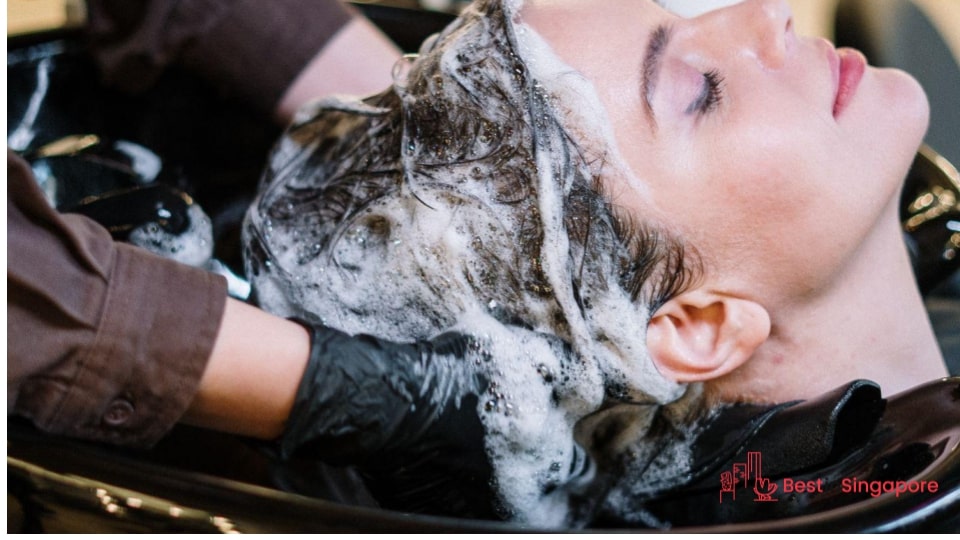 A healthy scalp means having healthy hair. So the next time you wash your hair, concentrate on your scalp to get it clean and stimulated.
Been noticing flakes on your scalp and hair? Use an anti-dandruff shampoo but make sure to massage your scalp so you can get rid of hair product, sweat, and dirt buildup more effectively.
You can also use a few drops of lavender oil on your scalp to stimulate new hair growth and keep bacteria at bay. Adding some lavender oil to your usual shampoo can also keep your scalp and hair smelling fresh and lovely.