Do Singaporeans have time to exercise?
Though there could still be improvements, Singaporeans are now more physically active than they were a decade ago. Despite busy school and work schedules, more and more of them are engaging in exercise at least once a week.
Highlights:
38% of adult Singaporeans exercise three or more times a week.
77% of Singaporeans say lack of time keeps them from exercising.
42% of Singaporeans prefer walking as exercise.
How often do Singaporeans exercise?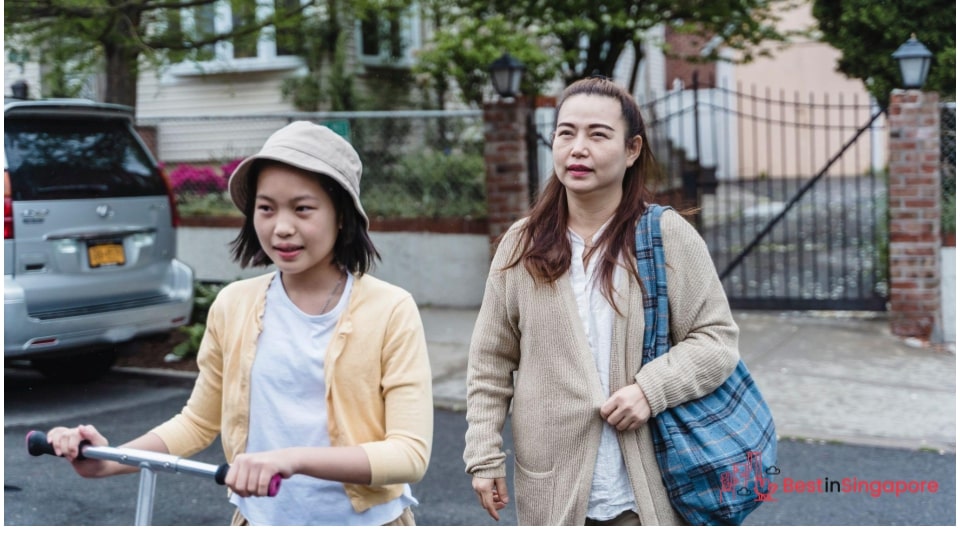 Back in 2001, only 16% of respondents to a Sport Singapore survey claimed to be frequently exercising. "Frequently" meant three or more times a week.
And it wasn't the kind of physical activity that required expensive gym memberships and personal trainers, either. Those who hop on their electric bikes or do yoga at home often count these activities as exercises. 
In the following sections, we'll see how much improvement there has been in recent years when it comes to exercise frequency among Singaporeans.
38% of Singaporeans exercised "frequently" in 2014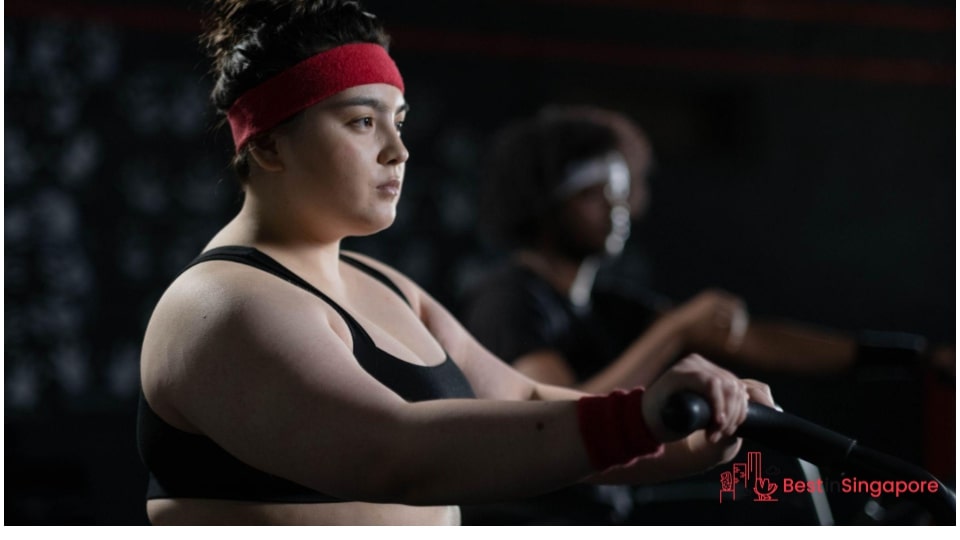 A 2013 AIA Healthy Living Index poll among 500 Singaporean adults (18 to 65 years old) showed that they exercised 36 minutes less than their other Asian counterparts.
But by 2014, the Sport Singapore Survey revealed that 38% of adult Singaporeans have started exercising three or more times a week.
These exercises ranged from gym routines to ones that can be done at home, such as those with exercise bikes. Others who prefer an al fresco approach cite jogging and going on recurrent bike rides around Singapore.
77% of survey respondents claimed "lack of time" as an excuse for not exercising regularly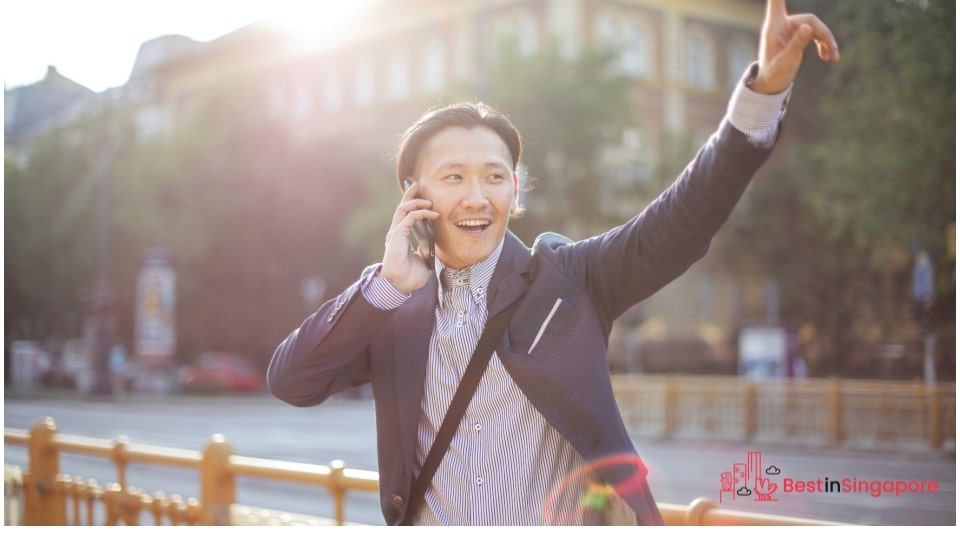 Singapore has a workaholic culture. That's why it's hardly surprising that busyness and lack of time rank high among exercise-deprived Singaporeans as reasons for lack of physical activities.
77% of the Sport Singapore survey respondents blamed "lack of time" as the main culprit for being sedentary. Overtime work at the office or at home often means not finding the time to squeeze in some workout routine or exercise. 
But this kind of culture also leads to stress and sleep deprivation if allowed to become the norm.
That's why tools like the standing desk are fast becoming more popular among professionals and office-goers. They allow users to exert some physical effort even when their work is largely desk-bound.
72% of respondents claimed to have exercised at least once in the past month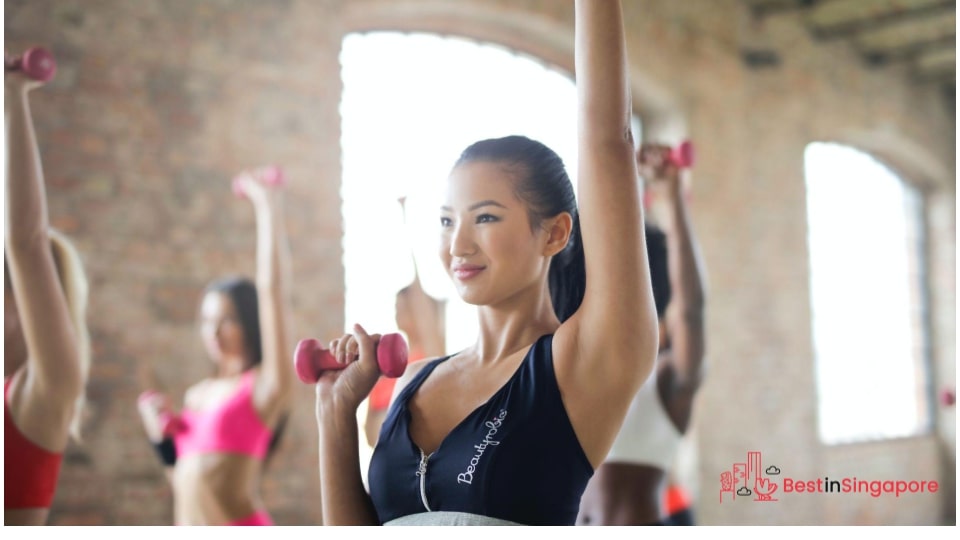 A month after initially taking part in the survey, 72% of the respondents claim to have become more physically active by doing different exercises. Whether they have committed to making exercise a habit is another matter.
Sticking to a regular physical routine is key to a healthier lifestyle. As previously stated, it doesn't have to be a rigorous, Olympic-level workout as long as commitment and a healthier goal are part of it.
42% of respondents named walking as their preferred form of exercise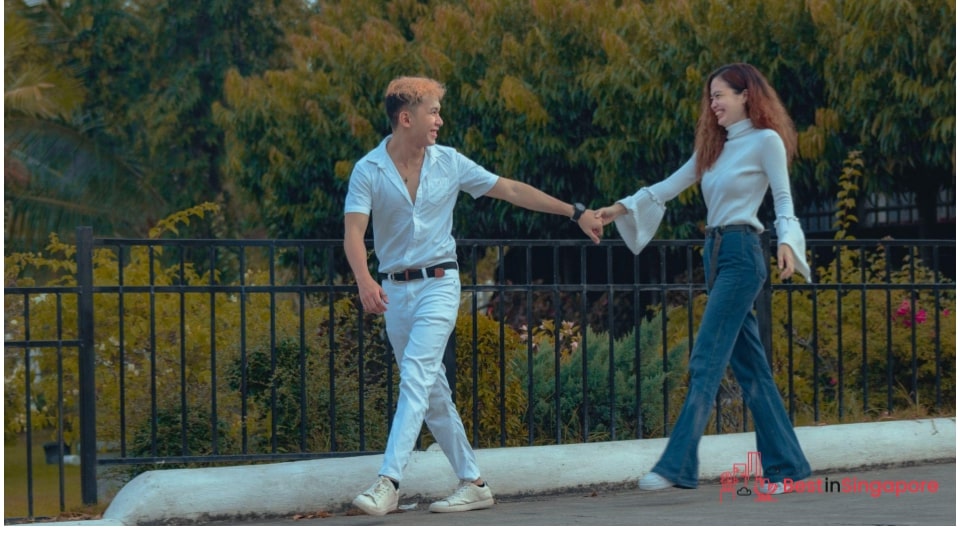 The most popular form of physical activity among Singaporeans is walking. Luckily, Singapore is a walkable place with no risks and criminal dangers.
There are hiking trails in Singapore to make the routine more interesting and adventurous. But extra care should be taken during bad weather, as these trails could get slippery and dangerous.
There are also treadmills for those who can't go out when it's raining or when their schedules are too busy for an outdoor stroll.