Where can I find stray cats in Singapore?
There are nearly 60,000 stray cats in Singapore who don't have homes or families to take care of them. You can find them on the streets and in certain animal shelters in Singapore.
If you're wondering about cat care, particularly that of homeless ones, read on to learn more information. There's also an FAQ section at the end of this post.
Can I adopt a stray cat in Singapore?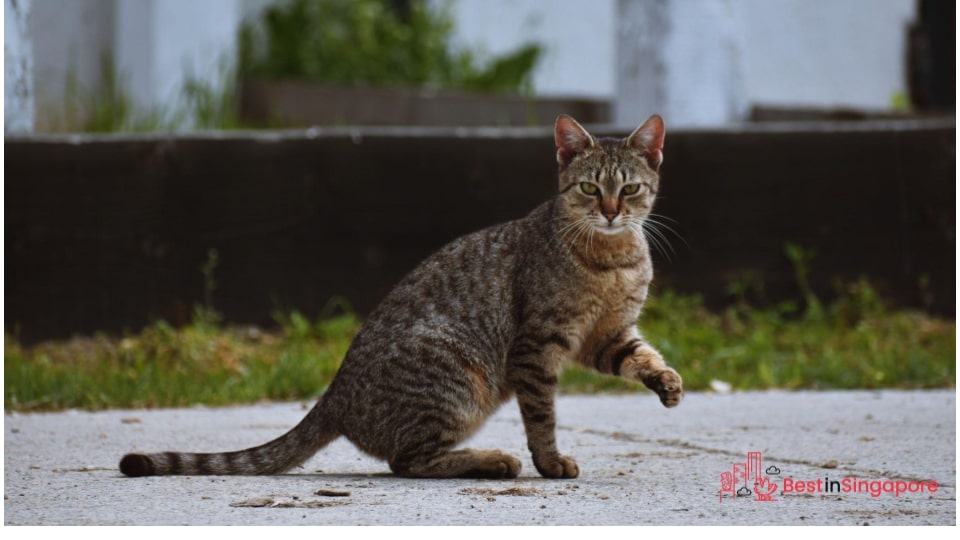 Some local groups and institutions hold regular feeding schedules for stray cats in their vicinity. These community cats often go through Trap, Neuter, and Release (TNR) programmes so they won't multiply and be protected from various diseases.
And yes, you can adopt a stray in Singapore and give a cat its best life! 
In the following sections, we'll be looking at some good shelters and centres where you can do so.
1. Society for Prevention of Cruelty to Animals Singapore (SPCA)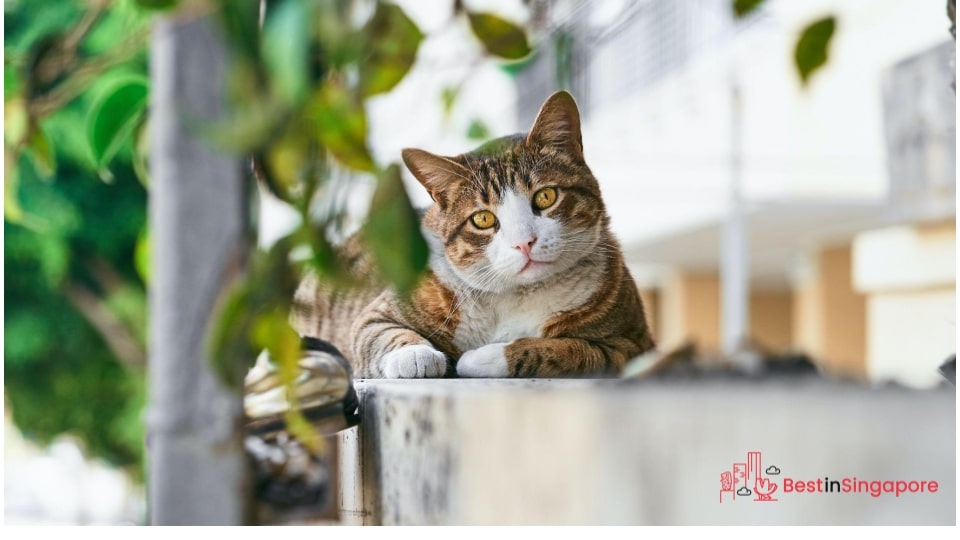 Adoption fee: $80 for adult cats, $100 for kittens under 6 months old, $150 for pedigrees and cross-pedigrees, $25 for senior cats that have been up for adoption for over a year
Singapore's Society for the Prevention of Cruelty to Animals (SPCA) is always a good place to start looking into adopting a furbaby. It's one of the most recognised pet adoption agencies in Singapore, after all.
But beyond facilitating adoptions, the SPCA also does 24-hour emergency rescues for abandoned, abused, and neglected animals. This makes it a top choice when it comes to supporting animal charities.
The group even has its own Instagram page for feline and other animal adoptables! 
2. Cat Welfare Society (CWS)
Adoption fee: $40 to $80
Cat Welfare Society is technically not a shelter, so don't expect to find any cats roaming the place, simply waiting to be adopted.
What it does is educate communities and Singaporeans on pet owner responsibilities and the sustainable management of the country's stray population. The charity also provides useful tips and resources to have happy and healthy pets.
It strives to match the best adopters with the homeless cats listed on its website. Volunteers run the Cat Welfare Society, so they're always in need of a helping hand or donations.
3. Purely Adoptions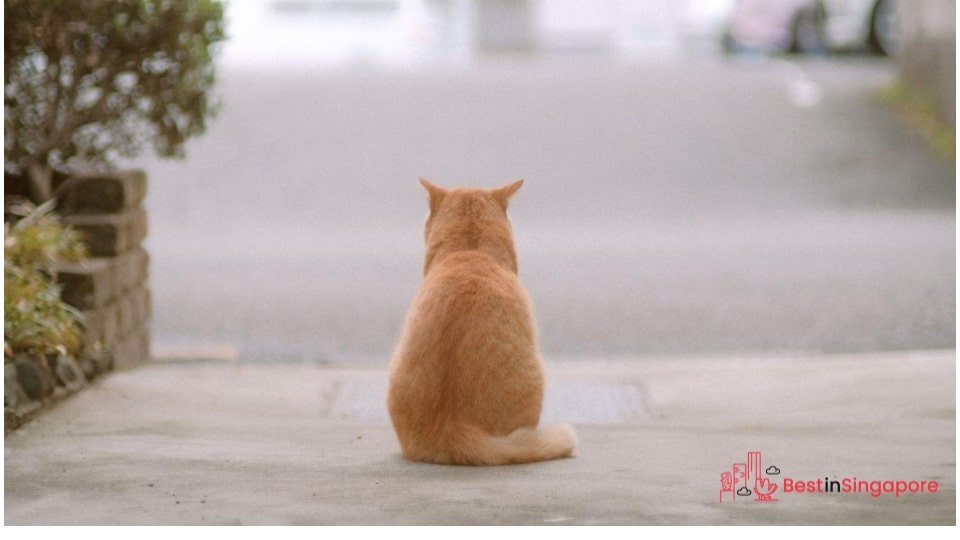 Adoption fee: $100 for senior cats, $150 for adult cats and kittens, $250 for pedigree cats
You can always get a purebred cat at pet stores in Singapore, but wouldn't you rather rescue a sweet feline that needs a loving home more?
Purely Adoptions was originally a Facebook page that encouraged pet adoption and fostering among its followers. It was also a useful platform for tips on proper feeding and pet relocation.  
But the group went beyond posting on social media and well into rescuing animals directly. Today, its main goal is to reduce the number of strays by rescuing, fostering, adopting, and rehoming animals in need.
Important FAQs about Cat Adoption
Is it difficult to adopt a stray cat?
Being a pet owner isn't something you can do on a whim. You're expected to care for a living, breathing creature for its entire life, after all.
That's why most cat adoption groups and shelters screen potential adopters first to ensure that the animals will go to loving forever homes.
So if you don't have resources for cats' routine health care and regular trips to the vet clinic, you might want to rethink adoption.
What adjustments will I need to make when I adopt a cat?
A lot depends on whether you're a busy career person, a constant traveller, or usually just stay at home. 
Aside from getting pet insurance and proper vaccinations for your cat, look into services you might need when you travel. 
Cat boarding and cat grooming services in Singapore can keep your beloved feline healthy and happy when you need to occasionally be away from them.