Singapore vs Germany: How Do They Compare?
For today's post, we'll be comparing the quality and cost of living between German and Singaporean citizens.
So before filling up your packing cubes to take a trip to either country, make sure you read through to learn about Singapore and Germany, first.
Which one has a higher tax rate?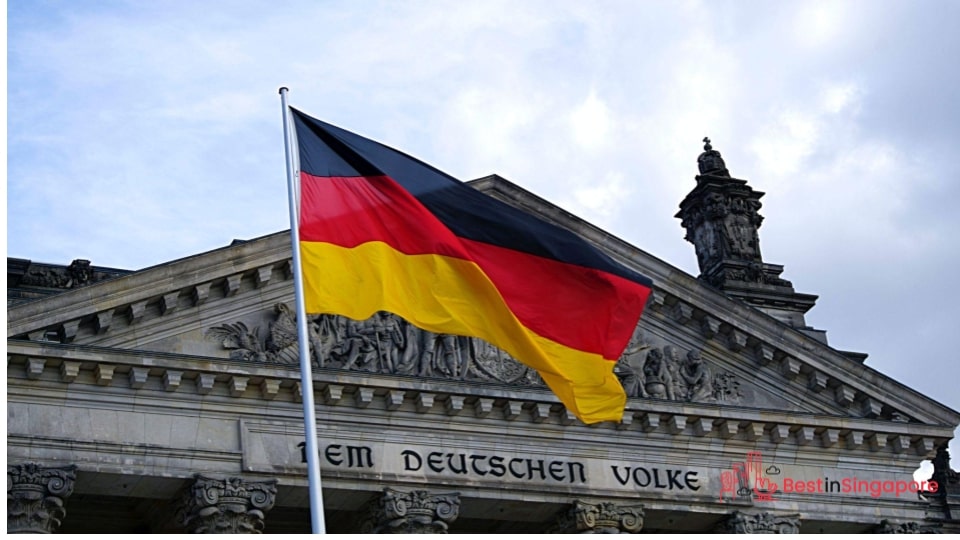 Germans pay a tax rate that's nearly 2.2 times higher than Singaporeans. By 2016, Singapore's tax rate was at 22%, while Germany's was 47.5%!
There are tax classes in Germany that determine how much income tax is taken out of a citizen's monthly pay. Determining one's tax class could get complicated, which is why a tax consultant could help clarify things.
Meanwhile, Singapore's tax compliance dictates that everyone (whether resident or nonresident) has to file a separate yearly tax return for all their incomes.
It's also good to note that the money in Singaporeans' CPF accounts is to have something to withdraw from for rainy days. But Singaporeans can't touch these funds until they turn 55.
Which one has higher rent rates?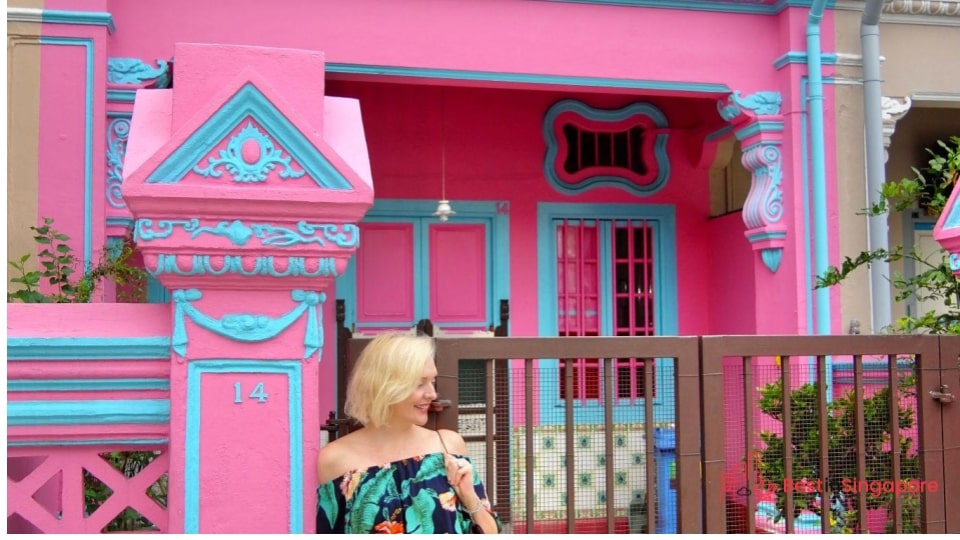 The overall consumer prices in Singapore are a whopping 69.20% higher than in Germany. There's also quite a discrepancy in rent rates, with Singaporeans paying 156.92% more than Germans.
One-bedroom home rentals in downtown Germany could cost around $719.63, which is a lot lower compared to Singapore's rates of $2,204.05. 
Meanwhile, a one-bedroom condo or apartment unit outside the city centre can cost $1,573.92 in Singapore and nearly half in Germany at just $553.10.
However, utilities for two residents living in a 65-square-metre apartment can cost around $188.33 in Germany. Singapore's utilities, including electricity and water, are just nearly $94.67 under the same circumstances.
Which one has more obese adults?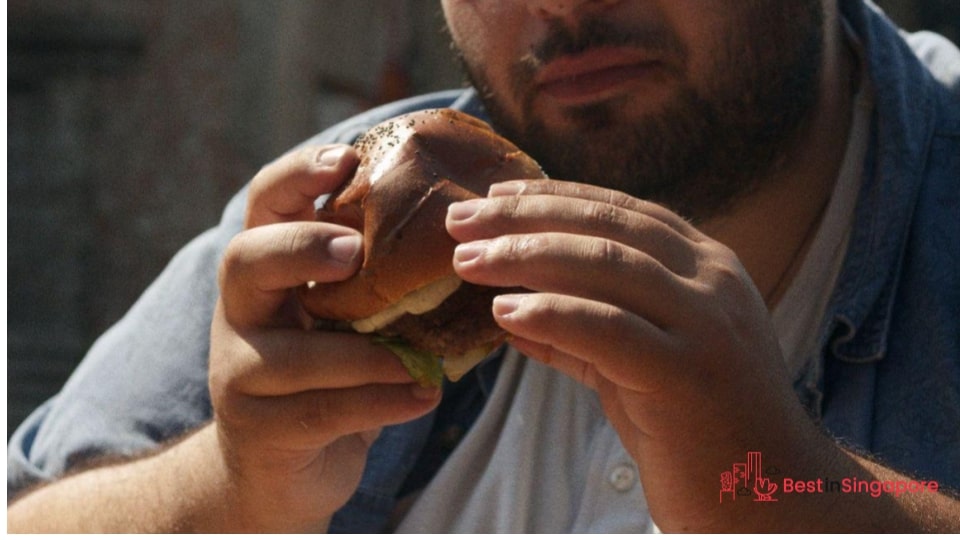 By 2016, nearly 22.3% of Germans were considered obese. At around the same time, the obesity percentage among adult Singaporeans reached 6.1%.
Being overweight or obese has become an alarming trend among Germans who are 45 years or older. Those in low-income situations are more likely to experience obesity and be predisposed to all kinds of illnesses, including prediabetes.
Ironically, a 2021 Statista survey showed that nearly 6 million Germans put on their running shoes and went for a jog in their spare time. 
But the survey included Germans as young as 14 years old, so there might be a discrepancy as far as energy and schedules go.
Which one has more expensive groceries?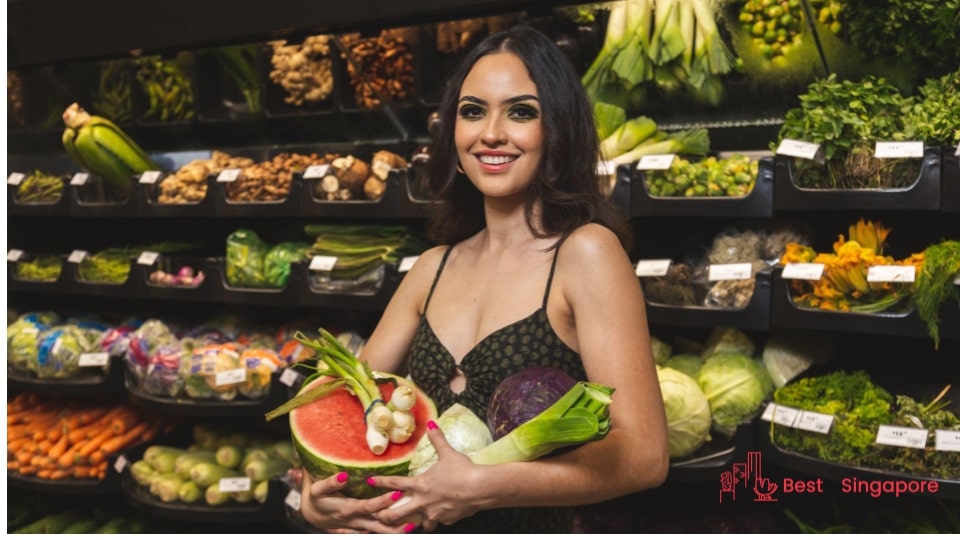 Because nearly 90% of its food and pantry needs are imported, Singapore's grocery items are more expensive than Germany's. The country doesn't have a lot of natural resources and practically no farming or agricultural industries to speak of.
Owing largely to being able to buy products from their own natural resources and agriculture industry, Germans pay nearly 30% less for their grocery items compared to Singaporeans.
Supermarket statistics in Singapore also reveal that there was $3.3 billion in sales from groceries for 2021. 
And with the pandemic encouraging online shopping and food delivery services, supermarkets and hypermarkets sales are expected to grow even more.