Singapore vs Spain: How Do They Compare?
If your familiarity with Spain extends only to Spanish set lunches and Spanish wine, then it might be worth visiting the country one of these days.
That's why today's post will compare Singapore and Spain and how they measure up in terms of cost of living and quality of life.
There are more English speakers in Singapore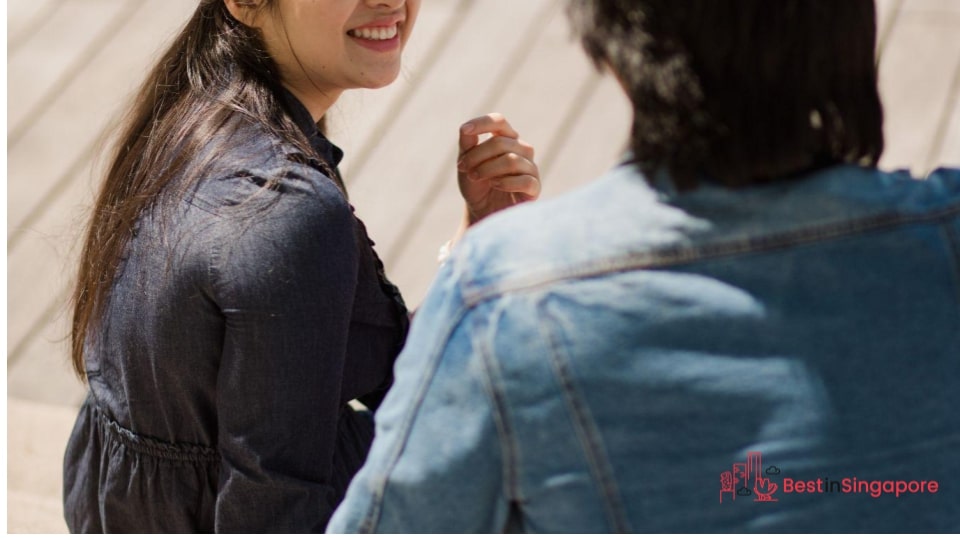 Singapore has more English-speaking citizens and residents compared to Spain. There are 75.2% of Singaporeans who can communicate in English compared to just 22% of Spaniards.
It's pretty obvious that English is spoken in Singapore and is the country's most widely utilised language. Though it's only one of the four official languages of the country, it's what the government uses for official documents and other administrative purposes.
So even other applications like e-commerce platforms that are in another language can be easily translated into English. One great example is our guide on how to buy from Taobao in English.
In contrast, English is only taught in early Spanish childhood education. This is because it's been proven widely that it's more beneficial to teach children a new language in their formative years.
Rent is cheaper in Spain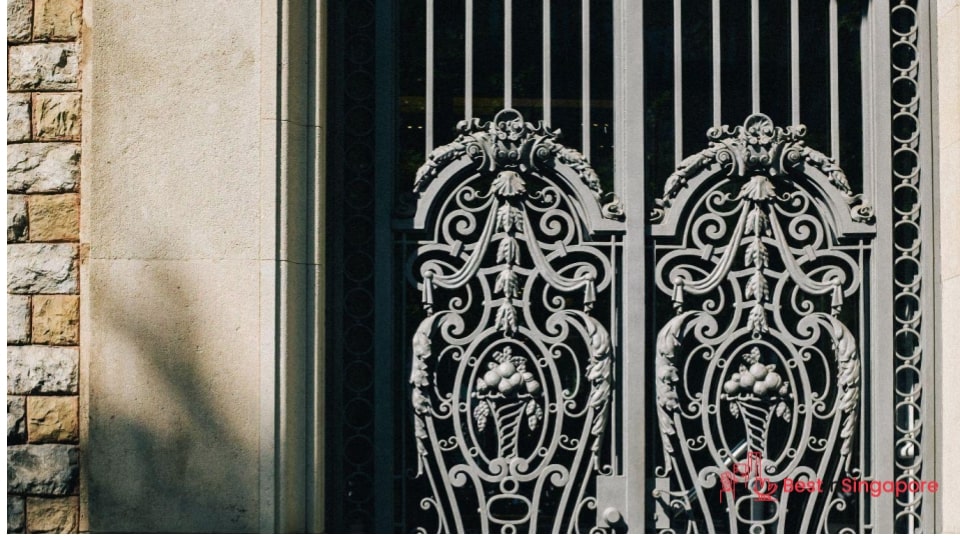 Renting a home is generally cheaper in Spain than in Singapore. Generally, Spaniards pay 27.1% less for housing than Singaporeans.
A one-bedroom apartment in Singapore in the downtown area can cost $2,204.05. In Spain, a similar unit will cost just around $646.42.
Even one-bedroom apartments that are outside the city centre can cost a Singaporean $1,573.92, compared to just $522.31 for Spanish renters.
Of course, HDB flats in Singapore have been constantly in high demand, raising resale values by 2.8% in the first quarter of 2022.   
Basic monthly utilities cost roughly the same in both countries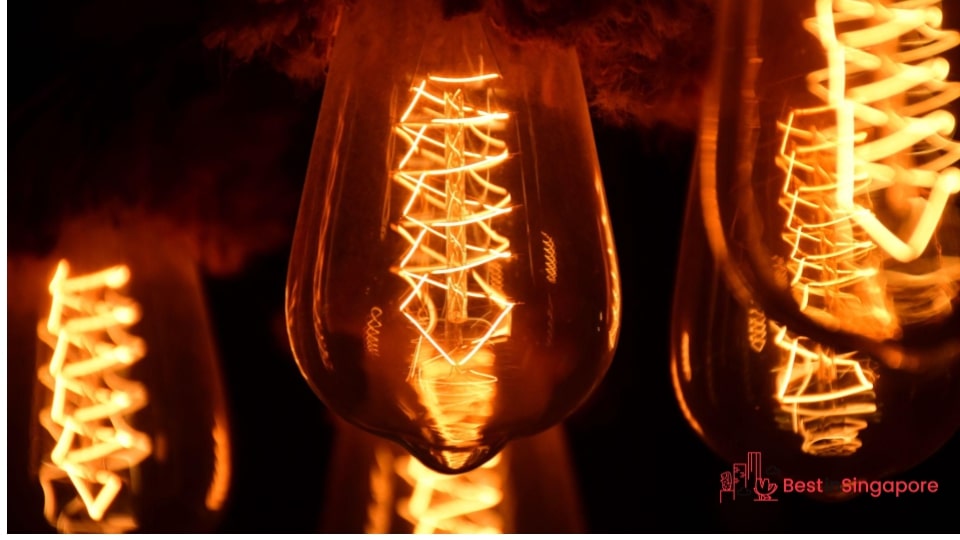 There's only around a 0.7% difference between the cost of utilities in Spain and Singapore. For electricity, gas, water, and heating, Spanish residents pay around $95.36, while Singaporeans pay $94.67.
Singapore's Open Electricity Market (OEM) aims to provide consumers with flexible electricity plans that will suit their budget best. Meanwhile, 50% of the Spanish electricity market is covered by three main electricity suppliers.
As for water consumption, the Singaporean domestic sector consumes up to 45% of the country's daily supplies. In Singapore's homes, the biggest water usage is for showers (at 29%).
Taxi rides cost less in Singapore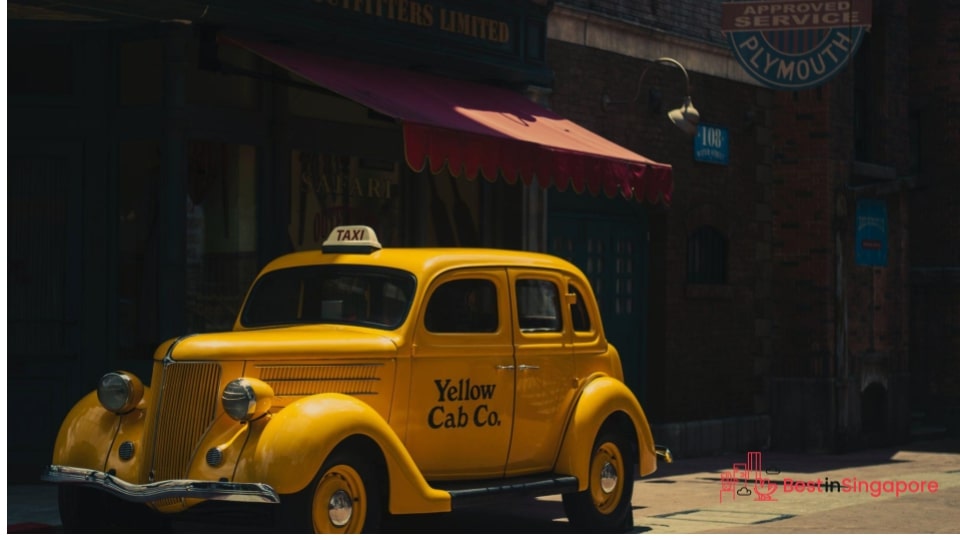 Have you ever wondered if you need a car in Singapore? Not only is buying and maintaining a car extremely expensive here but getting around using public transport is quite smooth and hassle-free, too.
Other options to get around Singapore aside from the MRT and buses are car rentals and taxi cabs. Spain also has a national train network called Renfe and a fleet of taxis to get to different locations.
When comparing taxi cab costs, Singapore's flag-down rate is $3.90 compared to $4.95 in Spain. And if you get a cab waiting for an hour, it will cost you $19.60 in Singapore and $28.51 in Spain.