Singapore vs Sweden: How Do They Compare?
Singapore is a multicultural nation, but its experience with Swedish culture is pretty limited. Aside from the Swedish cafes and the best Swedish massages in Singapore, its cultural influence doesn't appear in the country much.
But before planning a trip there, how does Singapore compare to Sweden?
To help you decide if a trip is worth it, we'll be looking at some quality-of-life factors between the two nations in today's post.
Both have public health care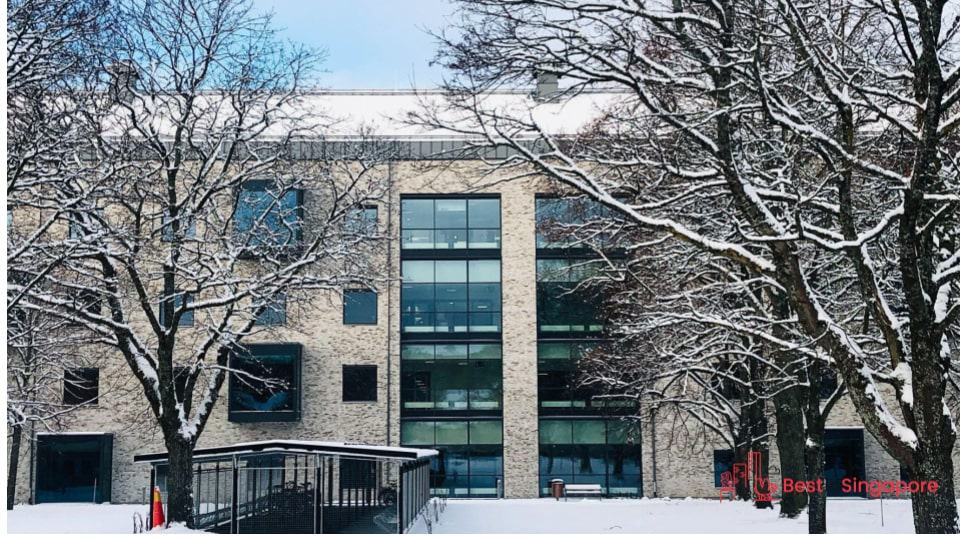 Both Singapore and Sweden have public and private health care options. This makes hospitalisation and general health checkups more affordable for the average Singaporean or Swedish citizen.
Both countries also offer good health insurance coverage that public health care might not be able to meet.  
In the case of Sweden, medical professionals are quicker to see patients within a private care setup compared to going to the vårdcentral (local health clinic).
In Singapore, the health care industry prices are carefully regulated by the government to ensure that costs remain affordable and accessible for all of its citizens and residents.
Singapore has a lower unemployment rate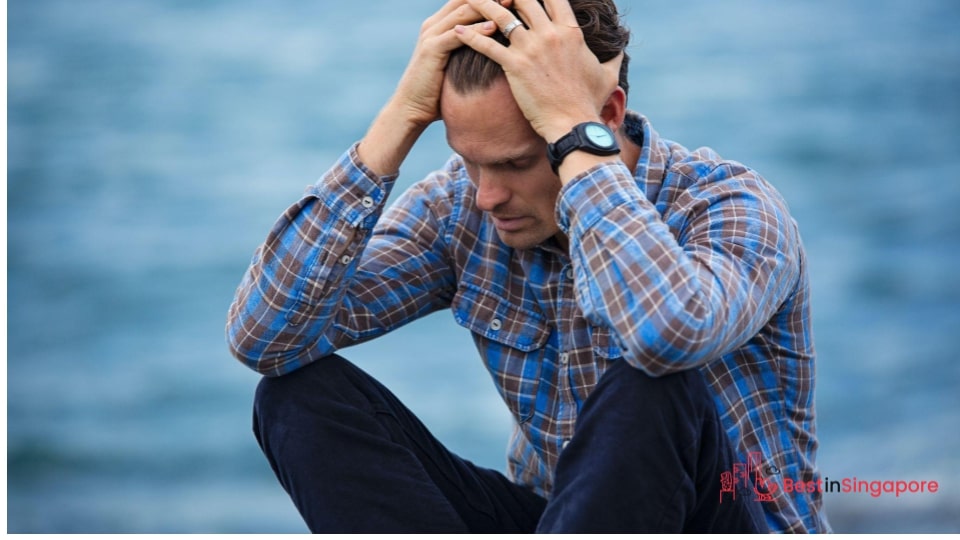 With the best employment agencies in Singapore and an educational system that ensures jobs straight out of school, Singapore has a 4.5% lower unemployment rate compared to Sweden. 
Sweden has a 6.7% adult employment rate and a 17.9% youth unemployment rate. But with a monthly disposable salary after tax, Sweden ranks 14th in the world, while Singapore is only 26th on the list.
Perhaps owing to English being widely spoken in Singapore, more people can find jobs there without much difficulty. In contrast, a lack of Swedish speaking aptitude can prove challenging for those who wish to get a job in Sweden.
Sweden has more agricultural land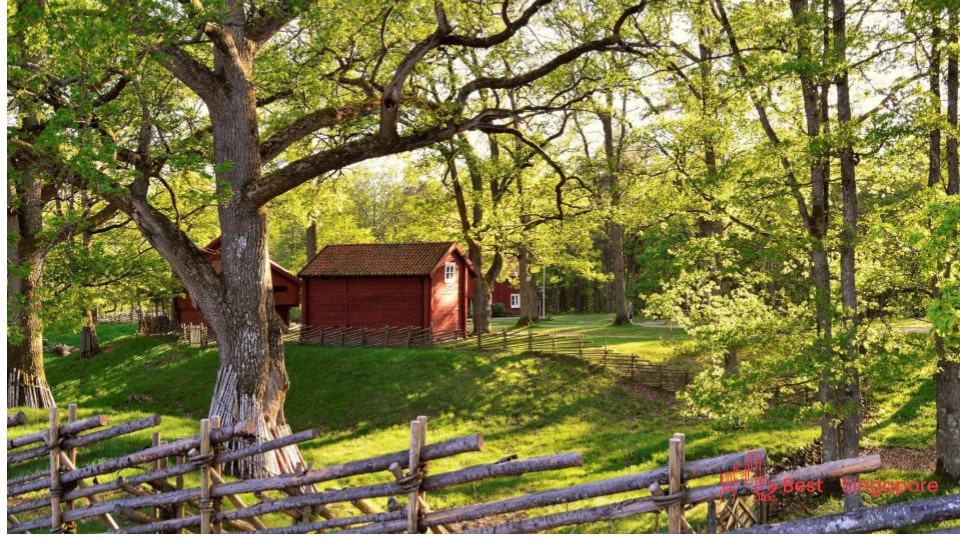 Singaporeans love their noodles and rice, but most of the ingredients for their favourite dishes must be imported from different countries. With a lack of natural resources and agricultural lands, it's difficult for Singapore to grow its own food.
Meanwhile, Sweden has 6.5% more agricultural land than Singapore (which only has around 1% of its total land area). There are also around 72,000 farms in Sweden with an average of 89 acres per farm.
As a result, one in ten Swedish people is vegetarian, owing to having a vast resource of fresh produce at their fingertips.
But surprisingly (and in spite of the lack of natural resources), Singapore is sixth on a global list of the most vegetarian-friendly countries!
Singapore has a lower adult obesity rate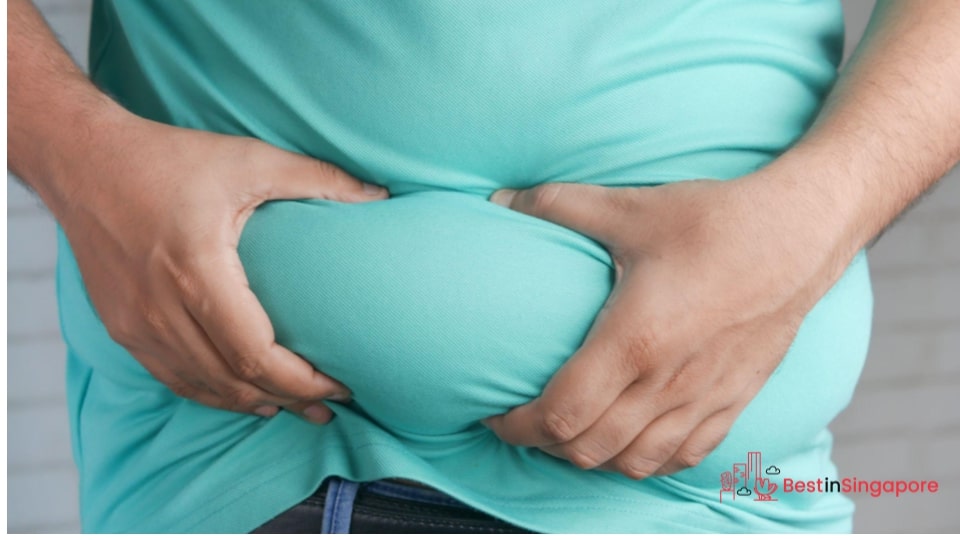 There are currently 8.9% of Singaporeans aged 18 to 59 considered obese. But this is quite a small percentage compared to Sweden's obesity rate.
At 20.6%, obesity in Sweden has been regarded as a significant health issue. What's alarming is that Sweden ranked the 90th "fattest country" in the world, and this issue even affects its children.
12.9% of Swedish children are considered overweight, while 4.3% are downright obese. And while liposuction can address body issues among adults, proper nutrition taught and imposed at a young age holds the key to better health and weight.