A Mid-Autumn Festival in Singapore Guide
Otherwise known as the Moon Festival, the mid-autumn festival in Singapore signals thanksgiving celebrations for the gods.
But how does one exactly celebrate the mid-autumn festival and what rituals must be observed? We're happy to report that food, friendship, and folklore are all part of the mix!
The Moon Goddess Folklore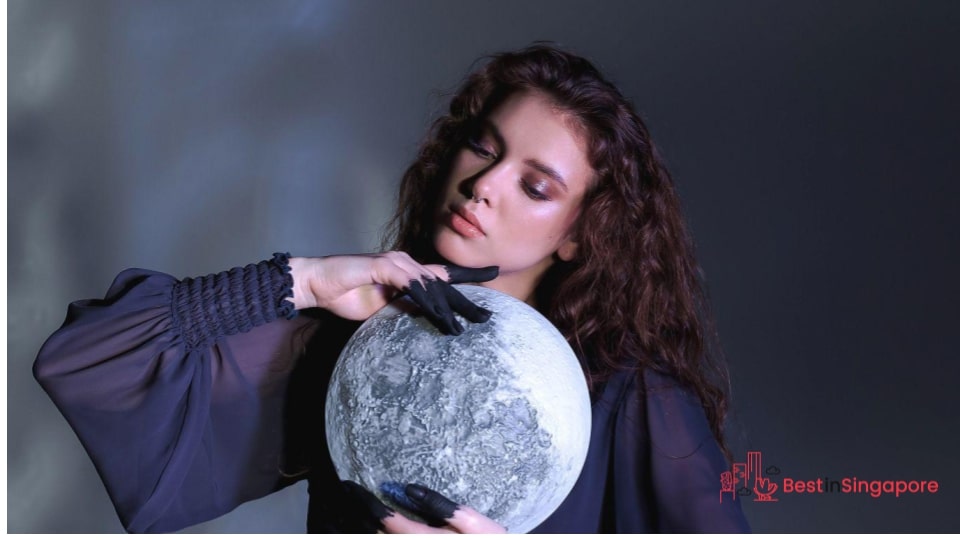 Being a 2,000-year-old festival means there's some folklore behind the mid-autumn celebrations. And one of the sweetest ones revolves around Chang'e, the moon goddess.
The myth is that her husband Hou Yi tried to save the world by shooting down nine blazing suns with his bow and arrow. He was awarded an elixir of immortality which he didn't consume to be with Chang'e.
In a bittersweet twist of fate, Chang'e ended up drinking the elixir and floating towards the moon, instead. To honour her when the moon glowed the brightest, Hou Yi prepared an annual feast as a form of homage to his lost wife.
It's become a traditional kids' activity in Singapore to tell the story of the moon goddess even though most preschools don't typically make it a part of their curriculum. You can start your own mid-autumn tradition by telling the meaningful mythology behind this festival.
Mooncakes and Moon-Viewing Parties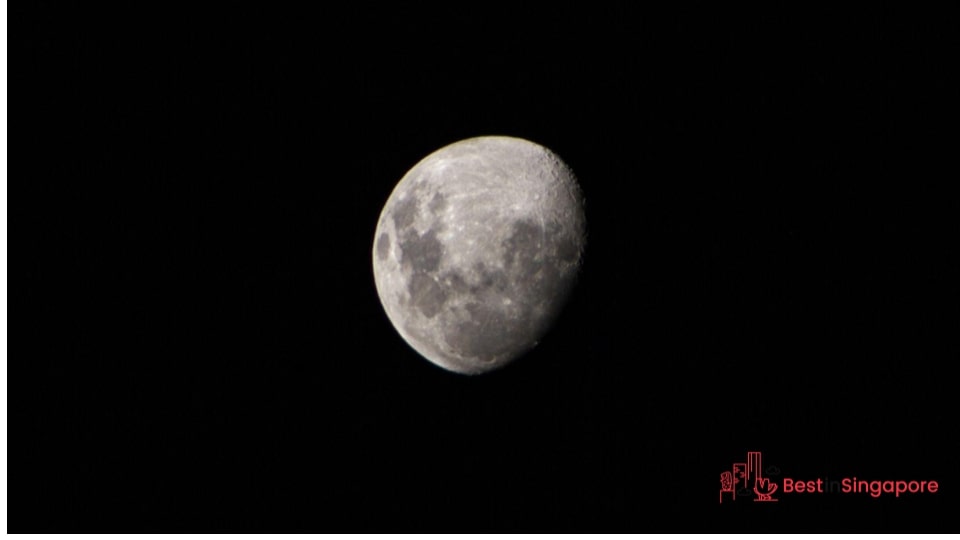 If you've never heard of the mid-autumn festival because you know it by another name, we can't blame you. The Mooncake Festival does have a more gustatory ring to it.
There are plenty of mooncake variants you can consume via your favourite cake delivery services or any of the shops celebrating the festival. But don't forget the reasons for consuming them, which include love for family, thanksgiving, prosperity, and completeness.
To up the celebrations, consider organising a moon-viewing gathering as a unique party idea the next time mid-autumn festival rolls around. You can have a family reunion under the stars and moon and toast to being together.
Mid-Autumn Celebrations at Chinatown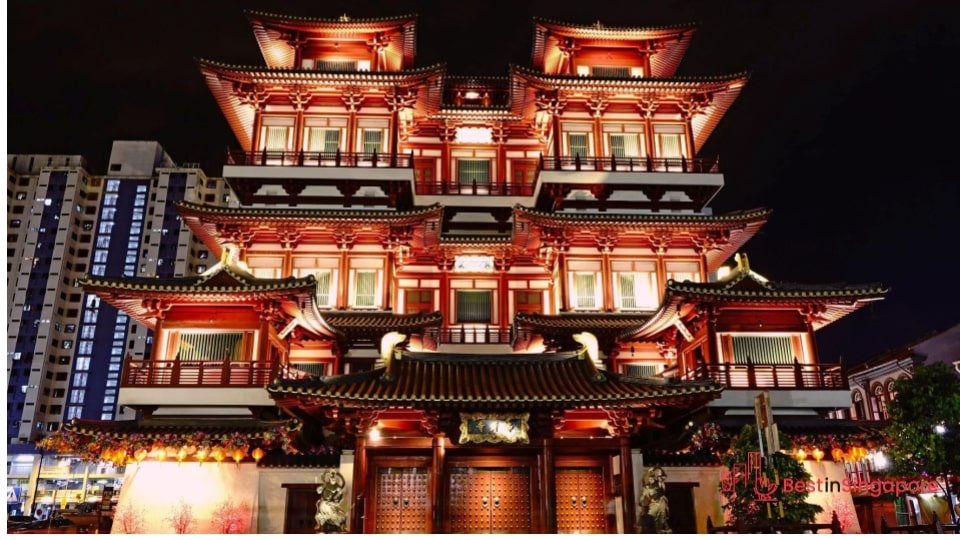 You can expect this annual festival to have its own celebrations over in Chinatown. In fact, it's one of the must-see festivities in Chinatown if you want to experience an authentic Song Dynasty moon worshipping fest.
You can expect the streets to be lit up with old-fashioned lanterns and modern illumination alike. Expect everything from sculptural lighting features to all sorts of flowers and shapes celebrating the mid-autumn festival.
Nearby hotels and parks will likely participate with their own versions of mooncakes and festive lighting, so make sure to make plans way ahead of the day to enjoy all the treats.
Mid-Autumn Festival at Gardens by the Bay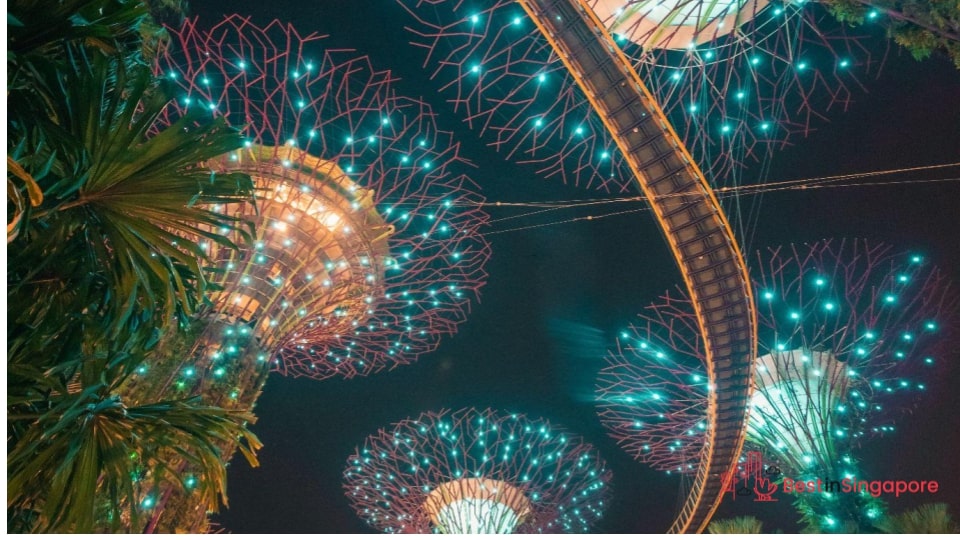 Yes, this favourite sunset spot in Singapore also has its own unique mid-autumn festivities! Gardens by the Bay's Supertrees make the perfect foreground for a glowing moon, so it only makes sense to highlight them during the festival.
So mark your calendar with this fun thing to do in Singapore during the Mooncake Festival because you're in for a visual treat. Expect gorgeous lanterns to adorn the Supertrees and other attractions in the vicinity.
Gardens by the Bay are also likely to hold some cultural performances which you can see in person or live stream in the comfort of your own home.