Singapore vs Los Angeles: How Do They Compare?
Singapore has influencers, but LA has real celebrities you see on television and in movies.
Apart from the glitz and glamour factor, how does Singapore compare with Los Angeles?
For today's post, we'll be comparing the two cities in practical aspects.
Is the cost of living higher in Singapore or Los Angeles?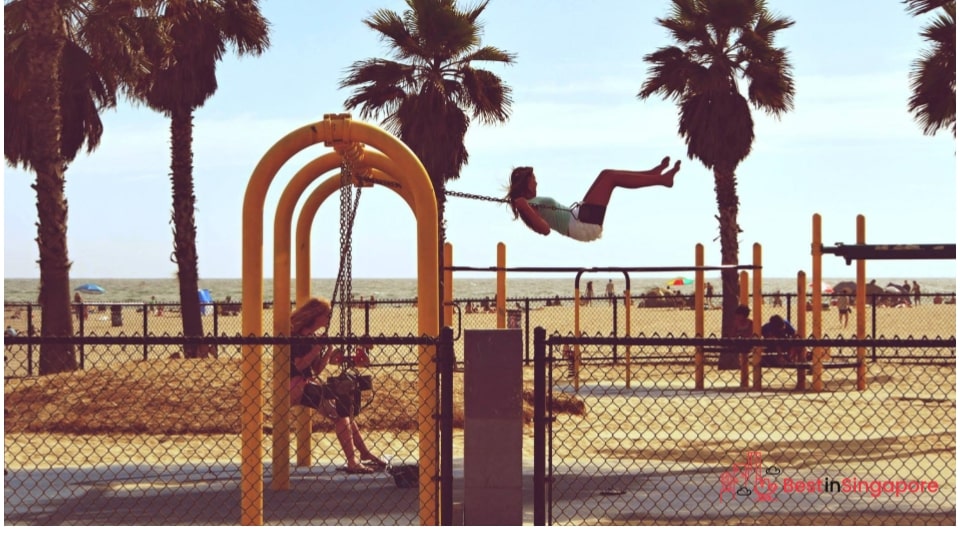 Assuming you rent and live in both cities, you'll be spending a bit more money in Los Angeles to keep up the same kind of lifestyle in Singapore. But the cost differences between the two aren't too wide.
A Singaporean will need to spend $6,499.42 compared to $6,800 in LA for similar living standards.
Having a high standard of living but paying a huge amount for those standards are some of the best and worst things about living in Singapore. Even shopping for clothes, shoes, and accessories costs a bit more for Singaporeans!
For instance, a pair of midrange running shoes would cost around $99.59 in Singapore compared to the same pair in Los Angeles at $94.27. And if you want to buy a pair of jeans in a Singapore shop, be prepared to pay $69.63 as opposed to just $63.51 in LA.
Singapore rent prices are lower than in Los Angeles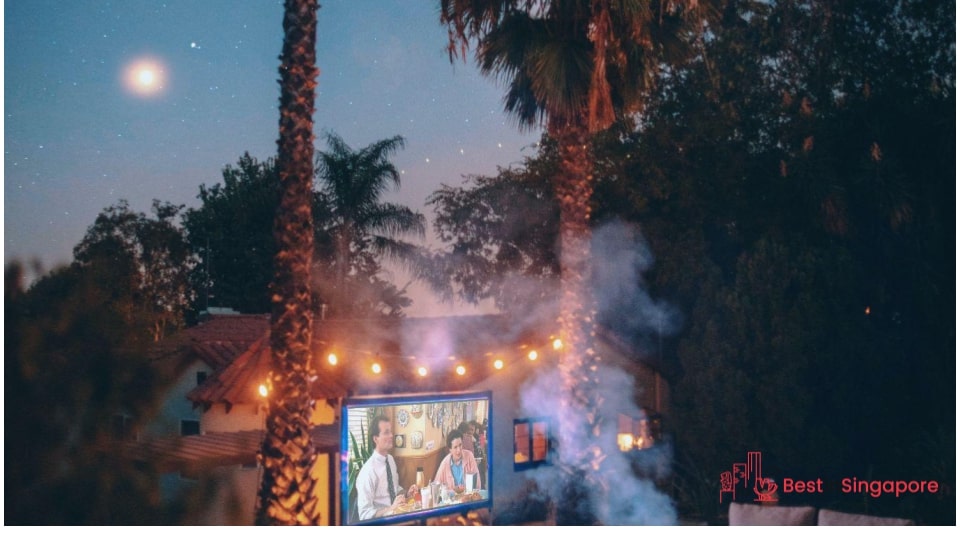 Singapore is also notorious for having astronomical home rental prices. However, rent prices are still 12.64% cheaper here compared to Los Angeles.
A one-bedroom apartment near the centre of the city will cost Singaporeans $2,224.43. That's slightly more affordable than in LA, which will cost $2,642.34 a month.
But when it comes to buying a condo or apartment, Singapore undoubtedly has the higher price tags. An apartment in the city centre is priced at $19,232.29 per square metre in Singapore compared to just $9,540.15 in Los Angeles!
Los Angeles has slightly lower restaurant prices than Singapore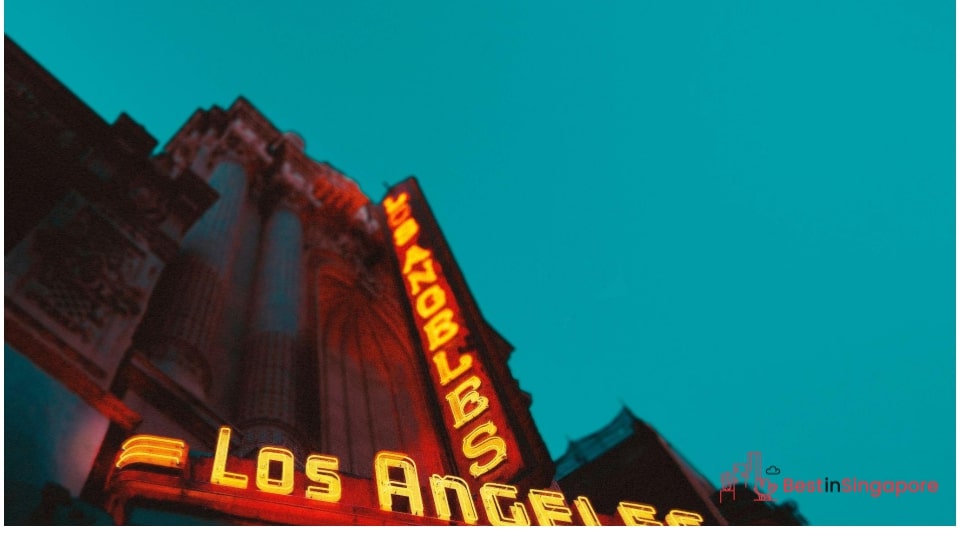 When it comes to dining out, both Singapore and Los Angeles have a variety of cuisines to offer foodies. But restaurants and eateries are more expensive in LA than in Singapore.
So if you're thinking of getting a three-course dinner for two from a midrange Italian restaurant in LA, be prepared to pay around $90 for it. For the same meal in Singapore, you can shell out just $57.22.
Combo meals like burgers, fries, and a drink at a fast-food place will cost nearly $10 in LA, which is only $5.72 in Singapore. 
And even cheaper eateries like Mexican food trucks can already set a diner back $17 when it will only be around $10.73 in Singapore.
Groceries are slightly more affordable in Singapore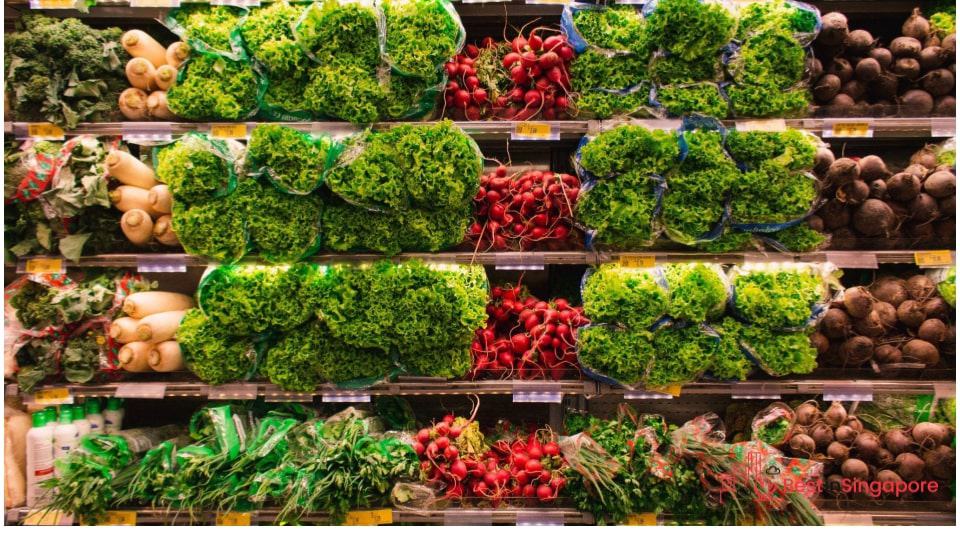 Singapore's supermarket statistics show that $432 million of the country's retail trade industry comes from hypermarkets and grocery stores. 
Yet when compared to grocery prices in Los Angeles, Singaporeans enjoy a 7.67% overall lower bill whenever they go out food shopping. However, this depends on specific items because Singapore imports most of its food supplies.
For instance, fruit like apples cost $3.33 in Singapore and $4.19 in LA. But a banana is costlier in Singapore at $2.38, which is only $1.82 in Los Angeles.