How to Deal with Loud Motorcycles in Singapore
Picture this: you're ready to settle down on a comfy chair with a book and a steaming cup of coffee by your side. The birds are singing outside, it's quiet indoors, and there's a thrilling story unfolding before your eyes.
Then the noise of the courier's motorbike shatters your concentration and engrossment.
How do you deal with loud motorcycles in Singapore, anyway?
Contact the National Environment Agency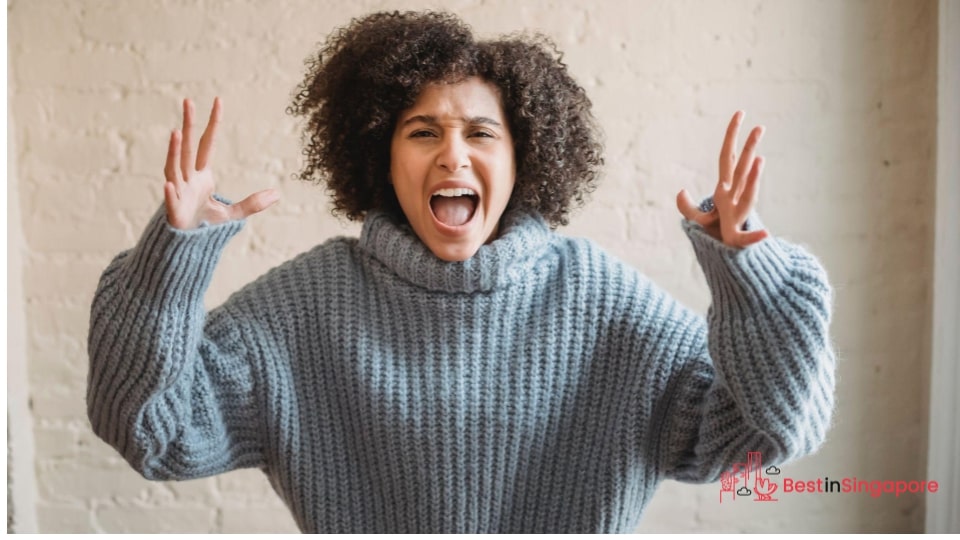 Excessive noise emissions are an official offence under the Environmental Protection and Management (Vehicular Emissions) Regulations. It's also an offence to go above the noise level depending on a motor vehicle's class in the regulations.
This is the main reason why electric motorcycles are fast becoming popular in Singapore. They're not altogether noiseless, but their whirring sound is a lot more tolerable to your ears.
So don't just slap on your noise cancelling headphones if you feel that a motorbike is causing excessive noise pollution in your vicinity. You can report the offending property by calling up the NEA hotline at 1800-CALL NEA (1800-2255 632).
Submit videos of noisy motorcycles to the myENV mobile app
You can also use your smartphone to report a motorcycle with needlessly high decibel levels. You just have to make sure to catch the offensive vehicle in the act.
There's an app called myENV where you can submit videos using your camera phone to report noisy motorbikes to the NEA. This app also accepts video documentation of smoke-belching motorcycles and other motor vehicles.
To be sure that your report is received and processed in a timely manner, consider giving your feedback to the www.nea.gov.sg page, as well. 
Document the place, time, and other details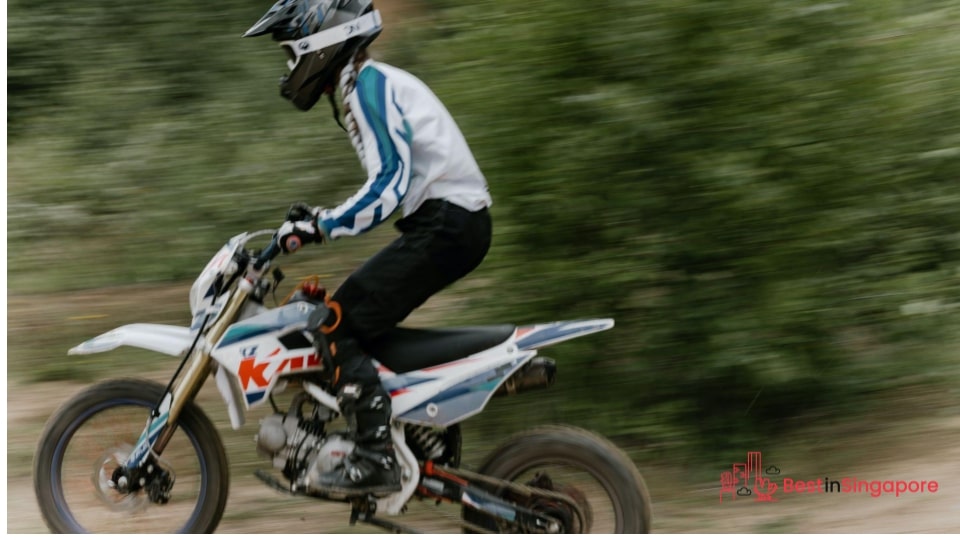 Given the number of motorcycle owners and users in Singapore, it's important to submit proper documentation along with your complaint about noise pollution.
So whether it's a delivery driver or a private motorbike rider, make sure to provide as many details as you can about the loud motorcycle incident. 
Aside from getting a video (and audio) of it, include the date, time, location, and the motorcycle's registration number if you can.
It would be easy enough to track down the errant rider if they're properly registered or have motorcycle insurance (which is a must in Singapore). 
The NEA takes these reports seriously via regular enforcement operations, so you can rest assured your complaint will have a speedy response.
File a report under the Environmental Protection and Management (Vehicular Emissions) Regulations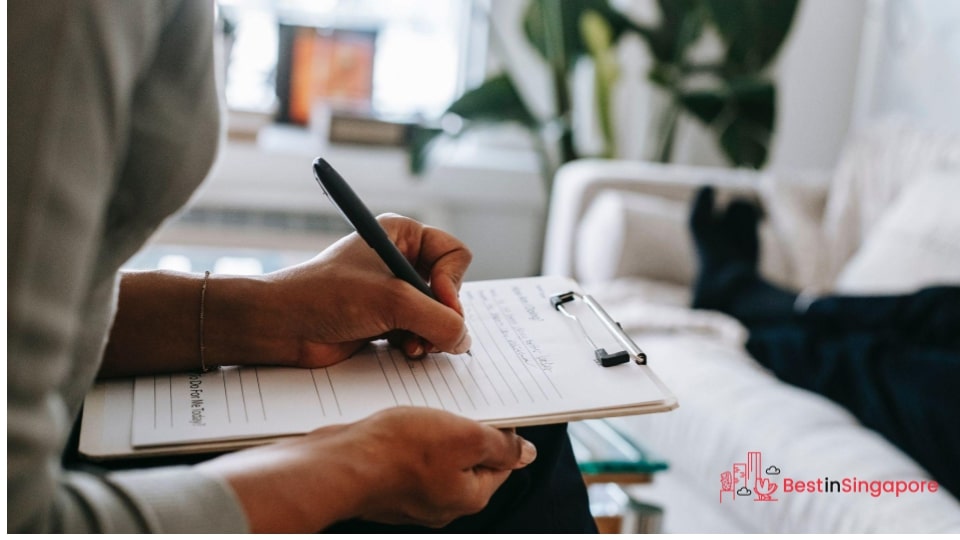 Singapore is all about clean, green, and healthy living. Noise pollution shouldn't have any place in any Singaporean society.
So if you feel like you need to go to an ENT specialist in Singapore due to the constant noise barrage of loud motorcycles, there's no reason why you shouldn't put a stop to them in the first place.
That's why the Environmental Protection and Management (Vehicular Emissions) Regulations encourage ordinary citizens and stakeholders to file full reports on loud vehicle owners.
Doing this not only disciplines loud motorbike riders but also contributes to a more peaceful environment and a higher standard of public health.