5 Shops for the Best Electric Motorcycles in Singapore
Electric motorcycles in Singapore are starting to get really popular here thanks to their efficiency and economy. However, with the increasing number of vehicle shops that have also begun selling electric motorcycles, it can be a bit hard to figure out where to shop for the right one.
But don't worry because we're here to help you! We've listed here some of the most recommended places known for having the best electric motorcycles in Singapore — perfect for daily commuting.
Take a look at our selections below to know more about their offered models, prices, services, and locations!
1. Nuovo Electric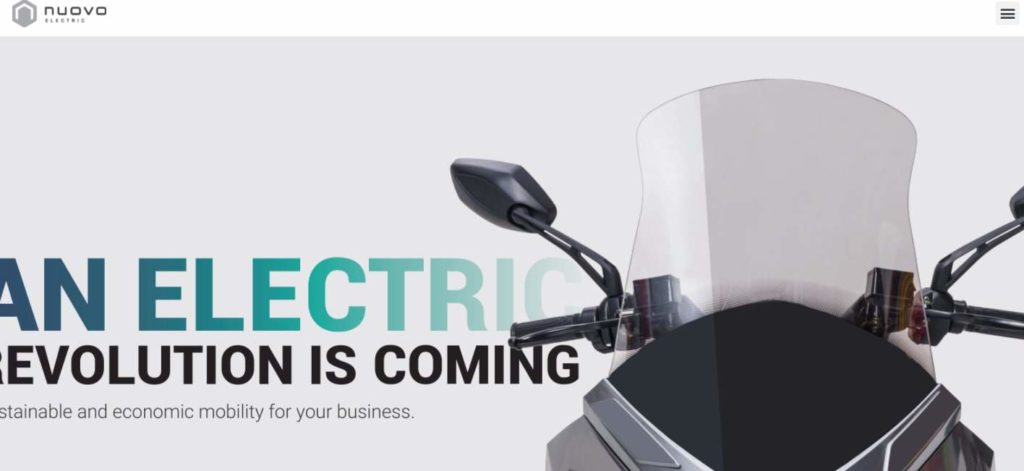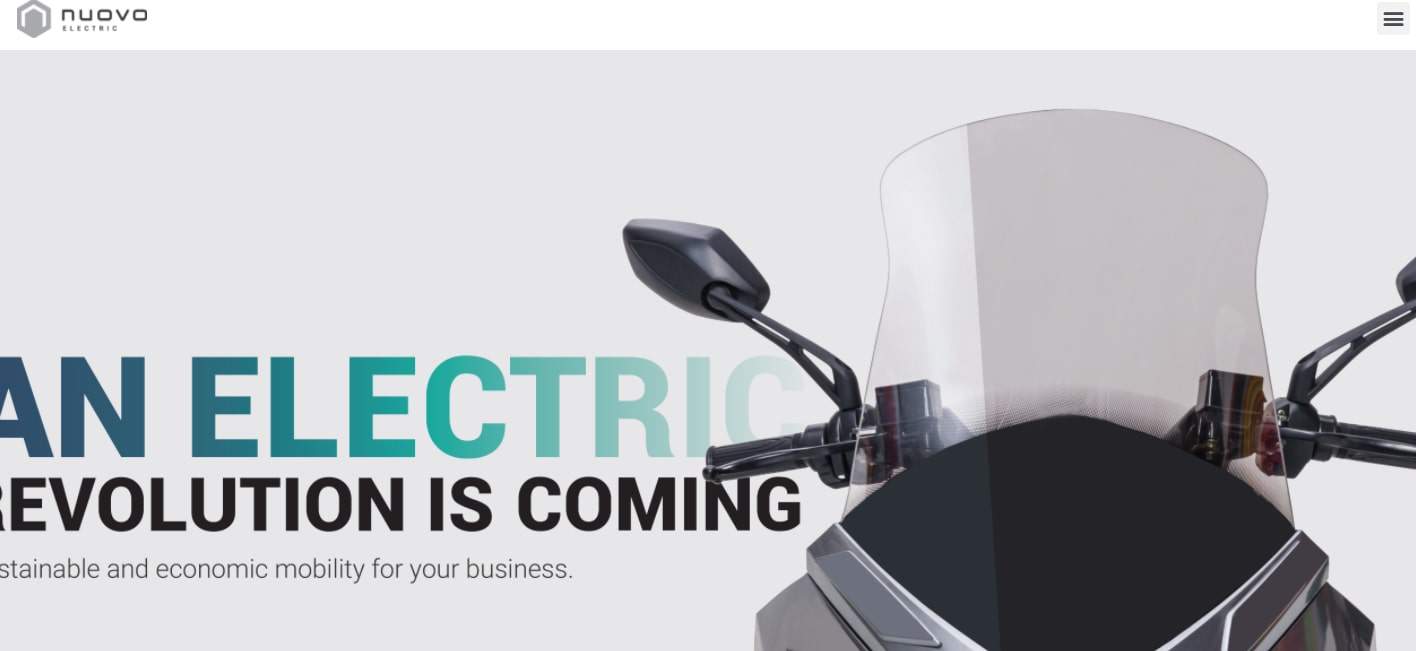 | | |
| --- | --- |
| BEST FOR | Original Electric Motorcycle Models |
| WEBSITE | https://nuovoelectric.com/ |
| ADDRESS | 33 Ubi Avenue 3 #04-42 Singapore 408868 |
| CONTACT DETAILS | +65 6282 3044 |
Unlike most shops that sell models from well-known brands, Nuovo Electric specialises in developing their own innovative electric motorcycles.
They have a total of 3 models and each is built with energy-efficient engines that can go from 70 km/h to 120 km/h. They also claim mileages with 100 km being the lowest and 180 km being the highest.
With a fully charged battery, their motorcycles can last for 8 hours, good enough for a back-to-back trip from your home to your office.
We also think they have some of the best electric motorcycles in Singapore in terms of looks. Theirs are designed with a neat, stylish, and classic look that never goes out of style!
Offers wide mile range selections
Long-lasting battery life on every unit
Lightweight motorcycles
Sleek and timeless model designs
2. ReitEV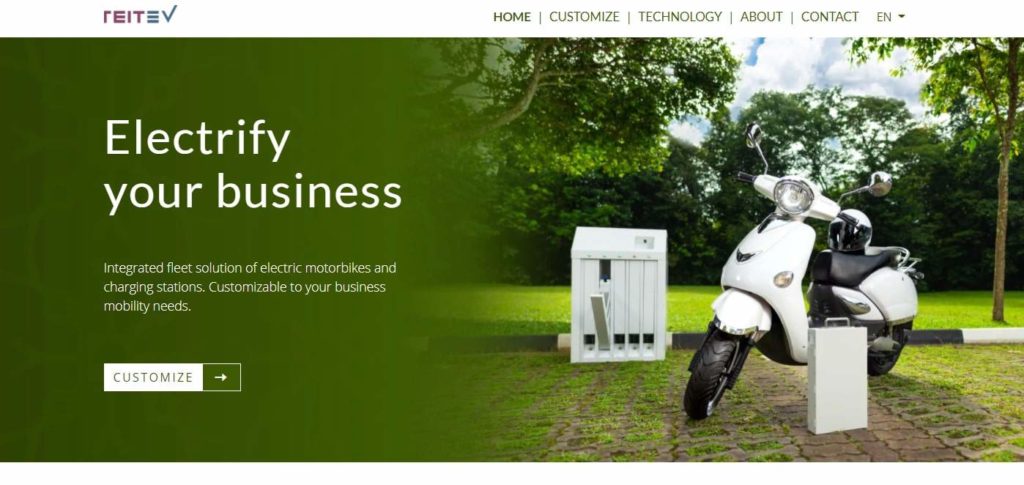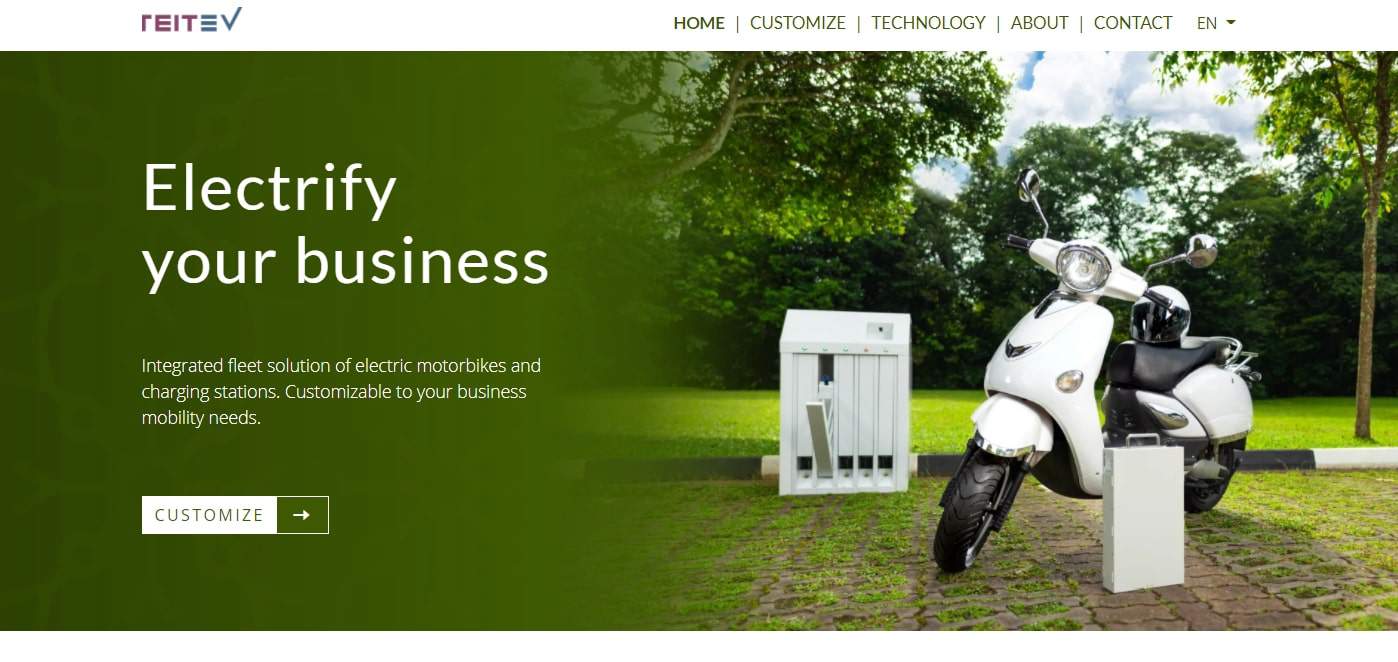 | | |
| --- | --- |
| BEST FOR | Customised Electric Motorcycles for Business Use |
| WEBSITE | https://reitev.com/ |
| ADDRESS | 71 Lor 23 Geylang, Singapore 388386 |
| CONTACT DETAILS | +65 9146 9818 |
| OPERATING HOURS | Monday – Friday: 9:00 AM – 9:00 PM |
For the entrepreneurs out there who need a vehicle for commercial use, ReitEV offers an integrated solution that'll help improve your business performance. With their services, you can customise an electric motorcycle to meet your business mobility needs.
For the speed rate, you may simply choose between 45 km/h or 75 km/h. For the mile range, they provide 45 km and 90 km options.
They also offer multiple charging, selections including swap and plug-in – though you can pick both as well. There are several battery slots available for every unit to make sure that your vehicle will never run out of power while on the road.
When connecting to charging stations online or using the ReitEV mobile app, their electric motorcycles have privacy and data security to protect your usage, movement, and location data. For additional personalisation, you can also include your company logo on the unit.
If you want to have a personalised and customised bike and service, this is shop has the best electric motorcycles in Singapore for you.
All motorcycles provide instant battery swapping
Privacy and data security protection
Instant online quotation
Can include company logo
Available in different colours
Limited speed and mile range options
Quite expensive
3. Boon Siew Honda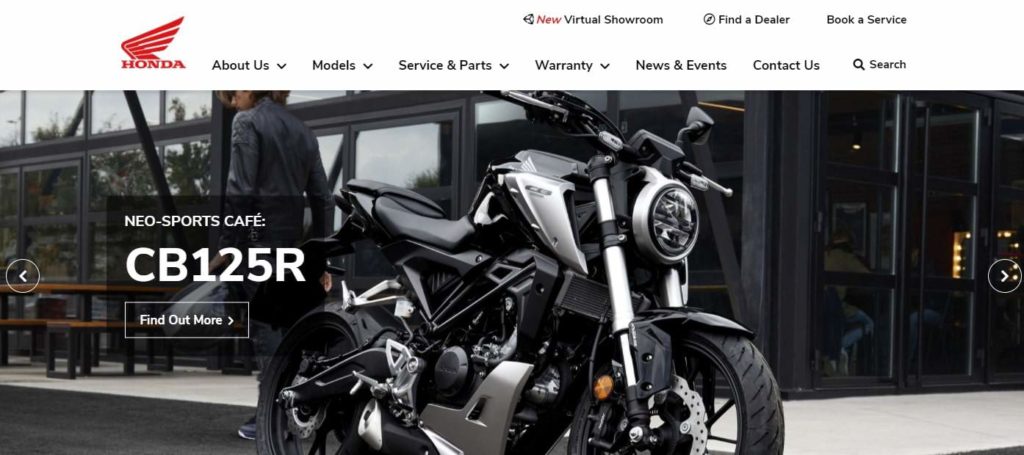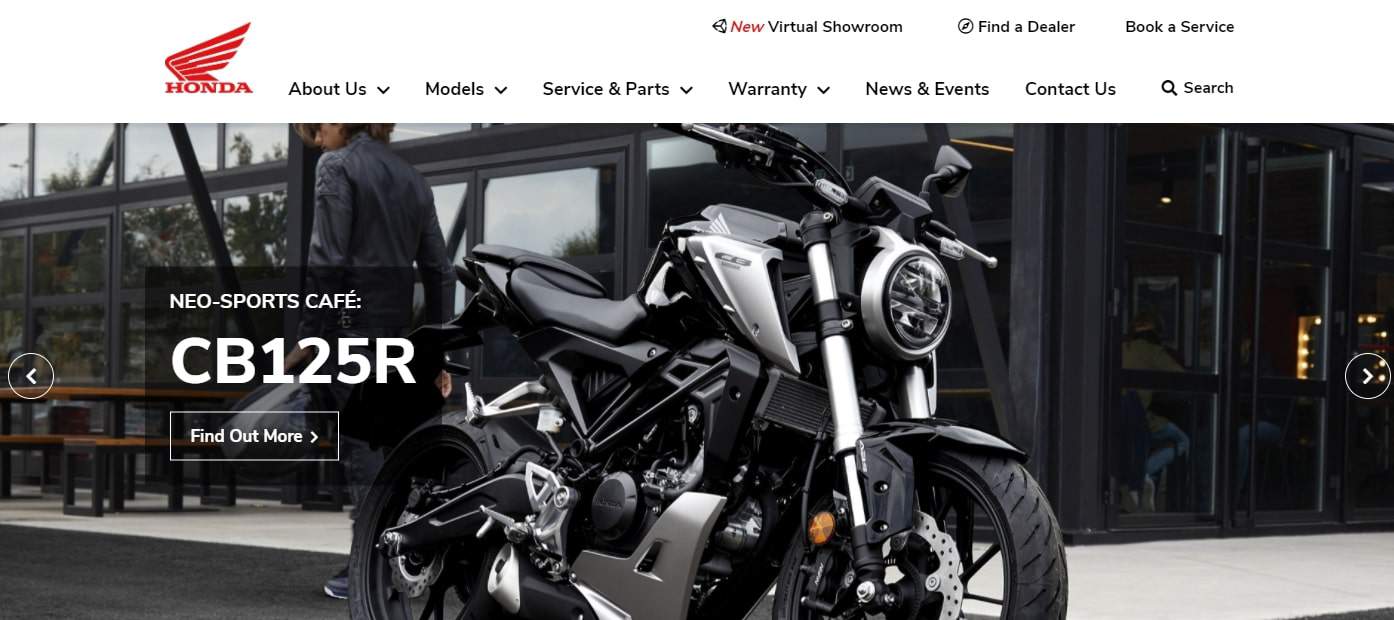 If you're a fan of Honda motorcycles, then you'll surely find the best electric motorcycle at Boon Siew Honda! This store is known to be the first Honda distributor in Southeast Asia and up until now, they continue to offer the latest collections earlier than other shops.
As we all know, Honda has built a reputation for pioneering builds and technology with low-cost prices. The brand has also recently launched its own version of electric motorcycles, which you can find at their showroom.
When it comes to their after-sales services, you can be sure that their trained technicians use genuine parts. Moreover, they offer a 2-year unlimited mileage warranty for all of their distributed units.
However, it is important to note that they do not carry any EV motorcycles currently.
Repair and replacement services
Complimentary bike wash
Online service booking
Doesn't provide after-sales support for parallel imported Honda motorcycles
Customer Reviews
Most customers were impressed with the knowledgeable and accommodating staff at Boon Siew Honda. They said that the team was able to resolve transaction issues as fast as possible.
A customer shared this experience:
"Salesman willing to listen to my inquiries. One day delay of handing over my bike which is no excuse for installing the iu unit and preparing the number plate. Overall experience is warmth and humble sales team."
4. Mah PTE LTD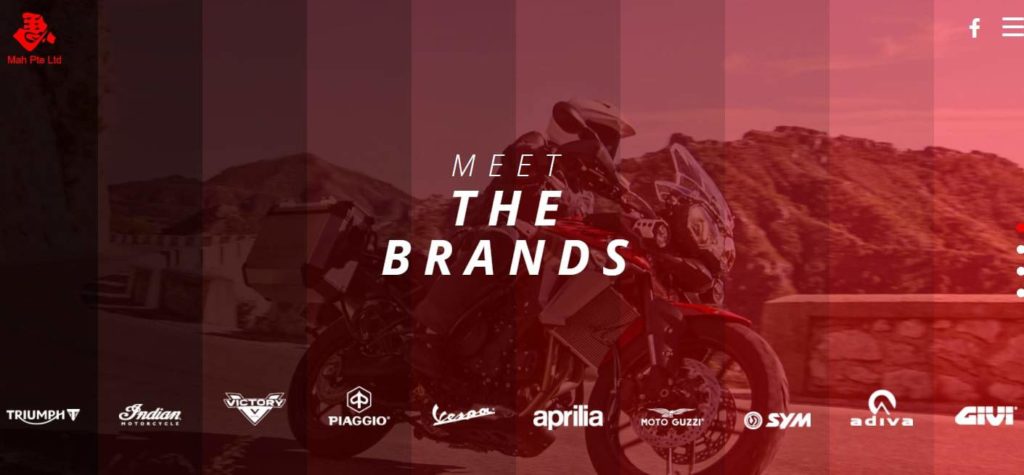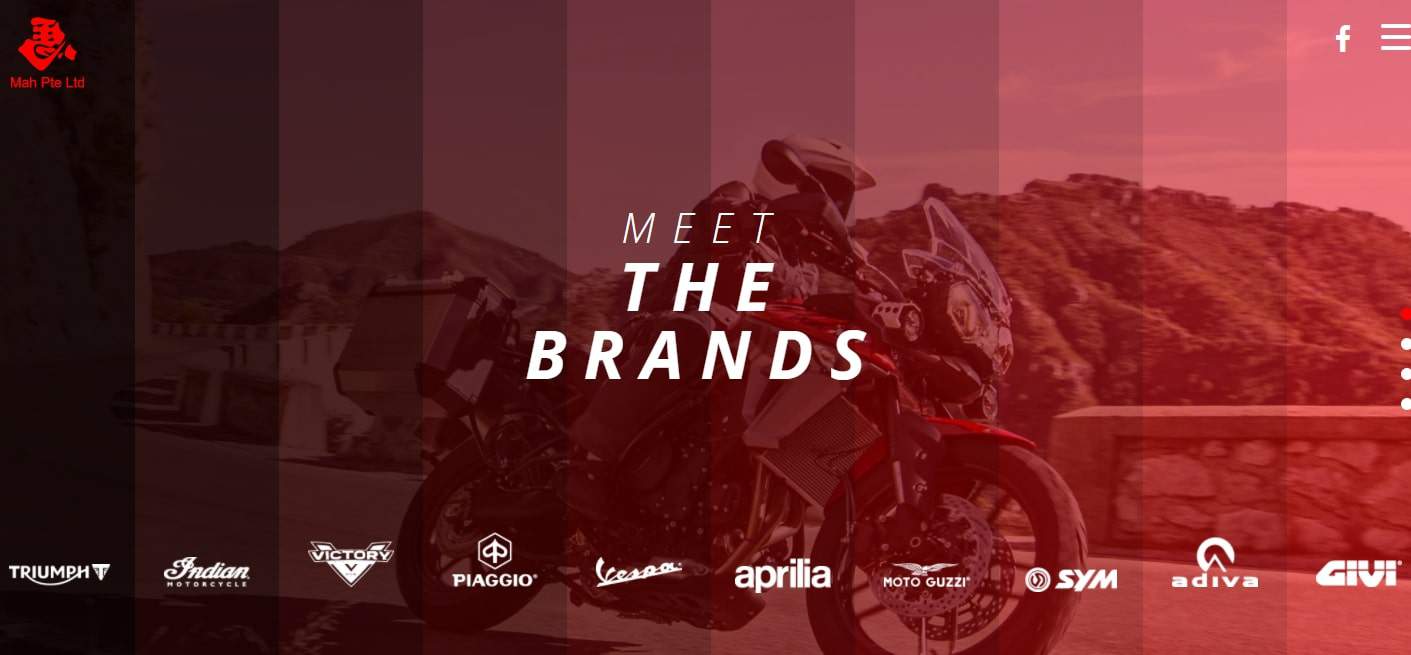 | | |
| --- | --- |
| BEST FOR | Multiple Automotive Brands |
| WEBSITE | http://www.mah.com.sg/ |
| ADDRESS | 1179 Serangoon Road Singapore 328232 |
| CONTACT DETAILS | +65 6295 6393 |
| OPERATING HOURS | Monday – Saturday: 9:00 AM – 7:00 PM |
Unlike the previous store, Mah PTE LTD is an official distributor of many automotive brands such as Adiva, Aprilla, Moto Guzzi, Vespa/Piaggio, SYM, Triumph, Indian/Victory, and Givi. They also do carry Honda, Suzuki, and Yamaha.
This is why they're considered to be one of the largest automotive shops on the island. With their extensive selections, you have different electric motorcycle units to choose from.
Apart from these, they also provide maintenance services to ensure that your vehicle is always perfectly working when you're on the road. Accessories and clothing for riders is also available at their shop.
For budget-friendly options, they also have used motorcycles at their showrooms.
Due to their wide range of prices, we think this shop sells the best electric motorcycles in Singapore if you're on a budget.
Authorised distributor of both local and international brands
Maintenance services
Offers riders' accessories and clothing
Lack of flexible payment options
Customer Reviews
Mah PTE LTD has received lots of positive remarks from their customers. Many said that they've experienced pleasant customer services and smooth transactions.
"Customers praised the helpful staff that has given them recommendations on which model best fits their needs. Thank You Roy for your patience and your hard work to make sure I made the right purchase! Those advice and suggestions are valuable to customers like me who just passed and want to buy a bike. Keep up the good work brother! Great attitude,great communications with customers!"
5. Revology Bikes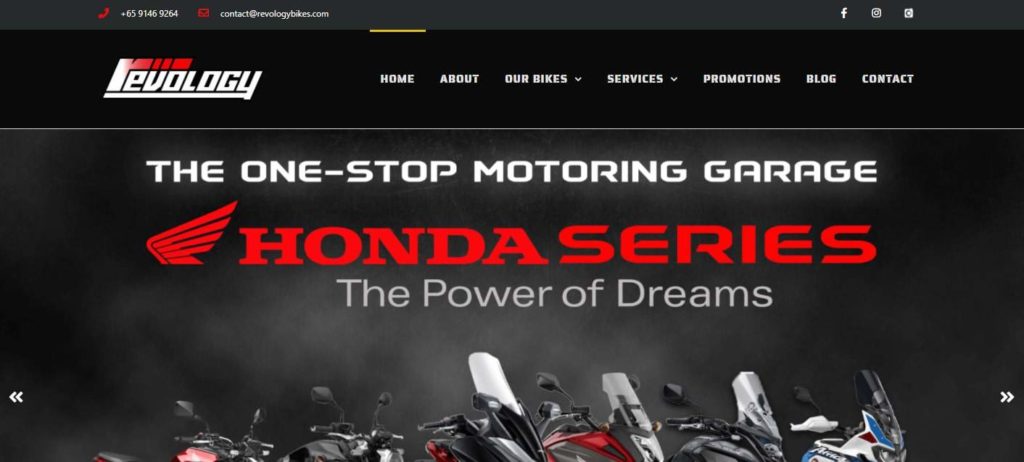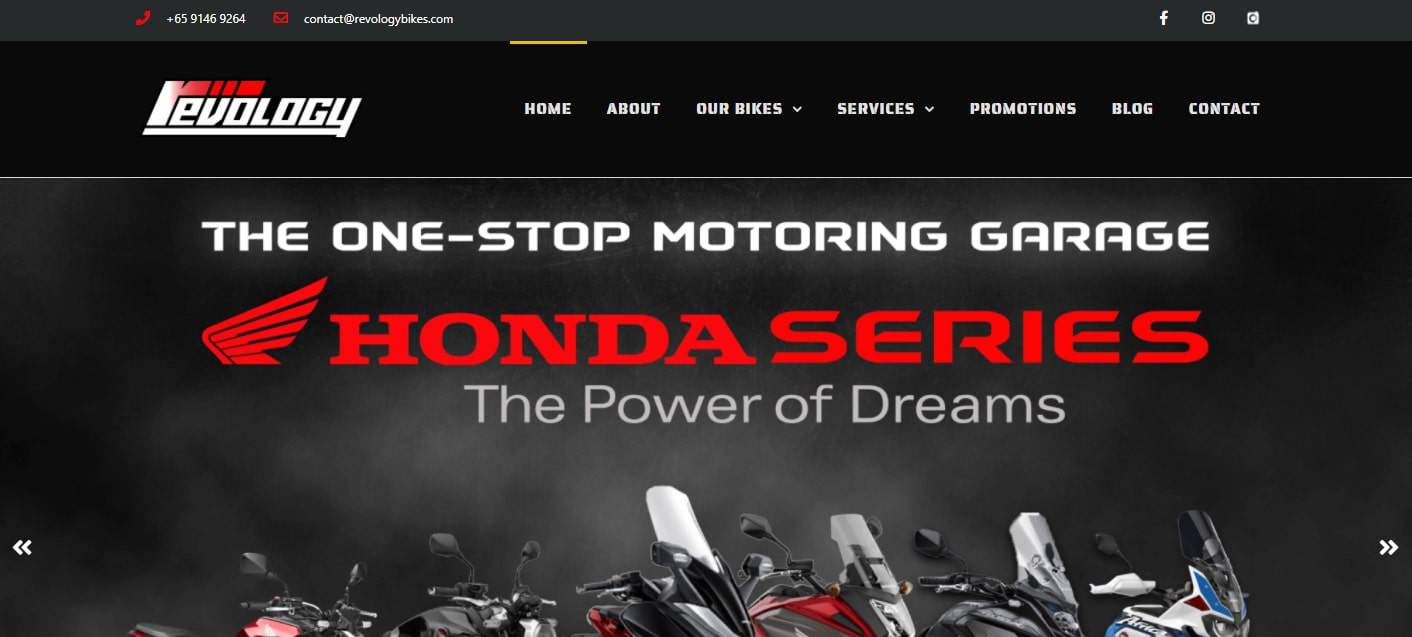 | | |
| --- | --- |
| BEST FOR | Brand New and Pre-Owned Motorcycles, Aftersales Services |
| WEBSITE | https://revologybikes.com/ |
| ADDRESS | 25 Kaki Bukit Road 4, [email protected] Singapore 417800 |
| CONTACT DETAILS | +65 9146 9264 |
| OPERATING HOURS | Monday – Saturday: 11:00 AM – 8:00 PM |
Revology Bikes offers a vast selection of motorcycles from the most established brands in the automotive industry. This includes Honda, Kawasaki, Yamaha, BMW, and KTM.
Their catalogue consists of brand-new and pre-owned motorcycles that you can choose to purchase from the direct owner and get a loan. So for those who are on a tight budget, their loans and refinancing options would be a great help.
They're also known for being a one-stop motorcycle deal shop that doesn't only showcase automotive brands but also provides repair services.
Aside from these, you can also find rider essentials on their store. From small accessories to upgrades, they have it all, so this is one of the best electric motorcycle shops in Singapore.
Wide range of brand-new motorcycles
Repair and maintenance services
Multiple financing options
Low interest rates
Trade-in bonus
Special promotions
Limited pre-owned motorcycle options
Customer Reviews
Customers mentioned the dedicated team that assisted them throughout the transactions. They said that the staff were friendly and offered them the best deals suitable for their budget.
A customer gave this feedback:
"Great experience as a first time buyer of a bike. Jerome and Amos were very patient in explaining any queries I had. Very professional in fully explaining the contracts and stuff as well. Kept to their promise of ready stock, had the bike registered within a week. Very transparent breakdown of costs as well. Definitely would recommend!"
FAQs About The Best Electric Motorcycle in Singapore
___________________________________________________________________________
Did we miss out on some other great shops that also offer the best electric motorcycles in Singapore? If so, then feel free to share your recommendations with us!
For more environment-friendly alternatives, see these best electric bikes in Singapore — some are suitable for even younger riders!