4 Easy Ways to Make and Meet New Friends In Singapore
Whether you're planning to visit Singapore or stay for a bit as an expat, you might want to know how to meet and make new friends here.
The good news is that Singaporeans are generally welcoming. After all, they live in a place that's a melting pot of different cultures and traditions.
Fortunately, it's a simple matter of going out and making yourself available for different social activities.
How can expats make friends in Singapore?
Many expats have discovered that Singapore is a friendly place to raise a family, with its efficient public infrastructure and excellent healthcare and education systems.
But how does a single expat make friends?
1. Join expat associations and groups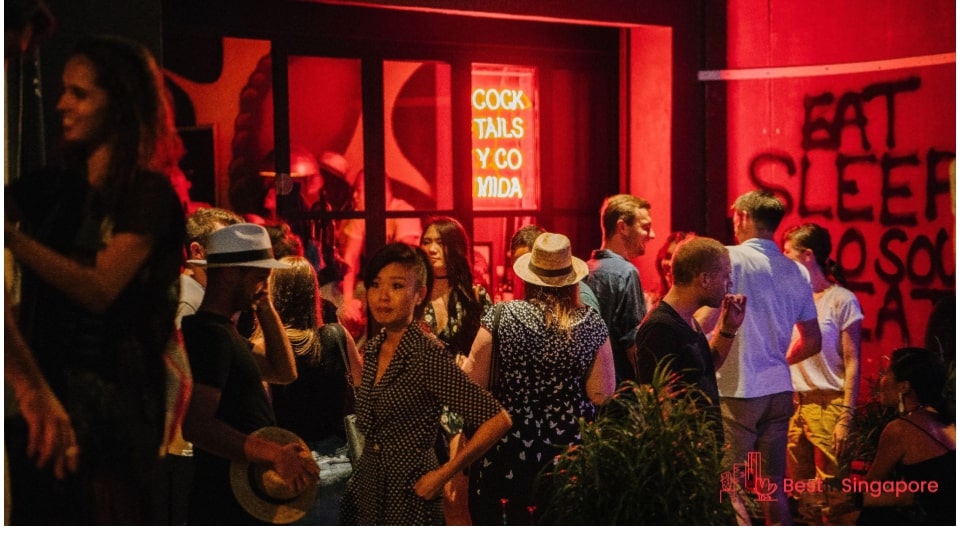 Luckily, there are plenty of international social clubs for different nationalities that welcome Singapore expats to their bosoms. There are typically membership fees involved, but it also means experiencing familiar customs and ways of communicating.
Joining these groups and associations can enable you to make friends and also form networks for your business or work. And you can always have like-minded people to unwind with after a hectic work week.
Good thing there are also many clubs in Singapore that are frequented by expats and foreigners. They range from vibrant and energetic spaces to quiet, conversation-filled nooks.
2. Play a sport or try a new hobby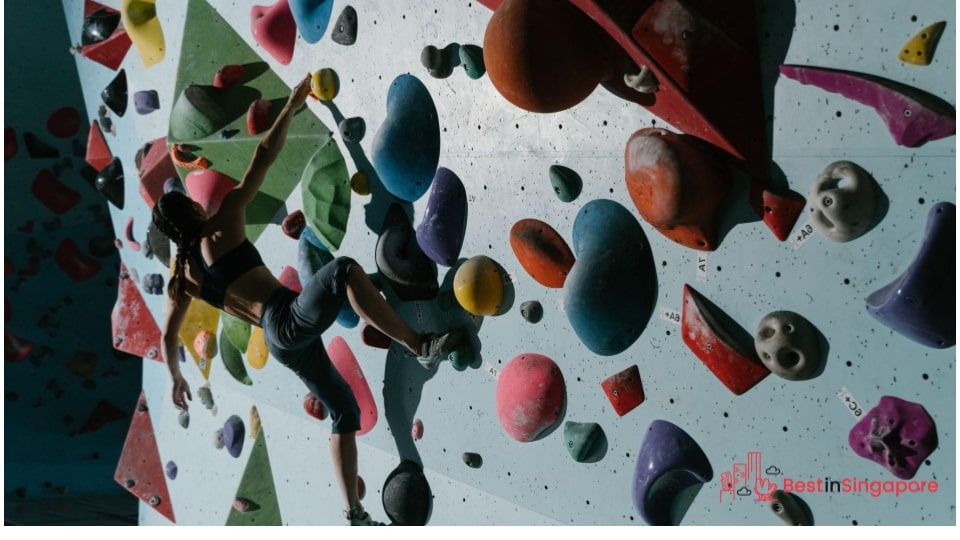 Nothing brings people closer than the shared experience of having sore muscles post-workout. So make the most of your next Pilates or yoga classes and say hi to your next-mat neighbour.
The places you frequent are hotbeds of acquaintance or even friendship possibilities. Be it the supermarket, diner, bookstore, gym, or your favourite nightclub, you're bound to run into some people who frequent the same place.
And if you want to narrow down your search for companions according to your hobbies or interest, sign up for programs that will allow you to meet them.
For instance, if you're passionate about rock climbing, you will definitely meet like-minded individuals if you become a regular visitor to bouldering facilities.
3. Immerse yourself in the local culture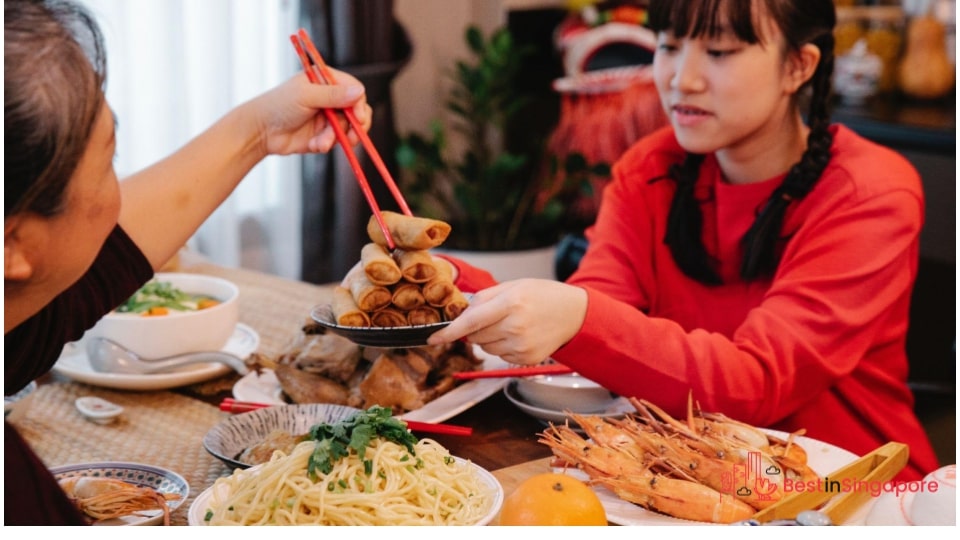 They say that food is one of the best things that can bring people together. Thankfully, one of the most common ways that Singaporeans greet each other is by asking, "Have you eaten?"
You can easily engage in other people's cultures by partaking in their traditional food or asking them out to share a meal. Peranakan food in Singapore is a good way to taste the country's multicultural cuisine via Chinese, Indonesian, and Malaysian flavours.
And if you get invited to experience Chinese New Year traditions and customs in Singapore, don't hesitate to do so. It will help you understand and see deeper into ancient Chinese rituals and beliefs.
4. Meet new people through classes and workshops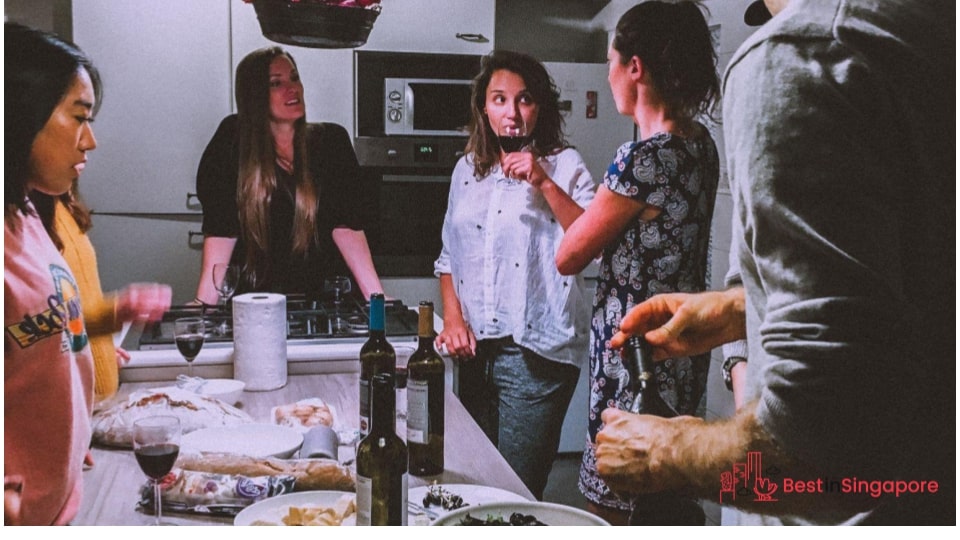 As previously stated, shared interests, experiences, and passions can bring people together. So consider signing up for different classes and workshops in Singapore to learn something new while making friends.
From cooking classes to pottery lessons, you won't run out of things to learn or improve on. New skills are also better acquired when shared with other people.
And even if you're the most introverted person in the room, a simple conversation could be the start of a good bonding experience.