How to Choose a TV Repair Service
Want to Netflix and chill all day but your TV suddenly went on the fritz? Then it's time to get the best TV repair services in Singapore to bail you out!
Of course, it isn't a simple matter of having a trained technician come over to tinker with your TV and expecting everything to be repaired in just a few minutes.
So to guide you on how to choose a TV repair service, we made this handy post on specific things to look for.
Offers free or low-cost diagnostics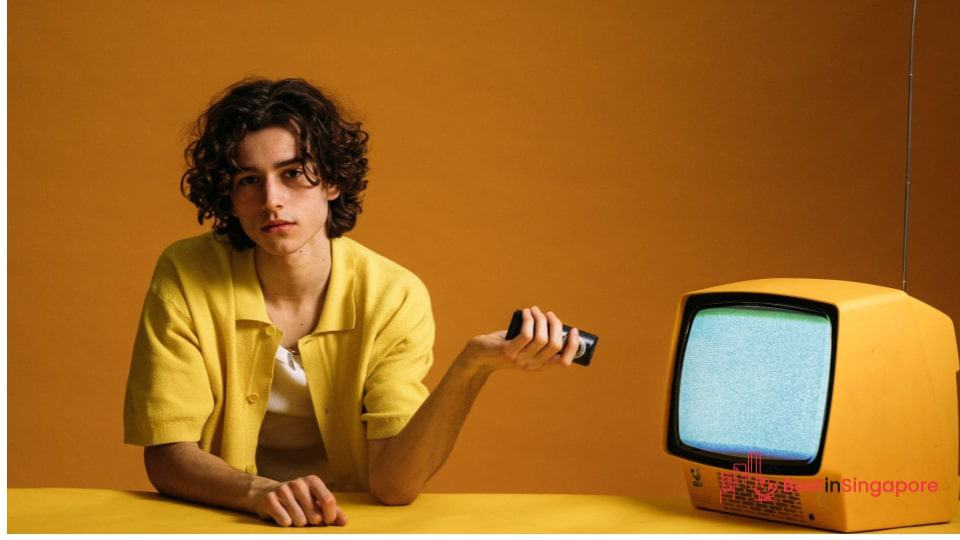 Just like with people complaining about a health issue, a proper diagnosis is in order before a proposed treatment from a doctor.
In the same manner, you should go to a TV repair company that offers diagnostics for a reasonable fee (or for free if you end up getting their services). This way, they can be upfront about the kind of repair, parts, and other services needed to keep your TV running smoothly again.
If it's a challenging issue like data recovery, you might have to wait a couple of days before you can get your unit home again. But if it isn't a TV unit concern per se, the technicians can refer you to other professionals to address the issue.
Who knows — it might be as simple as upgrading your powerline adapters, changing routers, or contacting your broadband provider to get your streaming sessions as smooth and uninterrupted as possible!
Offers reasonable warranties
If your OLED TV is still under warranty, then you should be able to get it repaired at no cost. But if it isn't, your TV repair company of choice should still be able to offer you warranties on parts and labour.
A lot will depend on the kind of TV model, unit, size, and repair diagnostics you have. But shop around for repair services that offer at least six months to one year of labour and parts warranties.
The same holds for accessories you might buy or have installed by the company. Whether it's a sophisticated soundbar setup, basic TV bracket installation, or some brand-new HDMI cables, you should expect a written guarantee that they're in good condition for a specific period.
Upfront about pricing and work involved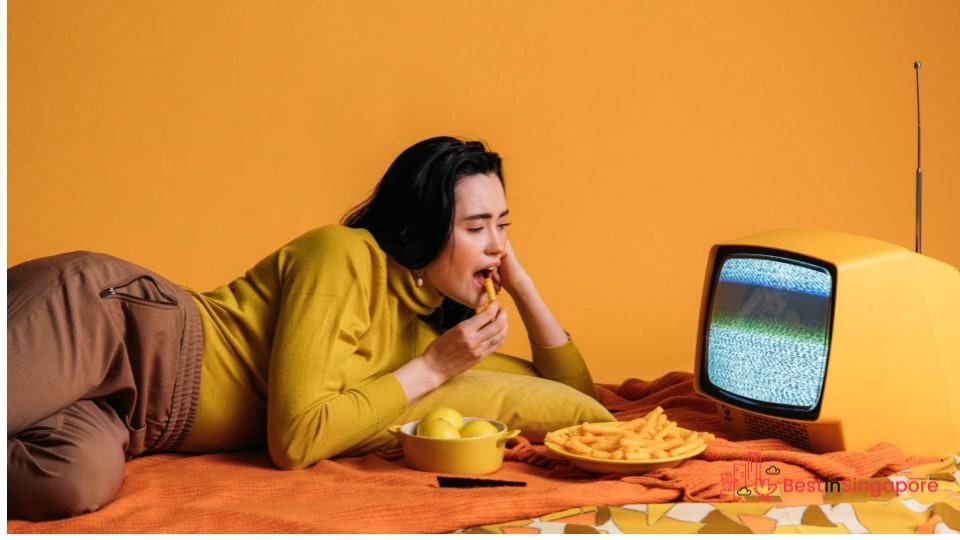 You'll need to know how much you're expected to pay for your unit's problem, whether it's a smart TV or a simple 32-inch television. So it's good to look into repair companies that already have a menu of services for typical repairs, along with their corresponding prices.
With proper diagnostic procedures, you can have a clear idea of the expenses involved or if a repair is even possible or worth it. The damage could be so extensive that it might make better sense to just get a new TV instead of having it repaired.
A good and honest TV repair service won't be afraid to relay these things to you.
Has good client feedback and reviews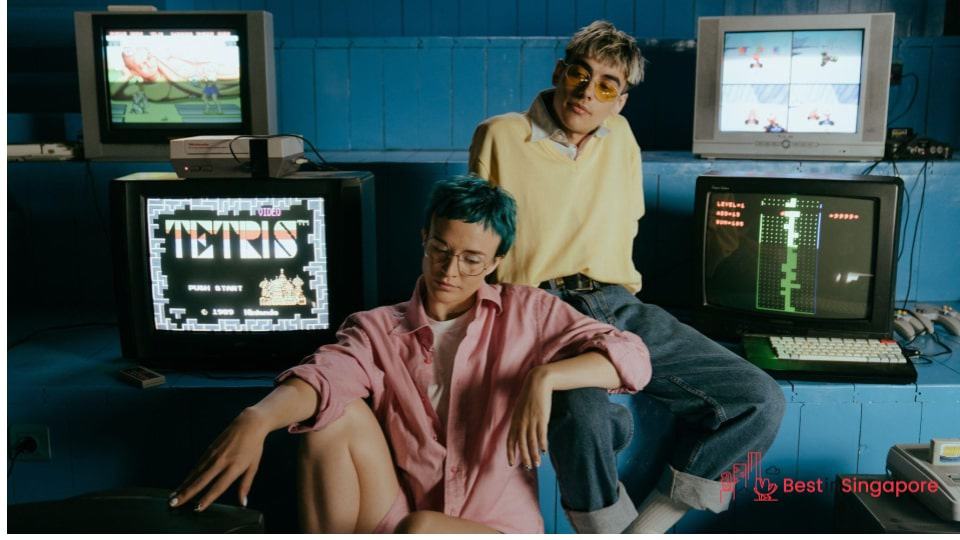 Reputable review sites from consumers and non-profits like the Better Business Bureau have made it easier for customers to rant or rave about products and services. The more detailed the complaints or reviews are (with specific information on warranties, names of technicians, store locations, etc.), the better.
If complaints are valid, the company should be given a chance to address the problem and resolve the issue.
Avoid obviously paid shill sites and reviewers which often have too many five star ratings and not a lot of detailed customer feedback why this is so. Generic and non-specific reviews that seem to echo previous ones are also a no-no.