4 Yoga Poses for Back Pain
Yoga exists to help you keep your mind, body, and spirit calm and serene. It can't take the place of proper medical treatments, but it's been known to relieve certain pains and aches of the body.
With that said, this post presents four yoga poses for back pain relief. They place special emphasis on gentle stretching and proper alignment for optimal results.
The best thing is that you can do these in the comfort of your home without having to sign up for yoga classes!
Downward-Facing Dog pose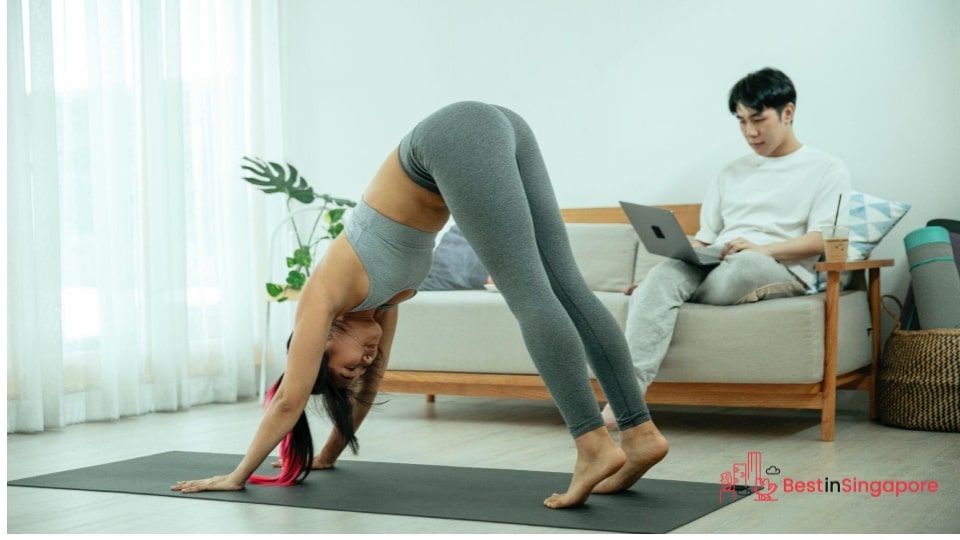 This is a recognizable yoga pose that really helps stretch the core muscles. It's also a favourite among those with constant back pain complaints because it stretches practically the entire body.
If you have particularly tight hamstrings, the Downward-Facing Dog pose can help relieve them, as well. You can adjust the pose to the level of comfort and expertise you want so it's not a problem if you need to bend your knees while doing it for the first time.
But really, it's a simple enough pose that even your dog can do it (well, naturally and on their own, of course)!
Child's pose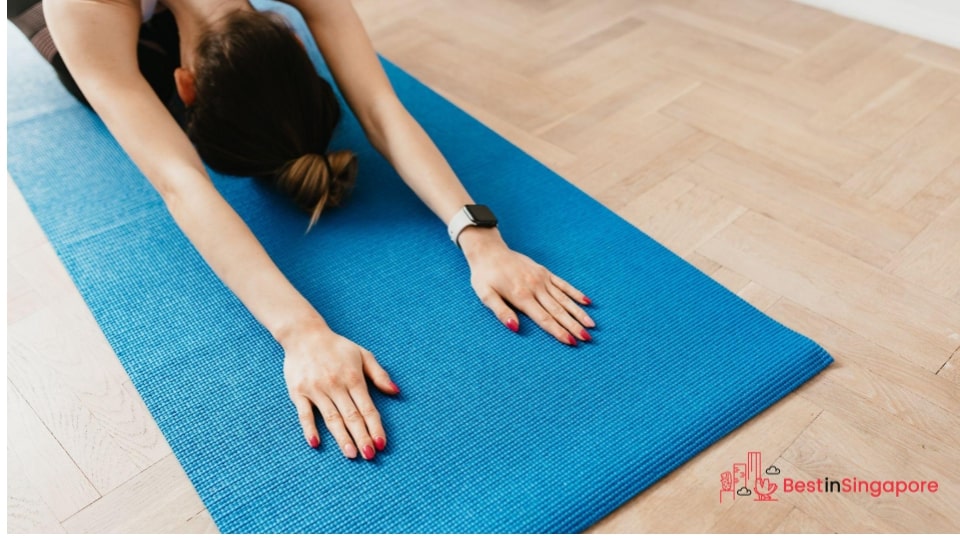 When you're sleeping, you might rely on a body pillow or mattress topper to relieve some of your lower back pain. But waking up and doing everyday things is another matter.
The Child's pose is one yoga position that even pain specialists will recommend for the simplicity and effectiveness it offers. It may look quite relaxing, but it actually actively stretches your spine for back pain relief.
There's a good reason why this particular pose is considered the core or cool-down attitude for other more complicated positions. The feeling it gives is similar to when a child finally falls asleep or calms down after a period of being hyperactive and tense.
Cat-Cow pose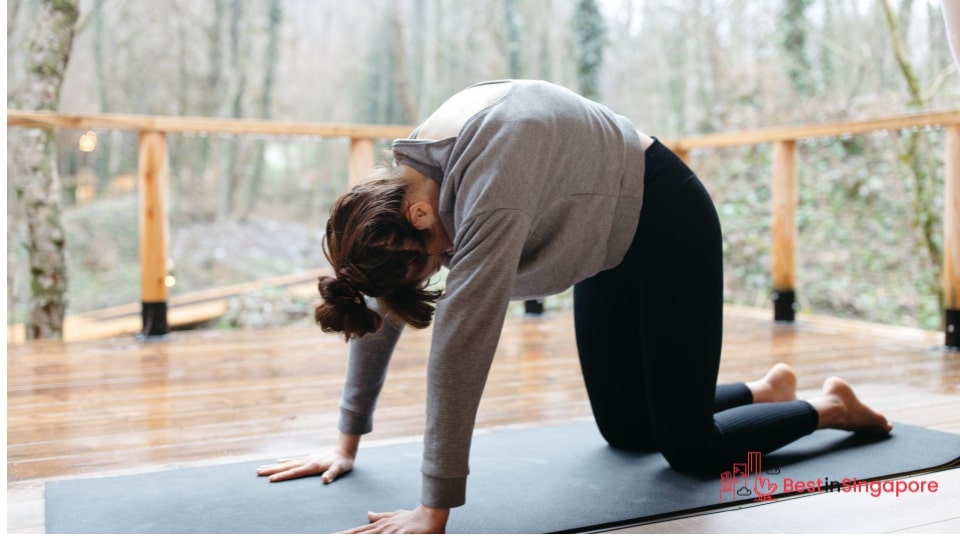 In the same manner that you'd choose pillows for a bad back, so should you perform yoga poses that directly address your aches and pains. The Cat-Cow pose is one such yoga position.
And if you've ever watched your pet cat arch its back before going on its regular all-fours pose, you can kind of get a sense of the relaxing feeling they get!
Because it allows you to move your spine, neck, chest, and the muscles of your back and shoulders, it's an excellent pose for relieving tension at the lower back. When done properly and consistently, it can also help you improve your posture for every day chores.
Bridge pose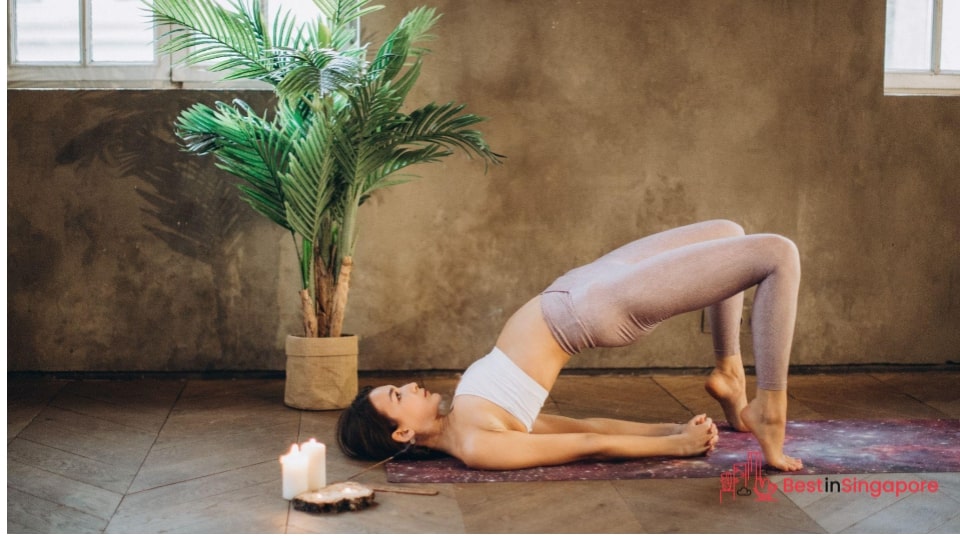 If you've gotten in the habit of using heating pads for your back pain, we suggest a couple of things to add to this habit for the ultimate relief. 
One is to stop asking yourself if an ergonomic chair is worth it, and go ahead and upgrade your current work chair with one. It's built to support your neck, upper and lower back, and promote overall proper posture when you're sitting for hours.
Another is to try Bridge pose to stretch your spine, hips, and hamstrings. It's a doable enough yoga position to perform, but if you find it challenging, go ahead and use an exercise ball for it.