Is Singapore a communist country?
Because many consider Singapore a strict country, some have been wondering if Singapore is communist.
Since Singapore has a well-defined legal system not based on that political ideology, the short answer to this question is no, it's not a communist country. 
But to shed more light on the matter, this post will provide more insights as to why this is so.
There have been several communist crackdowns in Singaporean history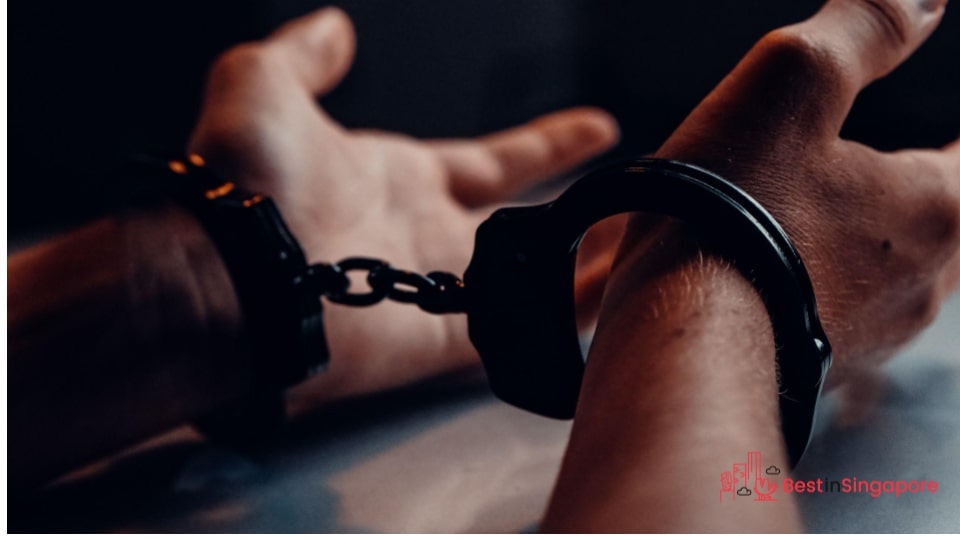 There was an anti-colonial and communist insurgency in Singapore after World War II. This spurred a series of communist crackdowns between 1963 and 1988.
During those years, nearly 700 people were suspected of being communists. The crackdowns have resulted in hundreds being arrested and detained for years.
But aside from these arrests, other factors exist that should negate any notion of the country having communist ideologies.
A glaring one is that homeowners in Singapore have the security of owning private properties and even running their own businesses. Private ownership isn't a communist principle.
Singapore has a market economy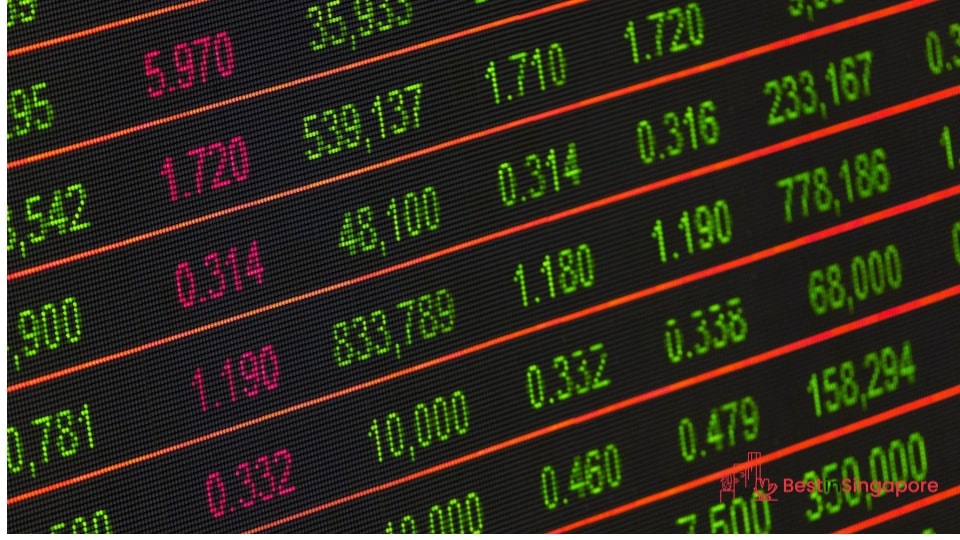 The fact that there are many great places to buy a business in Singapore means it has a market economy. Entrepreneurs here are free to pursue profits and expand (or close shop) as they see fit.
At most, Singapore shows traits of a socialist and capitalist mixture within what's arguably a successful economy. As a result, the country has consistently ranked first in a list of nations with economic freedom.
Singapore also has some of the best schools to get an MBA. This emphasis on starting and sustaining businesses should be a huge clue that private ownership isn't illegal here. 
There are only five communist countries in the world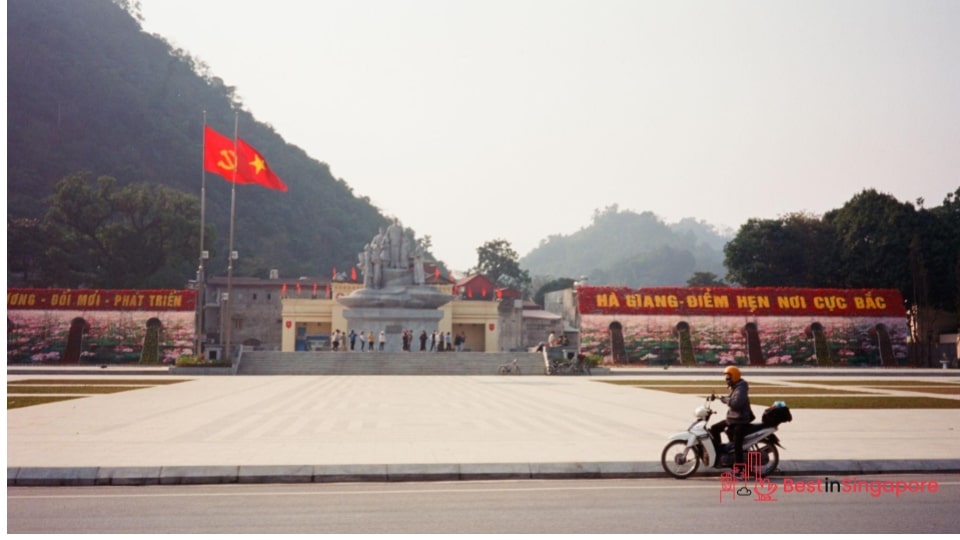 There are currently only five countries that are considered communist in the world. Singapore isn't one of them.
Since 1949, China has been a communist country, with the Communist Party of China having control over political appointees. The North and South Vietnamese citizens were unified in 1976 to become a communist nation, as well. 
The rest of the countries on the list include the Lao People's Democratic Republic (Laos), which became communist in 1975, and North Korea (Democratic People's Republic of Korea).
The Republic of Cuba, which became fully communist by 1965, completes the list.
Singapore is considered a capitalist success story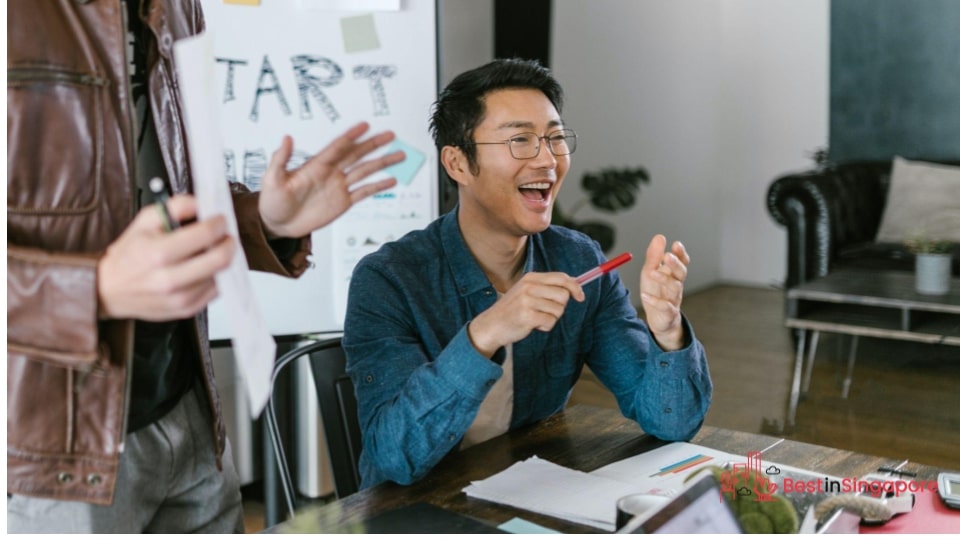 Singapore is considered by many to be a successful capitalist country that knows how to attract foreign investment to its shores. The more restrictive economic policies associated with communism wouldn't allow this.
Also, some statistics in our guide on Internet penetration in Singapore can further illuminate why Singapore doesn't subscribe to communist ideologies. Nearly 5 million Singaporeans who are online are also active social media users. 
Plenty of Western social media platforms like Facebook, YouTube, Instagram, and others are blocked in China. The need to control what citizens read on social media has spurred China to create its own social media sites like Weibo and WeChat.
This isn't the case with Singapore. Brands and businesses have recognised the potency of popular social media, especially when paired with successful Singaporean influencers.