Is Singapore a Muslim country?
With its historical roots stemming from Malaysia whose official religion is Islam, some people might wonder if Singapore is a Muslim country.
Today's article provides concrete ways to answer this question using facts and figures. We hope it serves as a helpful guide for you.
Around 15.6% of Singapore's residents are Muslims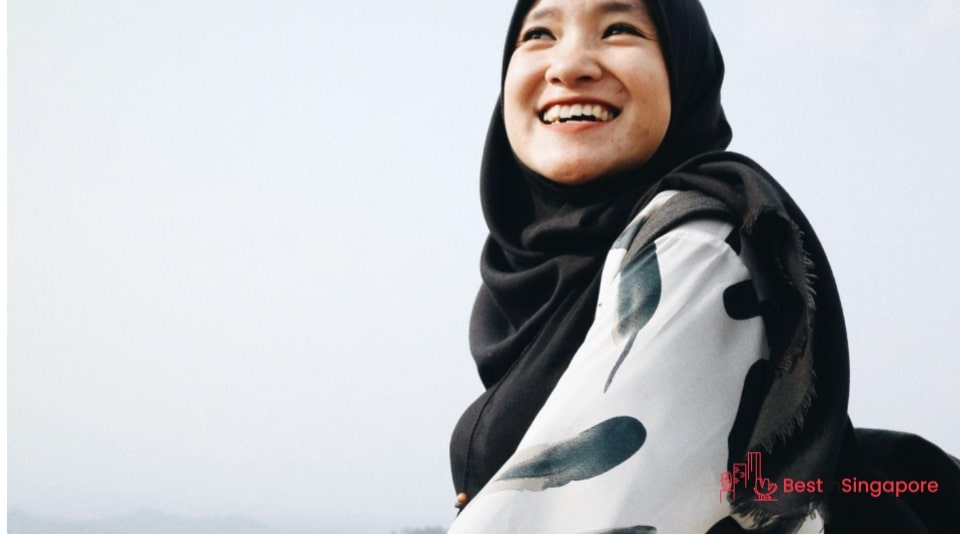 A 2020 consensus reveals that Singapore's total residential population is made up of 15.6% Muslims. And around four-fifths of Singaporean Muslims are ethnically Malays.
Singaporean Muslims have considerable freedom to practice their religion and preserve their traditions. For instance, marriage, inheritance, and divorce laws among Muslims are handled by Syariah lawyers in Singapore.
Certain places in Singapore also tell the story of early Muslims through their architecture and design. A visit to the Telok Ayer neighbourhood will give you an idea of the culture and practises of Muslim immigrants before industrialisation took over.
Singapore is the most religiously diverse country in the world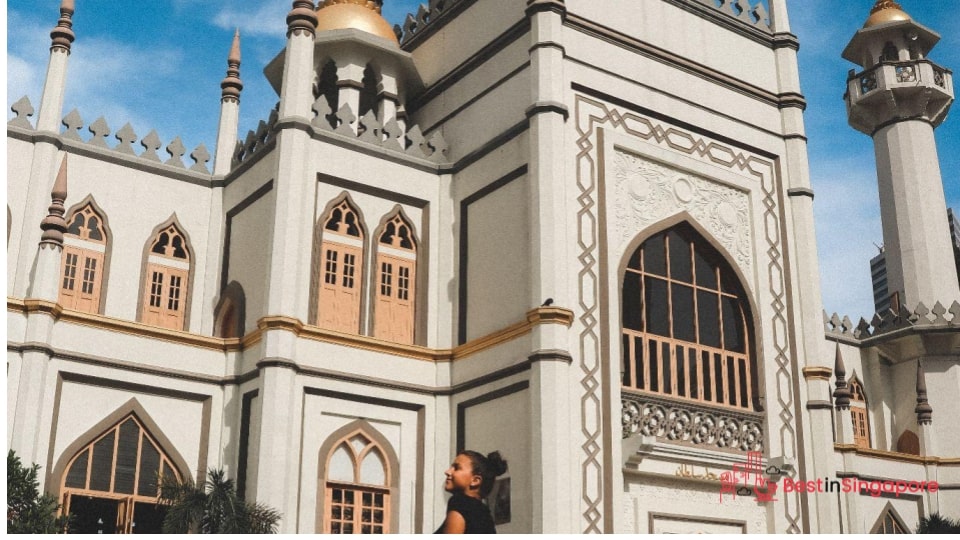 A 2014 study by the Pew Research Centre revealed that Singapore is the most religiously diverse country in the world.
It's easy enough to see why if you take a tour around its carefully preserved districts and observe how people are allowed to celebrate, grieve, and worship.
Buddhist rites and observations are apparent in Singapore, with 33.2% of Singaporeans who are currently practising Buddhism. Christianity follows with 18.8% of the population, and Hindu traditions at 5%.
Meanwhile, Muslims make up 14% of the religious practitioners in Singapore.
These major religions (and even the minor ones) have the liberty to engage in any religious practices, provided they are properly registered with the government. Church or charity-related activities and institutions are generally allowed, as well.
Islam is the third largest religion in Singapore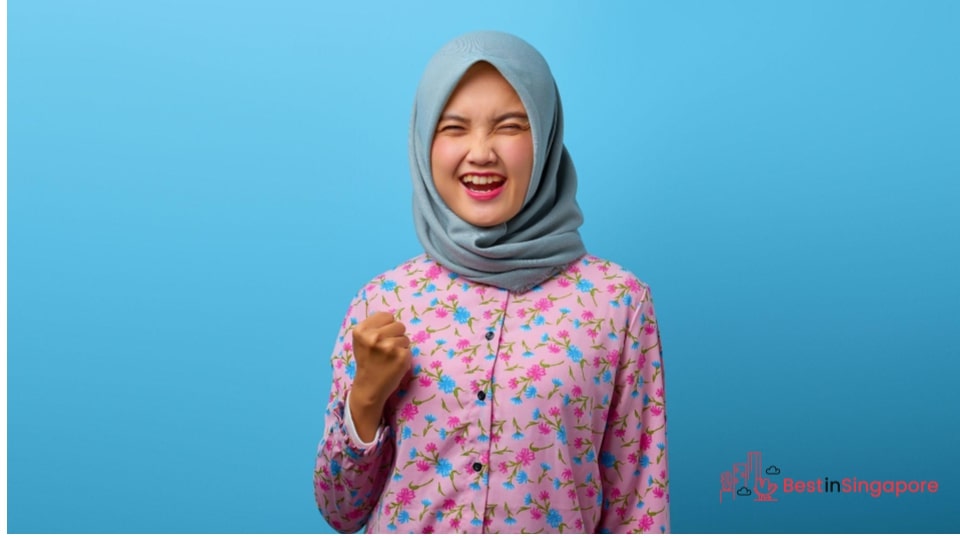 The Singapore government recognises several majority religions. Islam is one of them. Others are Taoism, Buddhism, Christianity, and Hinduism.
Muslims make up the third largest religious group in the country. Most of the practitioners are Sunni Muslims and include the followers of the Shafi'i and Hanafi schools. 
And because of their religion-related dietary and food preparation requirements, you'll find lots of halal buffets in Singapore. It's just another example of the kind of religious freedom you can expect in the country.
There are strict regulations regarding religious freedom and tolerance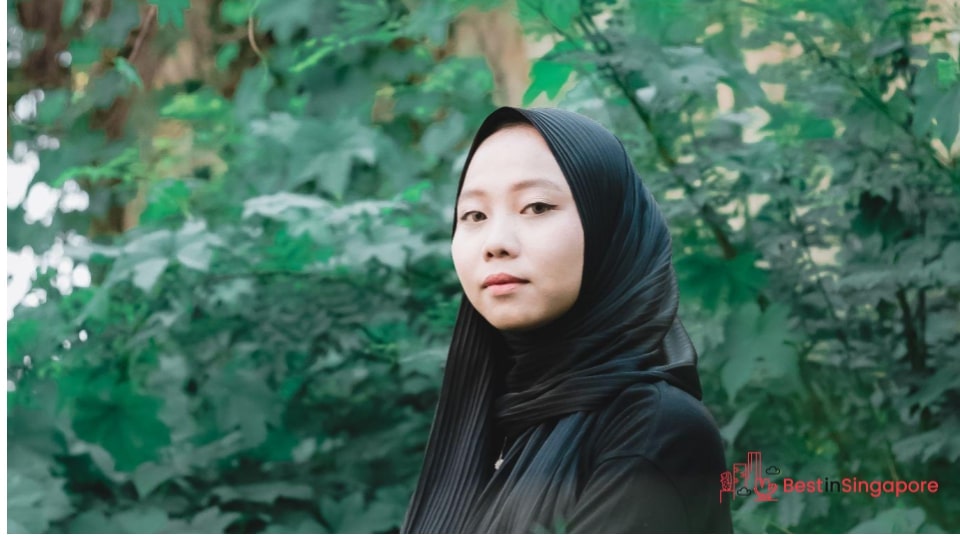 As previously mentioned, the Singapore government guarantees its citizens the right to religious freedom. This includes everything from worshipping traditions to funeral rites in Singapore.
The main religions also have representatives who are appointed by the government. Their religions are registered, and they have the advisory capacity to ensure religious harmony in the country.
The Singapore government imposes regulations allowing for freedom to practise these religions and strict punishment for those who break these laws. Anyone found guilty of doing so can expect to be jailed for up to three years, along with a corresponding fine.
So the next time you set foot in a halal restaurant in Singapore, it's good to know that you'll not just be tasting delicious and carefully prepared meals but also the results of a government that safeguards and protects its people.