What is the area code in Singapore?
Area codes are three-digit numbers that help define the regions that a telephone service covers. They're the numbers that someone dials to get connected to particular areas.
But does an area code apply in Singapore? If so, what is it and how is it used?
Singapore's dialling code is +65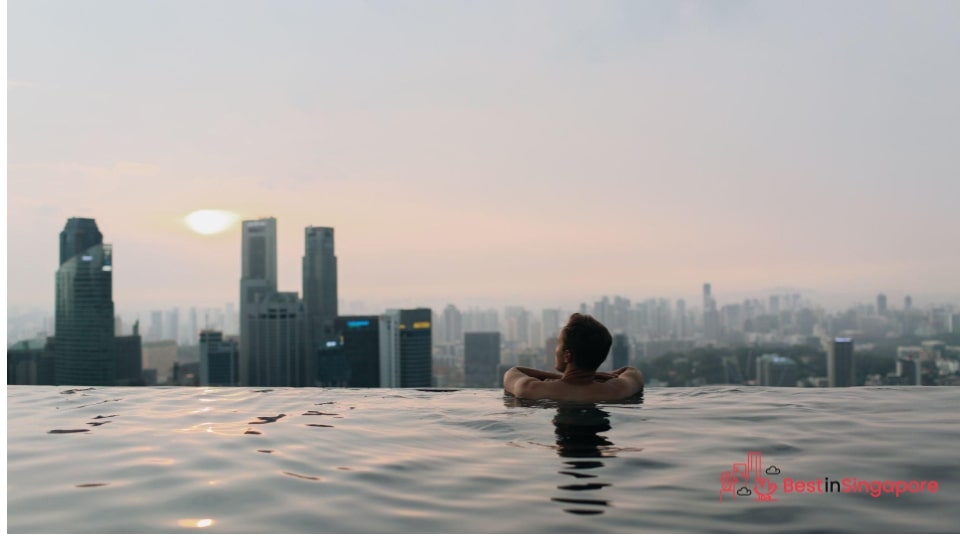 Because of its small size, all the phone numbers in the country belong to the same "area" code. When calling someone in Singapore from a smartphone or landline, the format is +65 followed by eight digits.
When calling from abroad, you'll also need to input an international dialling prefix that's specific to the country where you're making the call.
There aren't any strict area codes in Singapore the way bigger countries do. However, certain locations do follow particular numerical patterns depending on their territories.
For instance, homes and office spaces in Tampines have phone numbers that begin with 677, while those in Jurong West can be reached with numbers that start with 678.
It's also good to note that most business or company phone numbers begin with a 3, while private residences typically start with a 6.
Singapore's ISO code is SGP or just SG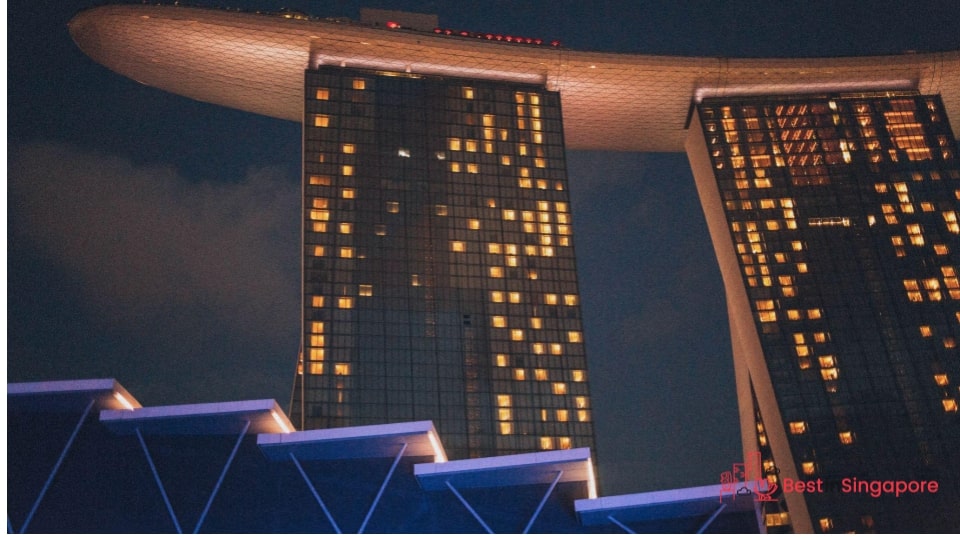 Singapore is more recognised by its ISO (International Organization for Standardization) code, which is 3166-2:SG. But if you're moving to Singapore, you'll find that shortening this code to SGP or SG would be a lot easier to remember.
The ISO code is used to discuss finances in every country in the world. However, other dollar currencies in different nations could prove to be confusing when purchasing products or services.
Because the nation's official currency is the Singapore dollar, you'll see price tags in shopping malls indicating SGD or SG$. But when communicating locally, Singaporeans usually refer to their currency with the abbreviated $ sign.
Singapore is divided into five separate ISO codes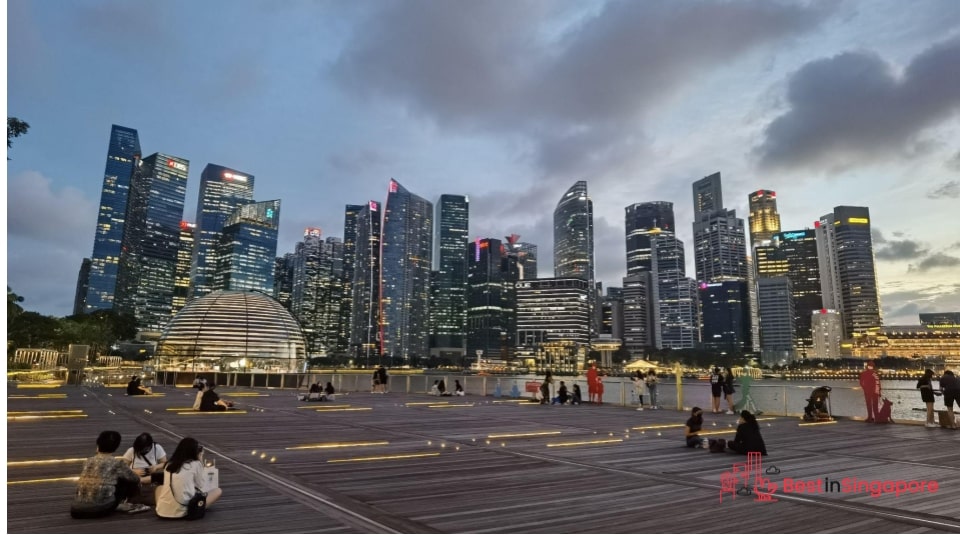 If you're in Singapore and want to send something to someone via courier or other means of shipping, you'll need to indicate the district's postcode along with the name of the town.
For instance, the first two digits of Chinatown in Singapore is 05, while Tampines' is 18.
Singapore is also divided into five ISO codes for phone calls to particular areas. These codes range from SG-01 through to SG-05.
The ISO codes don't have anything to do with Singapore's postal codes. However, they are sometimes used to reach people in Central, Northeast, Northwest, Southeast, and Southwest Singapore by phone. 
Its 3-digit shorthand is SGP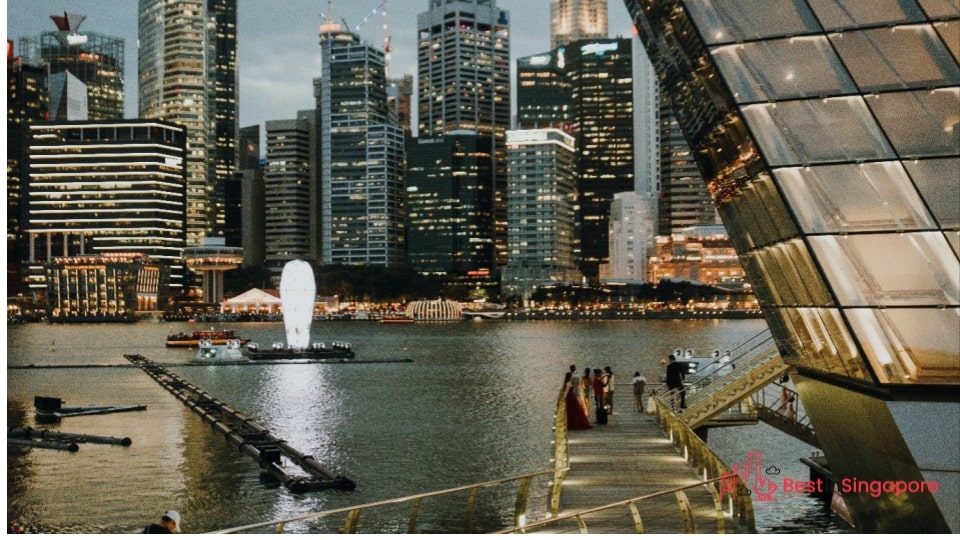 As previously mentioned, Singapore is also known as SGP. This is also shorthand for its three-digit country code.
This code is typically used for international representations like the Olympics. But when you want to look up places to visit or rent (like wedding venues), you won't have to look for this three-digit code.
Instead, postal sectors can help you determine certain districts and areas in Singapore. For instance, you can find the National Museum of Singapore with the postcode 178897.