How can Singaporeans be more effectively bilingual?
Highlights:
Appeal to your interests, and find an activity where the second language is needed.
Have daily conversations using the second language.
Expose yourself to the culture of the second language through films, music, and the like.
Read books in the second language for fun.
With a high literacy rate among those 15 years and older (at 97%!), it seems only natural that Singaporeans speak at least two languages.
There are multiple official languages spoken in Singapore, after all. These include English, Mandarin, Malay, and Tamil.
Are most Singaporeans bilingual?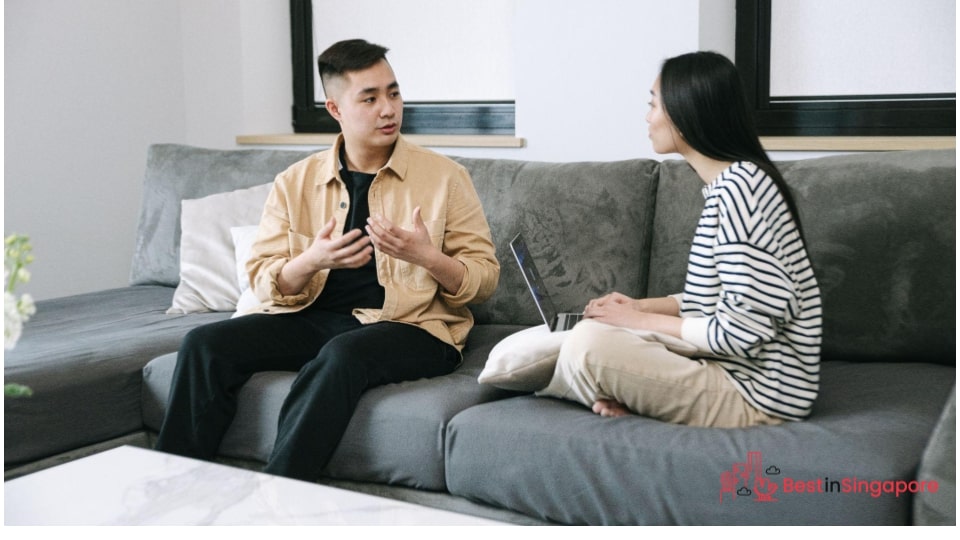 The Singapore education system has a bilingual policy where schools that use English as their medium of instruction should offer any of the other official ones as a second language. Meanwhile, non-English medium schools offer English as a second language.
As a result, bilingualism in Singapore is so widespread that the majority of Singaporeans 40 years old and below exhibit varying degrees of proficiency in two languages.
It's safe to say that being bilingual is no longer within the jurisdiction of private schools in Singapore.
How can Singaporean bilingualism be improved?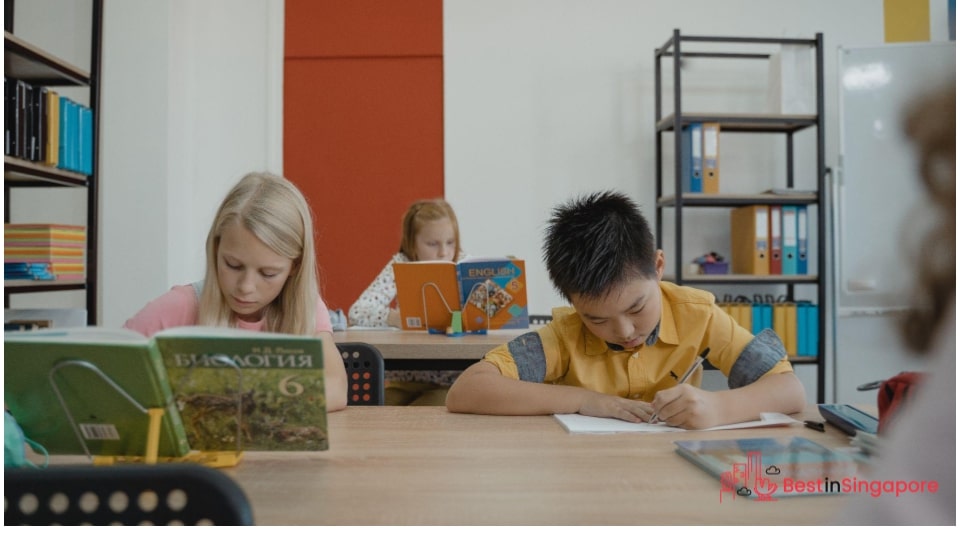 Of course, there could still be room for improvement. With a nearly 80% English literacy rate in 2010, literacy in two languages was only at around 70.5% in the same year.
Aside from getting Chinese tutors or teachers of specific languages, let's take a look at some practical ways for Singaporeans to be more effectively bilingual.
Create a need for both languages
It's important to create a need for people to take on a second language. This is especially true for kids and young adults who might not realise its usefulness yet.
And while it's practical to cite that being bilingual will help in a future business, younger minds might not be able to see the big financial picture at the moment. You could appeal to their immediate interests, instead. 
Travel is always a good reason to motivate them to speak another language. As well, the chance to have a wider reach on social media platforms can encourage younger people to practice a second language.
Talk more using the language that needs improvement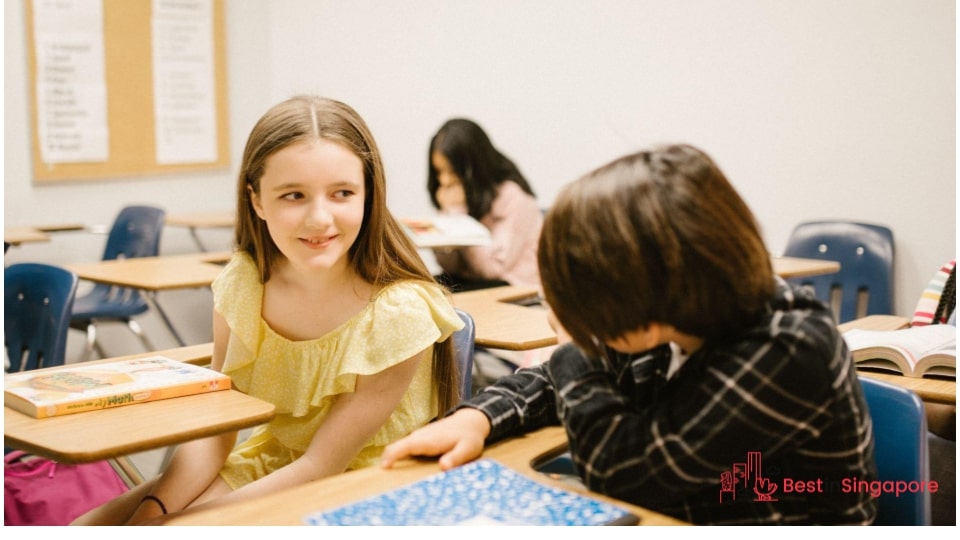 If you need to improve on a certain language, make it your de facto one when speaking to family, friends, and colleagues. The constant switching from one language to another can prove to be confusing and distracting.
Making a habit of speaking the language you aren't adept at can help you become more familiar with it. Start with daily conversations with particular people, and only use the other language when required.
It doesn't need to be as strict as the Speak Mandarin campaign in Singapore in the past. But making it part of your daily routine can help you become more fluent and confident when you use it.
Watch films and play music in the target language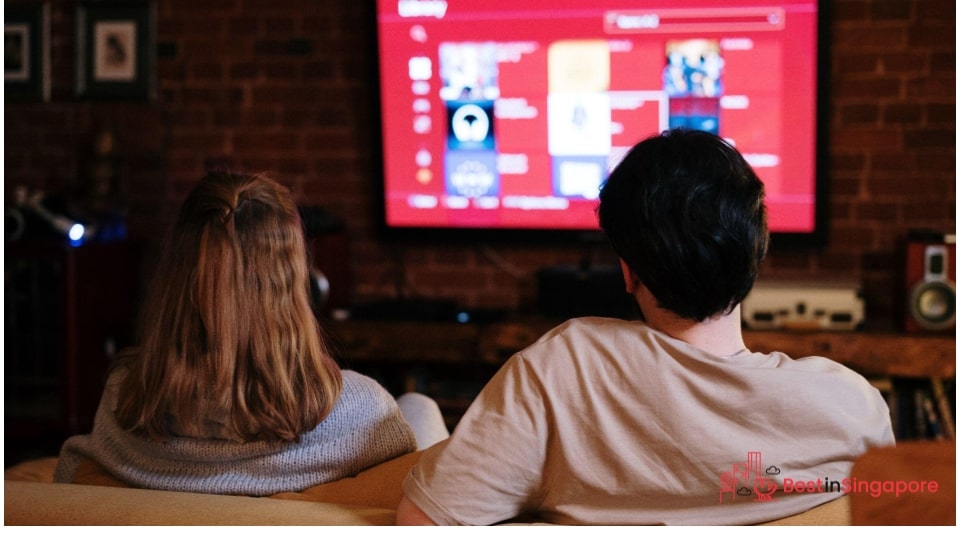 With Singapore being the multicultural melting pot that it is, it shouldn't be too hard to find places and events that speak a minority language you want to learn.
So instead of going to the usual haunts, try Indian clubs in Singapore. Learn the language by speaking it casually with native speakers while immersing yourself in their music and dancing.
You can also listen to live music and watch performances from other cultures. And if you're a homebody, there's always streaming media like Netflix to watch films and programmes in other languages.
Invest in more books and publications on the language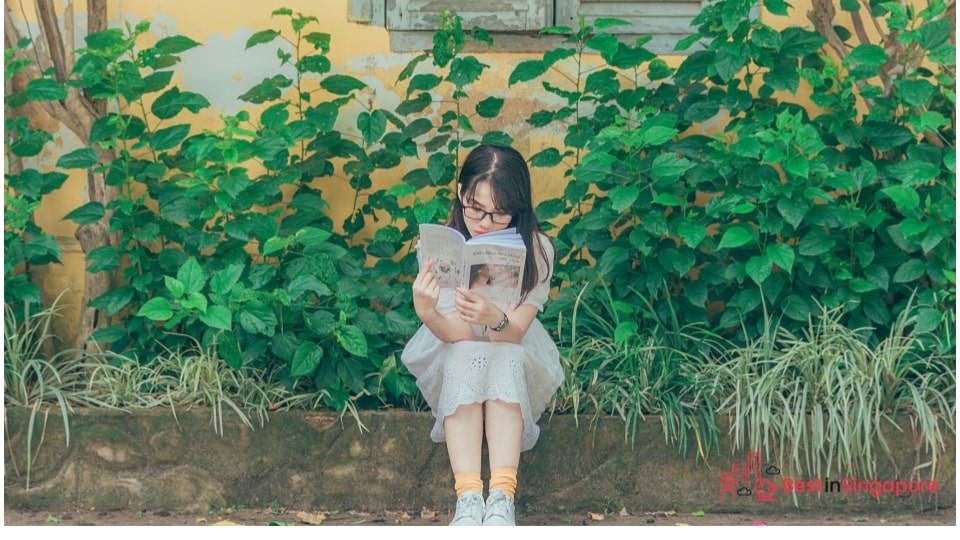 Don't forget to read in other languages to become an effective bilingual. There's a big difference between being conversational in another language and truly understanding it in text.
You can start with basic books such as children's literature and then move on to more complicated publications. Magazines and comic books are also great stepping stones to learning another language.
For convenience, you can get digital editions to read on your ebook reader to read in another language everywhere you go.