Understanding Copays, Coinsurance, and Deductibles
Today, we'll be learning the difference and understanding copays, coinsurance, and deductibles. These terms represent out-of-pocket costs not covered by your health insurance.
To know how much and when you need to pay for certain health care services, read on.
What do they mean?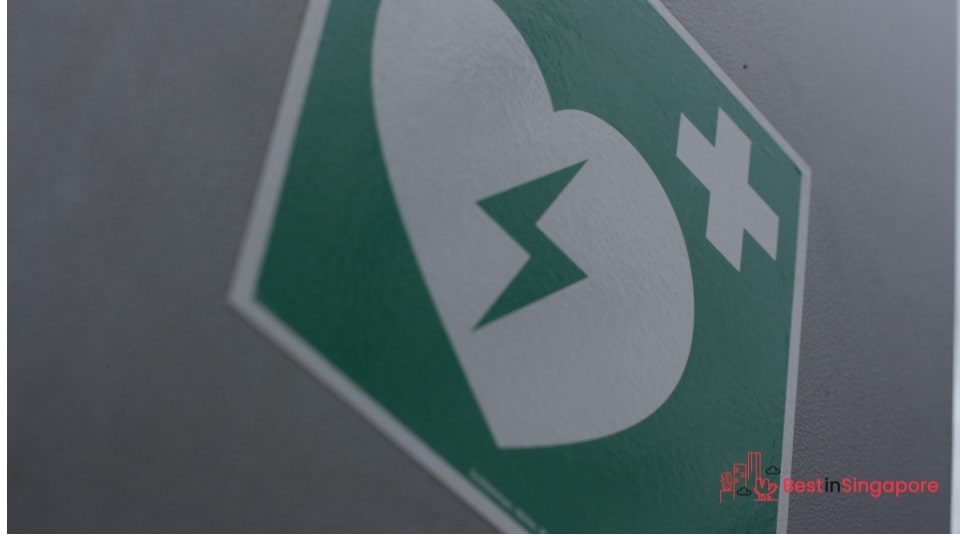 We mentioned the role of copays and deductibles in our guide on choosing panel versus non-panel doctors in Singapore. Since panel doctors are selected by health insurance companies, they have predetermined rates when treating patients.
A copay is a flat fee you'll need to pay for seeing a doctor or filling out a prescription. If you have a health plan card, the amount is typically printed on it.
The deductible is the amount you'll need to pay before your health insurance covers portions of your medical bill. It resets annually, so you're expected to pay the eligible medical costs before your insurance can cover them.
Meanwhile, coinsurance represents the portion of the medical cost you'll need to pay after the deductible. So if your health insurance has covered 80% of your bill, your coinsurance payment is 20%.
How much do they cost?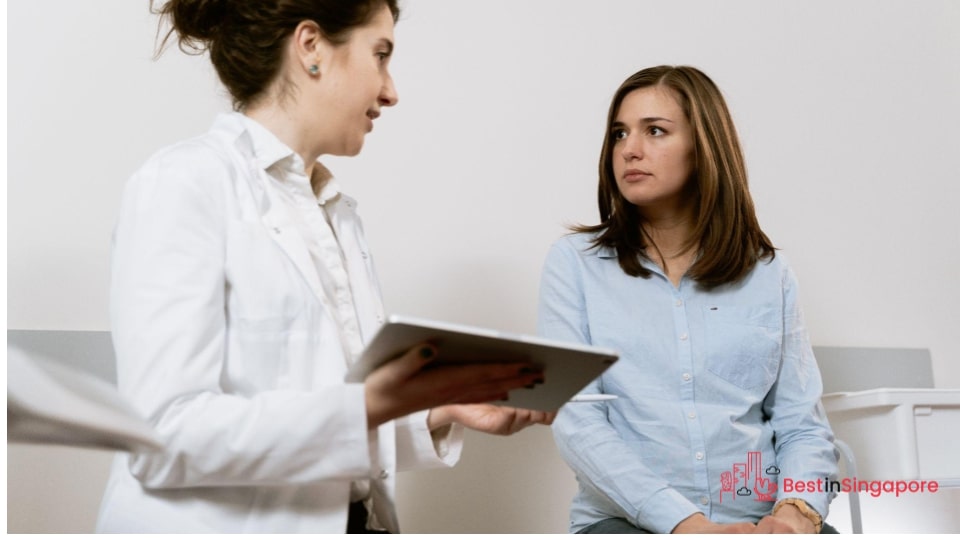 As previously mentioned, a copay is a flat fee you can pay when you visit a panel doctor for a checkup or other concerns. Other services like MRI or blood tests may need to be approved first by your health insurance company.
Since the coinsurance percentage is dependent on the final approved bill, you'll need to have the total cost of your medical services calculated. That means you'll need to meet your deductible first.
Some of the costs that typically count towards a deductible include lab tests, surgery, MRIs, CAT scans, medical devices like pacemakers, and doctors or therapists not covered by the copay.
You'll really need to go over your health insurance policy so you can make informed choices when the time comes.
How do they work together?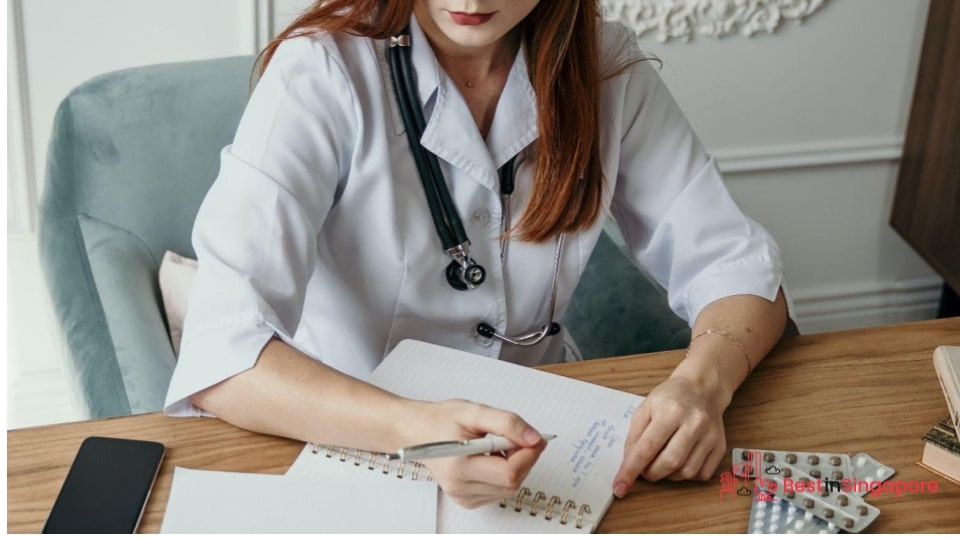 Depending on your chosen health plan, you could have both copays and deductibles for certain medical services. Our guide on public versus private healthcare in Singapore can help you determine which one's better suited for your needs.
As previously stated, coinsurance is dependent on the deductible you've met after paying for medical services or medication. It represents the percentage of the total cost of covered health services.
Please note that certain procedures like cosmetic surgery won't likely be covered by standard health insurance policies.
How do they work for checkups and trips to the ER?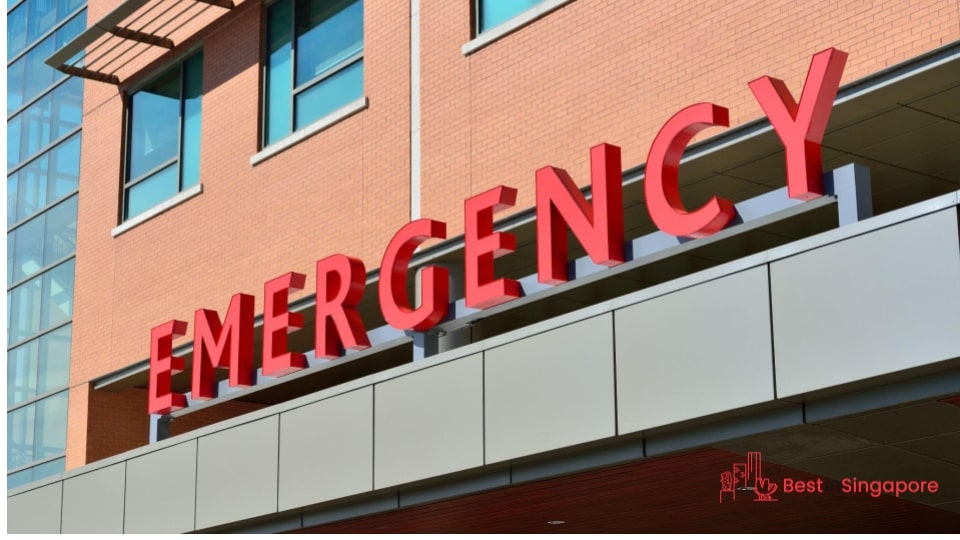 A copay is typically paid each time you see a doctor or have your prescription filled. These flat fees remain constant unless tacked on by other services not specified in your health insurance policy.
Most health screening centre services are covered in advance by most insurance companies. The amount you'll need to pay will vary depending on the kind of service you'll need, as opposed to a coinsurance where the percentage remains the same throughout.
Let's say you get a knee replacement surgery and your total bill is $4,000. Assuming your coinsurance is 40% after the deductible, you'll be expected to pay $1,600, while your insurance covers the remaining $2,400.