Singapore vs Bangladesh: How Do They Compare?
Today, we're going to compare Singapore, a first-world country, with Bangladesh, a developing one.
For this post, we'll be focusing on some quality of life and cost of living factors to paint a clearer picture of the two nations.
Is Singapore richer than Bangladesh?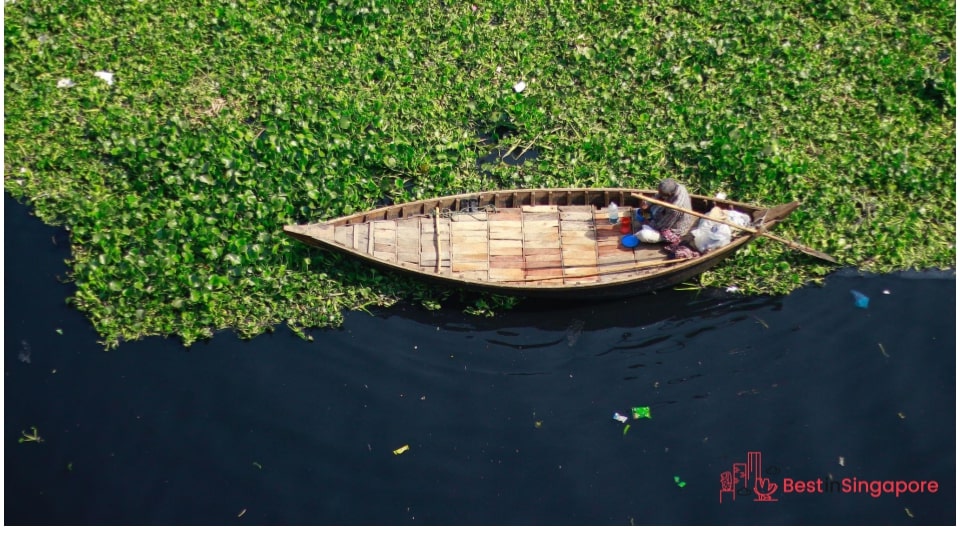 Economy-wise, Singapore makes 22.4 times more money than Bangladesh. By 2017, Singapore's GDP per capita was already at $94,100, while Bangladesh only had $4,200.
But other factors make Singapore richer than Bangladesh.
For instance, it's been reported that one in three Singaporeans have enough savings to last them for at least half a year. 
On the other hand, the low income per capita in Bangladesh makes it hard for its people to save something after basic necessities are covered.
Because of these factors and others, retirement planning in Singapore is also easier than in Bangladesh. 
Singaporeans are required to contribute to a compulsory comprehensive savings and pension plan, but it ensures a more comfortable future for them.
Singapore has a higher percentage of internet users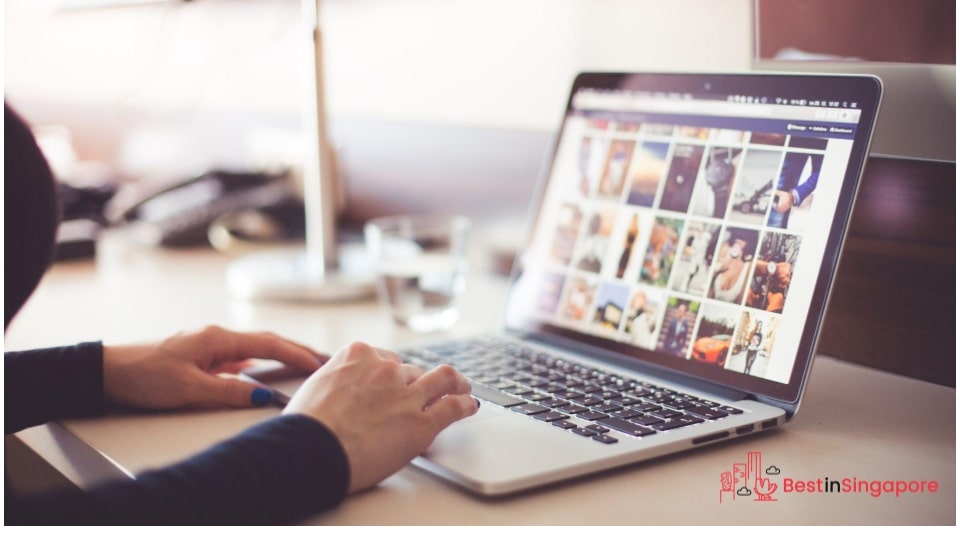 In our guide to Internet penetration in Singapore, we revealed that over 91% of Singapore's population are actively online. It's also one of the countries with the fastest Internet connection at a fixed speed of 262.20 Mbps.
There are many affordable fibre broadband connection options in Singapore, as well. Smartphones on data plans also remain to be Singaporeans' favourite way of being connected online.
On the other hand, only 49% of Bangladeshis use the Internet. But more usage growth is expected due to rising numbers of affordable smartphones and mobile data plans.
The Bangladesh government has also imposed a one-country-one-rate policy for Internet connectivity, making monthly costs relatively affordable.
There are 50% more unemployed people in Bangladesh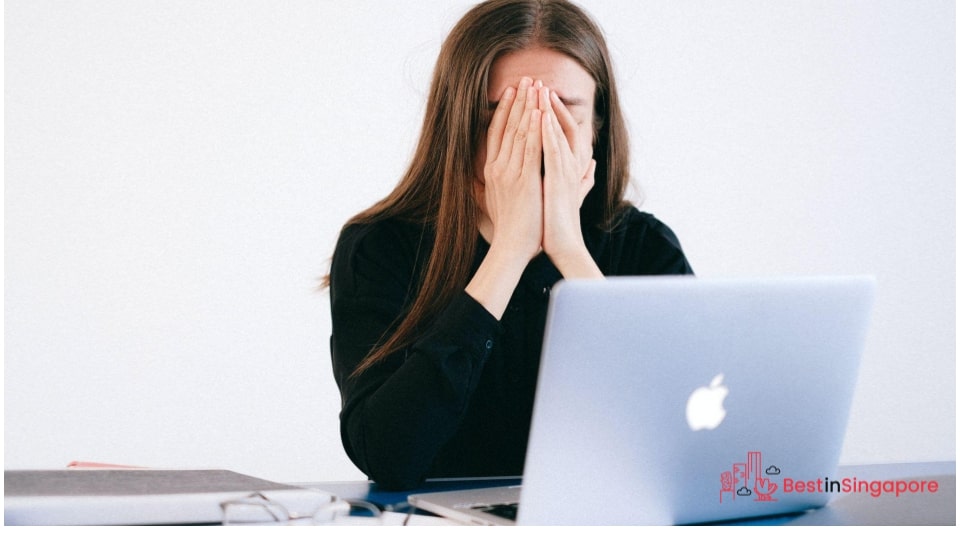 If we're to look at Singapore's education statistics, it's easy to understand how Singaporeans are 50% less likely to be unemployed compared to Bangladeshis. 
Over 87% of Polytechnic graduates become employed within a six-month post-graduation period, after all.
The presence of numerous employment agencies in Singapore also helps fresh graduates and professionals find jobs that are suited to their experience and expertise. 
As of 2017, 4.4% of adult Bangladeshis were unemployed. In stark contrast, living in Singapore without a job seems to be a scarier scenario, given its high standard of living.
Childcare is more affordable in Bangladesh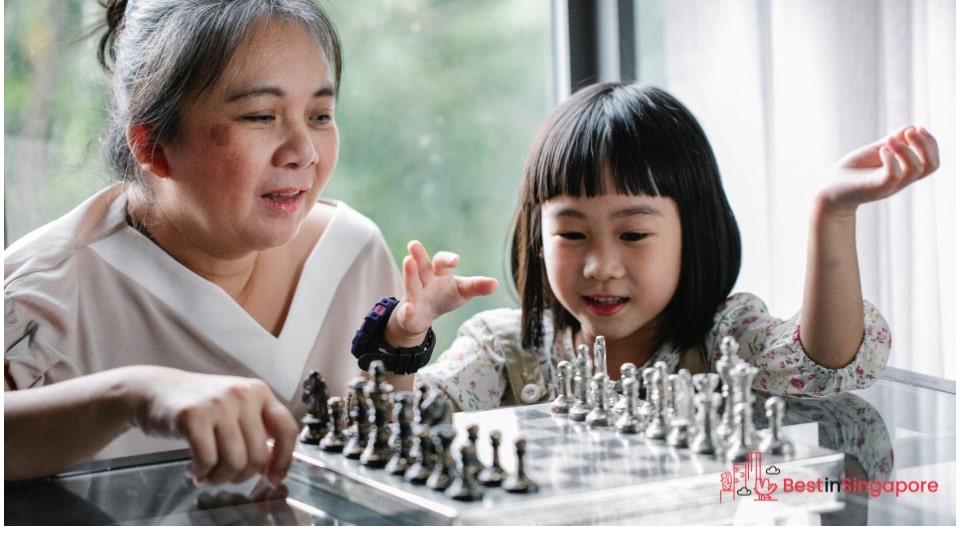 Singapore has 50.8% fewer children than Bangladesh, but overall childcare costs are still 21.5 times higher for Singaporeans. As an example, part-time babysitters can already cost Singaporean parents $300–$500 a month!
It's not just about toddler or infant care and whether a confinement nanny or night nurse is more appropriate, either. Private preschools and middle schools are more expensive in Singapore than in Bangladesh.
It would cost Singaporean parents roughly $929.03 monthly per child for a private preschool compared to just $39.56 in Bangladesh. And two semesters of middle school would cost $21,856.56 per child in SG and $1,120.79 in Bangladesh.