4 Insects That Destroy Your Clothes
You could get the best exterminators to get rid of bed bugs and keep you slumbering peacefully. 
However, this solution won't likely stop other bugs from getting to your wardrobes and cabinets.
To avoid getting holey tops and bottoms, you can keep flowers and herbs that repel pests in your home. But first, let's get to know the four insects that destroy your clothes and find solutions to get rid of them.
Clothes Moths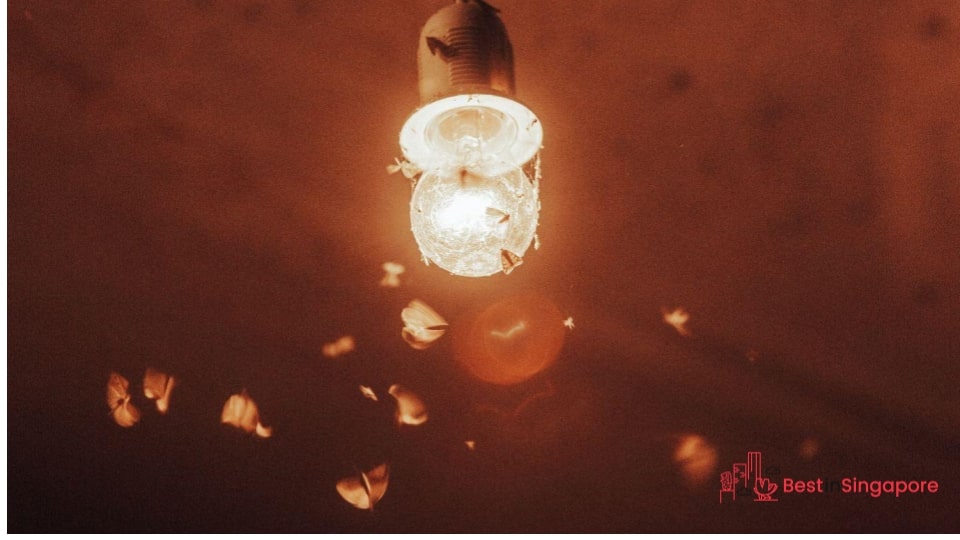 Clothes moths feed on a variety of fabrics that make up clothing, like wool, flannel, and even fur. They're one of the most commonly known clothes-eating bugs all over the world.
And it doesn't matter whether you keep your stuff on clothes racks or in the laundry room. Even their larvae can create holes in fabrics and feed on them!
Mothballs are created for these very creatures, but it's understandable if you don't want your clothes smelling like them. Instead, you can try using cedarwood hangers to keep them at bay.
Cockroaches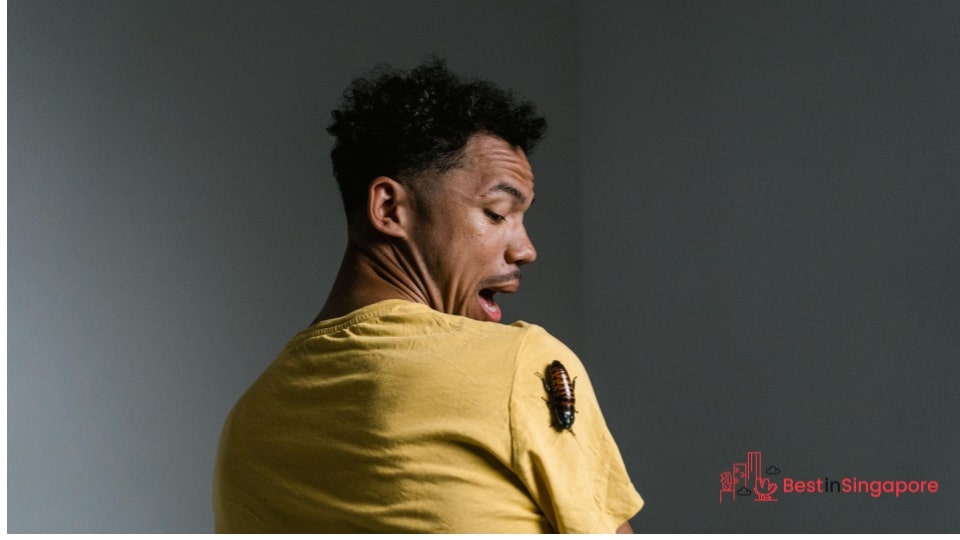 They say that only cockroaches can outlive the human race. That's what makes them extra creepy and annoying.
They can also do serious damage to your clothes, especially unwashed ones. Cockroaches are attracted to the scent of sweat and spilt food or beverage on your shirt or pants.
To prevent this from happening, know how to disinfect your laundry properly. But if you have a serious roach problem, it's best to contact cockroach control services and address the issue permanently.
Silverfish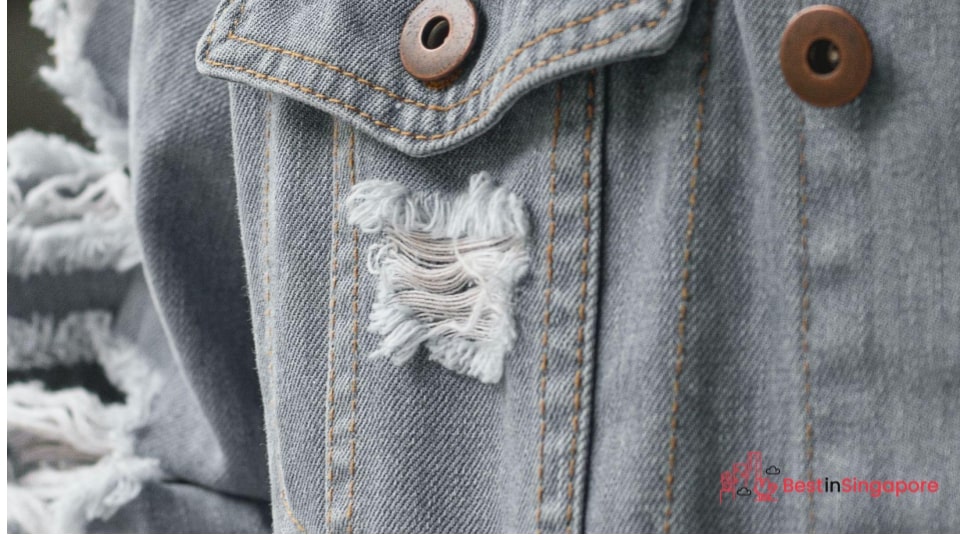 These wingless insects can create wonky-looking holes in your favourite clothing. They especially like natural fabrics like cotton, silk, and rayon, which is a bummer if your clothes are typically made of these.
And sure, you can always run to the best sewing shops to get the holes repaired, but there's no guarantee that they'll come out looking like the original. Like cockroaches, silverfish are attracted to food and drink stains as well as perspiration and dirt on your clothes.
The good news is that many pest control companies can help eradicate these persistent critters so you won't have to fret about distressed-looking clothes. You can also ask about organic and non-toxic solutions if you don't want harsh chemicals in your home.
Termites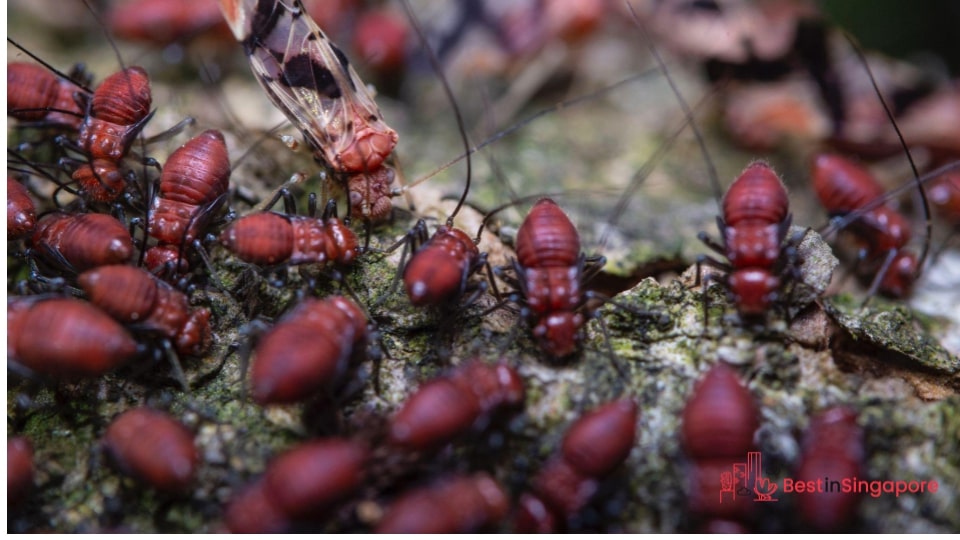 Nope, it's not just stuff made out of wood that's susceptible to termites. Like most other clothes-destroying insects, they're attracted to soiled clothes and stains made by spilt food and drink.
The solutions for these destructive insects are quite straightforward. Keep your clothes clean, try not to spill food and drink on yourself, and avoid shopping for used furniture that might have been infested by termites.
But a serious termite problem in your house can be remedied by the best termite control specialists in Singapore. So don't wait until your clothes and home are riddled with holes before contacting them.