How to Choose a Bridal Boutique
For any bride, picking out the perfect wedding gown and accessories is a big part of knowing how to plan a wedding. 
All eyes will be on you on your special day, so it's important to know where to go to make you a beautiful and blushing bride. That's why today's post is all about giving tips on how to choose a bridal boutique.
So without further ado, let's make your bridal attire pegs come to life!
Come up with a wedding budget.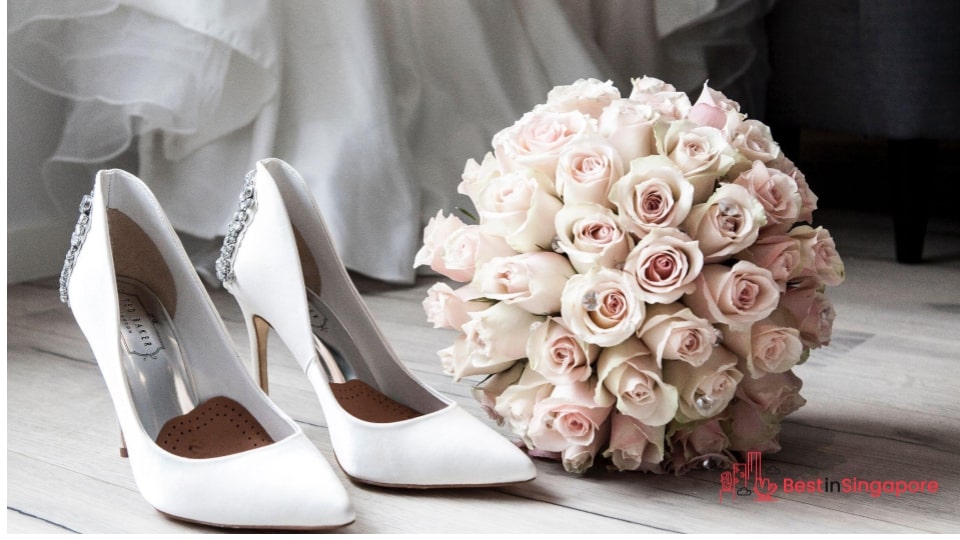 No ifs and buts about it: you'll need to work with a budget for your wedding that includes your dress. Taking out a wedding loan just so you can have a gown to wear for a single day is not a good beginning to a blissfully married life.
If you're not sure where or how to start, we published a quick guide to setting a budget for a wedding. In it, you'll learn about researching cost estimates, listing down the essentials, and communicating well with your future spouse.
Somewhere in the budget planning, your choice of a bridal boutique will come up. By then, you'll know how to narrow down your options based on what you like and can afford.
Browse through portfolios before going to showrooms.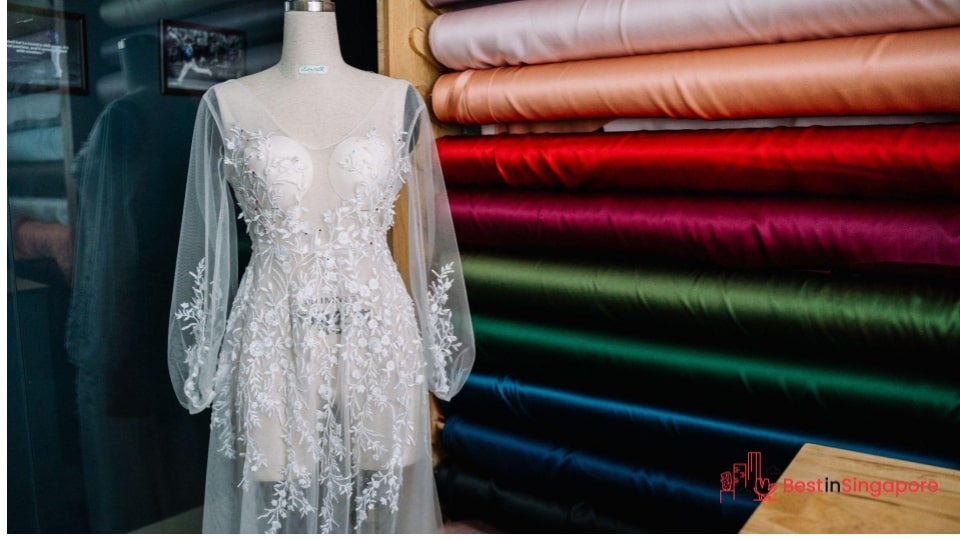 To make the wedding gown hunting experience a smooth and organized one, look up bridal boutique catalogues or online portfolios first before visiting shops. This can give you an idea which ones carry dresses you like and if they have other bridal accessories, too.
You could feel understandably overwhelmed given so many wedding dress choices. But doing your own research is a must, so wear your comfiest clothes and get ready to try on dozens of dresses.
The same can be said with your choice of wedding bands. Browsing through rows upon rows of jewellery cases can be daunting, but it has to be done to get both the perfect design and fit.
Ask for referrals from satisfied clients.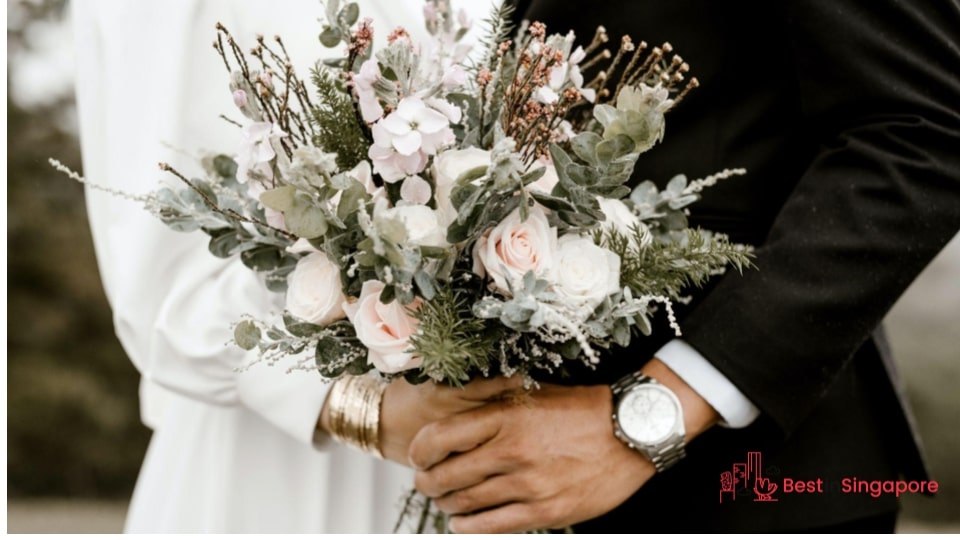 Of course, the best people to ask referrals from would be happy blushing brides of the past. This applies to bridal boutique recommendations, as well as wedding catering and bridal makeup artists, too.
But don't stop at taking a trusted friend or relative's word for it. Do further research into the company and read verified client feedback about them.
The more detailed the feedback is, the more you can be assured that the reviews aren't from paid shills. It's also a good idea to check if complaints from past clients were acknowledged and if something was done about them (any business can make a mistake, after all!).
Go boutique hopping!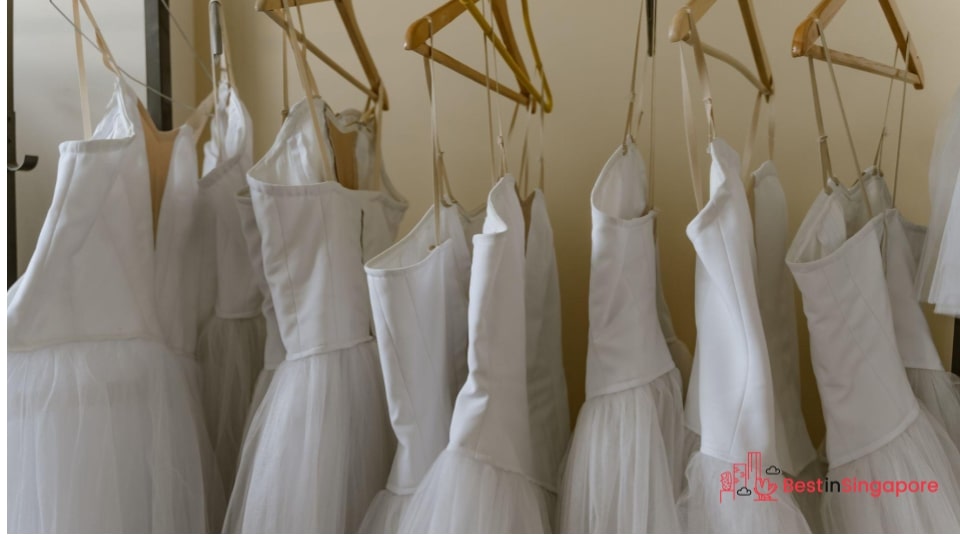 In the same manner that you'd want your guests to go through your wedding gift guide or registry with care, so should you with your wedding outfit. It's not a matter of getting the first one you see as soon as you step into a shop.
And you won't have to limit your choices to designer shops because some wedding gown rentals might have the dress of your dreams!
Bridal boutique hopping can be exhausting. But you can always make it fun by bringing your best pals or family members to help you decide on the perfect one.
So choose your wedding ensemble with care. Every bride wants to give their wedding videographer something stunning to work with when she finally walks down the aisle.