Back Acne Treatment That Works!
Ever gotten annoyingly itchy back acne (or "bacne") that's sent you to the dermatologist or aesthetic doctor for help? You're not alone!
So if you're looking forward to baring your shoulders or back for summer, this post is for you. We researched back acne treatments that actually work!
Change your laundry detergent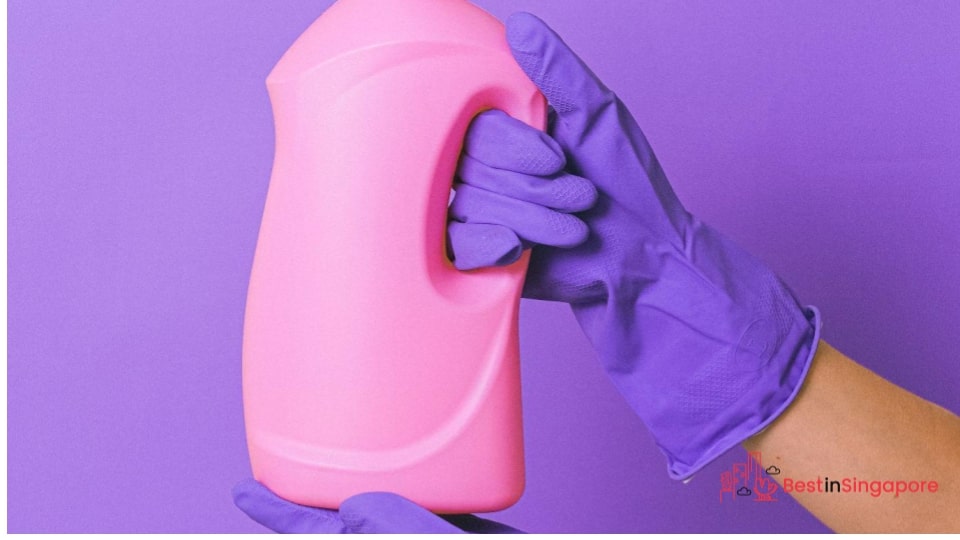 The culprit for your bacne might be a regular item on your grocery list but something that can be easily replaced: your laundry detergent. It's a common laundry problem among people with sensitive skin even though they aren't aware of it at first.
So if you've gotten into the habit of just dumping your clothes and laundry into your washing machine, it might be worth it to take a closer look at how you do laundry. Some ingredients might be causing breakouts on your skin, especially if you've recently switched to a new brand.
To be on the safe side, you can get an allergy test at a reputable clinic. The results can help you choose better laundry detergent replacements and alternatives.
Get out of your sweaty gym clothes ASAP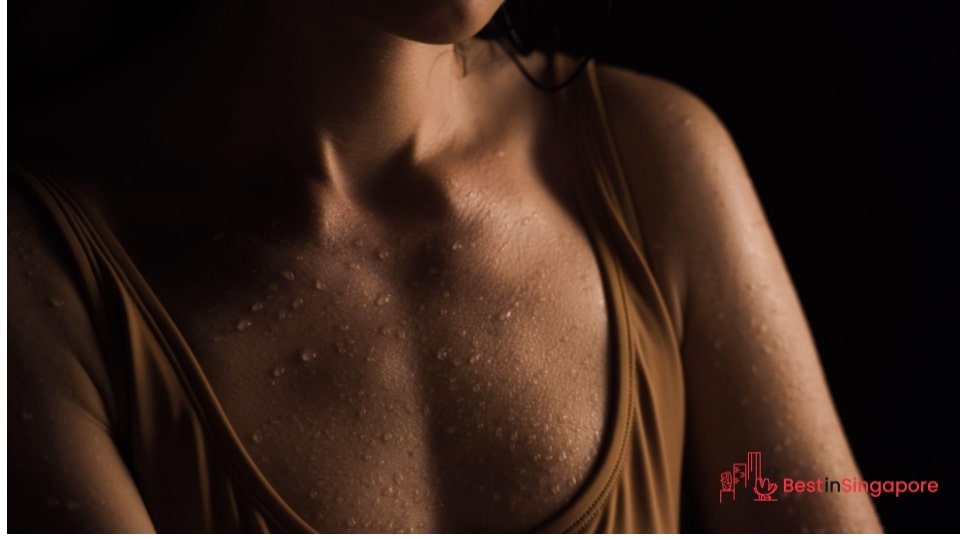 Perspiration after working out means you're also getting toxins out of your body. So don't be embarrassed if you sweat it out at your gym when you do your cardio or other workout routines.
However, make sure you also get out of your sweaty clothes afterward. Lounging around in perspiration-soaked tight clothes can encourage bacteria to build up and clog your pores (aside from giving you stinky BO!).
So take a shower right after working out and wash and dry your skin well. To ensure that bacteria doesn't breed on them, disinfect your gym equipment and accessories after workouts, too.
Use a medicated body wash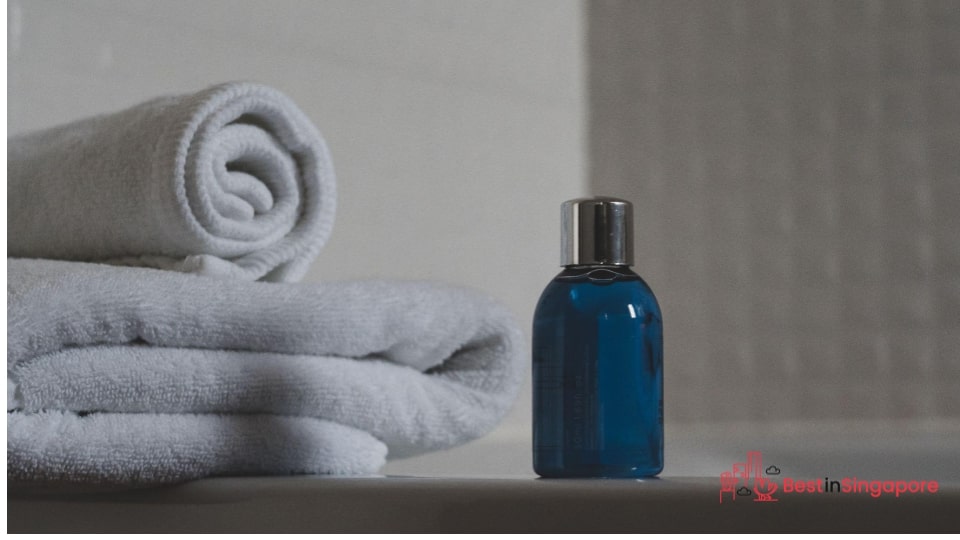 Taking a shower daily can keep bacne at bay, but sometimes you also need a boost from the right products. Aside from using exfoliating body scrubs on your back, consider medicated body washed, as well.
Some body cleansers are formulated to combat acne-causing bacteria while lessening inflammation of existing blemishes. When you're shopping for them, look for ingredients like benzoyl peroxide or salicylic acid to clear clogged pores on your back and elsewhere on your body.
But if you don't have a ton of back acne, you can always spot-treat blemishes with special acne cream after you've dried off and before you put your (preferably breathable) clothes on.
Avoid too much sunbathing
Summertime may be for skin-baring swimsuits and sunbathing, but too much of either could trap heat, sweat, and bacteria under your skin. In turn, these can result in bacne and other skin ailments.
If you think that getting a serious tan will hide your acne scars, think again. You might end up with hyperpigmentation instead, which can make your blemishes stand out even more.
So wear sunscreen if you do need to hit the beach or poolside, and don't spend hours under the sun. This can help you prevent expensive acne scar treatments from professionals down the line.