4 Things You Should Know before Getting Botox
Aside from preventing stress wrinkles and keeping them away, Botox has become a go-to treatment for its dramatic results.
You've come to the right place if you've been considering getting Botox in Singapore. Today's post offers four things you should know before getting Botox.
We hope it serves as a good guide for you.
Get to know your injectable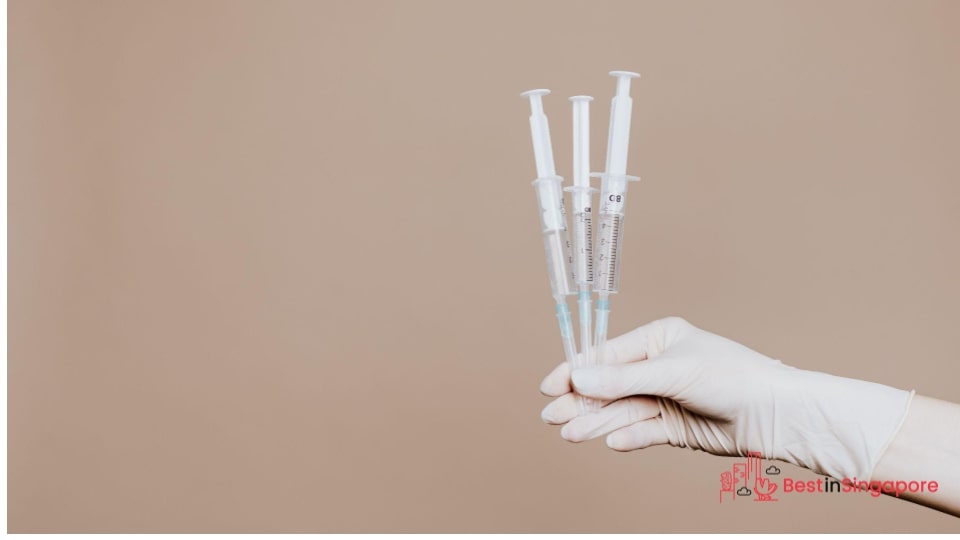 Getting Botox isn't as simple as shifting or starting a skincare routine out of the blue. Always keep in mind that it involves a toxin called botulinum.
It's important you know the injectable you're getting for your procedure, whether it's for your jaw or other parts of your face. Look up if your cosmetic surgeon is officially endorsing something safe, proven, and from a recognized neurotoxin manufacturer.
While you're at it, go to the manufacturer's website and look up the ingredients for potential side effects or allergens. It always pays to play it safe even for a seemingly minor aesthetic upgrade.
Canvass for prices first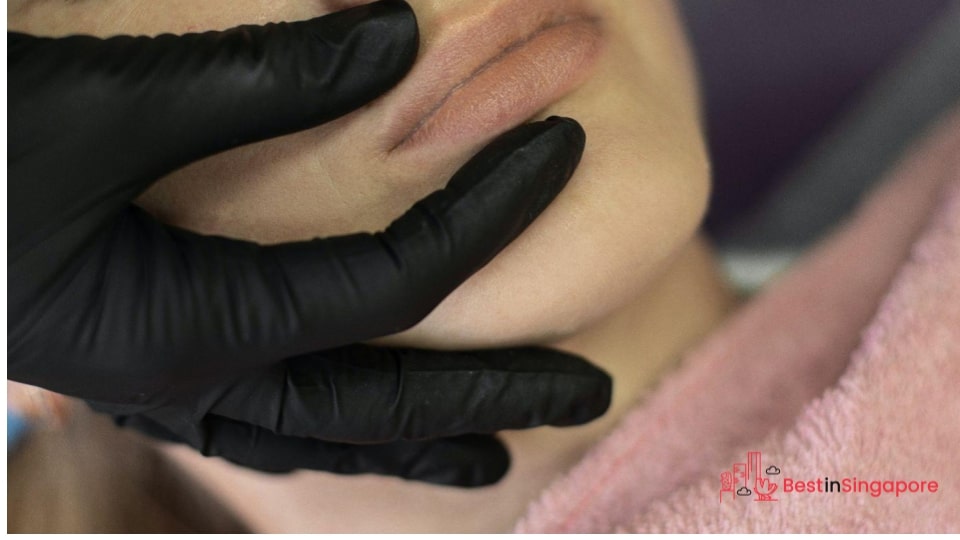 Depending on the clinic or dermatologist's practise you're going to, Botox can range from affordable to wildly expensive. That's why it pays to canvass for prices you can afford before settling on a particular place or practice.
Some doctors prefer charging per Botox application on specific parts of the face. Others prefer a price guide based on how many units of Botox will be used on a patient.
But be wary of some clinics attempting to package their Botox with other seemingly random services like microdermabrasion treatments. While they can work together, it might be worth investigating why they're being packaged together under one price.
Schedule a consultation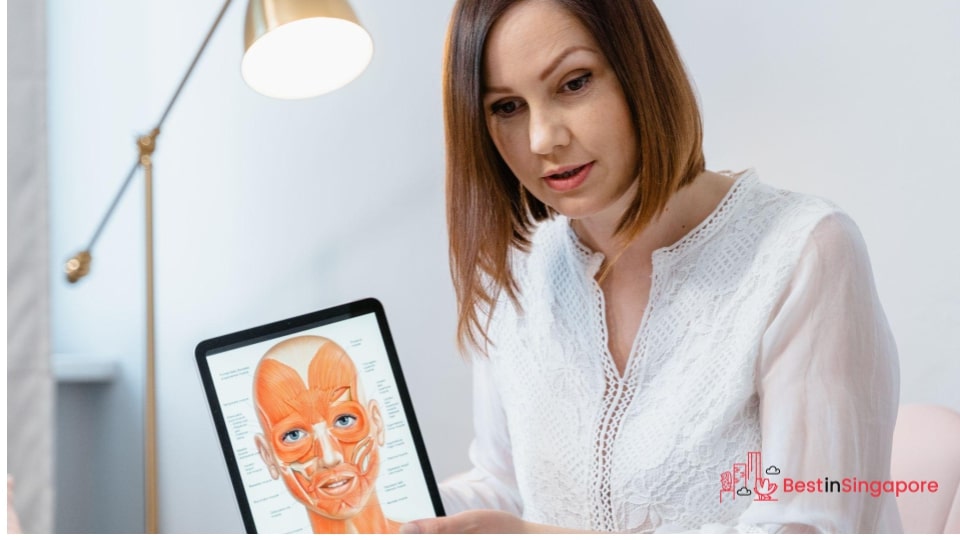 This is arguably the most important thing to know before getting Botox. While the downtime is practically non-existent, don't just swan into a clinic and demand one ASAP.
Most aesthetician doctors and dermatologists are willing to sit down with potential patients to discuss the effects and expectations of a Botox treatment. These consultations typically involve knowing the client's medical history and an overall health evaluation.
It may be a simple lunchtime procedure, but it could come with unexpected consequences if you aren't careful.
Beyond providing professional skin specialist advice, a pre-Botox consultation can pinpoint potential risks and prevent unattractive results from happening.
It's never too early to get one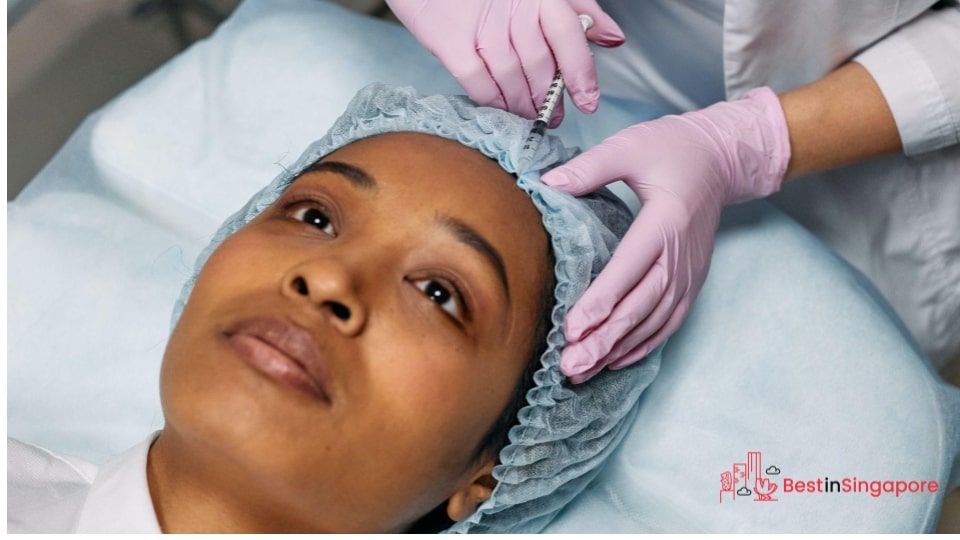 The best aesthetic clinics will likely tell you that Botox isn't a middle-aged person's treatment. In fact, people in their early thirties have been getting something called "preventative Botox" lately.
This is to reduce the first signs of fine lines and wrinkles for younger people who have more sun exposure or more pronounced facial expressions than others. Preventative Botox can keep them at bay while reducing filler bruises because of the skin's resilience.
But again, get a consultation before considering this at any age, lifestyle, or stage of life. Only your doctor can say if it's the best aesthetic route for you.