What to Know About Thigh Lifts
A thigh lift might not be on the list of the most common plastic surgeries in Singapore. However, it's become a favourite cosmetic surgery procedure to address cellulite and other issues in the thigh and leg areas.
If you're considering getting one, it's practical to know some important things about thigh lifts first. Today's post aims to help you with some basic information.
The Risks Involved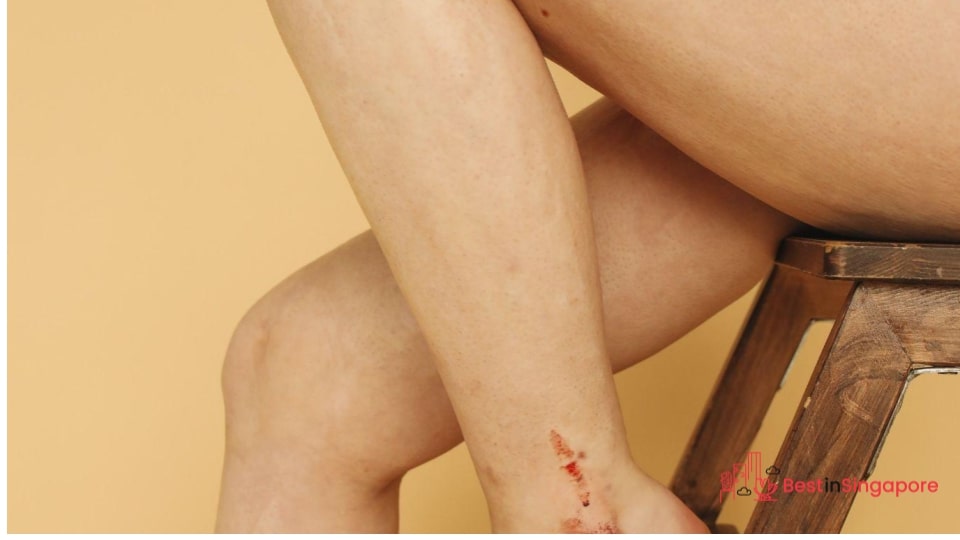 Because it's an invasive cosmetic surgery, it's not in the same league as fat-freezing or CoolSculpting procedures. This means a thigh lift runs the same kind of risks that any type of surgery will bring, including a longer time to heal (more on this in a bit). 
It falls under surgical body shaping or sculpting treatments and will involve wounding or opening up the skin. However, the goal of lessening or permanently removing fat from the thigh areas remains the same.
Some of the bigger risks involved in a thigh lift procedure have to do with maintaining a healthy weight. Your doctor will likely have a pre-consultation to discuss this because your weight before and after the procedure can greatly influence the results you desire.
What to Expect during the Procedure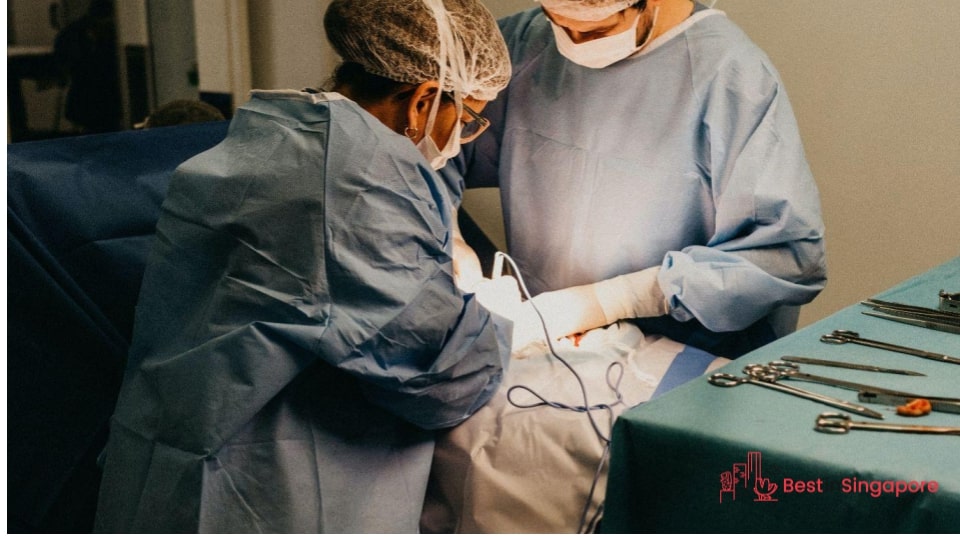 Thigh lift consultation is important because there are lots of precautions to take to prevent profuse bleeding. Thus, you could be told not to take particular medication like aspirin leading up to surgery day.
Depending on the thigh lift procedure you'll go through, you can expect it to be done in an average of two hours. General anaesthesia is also likely to be used to keep you comfortable throughout the procedure.
As for plastic surgery costs, thigh lifts can get quite expensive as your plastic surgeon will likely tell you beforehand. Surgeon's fees alone can cost nearly $7,000 with prices for the facility, medication, anaesthesia, and other expenses not yet factored in.
What Recovery Will Be Like
It's a cosmetic surgery myth that no downtime will be involved with this treatment. Though not as intense as a knee replacement surgery, you can expect a somewhat lengthy recovery after a thigh lift procedure.
Because it's a major surgical treatment, you'll need to carefully replace your wound dressings and keep the sutures from swelling or bruising. Your doctor or nurse can help you drain blood or fluid from the area should you experience them.
You could also experience bruising, swelling, fever, chills, or numbness in the area for a few days after the surgery. If any of these symptoms get worse, don't hesitate to call your doctor ASAP.
How Long until You Can See Results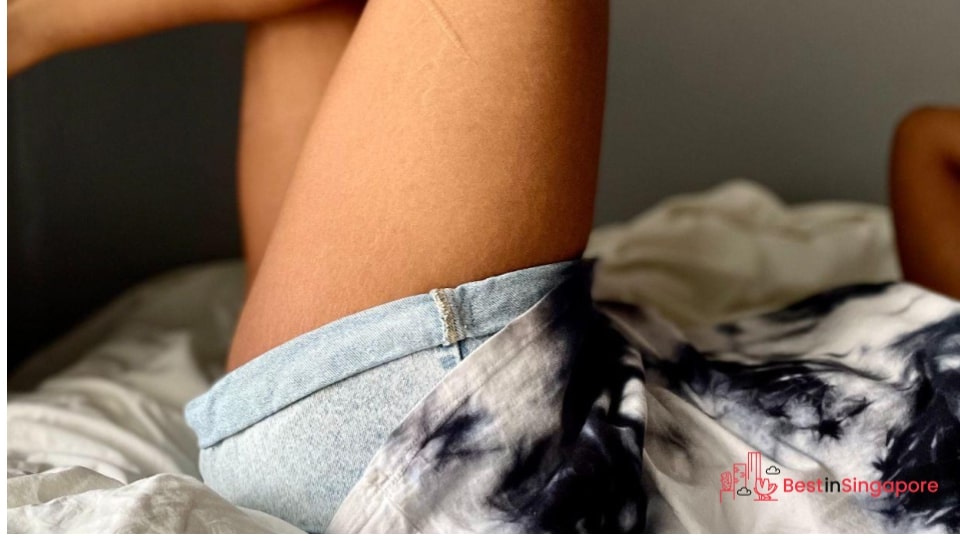 Now on to the nitty-gritty: it might take a couple of months before you see the desired results in your thigh areas. But if you're the type to bounce back from wounds fast, you'll probably be recovering in as fast as two weeks.
However, this means no heavy lifting or workouts like kickboxing until your doctor says so. You'll likely be advised to do light exercises with a personal trainer, do short walks, do no jogging, and keep your feet and legs up whenever you can.
You can expect some swelling in your ankle areas, as well. Don't fret because this is normal for most thigh lift procedures.