How to Give Stock as a Gift
Today's post aims to be a guide to buying stocks to give to someone else. And yes, you can give stocks as a present because it's the ultimate gift that will keep giving!
So whether it's for a future investment or to start retirement planning, learn about the different ways to give stock as a gift.
As a Family Legacy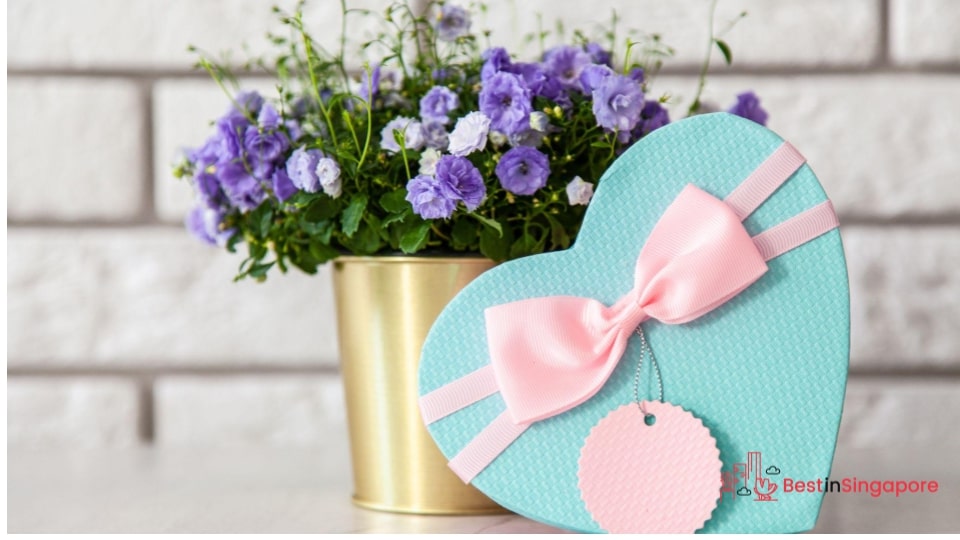 Giving stocks as a gift for your kids or other family members isn't anything new. It can be a better alternative to liquidating your assets via property agencies and passing them down to your heirs.
Of course, this means your recipient should have a brokerage account (more on this in a bit). You'll also need to look into yearly stock transferring limits per person.
And while you can start high-interest savings accounts for them, it's a lot easier to simply transfer stocks from your account to your children's, spouse's, or other family members'. A seasoned stockbroker can help you with the process.
As a Charity Donation in Lieu of Cash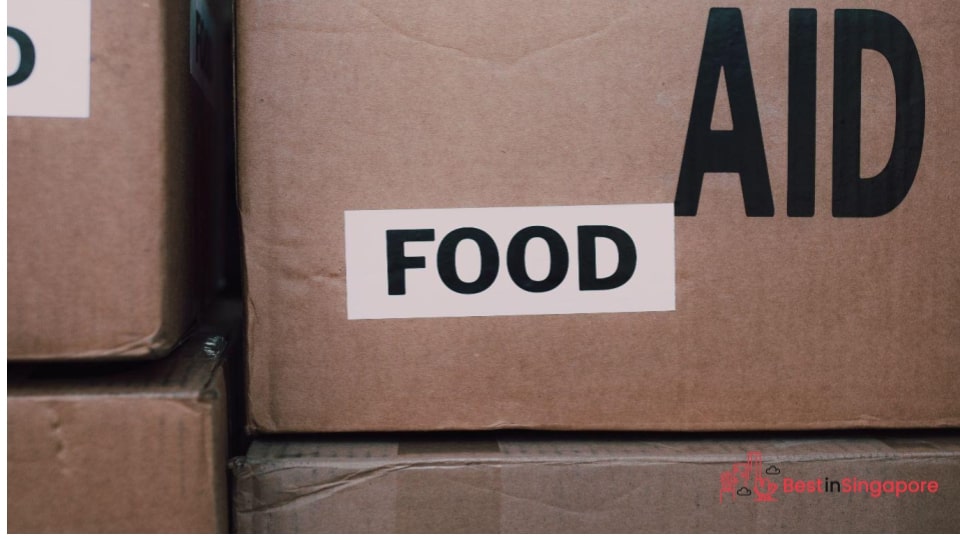 We already discussed how to gift money digitally in a previous post. We included charity organizations and volunteer centres in the list as recipients of your generosity.
But did you know that you can also give stocks to charity in lieu of cash or other provisions? Not only is this a generous gesture but a wise one, as well.
Since most charitable institutions are tax-exempted, donating stocks won't have any tax consequences on your part. You might also be eligible for a tax deduction on your stock donation!
As a Virtual Stocking Stuffer for Your Kids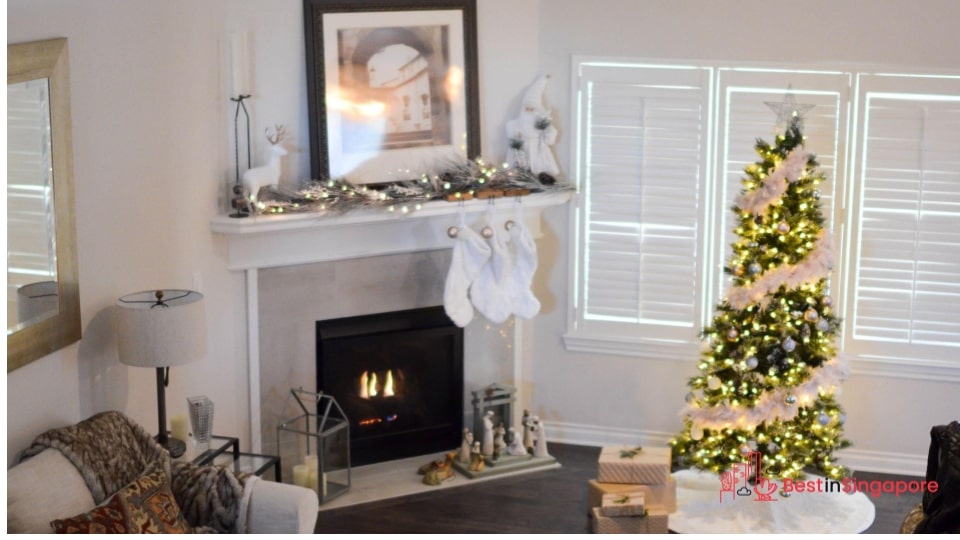 Giving stock as a Christmas gift idea is also something to consider for your family's future. Though your children might be too young to appreciate the gesture now, they'll definitely benefit from it in the future.
You can start by opening a brokerage account for them and filling up this virtual stocking every Christmas with some stocks. Most brokerage firms have this option, and it's a simple matter of setting it up in someone's name.
So while it might not rank high in fun kids' activities, giving yearly stocks as a holiday gift is a wise investment for your kids down the line. This kind of financial windfall can teach them to be more money-savvy in turn.
Via a Custodial Account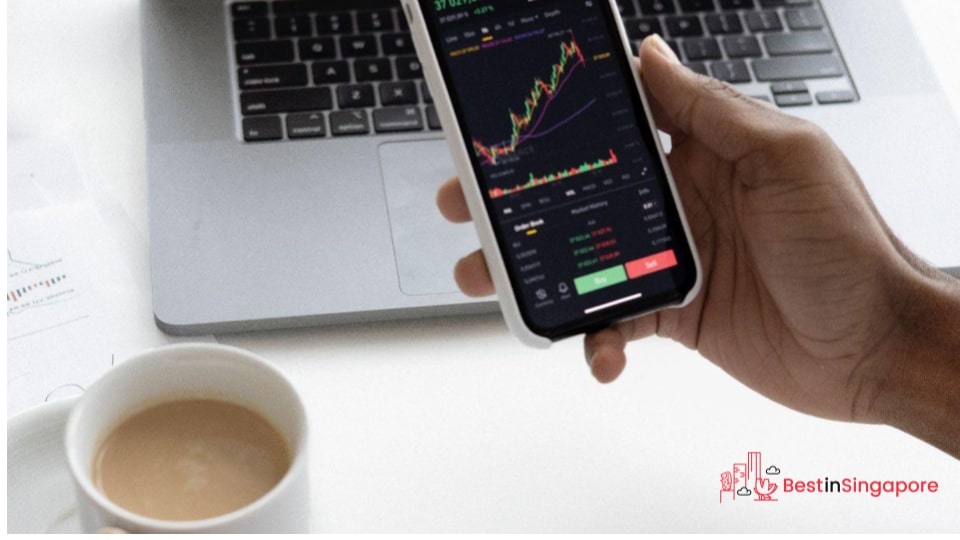 To achieve all these stock gift-giving goals, you must first put up a custodial brokerage account for the people or entities you plan on being recipients. Doing this allows you to transfer stocks electronically.
It's a practical and generous gesture to give your recipient a financial windfall to use for further investments in their future.
Most custodial accounts will start working when a child turns 18, but it's a good idea to ask particular ones for more information about control transfer.
Of course, you can also buy stocks directly using the recipient's name and gift them to them without opening a brokerage account. But if you want your recipient to accumulate stocks as they would points on a miles card, a custodial account is the best way to go.