How to Find a Mortgage Broker
When you're finally ready to purchase a house, there are several options to assist you with the application. But today's post highlights how you can find a mortgage broker who's the best fit for your needs.
So without further ado, learn how to find the best mortgage brokers in Singapore who can prove to be invaluable in financing your first home.
Get referrals from people you trust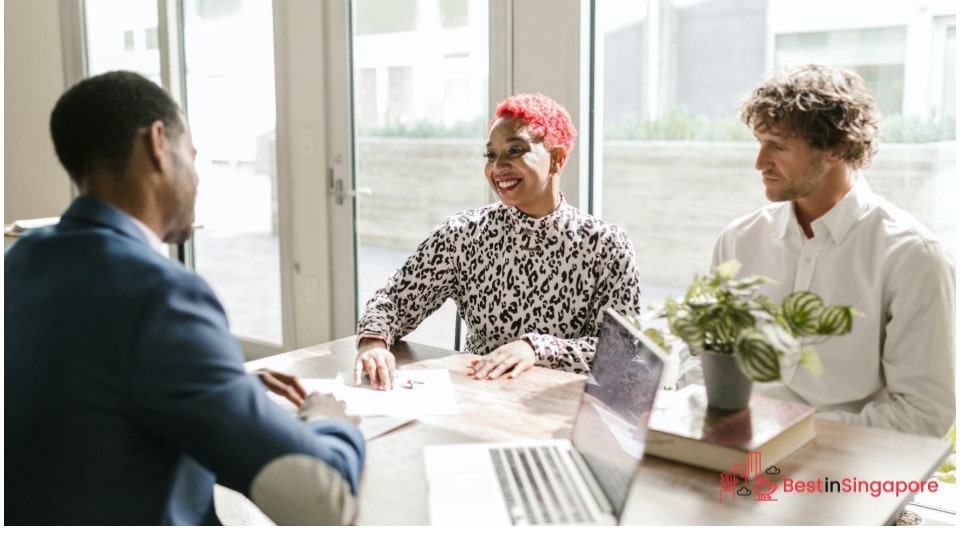 Ever been to a family member or friend's home and admired their house? Then you have the perfect resource to ask for mortgage broker referrals!
Whether you're considering HDB BTO flats or a coliving space, the best people to ask are those who've been there and done that. And the same applies to the mortgage broker that they trusted enough to get them their homes.
Ask about how smooth the process was and if any issues that cropped up were properly addressed. And it's even better if they can spill info about the private banks that helped the mortgage go smoothly.
Do some research on the company and its client feedback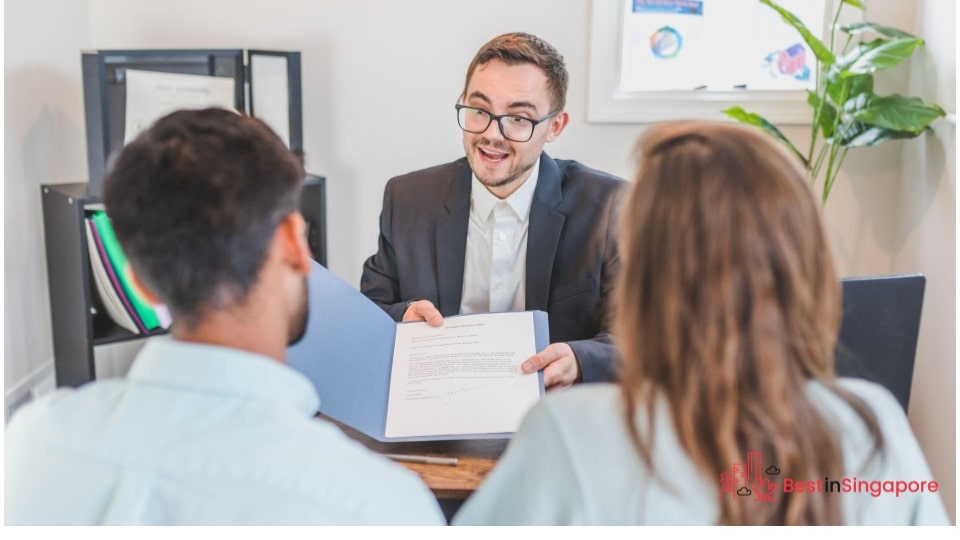 Looking for a home these days is as simple as flipping through a virtual catalogue with hundreds of options to look at. But finding a mortgage broker might require a bit more research especially regarding how smooth and hassle-free their processes are.
If you know a trusted property agency, you can start there. They'll likely have a list of successful and trustworthy mortgage brokers who can advise you on HDB statistics and how to avoid common renovation mistakes.
Once you find someone who's potentially a good fit for your needs, dig further into client feedback about them. You can look up their profiles at trustworthy review sites to check if their pricing is honest or if they've resolved concerns with clients.
Compare different brokers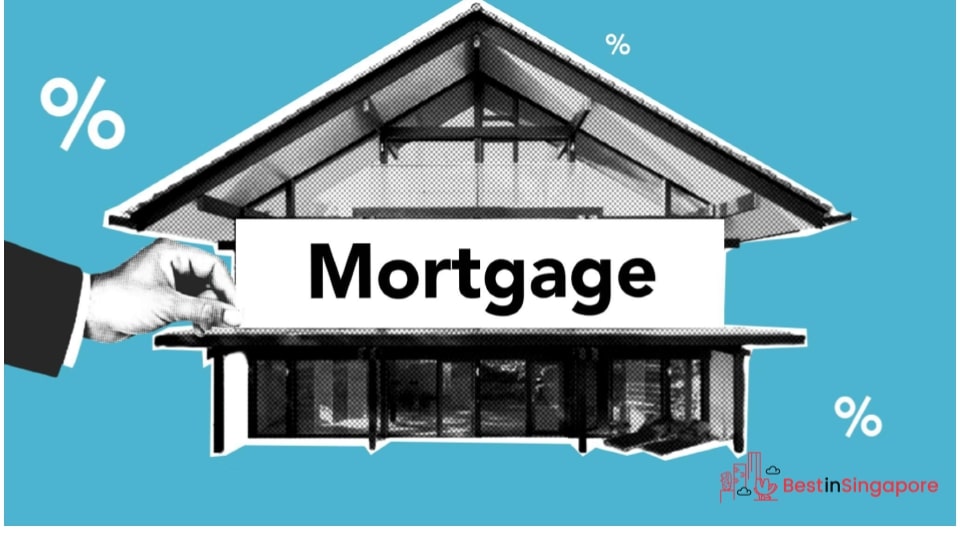 But don't stop at just one broker even if they seem to fill the bill nicely for your first-home needs. Shop around for more until you have a satisfying shortlist of potential licensed mortgage brokers to see what they can offer you.
At this stage, don't be shy to ask brokers questions about their specialisations and expertise and whether they can help you with all matters related to purchasing a home. It's a good way to determine if they do have resources that can be customised to fit your needs.
For instance, they can help you with matters requiring conveyancing lawyers if you really have your heart set on a particular property. Or they can guide you on using CPF to buy that property and your first home.
Get all important documents ready before meeting one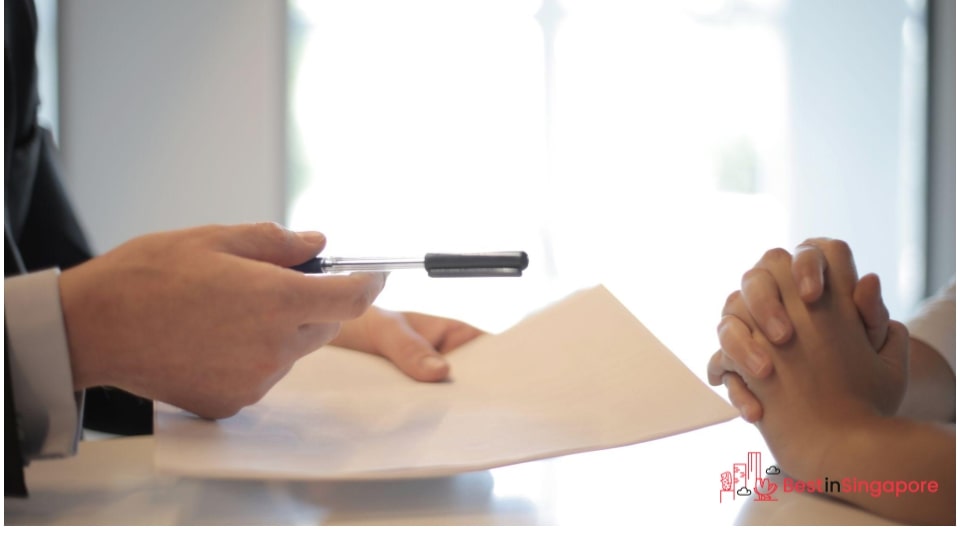 When you're getting a personal loan from a bank, you'll need to show documents to prove that you have good credit and aren't a financial risk to potential lenders.
The same holds for applying for a housing loan in Singapore. You can discuss which documents are required with your mortgage broker.
If you're considering calling dibs on a property you want using URA caveats, they can point out which requirements are needed to lodging a caveat. Once your mortgage broker has all your documents checked and found them satisfactory, they can connect you to potential lenders.
The bottom line is that a mortgage broker, no matter how good, won't be able to help you if you're missing important documents.