Fan vs. AC: Which One's For You?
Are you the type who needs a cool room in order to get better sleep? Or do you have a hard time concentrating at work when it's too cold indoors?
These two appliances have different ways of cooling a space. You might be wondering which one would work better for you: an electric fan or an air conditioner?
But aside from the technology they use, there are some important factors to look into to help you decide which one best suits your needs.
Look into their cost of use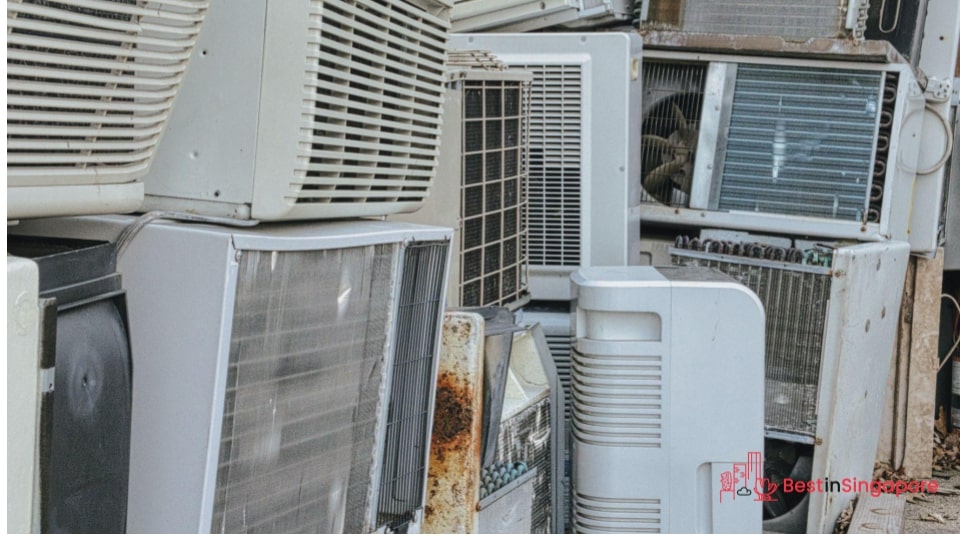 Your budget and financial capability will play a big role in choosing a suitable cooling solution for your home. After all, an aircon unit is definitely more expensive than a standing fan. 
Electric fans can have a significantly lower initial cost and they're portable enough for use in different parts of the home. And while an AC unit is costlier, it does cool down a bigger space faster.
More importantly, energy consumption should be considered with your choice. According to a statistical overview of Singapore's energy industry, there were 53 billion kWh of electricity generated in 2020 alone.
So when choosing either appliance, consider energy-efficient models. And if your budget allows it, maybe a portable aircon can fill the bill.
Research on their required maintenance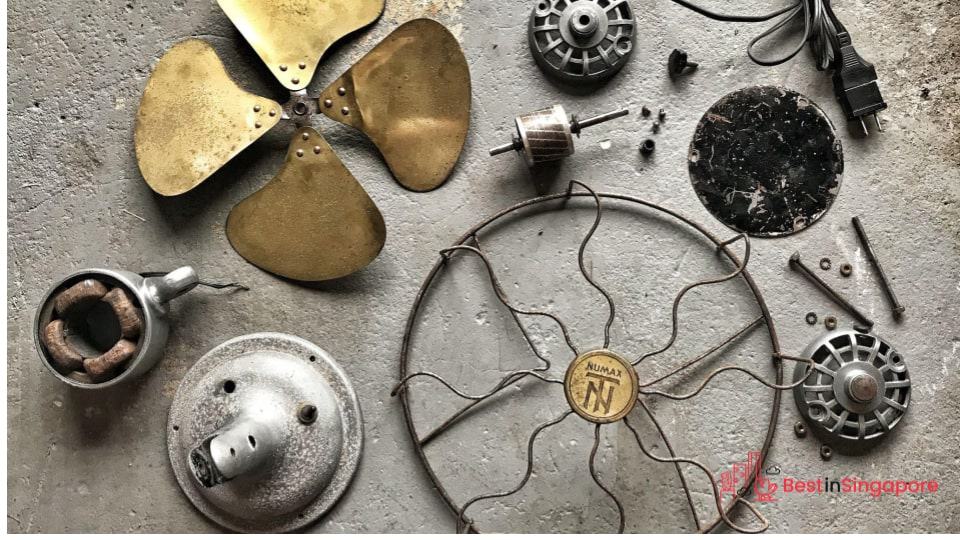 Electric fan installation and maintenance is a lot easier to accomplish compared to AC units. On the other hand, even installing an air conditioner requires more careful handling (and in the case of split types, the advice of a renovation contractor).
And when an air conditioner needs to be maintained, you might have to call a professional aircon servicing company in Singapore for it.
So if you have a busy schedule, bear in mind that an electric fan doesn't need as much maintenance as an AC unit. It doesn't require repair or replacement of refrigerants and filters, either.
Be guided by temperature and weather conditions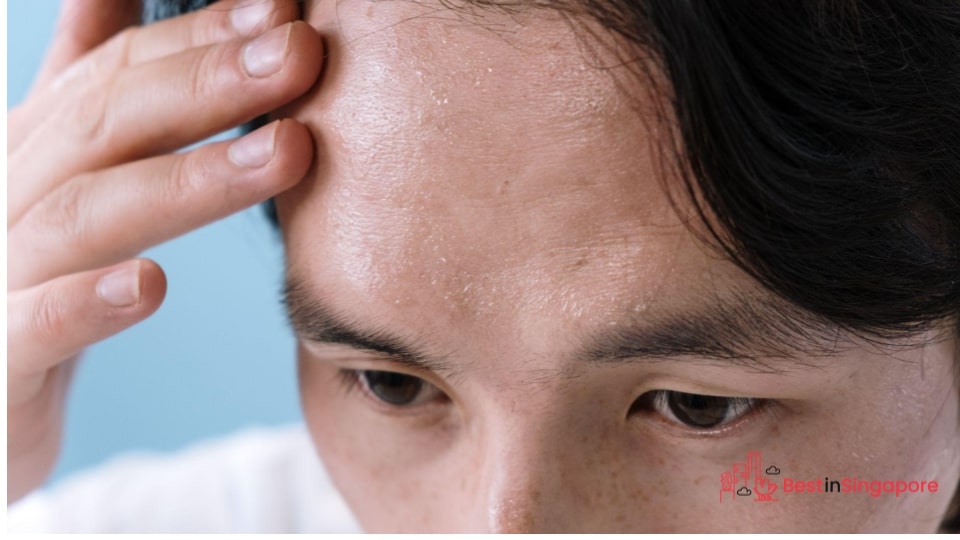 Since you live somewhere tropical, you're probably familiar with the scorching and humid summers of Singapore. So let your body's response to the heat and humidity guide you on choosing between these two cooling appliances.
Remember that not all fans are built equal. For instance, a ceiling fan doesn't perform the same job as a desk or standing fan because it doesn't introduce cooler air into a space.
With the process of evaporation, it can remove the hot air near your body and can help you sweat less. This makes a bladeless ceiling fan a good investment if you want to silently cool down your body instead of an entire room. 
See how expensive repairs are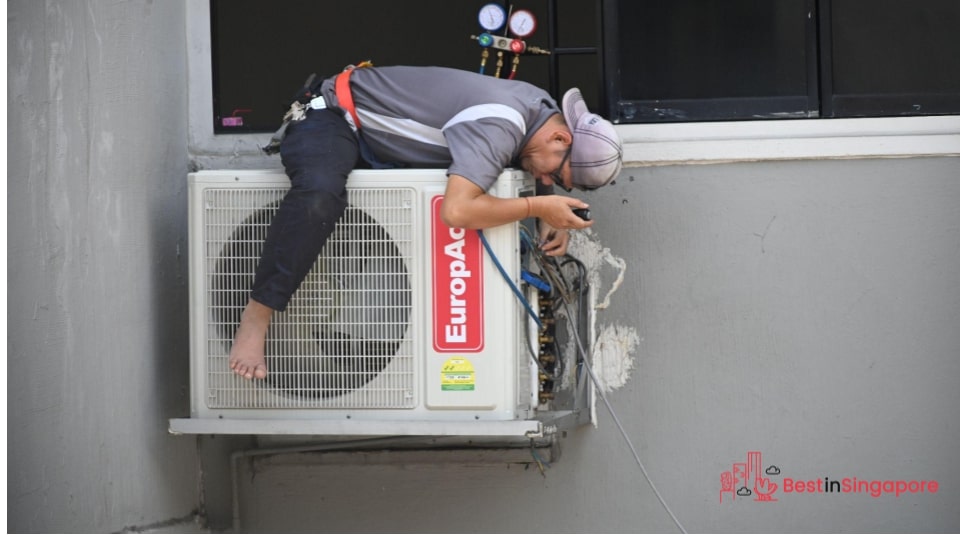 As with any appliance you buy for your home, you'll need to conside the repairs and maintenance that come with each one of them. And once they're past warranty, they could get quite costly.
So don't forget to look into how much an aircon repair service will cost you compared to getting a ceiling fan repaired. This way, you can factor in the costs in your budget.