How to Travel Cheap for a Wedding
Got invited to a destination wedding venue that requires a long-ish trip? Luckily, we'll be looking at some ways to travel cheap for a wedding today.
If only wedding planners can accommodate all of the guests' needs, but alas, that's not to be. So if you're worried about your travel budget, this post may be of help.
Choose the cheapest days for a flight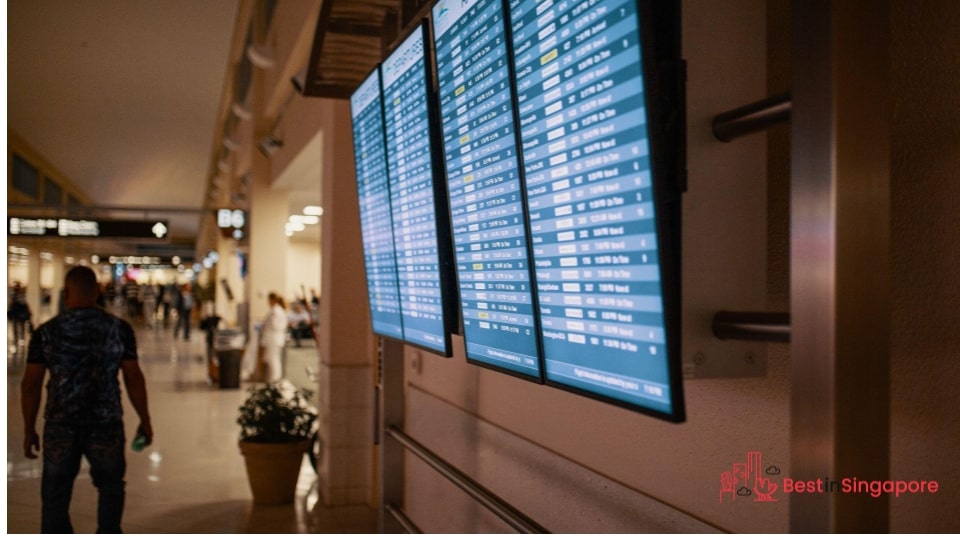 With the help of competent travel agencies, you can always find a flight that will suit your budget. However, here's a tip that can up the affordability factor of your travels.
By learning the cheapest dates to fly out, you'll be able to save a significant amount of money on airline travel. Airfare is usually cheaper on Tuesdays and Wednesdays and more expensive during weekends (especially at night — more on this in a bit).
Most wedding coordinators usually factor in this concern when planning a wedding for their clients, especially if it's a destination one.
Book flights as early as you can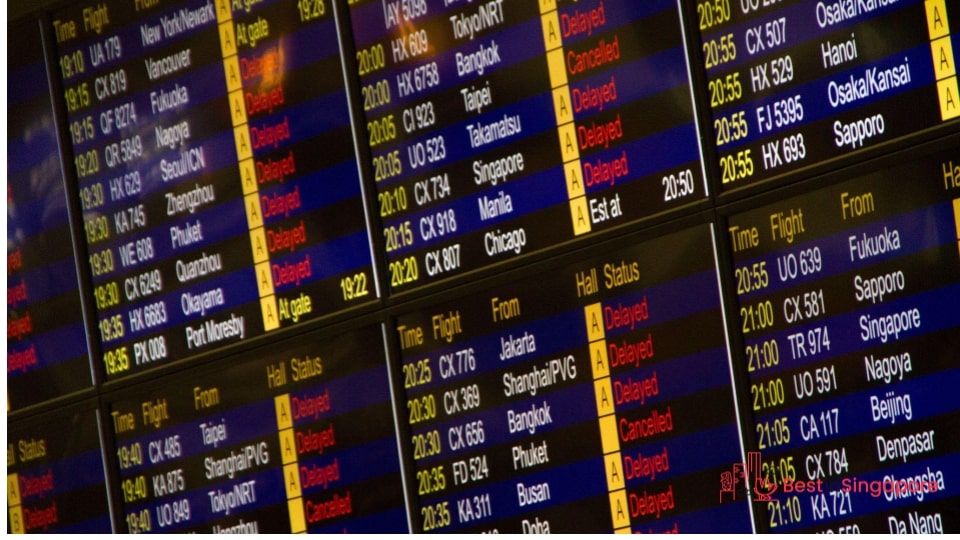 By flying out as early as you could instead of at night, you won't need to book a room to stay in, you can just proceed directly to the venue. Or you could while away the time by going museum hopping or visiting tourist attractions near the place if you arrive early.
And if you end up flying in and out during a non-peak season or busy flight day, your savings can still be significant compared to high-demand days.
You'll end up saving the money you'd otherwise spend on a hotel stay and entertain yourself in the process, too. Also, if you haven't gotten the couple a wedding gift yet, you can go to different shopping malls to find the perfect one that's within your budget.
Rent wedding clothes instead of bringing them with you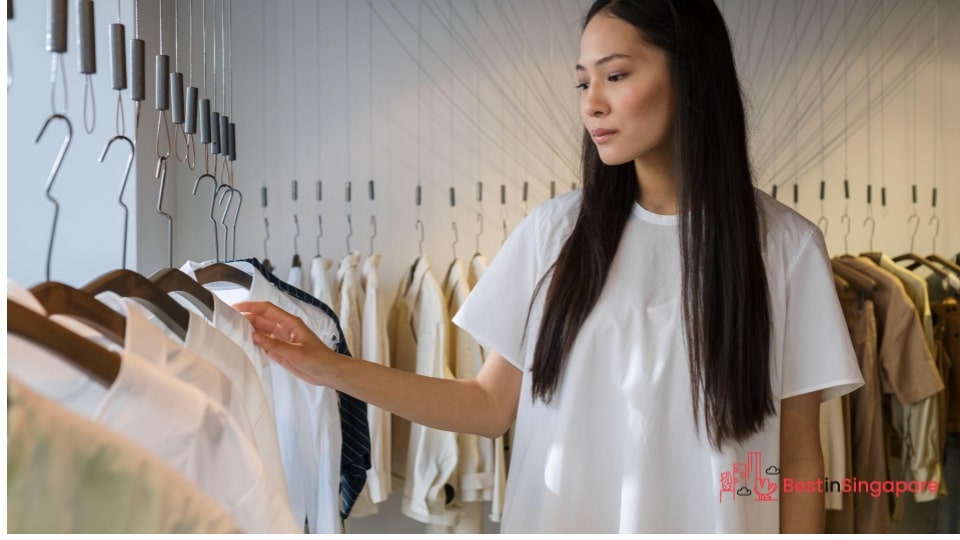 One more practical way to reduce air travel costs is to forego checked baggage and just bring one travel backpack or a suitcase. But what if the wedding dress code requires you to wear something semi-formal or even formal attire?
The solution is in wedding gown rental shops that also carry formal or semi-formal wear for guests! You won't have to invest in clothing that you'll probably only wear once, and it won't have to add to your carry-on baggage allowance.
Every place has clothes rentals, and you're bound to find one that's near the wedding venue. To be on the safe side, do some prior research and look at clothes catalogues or portfolios online first.
This way, you can see if there's something in the shops in your size and preferred style (and if the wedding has a theme that needs to be followed).
Offload your airline miles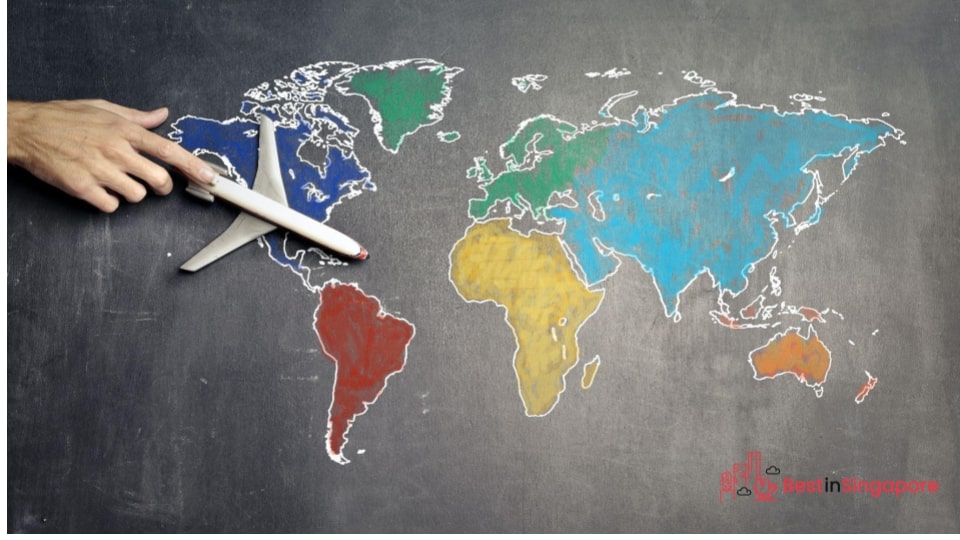 Travelling for a wedding presents the ideal time for you to use your miles card. It's the best and most practical time to offload them for your airfare, especially if you really need to check in somewhere to prepare for the event.
You can calculate the travel costs against the save-the-date notice. If the wedding day isn't during a peak season, you're likely to save money by using your points and miles for your travel.
This way, you can leave most of your credit cards behind so you won't be tempted to use them (or lose them) unnecessarily.