4 Questions to Ask Your Wedding Florist
Flowers don't make a wedding, but they sure can make it memorable and gorgeous.
Today's post is all about ensuring that your floral decorations and accessories are to your liking. For that to happen, you'll need to know the 4 most important questions to ask your wedding florist.
So if you want everything to be coming up roses on your special day, read on!
"Can you accommodate my wedding date?"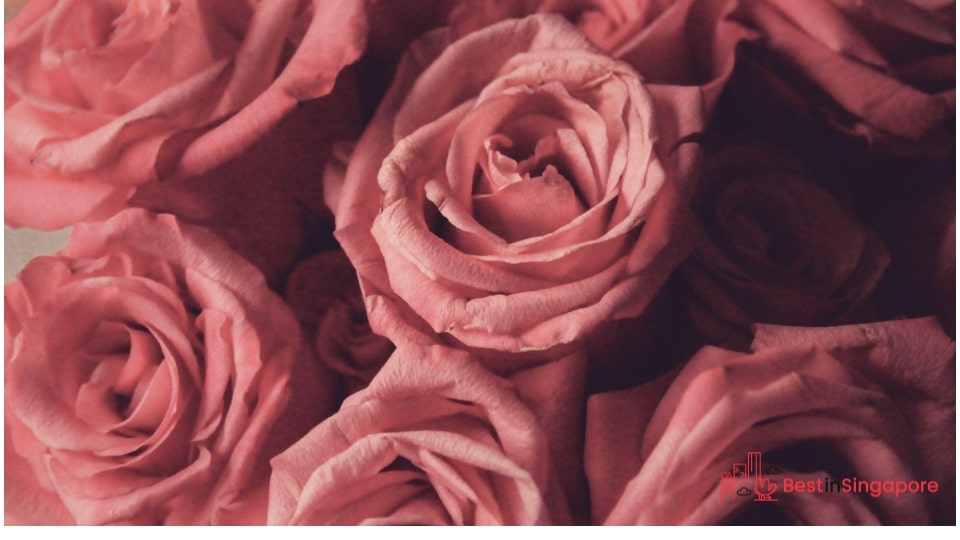 A great florist, whether it's for preserved flowers or fresh ones, will likely be in demand during wedding months like June or December. So if you have your heart set on getting a particular florist, make sure to ask this question first.
Getting a sure schedule with the florist is one item you can take off your wedding plan. It can also allow you to pick seasonal flowers based on your wedding and their availability dates.
In fact, it's a question you can ask for all the other vendors and suppliers you're considering. This includes wedding restaurants for your reception venue and bespoke tailors or dressmakers.
You can also delegate this job to your wedding planner so it frees you up to deal with other wedding-related details.
"What can you suggest for my preferred theme and motif?"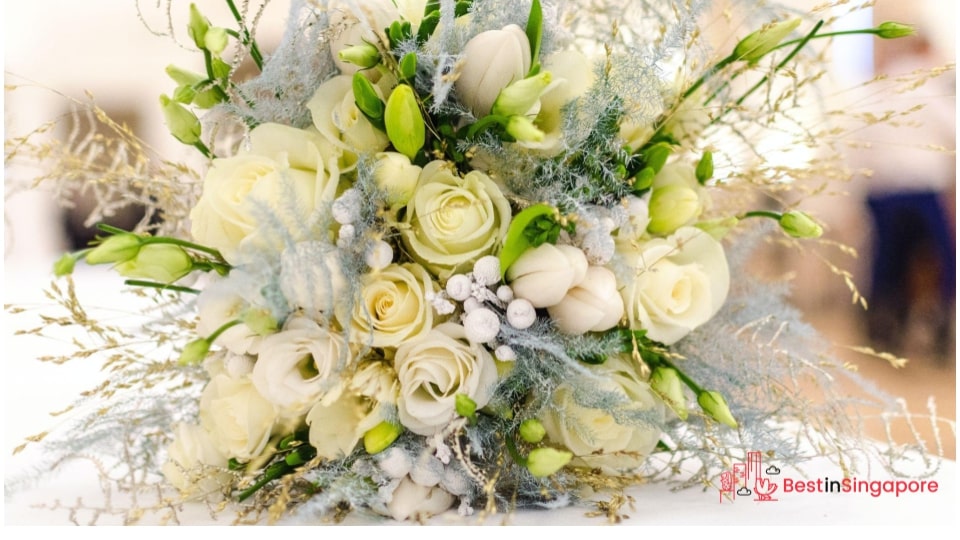 If you're still unsure of how you want your flowers or wedding bouquet to turn out, talk to your florist about your pegs. Show them your wedding dress and what the makeup artist wants to do for your face and hair, as well. 
A truly creative and professional florist can come up with artful ideas for your floral arrangements based on your preferences and taste. Or you can always look through their portfolio or catalogue to see if they've already done something that you'd like for your own wedding.
It could be a combination of preserved flowers and fresh ones, or something bolder but still done in your preferred colour palette. The bottom line is that you should go with something that you really and truly like.
"Do you do deliveries and venue arrangements?"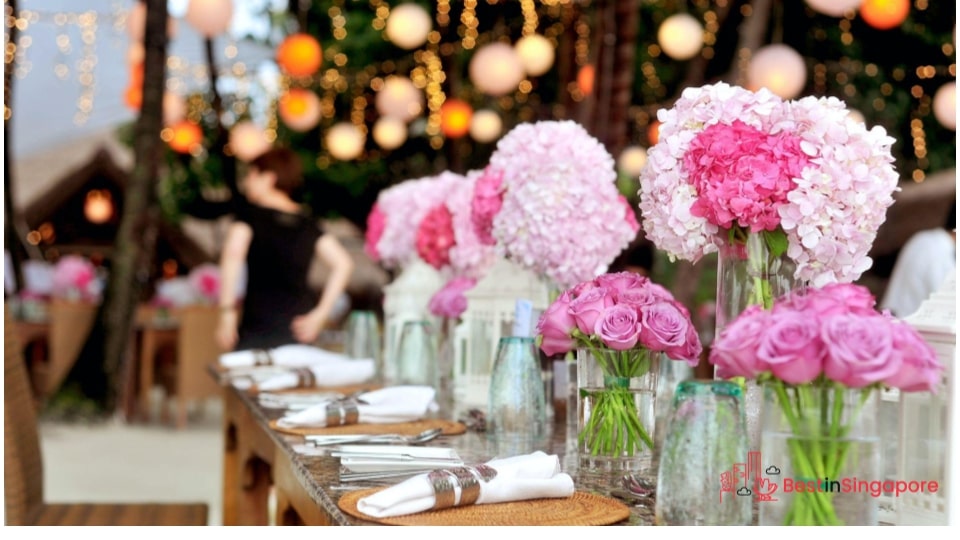 You can't expect all florists to run their business a certain way. Some can do floral arrangements but can't accommodate flower delivery services, so you have to do your research on them.
Knowing how to plan a wedding in Singapore means being aware of the work required to execute something from a visual peg to reality. If you prefer a DIY approach to your wedding decor, you won't have to rely on the florist to deliver and set up the arrangements at the venue. 
But if your ceremony and reception require a more elaborate process and setup, you'll need to verify with the florist if this is a service they also offer (along with the fees they charge for it).
"Can you accommodate my wedding budget?"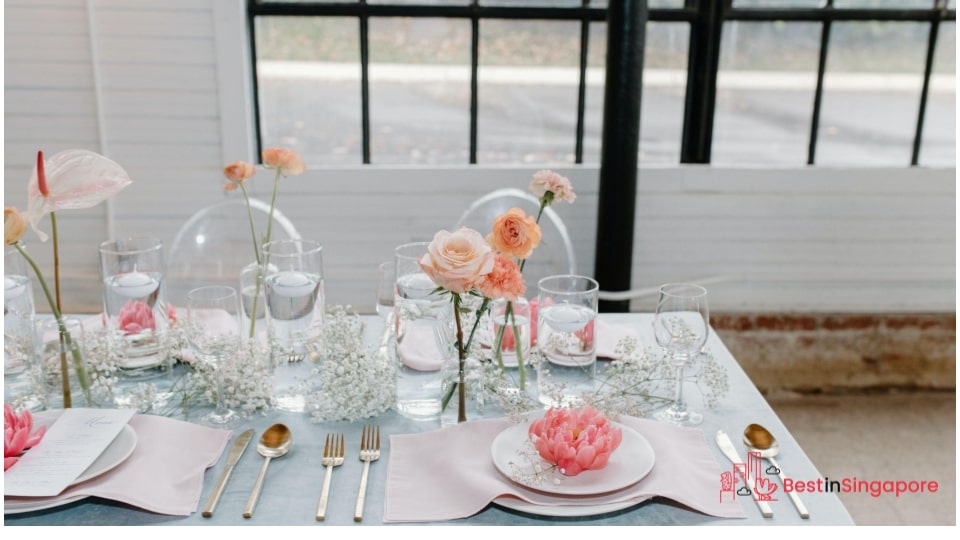 Flowers may or may not be considered big-ticket items at your wedding. Of course, that all depends on the budget you've come up with for your wedding.
So don't be shy about asking this question to your florist because they know how to be creative. And if you're a budget-conscious bride, you can still tie the knot on a shoestring (budget, that is!).
A professional florist can find ways to get clients beautiful-looking floral arrangements no matter what their budget for flowers may be. They'll find ways to get pretty but cheap flowers that will complement the wedding venue and bridal ensemble.