How to Plan Your Wedding Dinner Rehearsal
Are you wondering how to plan a wedding dinner rehearsal and what it entails? You're in luck because today's post will deal with the appropriate timelines before the actual event.
Of course, you have to consider the budget for your wedding along with the to-do checklist. With that in mind, it's time to learn how to plan your wedding dinner rehearsal months ahead.
Book the venue at least four months before the wedding dinner rehearsal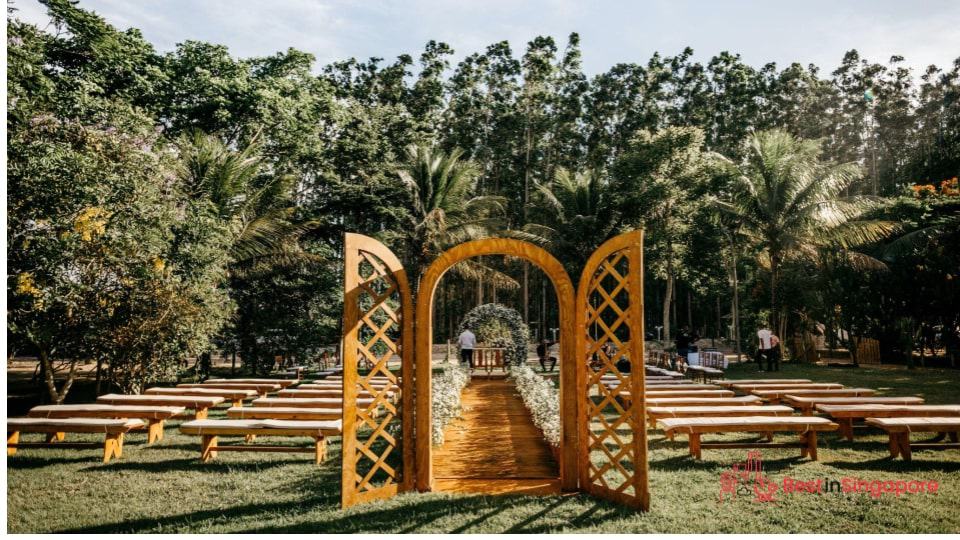 In choosing the right wedding venue, you'll also need to consider if it can accommodate the formal dinner the night before the big day. This is typically hosted by the parents of the groom and is intended for the two families to get to know each other before the marriage.
The ideal time to book the venue is around four to five months before the wedding, so you can already inquire about rehearsal dinner accommodations.
Doing this allows you to look at the menu, seating, decorations, and other details needed for the rehearsal dinner. It also gives you ample time to negotiate the costs and see if outside vendors and suppliers are allowed to organize the day.
Check the venue's audiovisual equipment at least three months before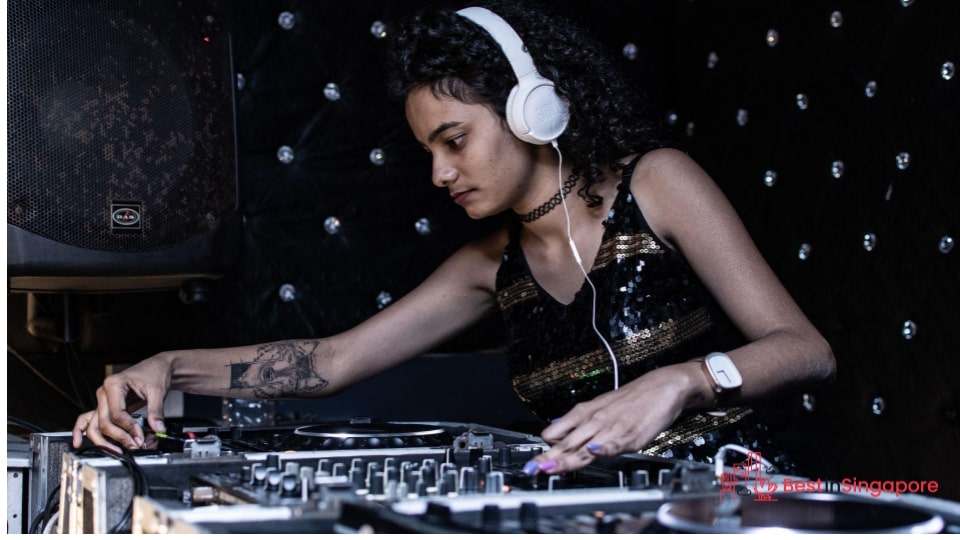 The right wedding venue should have proper audiovisual equipment for your host, speeches, DJ (if any), band, or other entertainers you have on your program. This also applies to your wedding dinner rehearsal toasts.
Checking the venue's amenities is a must for any gathering. Even corporate events do it to ensure that all slideshows, video presentations, and other forms of entertainment go without a hitch.
While you're at it, inquire about other accommodations for things like wedding videography, photographers, and where they can set up. If the venue is open-air, make sure there's a permit for your drone photography and videography services in advance.
Send out invitations at least a month before
Our guide on the history of event management emphasized how sending out invitations has been the norm for centuries. Nothing much has changed these days, except perhaps the speed and efficiency with which wedding invitations and save-the-dates are sent out.
Make sure to send out your wedding dinner rehearsal invitations at least a month before the date. This way, people can make arrangements for babysitters, work leaves, and other important matters so they can attend your event.
That means you'll need to get the invites done by your preferred printing services at least two months ahead. But you can always DIY it or simply send out email invites if you're on a budget.
Give the venue the final guest count a week before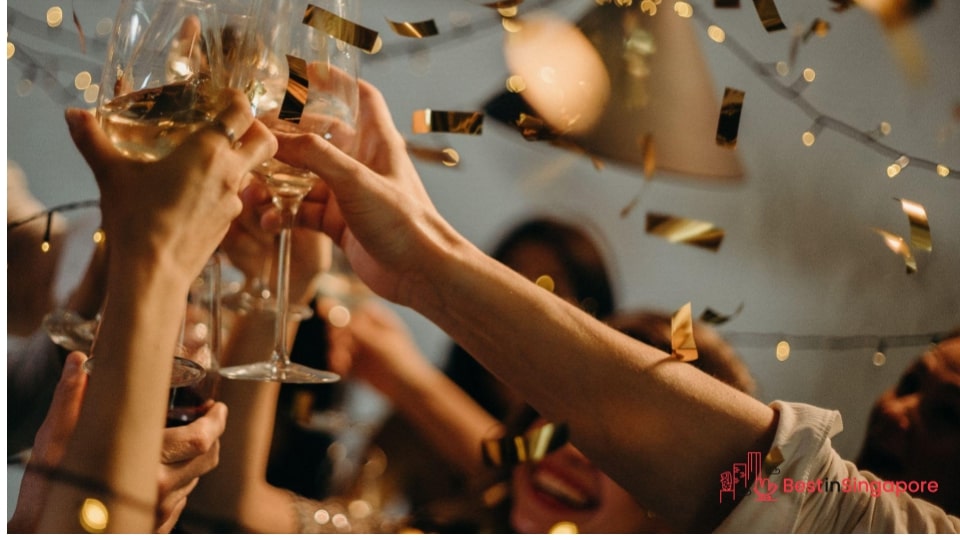 Some of your faraway guests might want to travel cheap for your wedding, so make sure to give them ample time to receive the invite and RSVP. Those attending your wedding dinner rehearsal can book accommodations so that they can prepare for the wedding in comfort too.
Of course, this means your venue should be informed of your event attendance, the number of guests (and plus-ones), and dietary considerations at least a week before the dinner rehearsal and wedding.
This way, the venue can properly prepare place settings and if special needs guests require ramps, handrails, and other thoughtful considerations for them to enjoy your special day.