How many Chinese are in Singapore?
There are colourful and vibrant Chinese New Year celebrations in Singapore that you might think that they define the country's culture and traditions. 
You can also sample authentic cuisine from Chinese restaurants in Singapore and feel like you've taken a trip to China.
So if you're wondering how many Chinese are in Singapore to make it feel, look, and taste like China, read on.
What percent of Singapore is Chinese?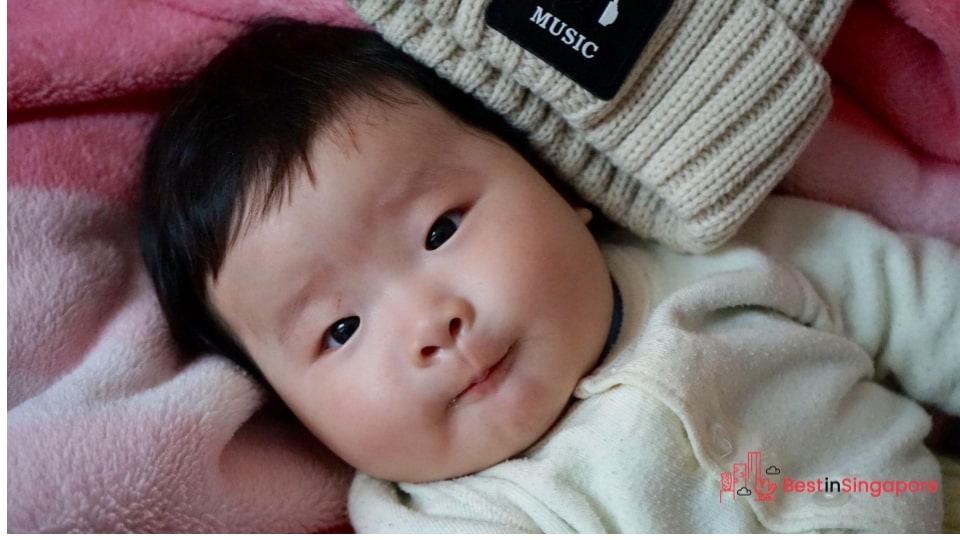 There are nearly 3 million ethnic Chinese residents in Singapore.
By the second quarter of 2021, there were a recorded 2.96 Singaporean residents who are ethnic Chinese. They represent nearly 75.9% of Singapore's entire population. 
But before you start thinking that Singapore is part of China, it's important to know that the Chinese merely represent the largest ethnic group in the country. 
After all, Singapore is a multi-ethnic society that manages a peaceful coexistence among its citizens.
Nevertheless, many Chinese tutors in Singapore are in demand for lessons in Mandarin, Cantonese, or Shanghainese. After all, Chinese is one of Singapore's official languages and is the second most commonly spoken language here.
The Chinese are part of Singapore's four main racial groups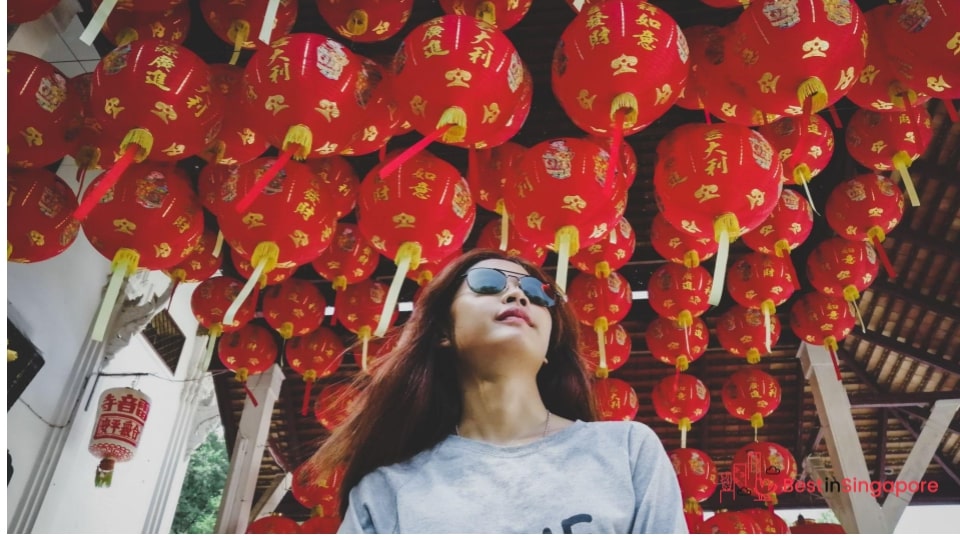 As previously mentioned, the Chinese are part of Singapore's four main racial groups. Also included are Malays, Indians, and other ethnicities, with residents adhering to official and personal racial categories from their paternal side.
So you can fully expect a lot of Singaporeans to speak Mandarin, given that it's also considered a global business language. 
Plus, the Singapore government launched a Speak Mandarin campaign back in 1979 before English took over as the de facto language.
Mandarin is also one of the official languages spoken in Singapore, with around 35% of Singaporeans speaking it. Other Chinese dialects are spoken by nearly 13% of citizens, as well. 
There were Chinese people in Singapore as early as the 10th century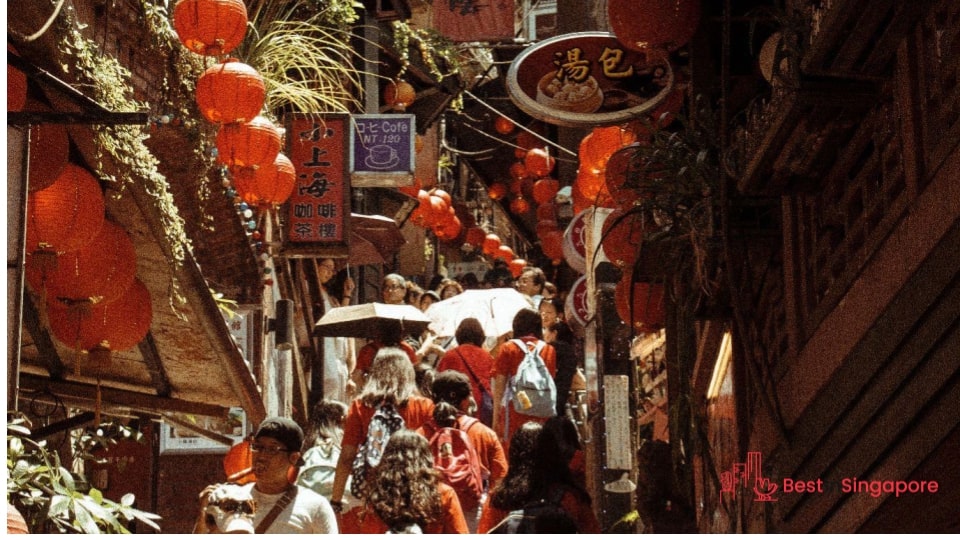 There has been historical, archaeological, and architectural evidence that Chinese people were already trading in Singapore as early as the 10th century.
And before Singapore became a trading port, around 30 Chinese people were already living on the island.
It was between the early to mid-20th century that the bulk of the present-day population of Chinese Siganproeans was formed. This sheds a light on comparisons between Singapore and China and their past and current relations. 
Singapore's Chinatown also paints a picture of the early Chinese settlement in the country, so it's always worth a cultural and educational visit.
Newer Chinese migrants include migrant workers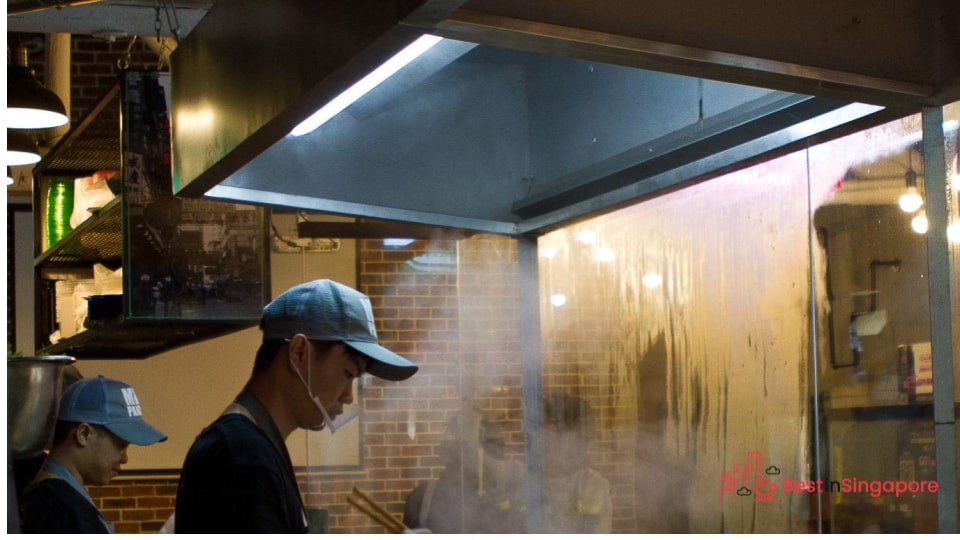 Around the 1990s and into the early 21st century, the third wave of immigrants from different parts of China came to Singapore.
They swelled up the ranks of the Chinese Singaporeans who were descendants of 19th and early 20th-century Chinese immigrants.
By 2005, 47.3% of Chinese Singaporeans were documented to be in white-collar jobs. The Chinese percentage rate for labour force participation also reached nearly 64% in the same year.
With competent immigration and employment agencies in Singapore, it's no wonder three out of four Singaporeans are ethnically Chinese and they make up the largest ethnic group in the country.