The 6 Best Supper Club Experiences in Singapore
If you're looking for a unique and private dining experience, then you should try visiting the best supper clubs in Singapore!
Supper clubs offer home dining experiences where you can have a taste of traditional dishes and fusion meals as well, creating the perfect menu for everyone! If you want to try that, here are some of the best supper clubs in Singapore that you'll absolutely love!
1. Lynnette's Kitchen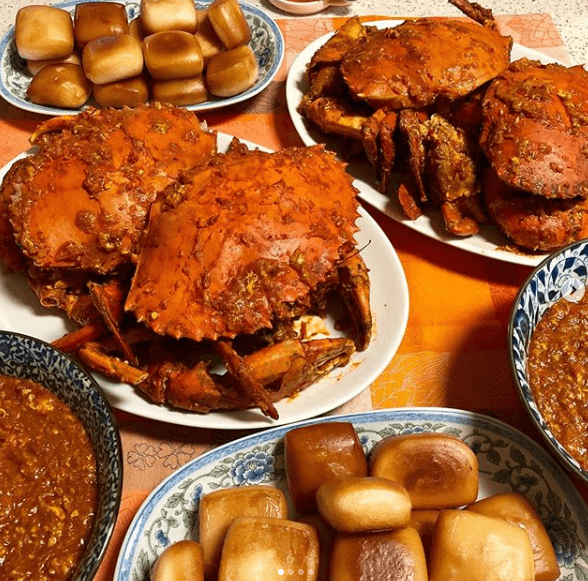 Lynnette's Kitchen offers a signature menu made by an award-winning chef, so it's a great experience for supper club in Singapore if you feel like celebrating a little.
This place is known for its own version of mushroom risotto and original buah keluak fried rice. They use the freshest ingredients and spices, giving their customers authentic home-cooked meals.
Their menu consists of Asian and European dishes where you can have full-course meals filled with different tastes! You can also experience the chef's selection consisting of vegetable, meat, and seafood dishes as well as sweet desserts!
Highlights
Customised menus for special occasions
Guest chef services for home dining events
Customer Reviews
Customers loved the signature dishes of Lynnette's Kitchen and they also complimented the pleasant ambience of the place and the welcoming staff as well. A customer wrote this review:
"Highly recommend Lynnette's Kitchen! Excellent cooking, high quality ingredients, classy service, and generous portions! Welcoming and casual setting. Definitely honoring Peranakan tradition, plus Lynnette's creative flair in her signature dishes!"
2. Ampang Kitchen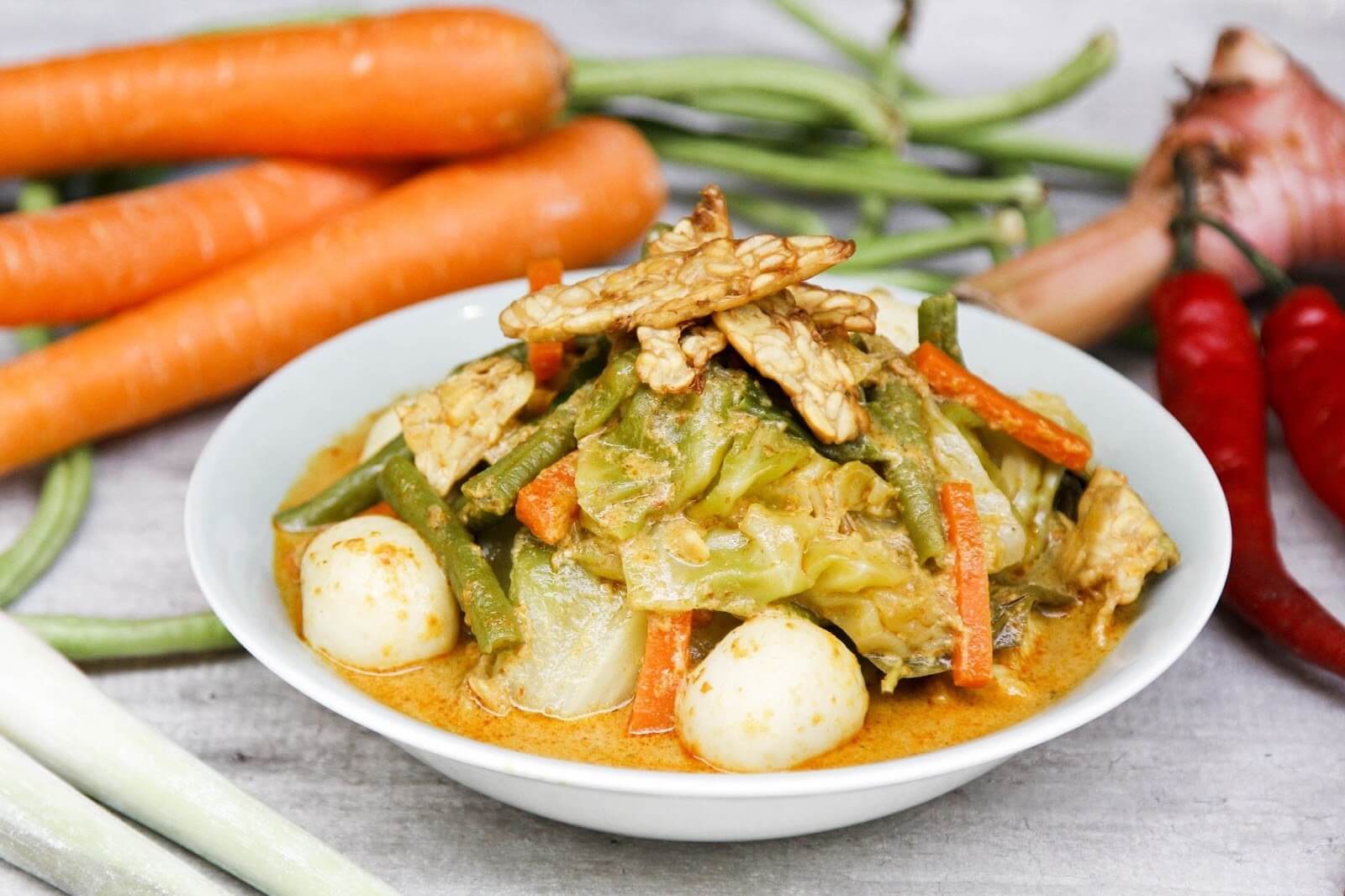 Craving some Peranakan dishes for your Singapore supper club? If so, then Ampang Kitchen is a great place to be! They're famous for their genuine taste of Peranakan foods, which are made with organic ingredients from local and overseas sources.
The place is designed with a minimalist style that can also cater to mini party celebrations! With its cosy setting and well-prepared home-cooked meals, it's truly one of the best supper clubs in Singapore!
Highlights
Traditional dishes
Catering services for small events
Customer Reviews
Most customers shared that they keep coming back to Ampang Kitchen because of the Peranakan dishes that made them crave more. Here's feedback from one of the customers:
"Love Uncle Raymond and David's food! The best Peranakan I have had in SG. This is the real deal and truly, I felt that I was in the home of a Peranakan family when I was dining there. The flavours were so on point and loved the experience."
3.  Ben Fatto 95
For the pasta lovers out there, Ben Fatto 95 is a must-visit place where you can try some fresh and hand-formed pasta, served with signature sauces. You'll also love the warm ambience at the outdoor dining area.
Their offered menu features different types of pasta made with an artistic presentation that you've never seen before. Chicken and vegetable dishes are also part of their food selections.
Highlights
Handmade pasta
Maximum party of 10
Customer Reviews
Most customers said that during their visit at Ben Fatto 95, they discovered delightful pasta and enjoyed a chill and relaxing time with their loved ones. This is why the place has become one of the best supper clubs in Singapore.
A customer shared this experience.
"A refreshing and delightful dining experience. The chef carefully explained each and every dish, how it was prepared, how each ingredient was carefully thought of. You can literally taste the effort placed in creating each and every dish. The pasta-making demo was a great addition to the entire dining experience!"
4. Dearborn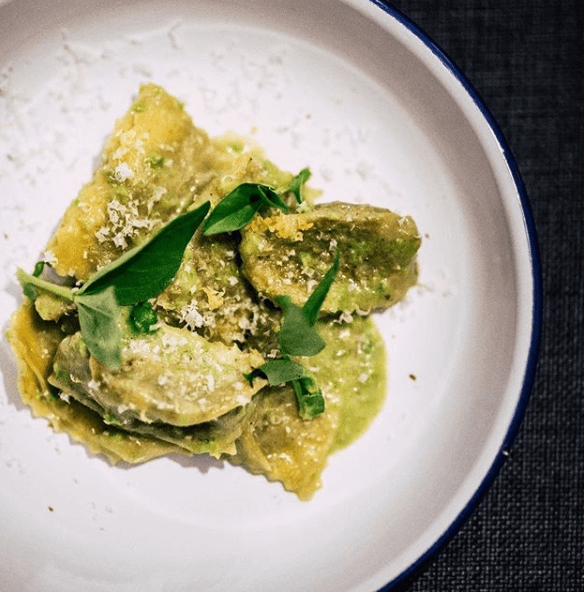 If you and your guests prefer healthier options, Dearborn might be the best supper club in Singapore for you! They offer a 6-course menu filled with vegan and seafood dishes made by a professional chef who has years of culinary experience.
They use locally sourced ingredients to create hearty meals that even non-vegetarians will love to try. They can also cater for a maximum of 6 people, a perfect choice for the whole family!
Highlights
Customised full-course menu
Accepting dietary restrictions
5. Lucky House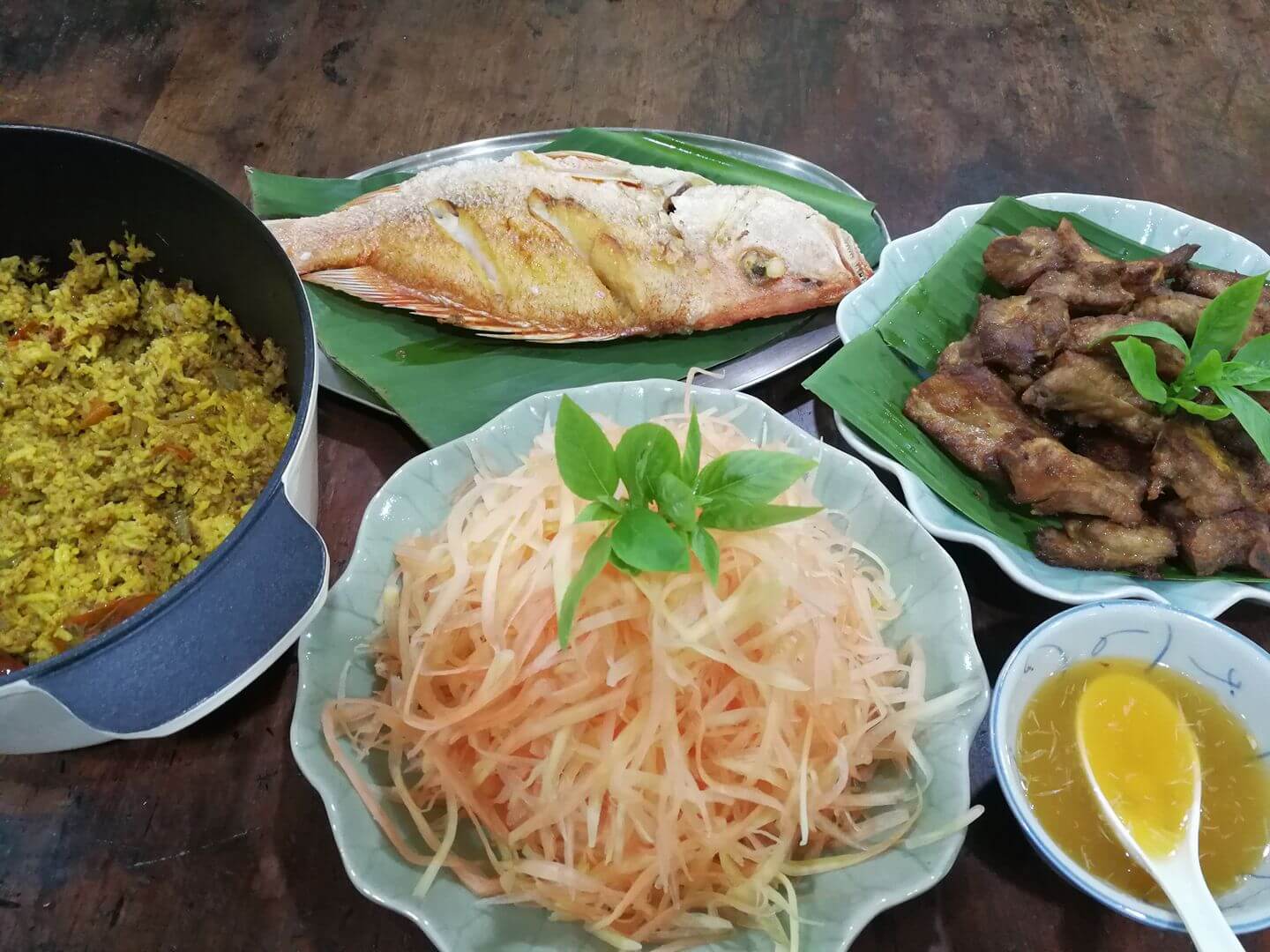 If you'd like to share some of your favourite Cantonese dishes with your friends and loved ones for your supper club experience in Singapore, you should bring them to Lucky House. This place makes the best traditional Cantonese dishes like roasted duck and soups prepared over a charcoal fire.
You can also have a scenic view of an organic vegetable garden where you can pick vegetables and give their stone mill a try. So, for a great countryside experience, this might be the best supper club in Singapore!
Highlights
Garden view
Countryside experience
Customer Reviews
Many customers shared that they felt close to nature at this restaurant, as they had a taste of genuine traditional dishes together with a serene garden view. A customer gave this feedback:
"Chef Sam Wong is a self-taught cook. The line-up mainly includes the signatures Concubine Chicken, Steamed Grouper, Charcoal-smoked crispy roasted duck and Crayfish fried omelette. The kitchen where we had our meal is huge, with a long wooden table that easily fits 10-12 diners, as well as a spacious and rustic looking backyard area where chef does most of his cooking. The home cooked fares, flavours and home dining experience are unique and not replicable elsewhere."
6. HIBIKI Sake Bar & Dine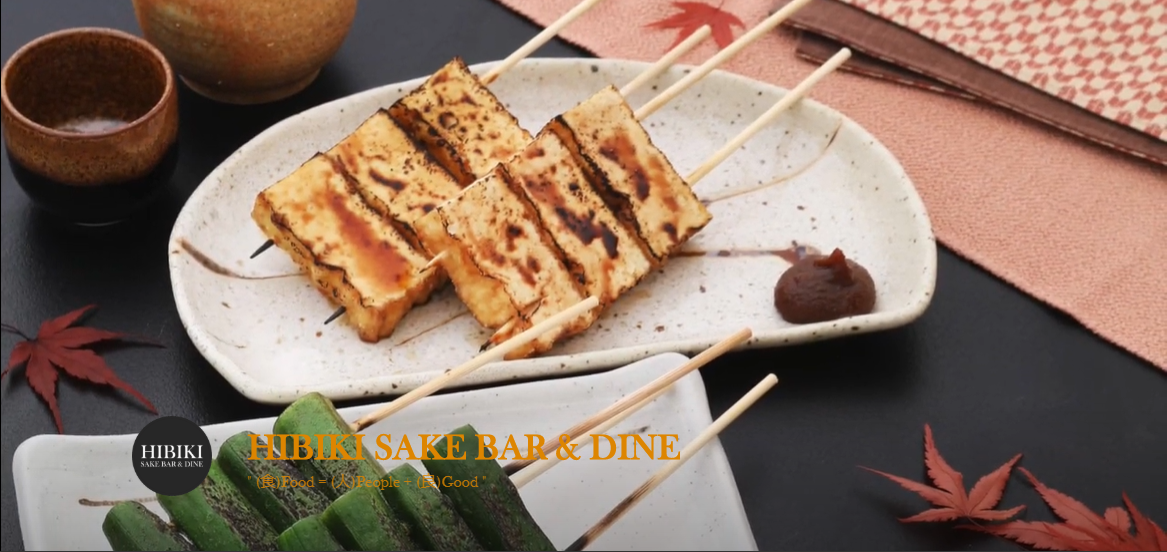 If you want to have Japanese cuisine for your Supper Club in Singapore, you should check this one out. HIBIKI Sake Bar & Dine is the best place you can go to if you're craving authentic Japanese dishes. They aim to establish Japanese cuisine as part of the international food culture and to introduce the Japanese spirit to the world. They also want to aid you in your pursuit of good health, helping you live a long and happy life through their healthy and delicious dishes.
They have a wide selection of dishes. You might want to try their Ebi Hotate Yaki, which is a grilled prawn and scallop roll with pork belly. It is a chef-recommended dish, so you will definitely like it.
They strive to bring you the best quality of food and service that you truly deserve. Order now and taste the difference of HIBIKI Sake Bar & Dine!
Highlights
Delicious and healthy
Wide array of meals
Mouth-watering Japanese dishes
Customer Reviews
"Every new restaurant deserve to be tried if you are a food lover. Generally the small skewer are good for food tasting. Both beef and the wagyu premium are nicely roasted. The Agedashi Tofu are also worth a try not to mention that the Cheesy tofu are definitely for the cheese lovers. The place is abit off the main transport area but is just walking distance where you could take a slow walk from the mrt."
"We prefered to be surprise, so we left the dinner menu for the Restaurant Manager, Rueben to decide for us. Every dish served was so Delightful with good and attentive service. Not fighting thry have a wide range of sake available and coffee whiskey is a must-try.
My 2nd time here but I'm sure I'll be back for more."
And that's our list of the best supper clubs in Singapore for 2021! Have you already found the best one near your place? If you have, then make sure to visit them and let us know about your experience!
Also, if you'd like to see more vegan options, here's our list of the best vegetarian restaurants in Singapore. Some of them also cater to small and big celebrations, leaving you with more selections to choose from!
*Images are taken from each company's official website/social media.