Questions to Ask Your Surgeon after Total Knee Replacement
After getting a successful knee replacement surgery, you'll likely have a lot of concerns about post-op care. That's why today's post will deal with the four questions to ask your orthopaedic surgeon after a total knee replacement.
We asked the best orthopaedic specialists in Singapore about these FAQs and presented their answers below.
What's my post-surgery care like?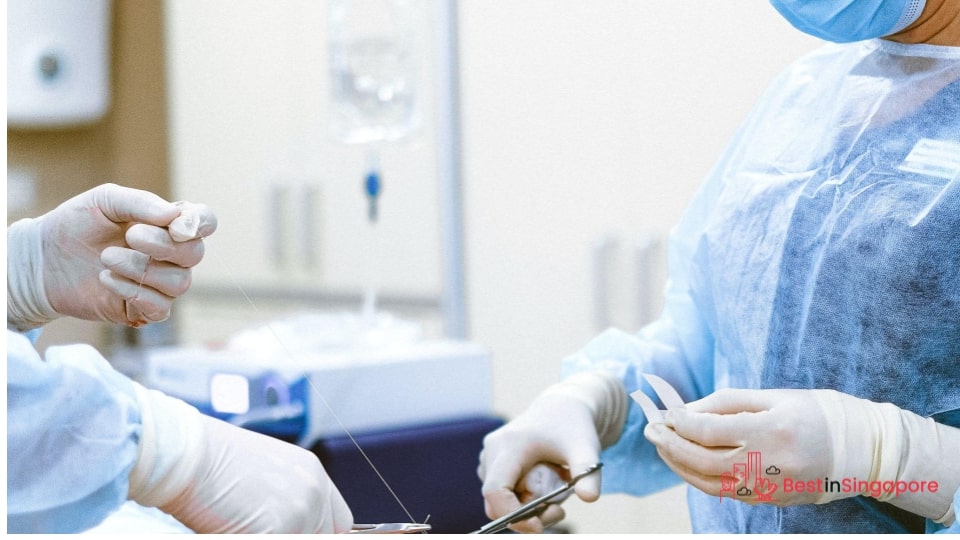 Post-op care is part and parcel of managing your recovery phase well. So don't be afraid to ask many questions to your orthopaedic surgeon about how to use medication, therapy, or equipment they've prescribed.
Take note that knee replacement recovery management will likely differ from that of a general surgeon or a paediatric surgeon's recommendation. Your post-surgery care should be tailored to your specific needs and medical history.
Mobility will be limited, so you'll need to expect what kind of movements and activities are restricted for the time being. And since there are stitches and wounds involved, you'd want to know how to properly and safely clean up incision sites as well.
How do I monitor my progress?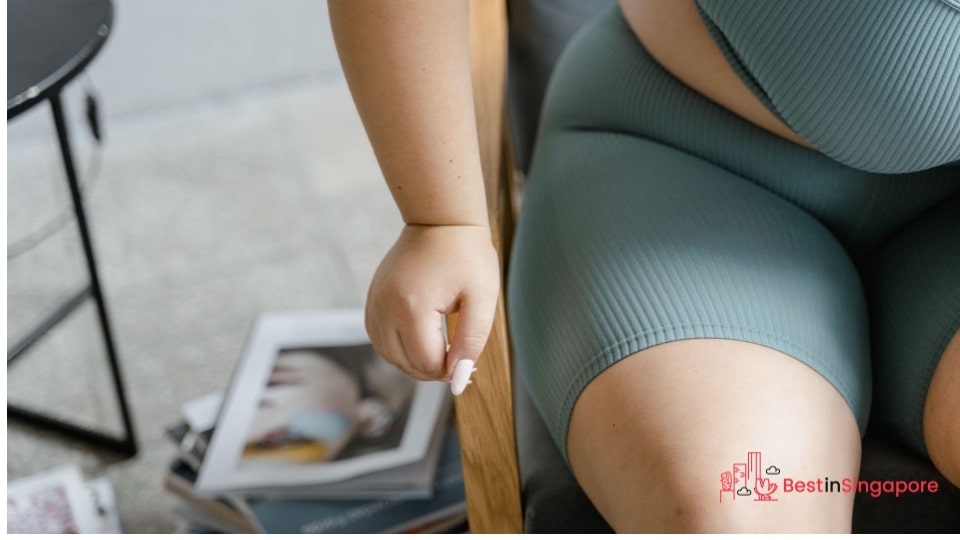 Your surgeon might recommend gentle home-based exercises to strengthen your knees and muscles while you're recovering. These often involve light Pilates or yoga moves that won't strain your joints while ensuring that your mobility improves.
Accomplishing these exercises is a good gauge of your progress as well. How far you can move or bend your knees can tell you if you're on the path to recovery or if something needs to be followed up by your surgeon or physical therapist.
You'll likely be scheduled for regular checkups during your recovery period to track your progress. Expect to answer questions not just about your daily exercise but how you perform normal routines like getting up from bed or doing light chores.
Is my knee now working fine?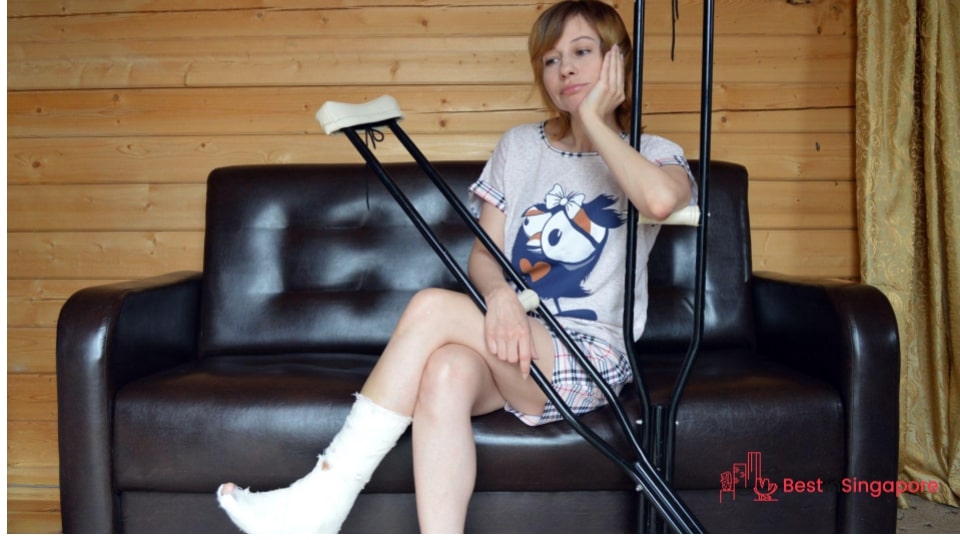 It's perfectly understandable to be impatient about how fast you'll recover after knee surgery. But you'll need to comply with what your surgeon recommends to make the recovery on schedule.
To follow the best timeline, you might be asked to do light exercises to prevent knee pain while improving your mobility. Should you find this hard to do, your surgeon should take note of your pain levels and what could be preventing better mobility at each stage of recovery.
You could also be asked to use knee braces, crutches, or a walker to aid you in moving about while you aim to be more flexible. And always communicate your progress (or lack thereof) to your doctors.
What kind of pain relief can I take?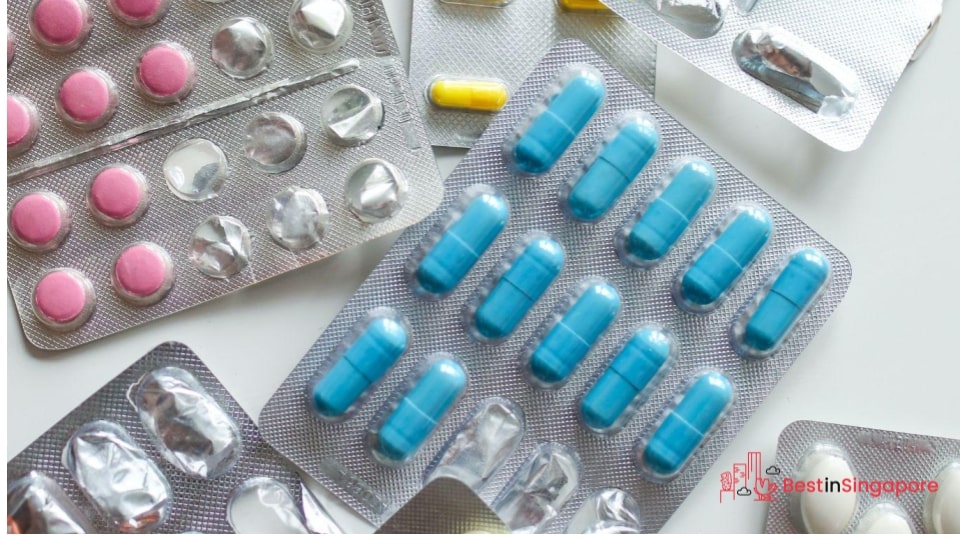 You might have to consult a pain specialist if you have a low threshold for pain. But daily pain management during your recovery period usually includes medication or other drugs and treatment.
You could be prescribed some over-the-counter pain relief for the occasional arthritis pain, but make sure to take them in accordance with your doctor's orders. To prevent infection from your incision sites, you could also be asked to take some antibiotics for a prescribed period.
For faster and optimal results, make sure you follow the right dosage and review your symptoms before taking meds.