Are you currently suffering from severe stomach pains? Then you should look for the best gastroenterologist in Singapore.
These are medical experts who are capable of analysing and treating ailments related to the digestive system.
We've made it easier for you to find the most prominent clinics as we've done extensive research and have come up with the most recommended and best gastroenterologists in Singapore.
1. PS Tan Digestive & Liver Centre (Dr Tan Poh Seng)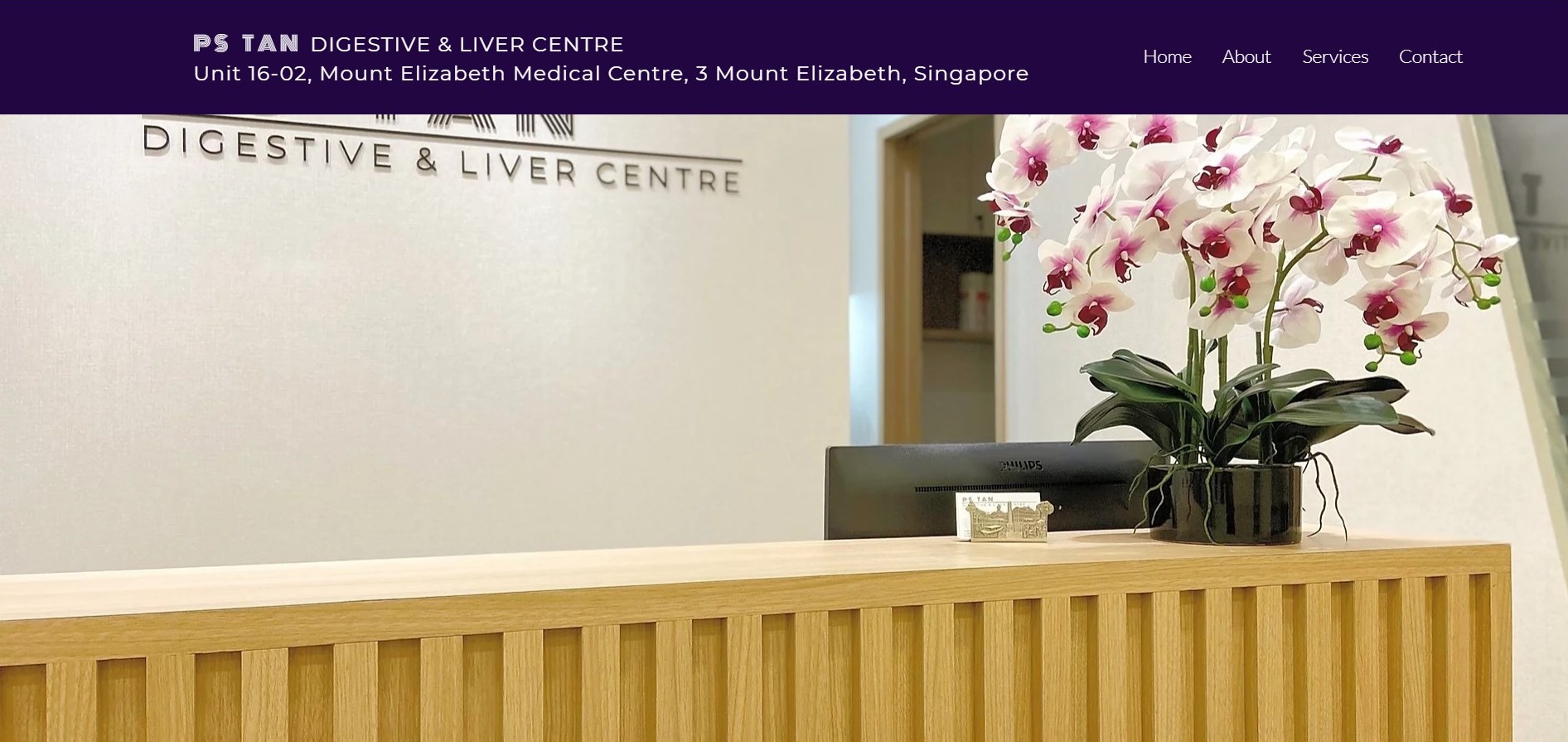 BEST FOR 
Personalized and Patient-Centered Endoscopy, Digestive and Liver Health Services
WEBSITE
https://www.drtanpohseng.com/
ADDRESS
Unit 16-02, Mount Elizabeth Medical Centre, 3 Mount Elizabeth, Singapore
CONTACT DETAILS 
(65) 3129 2538
OPERATING HOURS
Mon – Fri: 9am – 5pm
Sat: 9am – 1pm
Sun & PH: Closed
PS Tan Digestive & Liver Centre is helmed by Dr Tan Poh Seng, a gastroenterologist with clinical expertise in digestive diseases, endoscopic procedures (gastroscopy, sigmoidoscopy, colonoscopy, polypectomy, endoscopic variceal ligation and capsule endoscopy), liver diseases, viral hepatitis, fatty liver, liver cirrhosis, liver cancer and liver transplantation.
Dr Tan previously served as the Director of Clinical Services and a senior consultant of the Division of Gastroenterology & Hepatology, National University Hospital (NUH), a senior consultant of the Liver Transplant Programme at the National University Centre for Organ Transplantation and the Clinical Lead for the Hepatobiliary Tumor Group at the National University Cancer Institute.
He was also an assistant professor at the Yong Loo Lin School of Medicine, National University of Singapore and a core faculty member for the Gastroenterology & Hepatology Senior Residency programme at NUH.
Highlights
Endoscopy
Consultation (Outpatient, Inpatient, After-hours Emergency)
Tele-consultation
Health Screening and Maintenance
Personalized and Patient-Centered Services
2.  Nobel Gastroenterology Centre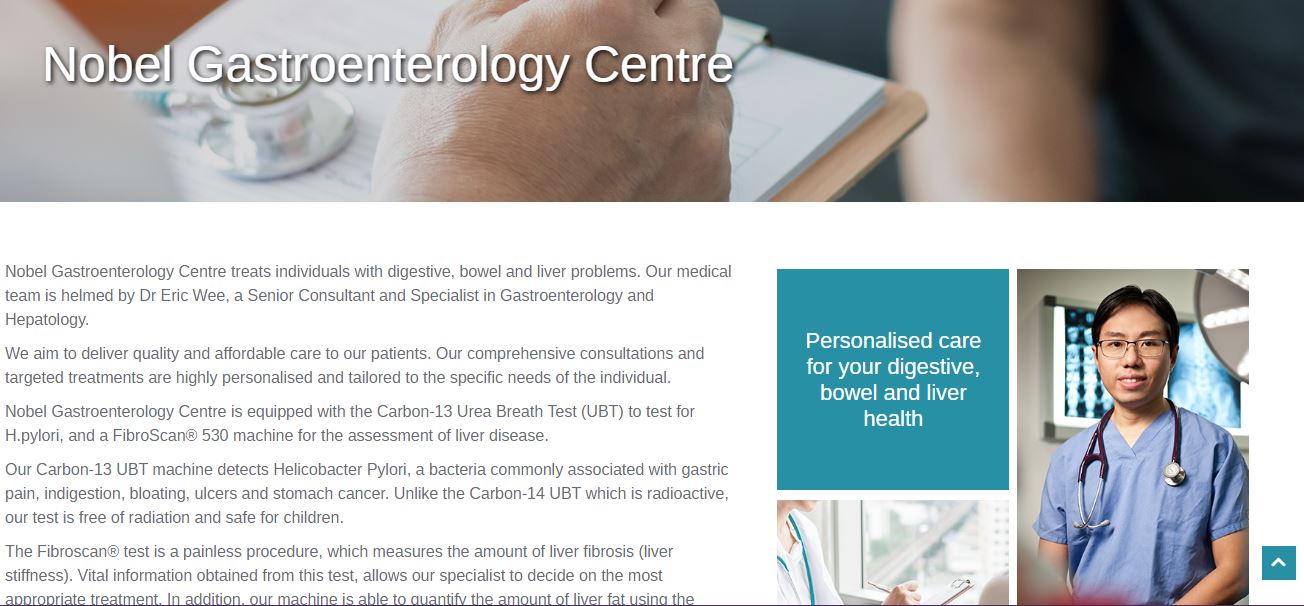 BEST FOR 
 Broad range of screening and treatment services
WEBSITE
 https://nobelmedicalgroup.com/nobel-gastroenterology-centre/
ADDRESS
38 Irrawaddy Road Mount Elizabeth Novena Hospital Specialist Centre, #05-39, Singapore 329563
CONTACT DETAILS
66940764
OPERATING HOURS
Weekdays: 8:30am–5:30pm

Saturday: 8:30am–12:30pm
Nobel Gastroenterology Centre, part of Nobel Medical group, is managed by a senior consultant and specialist who treats digestive, bowel, and liver problems. Their treatments are tailored based on the condition and needs of an individual.
They're equipped with advanced technology for accurate assessment and detection of possible indigestion, ulcers, stomach cancer, and many more.
Highlights
Health screening packages
Affordable rates
Customer Reviews
 Many clients have expressed their gratitude to the doctor they call the best gastroenterologist in Singapore, Dr. Eric, who works at Nobel Gastroenterology Centre. They praised the professionalism, precision, knowledge, skills, and patience of the medical team.
A former patient shared this story on Google Reviews:
"Dr Eric is one of the great, patience and experienced Gastroenterologist. He explained my condition in detail. He used pictures to let me have a clear understanding on my 'problem'. I would say I'm glad that he clear my doubts. Under his care, i'm feeling much better now. His nurse Leng is knowledgeable and always go extra mile for patients. Thanks Dr Eric and nurse Leng."
3.  Gleneagles Hospital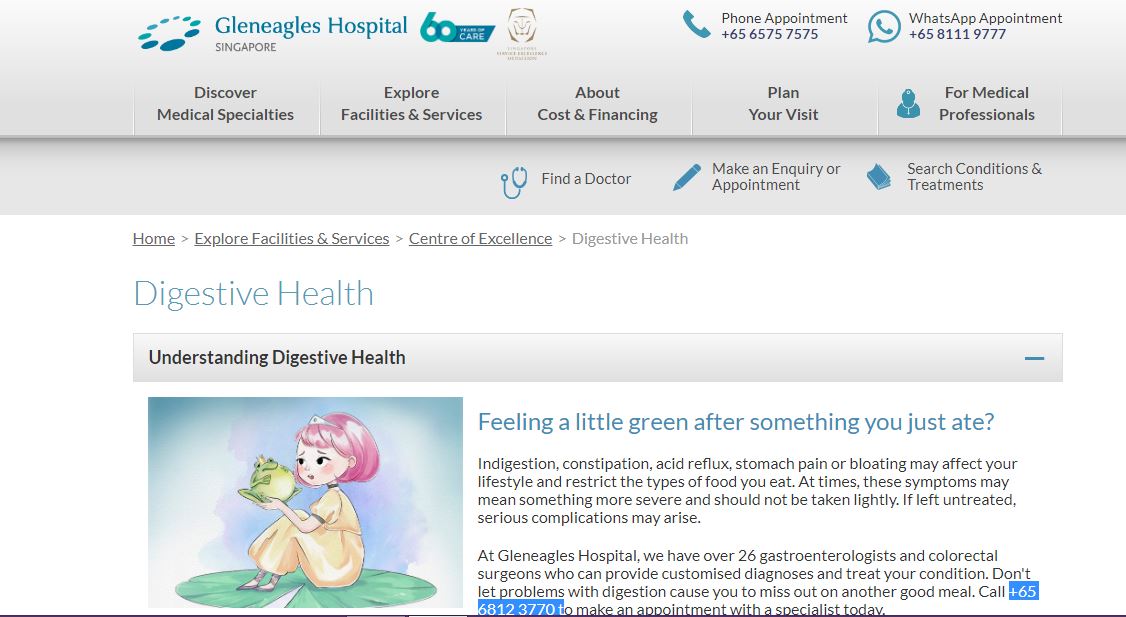 Gleneagles Hospital has a total of 26 gastroenterologists as well as colorectal surgeons who specialise in upper and lower digestive tract disorders, liver, gallbladder, pancreas and bile duct disorders. Several of their team members have been dubbed the best gastroenterologist in Singapore at one time or another.
They have their own endoscopy centre where the medical professionals perform a broad range of diagnostic and therapeutic endoscopic procedures, to cite precise results and diagnosis.
Highlights
Therapeutic endoscopic procedures
Colorectal surgeries
Customer Reviews
Gleneagles Hospital has gained a lot of positive reviews from clients who experienced responsive and attentive services. This is why they're known to have some of the best gastroenterologists in Singapore.
A previous client posted this feedback on Google Reviews:
"Dr Chong attended to me recently when i had acute appendicitis requiring urgent  intervention. He put aside his other commitments and rushed over to Gleneagles to attend to me late that evening. Thereafter he followed up on my case twice a day post – surgically, sometimes making his rounds even beyond office hours. I definitely would recommend others to see him if they need an unbiased opinion and an astute examination for a medical condition"
4.  Andrea Digestive Clinic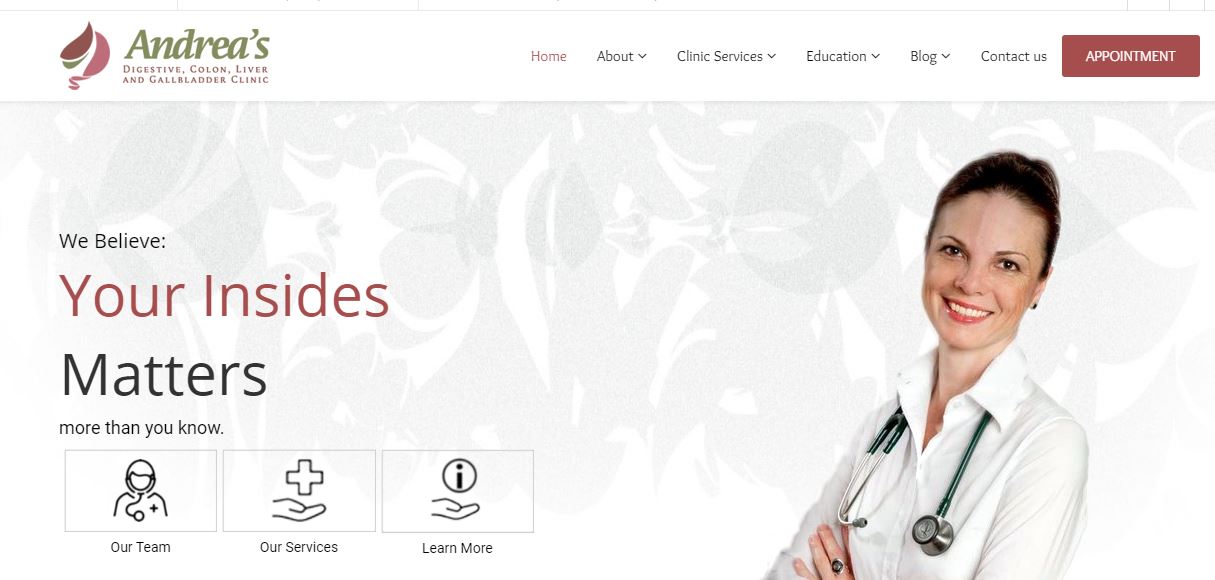 BEST FOR 
Full coverage of assessment services
WEBSITE
https://www.andrea-digestive-clinic.com/
ADDRESS
Royal Square at Novena 101 Irrawaddy Road Singapore 329565
CONTACT DETAILS
+65 6264-2836
OPERATING HOURS
Weekdays: 9am – 5pm

Saturday: 9am – 1pm
Andrea Digestive Clinic provides complete and inclusive treatments for digestive problems and illnesses, as well as performs allergy tests and gives nutrition advice for absolute healthcare services.
They also have additional tests such as a test for gluten intolerance, hydrogen breath tests, and more to fully identify your current condition.
These comprehensive assessments and their best gastroenterologists in Singapore have treated a variety of cases including stomach, gallbladder, colon, and liver issues.
Highlights
Diet and nutrition counselling
Additional tests
5.  SGH (Singapore General Hospital)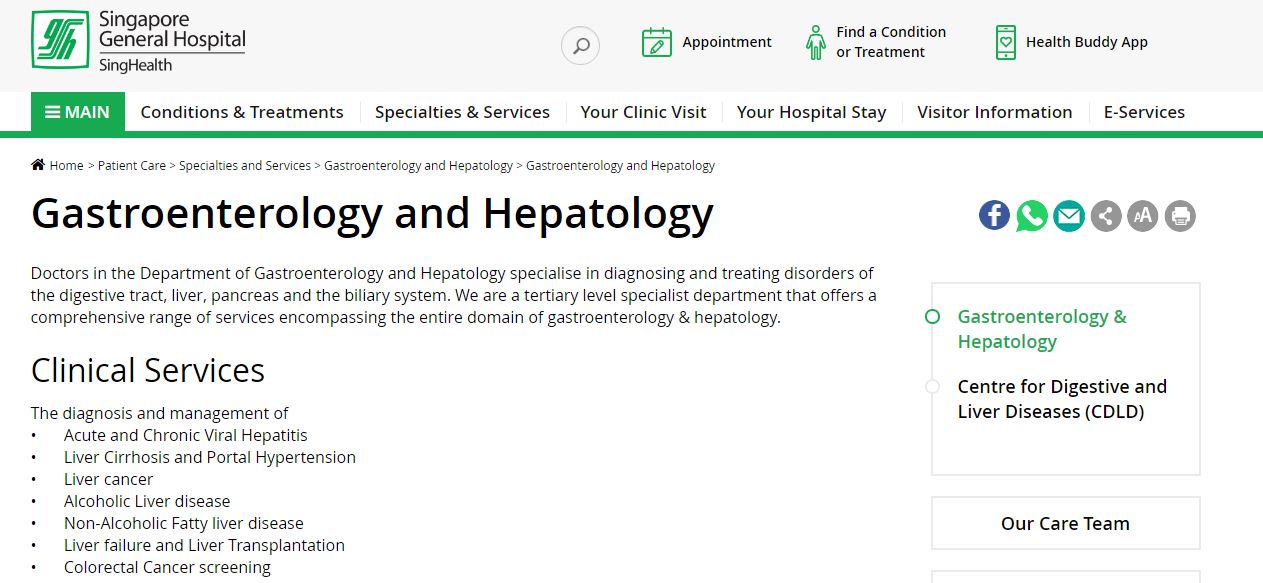 SGH (Singapore General Hospital) offers a wide range of medical services including gastroenterology, in which they specialise in analysing and treating digestive tract, liver, pancreas, and more.
They provide several clinical services and perform surgical procedures. Their services and their gastroenterologists have treated many patients successfully.
Some of their specialists have also been given the title of the best gastroenterologist in Singapore by patients. One visit to them should show why.
Highlights
Full range of services
Digital payment services
6. FeM Surgery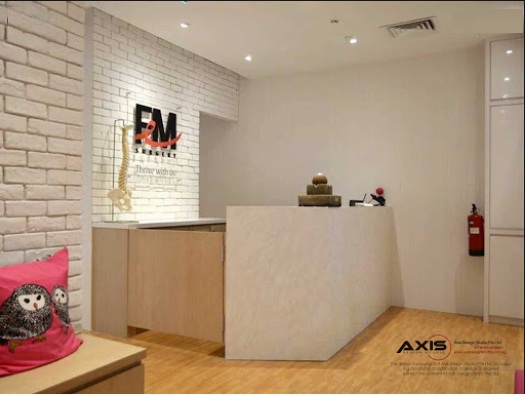 BEST FOR

Quality surgical care

WEBSITE

https://www.femsurgery.com/

ADDRESS

Mount Elizabeth Novena Hospital 38 Irrawaddy Rd, #11-53, Singapore (329563)

Mount Elizabeth Medical Centre 3 Mount Elizabeth Road, #05-02, Singapore (228510)

Mount Alvernia Hospital Medical Centre D 820 Thomson Road, #07-54, Singapore (574623)

401, Macpherson Road #03-09/10, Singapore (368125)

1 Farrer Park Station Road, #11-19, Connexion, Singapore (217562)

401, Macpherson Road #02-11, Singapore (368125)

CONTACT DETAILS

(65) 6339 1101/(65) 6733 3383/(65) 6259 8880/(65) 6283 0950/(65) 6970 7866/(65) 6242 8717
FeM Surgery performs a variety of surgical procedures for both local and international patients and are strictly done only by credible and qualified experts. Each of their patients are guaranteed to be provided with a personalised subspecialty opinion and care by the respective surgeons.
FeM Surgery works on 11 subsidiary specialties including Gall Stone treatments. Evaluation of gallstones and bile duct stones, and Liver abscesses to Liver transplantation and Gallbladder surgery for stones, polyps and cancers, you can trust FeM Surgery to deliver a safe and excellent procedure.
Highlights
Multiple locations for easier access

Uses latest medical technology

Wide scope of expertise
Have you already decided which one from the list you'd like to go to in search of the best gastroenterologist in Singapore? If you have, tell us about your chosen clinic and let us know about your experience with them afterwards.
To lessen possible costs for your healthcare, by the way, take a look at these best health insurance in Singapore. They'll provide the financial assistance that you need for such occasions.