The Link between Hormonal Acne and Diet
When you're an adult and you get pimples, you no longer have youth to blame for teenage hormones.
However, hormonal acne can still show up even when you're way past the adolescent stage. This can happen when your period is approaching or when your immunity is compromised.
But as most nutritionists and dermatologists can tell you, there's a link between hormonal acne and diet. Let's explore that in the following sections, shall we?
Probiotics help eliminate toxins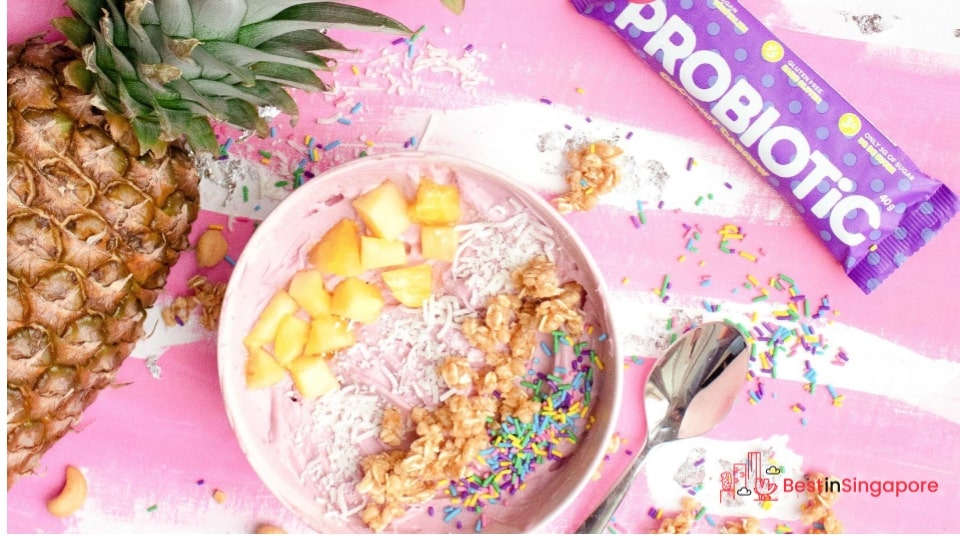 The great news is that you can introduce probiotics to your diet so you can manage both your pimple breakouts and your weight. And it can come in several different (and delicious) forms of food to help your body get rid of toxins.
There are ready-to-drink probiotics available in most groceries for convenience. Or you can reach for your favourite yoghurt or kombucha as a breakfast treat (just be careful about the amount of sugar per serving!).
Some probiotic powders can be mixed into fruit bowls or cereal for easier digestion and incorporation into your diet. But if you prefer the tangy and spicy kick of food like kimchi or sauerkraut, you can eat those as sides, instead.
Cruciferous veggies can battle excess estrogen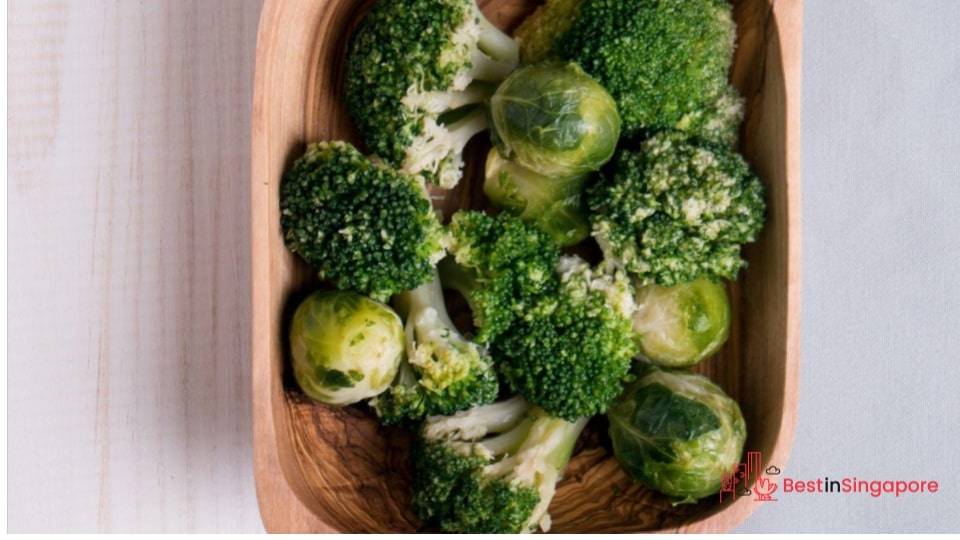 Hormonal acne can be caused by excess estrogen around your period. If you use birth control, it can exacerbate hormonal fluctuations leading to breakouts, as well.
But you can turn to healthier lifestyle habits by adding more organic and fresh fruit and vegetables into your diet. Cruciferous vegetables like broccoli, kale, Brussels sprouts, cauliflower, and collard greens are particularly good at combating too much estrogen that your body produces.
You won't have to go full vegetarian if you don't want to. But introducing these vegetables into your meals at least several times a week is a good step toward being acne-free.
Healthy fats are for healthy hormones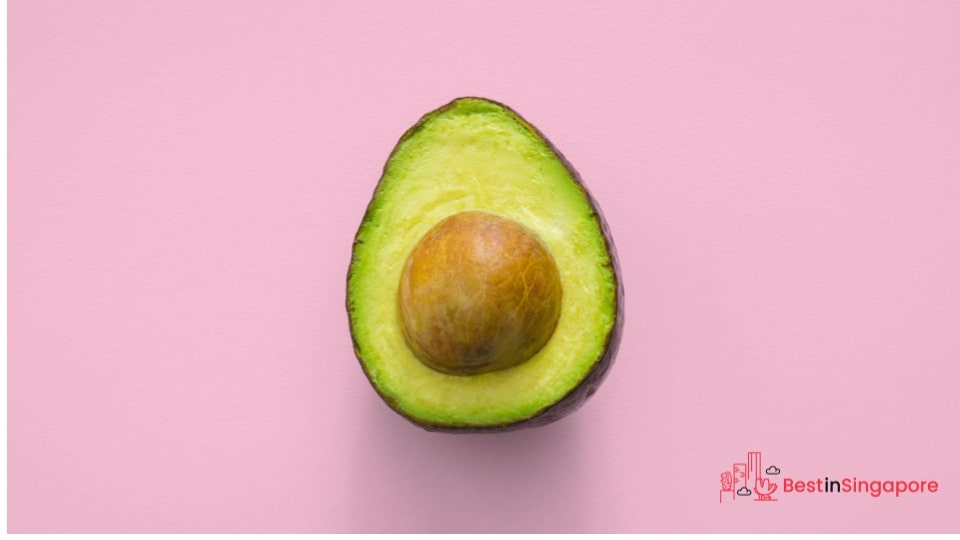 Yes, fats can help you battle adult hormonal acne. However, it needs to be the good kind of fat.
So if you're a fan of avocado toasts and wild-caught salmon, you're in luck. These are just some examples of food with plenty of healthy fats that can help you beat hormonal acne!
To shake things up with how you ingest healthy fats, you can also prepare avocados and broccoli or kale as smoothies that are easier to drink on the go. You can simply use your Nutribullet to turn these ingredients into shakes and sip from your tumbler throughout the day.
Omega-3s encourage proper cell function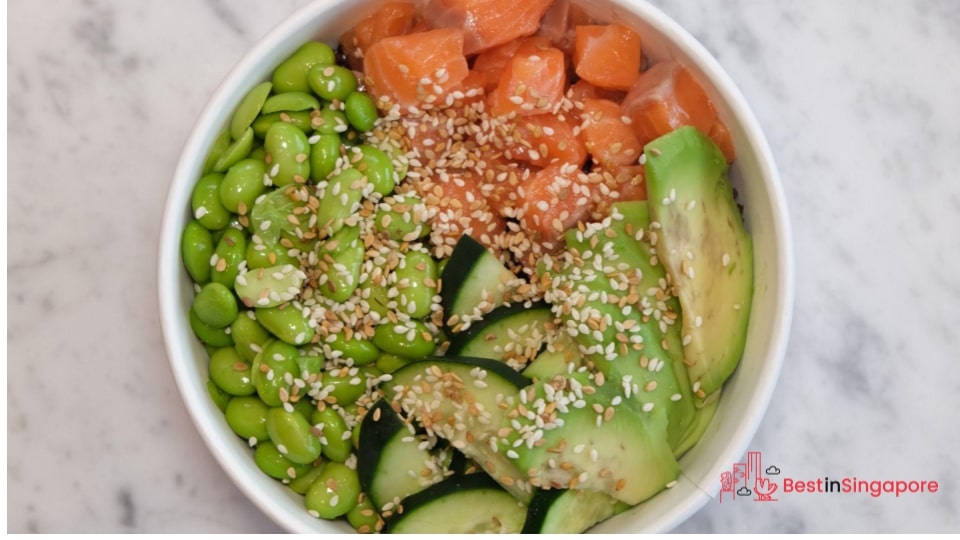 We already mentioned salmon a few paragraphs up as something with healthy fats. But if you love fish and always go to Japanese restaurants to eat them fresh, you'll be glad to know that they're some of the best food for fighting hormonal acne.
In fact, some acne creams and facial cleansers use omega-3 for proper hormone production and to increase cell function. It's the same kind of building block found in most wild-caught fish like salmon and tuna, and in superfoods like chia seeds, flaxseed, and walnuts.
You can also look into getting fish oil supplements if you aren't a fan of eating fish regularly.