By Michaela Koh
A regular dental checkup is a must to keep our oral health in good condition. And for most people, that dental checkup includes getting the best scaling and polishing in Singapore.
This treatment is highly advisable because some areas may be hard to reach and keep clean. Scaling and polishing can remove all the plaque on our teeth and prevent gum disease, fortunately.
So come and take a look at our list of clinics that offer the best scaling and polishing in Singapore. This way, you can immediately add this treatment to your regular routine!
(Note: The list is in no particular order.)
1.  1728 Dental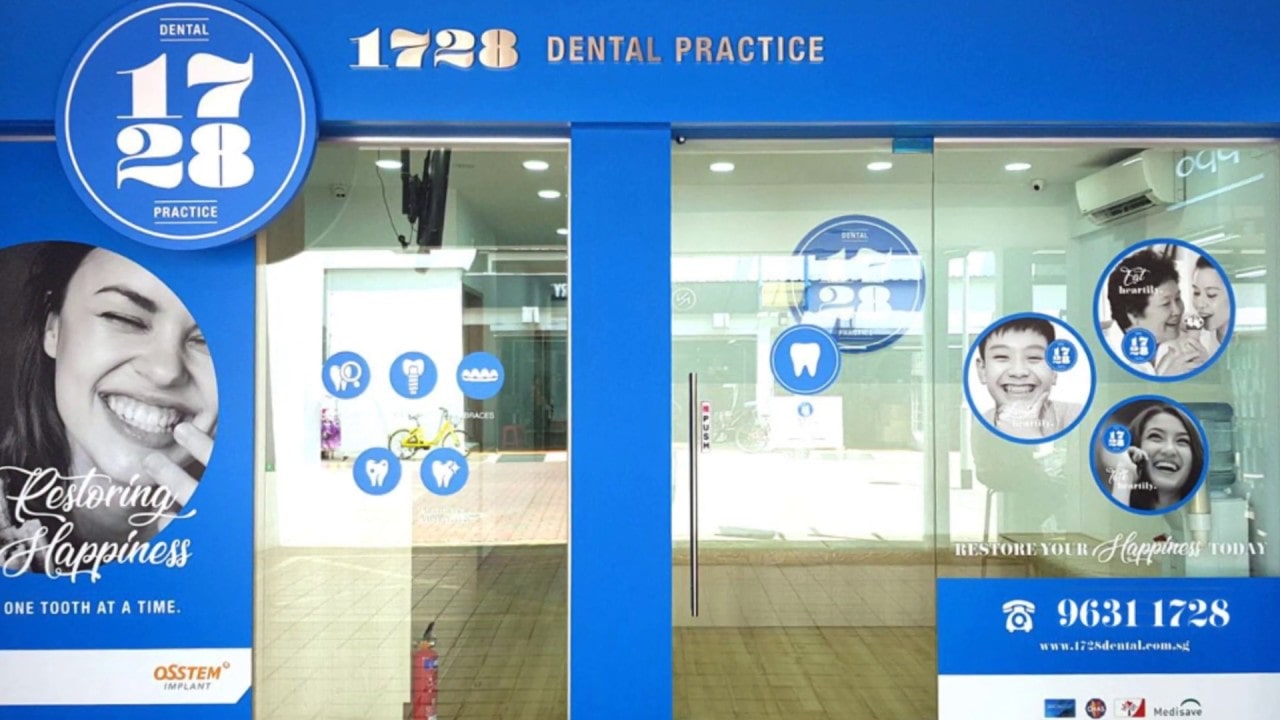 At 1728 Dental, they offer a wide selection of general dental services, including the best scaling and polishing in Singapore. With their offered procedure, you can receive a deep cleaning of your teeth and gums.
After a week, you will see the improvements and achieve healthier gums and brighter teeth. It's a common treatment for those who are suffering from gum disease, so if you're such a person, you should immediately schedule an appointment with them.
Highlights
Comprehensive consultation and diagnosis
Accessible clinic locations
CHAS, Pioneer, Medisave, and Baby Bonus accreditations
Customer Reviews
Customers praised the overall services and knowledgeable staff as well as flexible payment options of 1728 Dental. A customer wrote this feedback:
"Visit 1728 [email protected] for scaling and polishing , friendly reception staff, nice doctor doing the work conscientiously, and reasonable price. Highly recommend."
2.  Epismile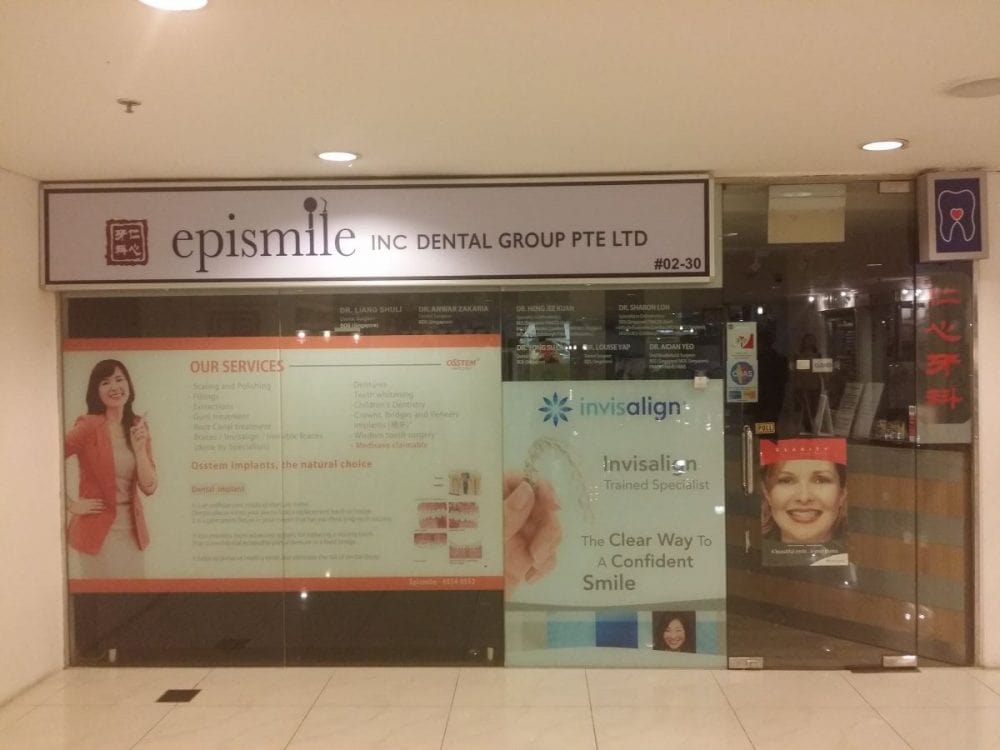 Epismile offers an inclusive scaling and polishing treatment where they use special equipment that can reach any area, unlike the conventional equipment where some areas are not often cleaned properly. This is why many consider them to have the best scaling and polishing in Singapore
They recommend the treatment every 6 months but if the stains are building up more quickly, you may need to do more frequent visits to prevent gum disease and other problems.
Highlights
Modern approach to scaling and polishing treatment
General and specialist dental services
Customer Reviews
Epismile has gained a lot of compliments from customers saying that they saw improvements after a short period of time, proving that the clinic truly has excellent services.
Here's feedback from one of the customers:
"Friendly and professional dentists who will pause after each phase of the treatment to explain really simply what's happening in your mouth. Rather big contrasts to what I've been used to at other dentists. I very much appreciate what Dr Lee and Dr Anwar does and will recommend others to see them."
3.  White Dental Group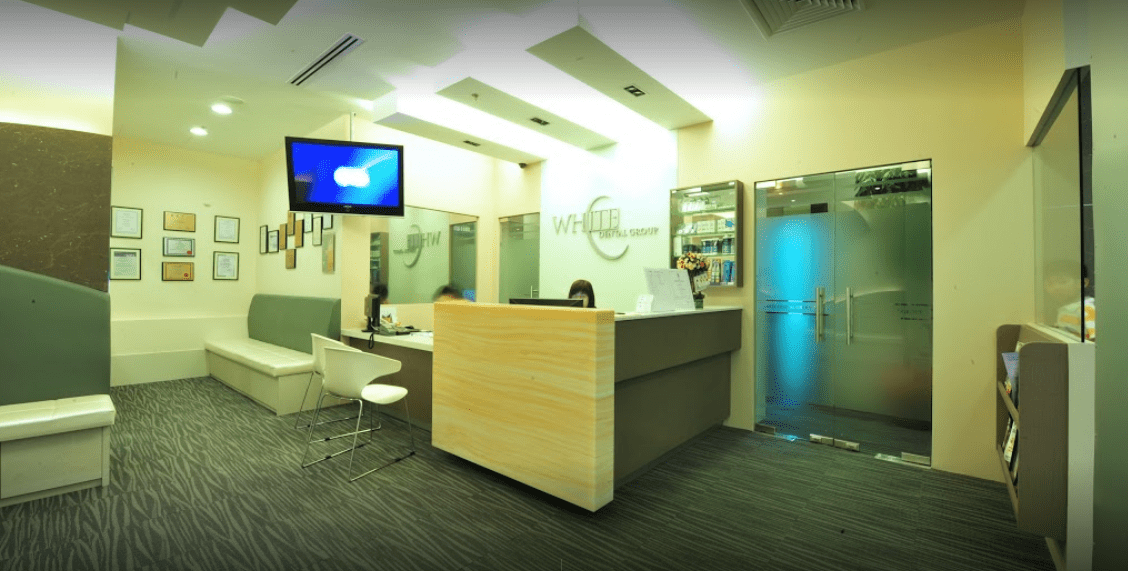 BEST FOR 
Scaling and polishing for gum disease treatment
WEBSITE
http://whitedental.com.sg/
ADDRESS
271 Bukit Timah Road, #B1-03 Balmoral Plaza, Singapore 259708
CONTACT DETAILS
(65) 6733 0268
OPERATING HOURS
Mondays to Fridays: 9am to 6pm

Saturdays: 9am to 1pm

Close on Sundays and Public Holidays
White Dental Group is an award-winning dental clinic that provides a full range of dental care services. They focus on preventing gum disease with their best scaling and polishing Singapore.
They're able to conduct full mouth assessment, root planing, and even gum surgery. So, they're the perfect choice for those who need a major treatment aside from scaling and polishing procedures.
Highlights
Advanced gum treatment
Medisave accreditation
4.  Q&M Dental Group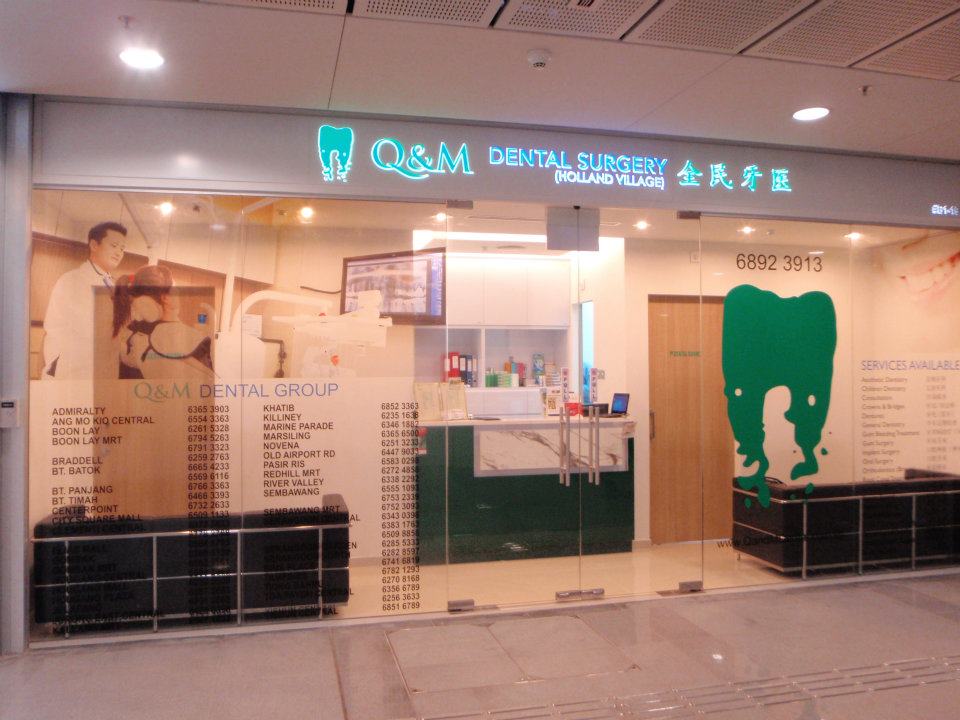 Q&M Dental Group is one of the largest and longest-running dental health care companies in Singapore and throughout the years they've been doing the best scaling and polishing treatment in Singapore!
They help remove all traces of plaque and tartar and clean the roots of teeth with their modern equipment that can efficiently remove stains and go deeper than older equipment. They also have child's dentistry specialists so you can also bring your child for a consultation.
Highlights
Advanced dental equipment
Corporate dental benefits
Medisave, CHAS, and Pioneer accreditation
Customer Reviews
Many customers have recommended the treatments of Q & M Dental Group because of the safe and secure procedures and economic rates. A customer posted this review:
"Dr Gerald Loke is a professional & caring dentist! He does a great job at cleaning your teeth and educating you on personal dental care at the same time. There was hardly any wait time and the visit was pleasant. I'd highly recommend him to anyone who needs dental treatment."
5.  Parkway Dental Centre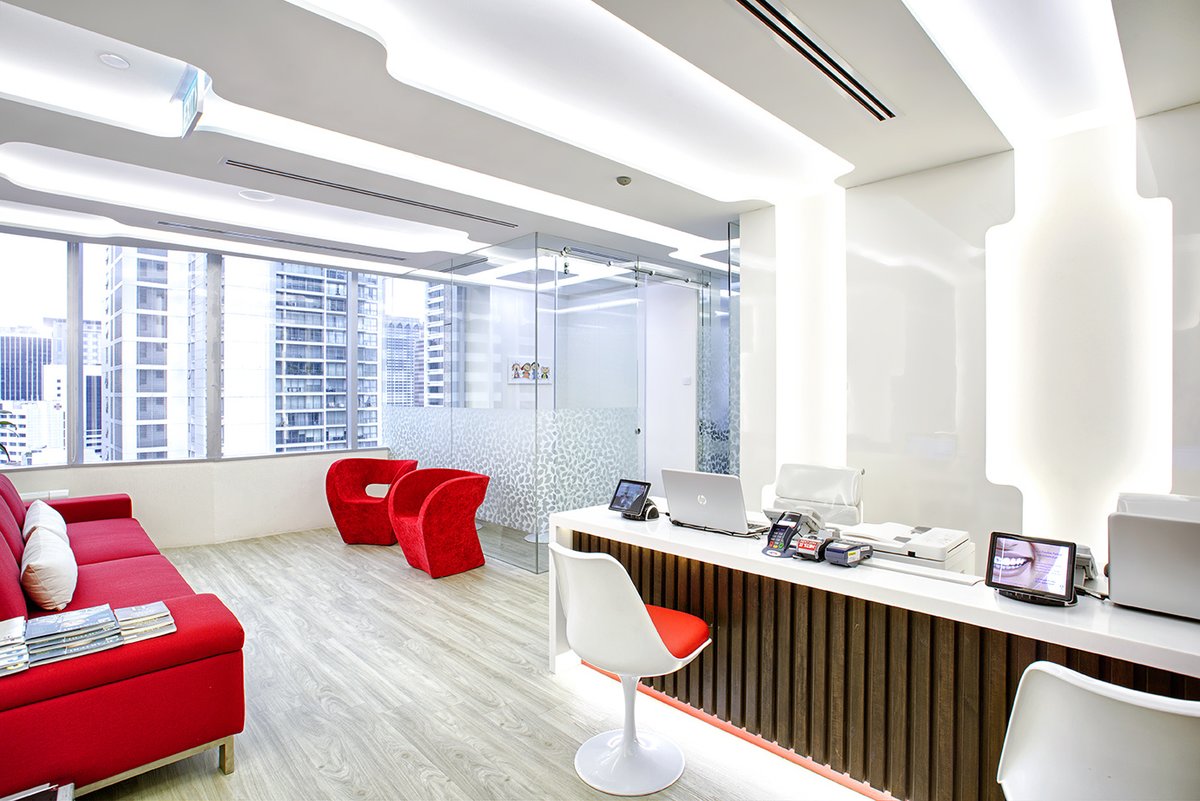 BEST FOR 
Affordable Scaling and polishing  treatment  packages
WEBSITE
https://www.parkwaydental.com.sg/
ADDRESS
9 Scotts Road #12-02 Pacific Plaza Singapore 228210
CONTACT DETAILS
(65) 6836 9808
OPERATING HOURS
Monday – Friday: 9.00 am – 6.00 pm

Saturday: 9.00 am – 4.00 pm
Parkway Dental Centre provides high-quality general dentistry services to keep the teeth and gums bacteria-free and this includes their best scaling and polishing in Singapore. Whether you're consulting for bad breath, teeth discolouration, or gum problems, they have all the necessary solutions.
The best thing about them is that they offer a low-cost and all-inclusive scaling and polishing package that'll surely fit your budget! With this great deal, you can instantly add scaling and polishing to your regular dental care routine!
Highlights
Basic and complex treatment providers
Extensive dental packages
Customer Reviews
Customers were satisfied with the routine checkups of Parkway Dental Centre, particularly the scaling and polishing treatment that's offered at an affordable price. A customer shared this experience:
"Doctor Rochell and team are very professional at scaling & polishing with no pain nor discomfort. Dr Laurence Yong is very experienced in Invisalign treatment and detailed in checking my expectations / concerns to make sure the outcome is satisfying to me."
And that's our list of clinics with the best scaling and polishing in Singapore! Have you already visited at least one from our selections? If so, tell us about your experience with them as we'd like to know more about their services!
And if you'd like to explore more treatments that can enhance your oral health, see these clinics for the best teeth whitening in Singapore! This procedure will also let you have brighter and healthier teeth!