If your complexion has been bothering you and you want help to make it smooth, maybe it's time to see what the best acne scar treatments in Singapore can do for you.
But to keep the problem from getting worse, it's important to know what's causing it. That's why today's post will discuss four of the most common causes of acne scars (and how to address them).
Picking and Popping Pimples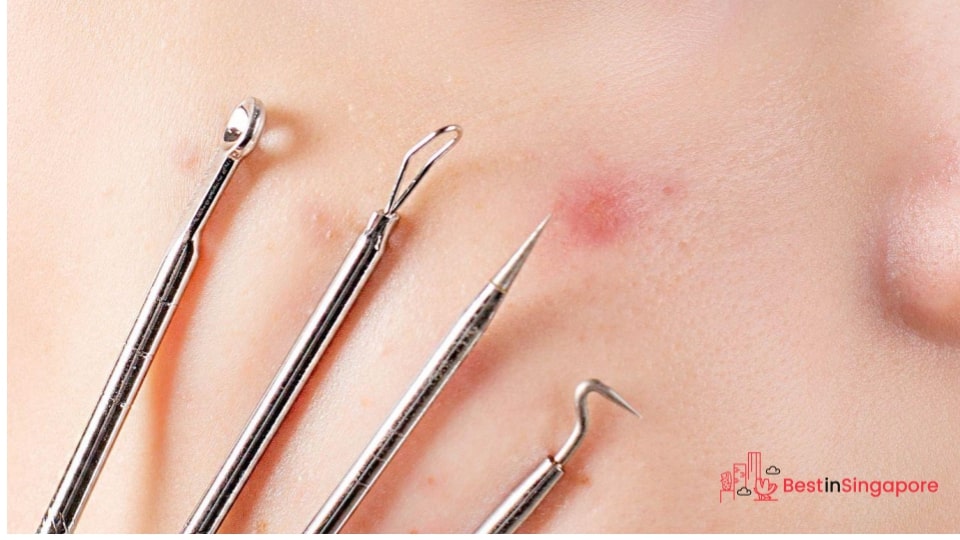 Some pimple scars can be remedied by the best acne creams. But if you keep picking and popping your pimples with your fingers, you're doing more harm than good to your skin.
If it becomes a habit, the blemish can go from a simple discolouration to a full-blown scar tissue that's harder to remedy. Pimples also need time to heal, and you can't speed up the process by popping or pricking them constantly.
As a teen, your health care also had to do with knowing how to stop yourself from picking on your blemishes (especially with unclean fingers!). So if you're still doing this harmful habit into adulthood, you need to stop it ASAP.
Genetic Predisposition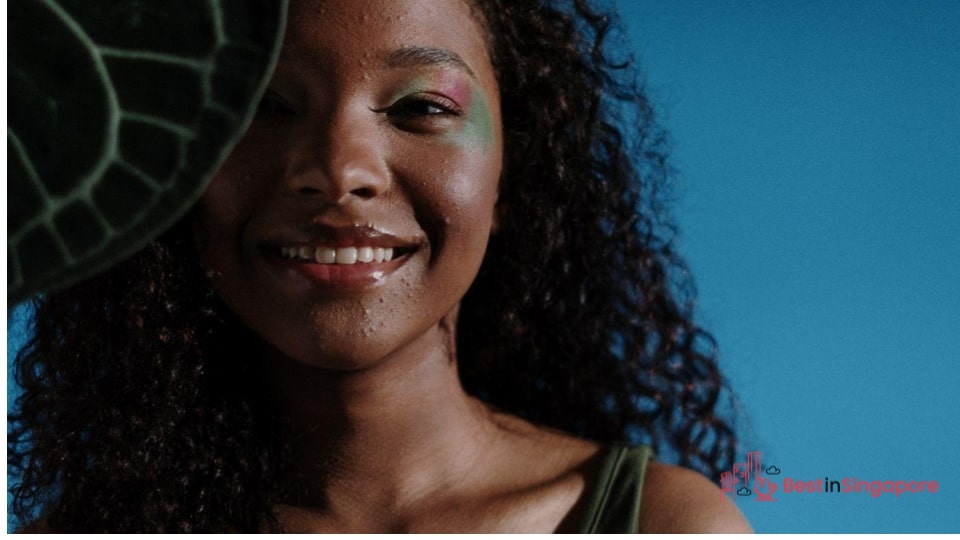 The bad news for some people is that acne scars could also be genetic. So if your parents or grandparents have it, you're likely to go through the same complexion issues, as well.
It's the reason why cosmetics like concealers are made for Asian skin and other skin types. Some imperfections can be expected with a variety of genetic dispositions, which is why there are skincare and cosmetics made specifically for them.
The good news? In the same way, you can get rid of chickenpox scars with the guidance of a good dermatologist, so can you get help to treat and address potential acne scars based on your skin type, lifestyle, and genes.
Not Enough Collagen Production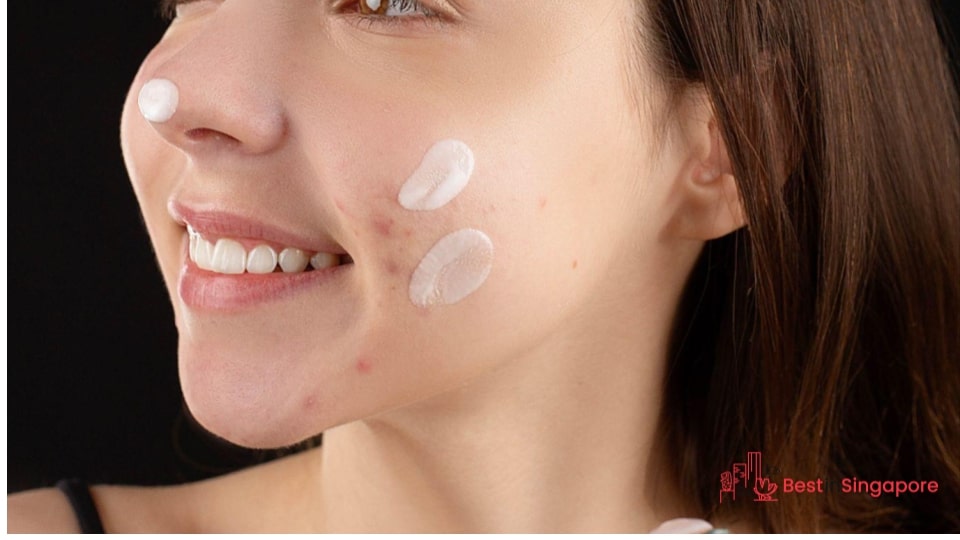 Post-inflammatory hyperpigmentation and pimple scarring can be the result of a lack of collagen production. Skin with normal collagen functionality typically doesn't scar.
So if you think your skin needs an extra boost in that department, try drinking bone broth or some collagen drinks for most of your meals. This will lessen the chances of a blemish turning into an inflamed pustule that's harder to heal and can become a scar.
You can also look into skincare that helps boost collagen production and incorporate it into your regular routine.
Not Using the Right Kind of Cleanser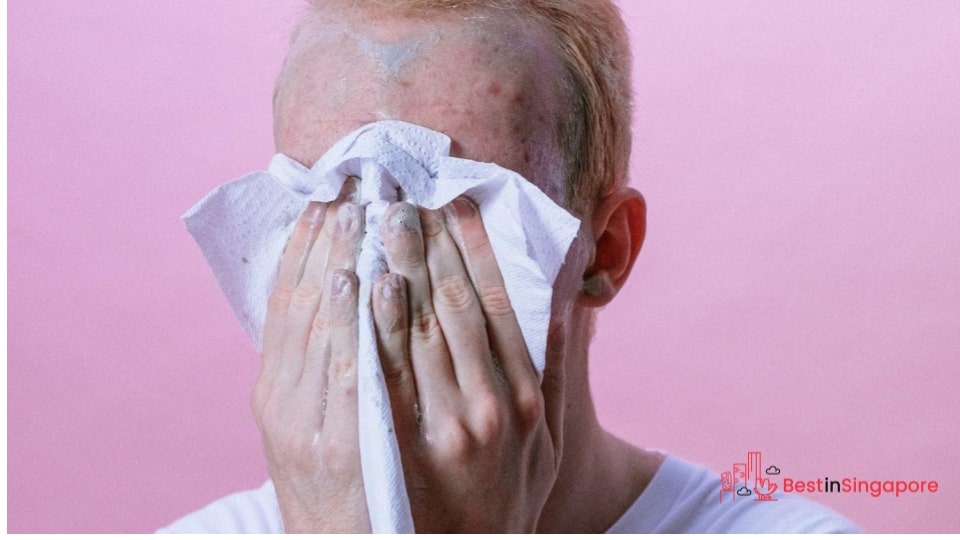 Not all breakouts can result in acne scarring, especially when you've got a good skincare routine down pat. So if you've got facial cleansers that help prevent pimples from happening in the first place, keep on using them.
And never neglect using moisturiser daily, even if you feel like skipping it. There are anti-acne moisturisers that can keep your skin hydrated and supple while targeting blemishes.
You can stop pimples from growing worse by spot-treating them with salicylic acid or benzoyl peroxide. But to be safe, bigger pimples that feel inflamed or warm to the touch need to be looked at by a qualified dermatologist.